Page 2: Star Wars, Doctor Who, Star Trek, Terminator, Aliens, Toy Story, Game Of Thrones, Firefly, Robocop, Prometheus, Harry Potter, Martin Scorsese, Willy Wonka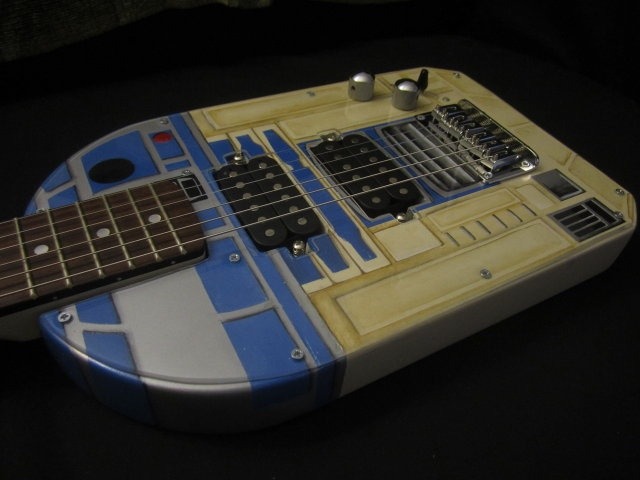 What is Page 2? Page 2 is a compilation of stories and news tidbits, which for whatever reason, didn't make the front page of /Film. After the jump we've included 46 different items, fun images, videos, casting tidbits, articles of interest and more. It's like a mystery grab bag of movie web related goodness. If you have any interesting items that we might've missed that you think should go in /Film's Page 2 – email us!
Header Photo: R2-D2 guitar.
A Studio With Violence in Its Bones: Warner Brothers and Its Decades of Violent Films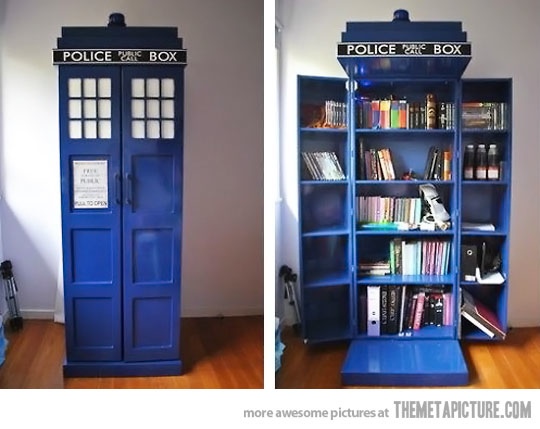 TARDIS bookcase
Short Ends and Leader: The Top 10 Gimmicks Used in Commercial Cinema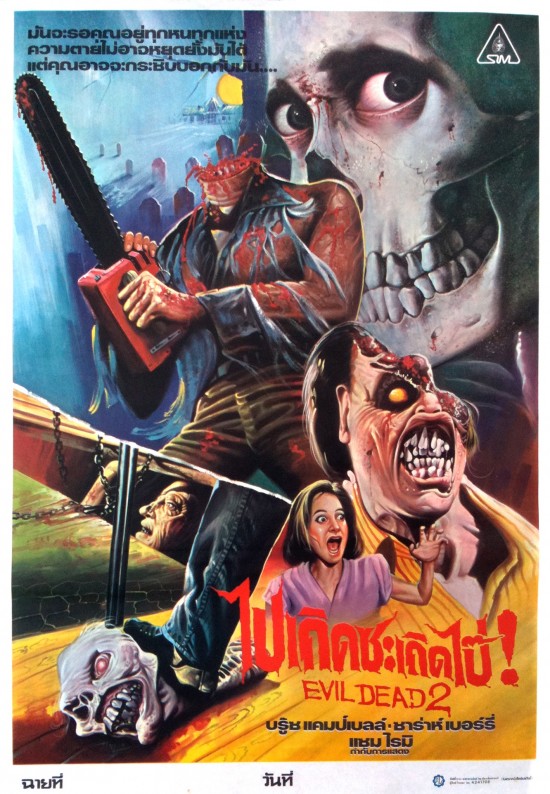 Thai Film Posters (via)
Michael Ealy and Regina Hall are in early talks to join comedian Kevin Hart in the remake of About Last Night.
/Film reader Robert Gilpin made a video out of the 825 photos he took at Comic Con.
'Revenge' To Explore "Free Will Vs. Fate" In Season 2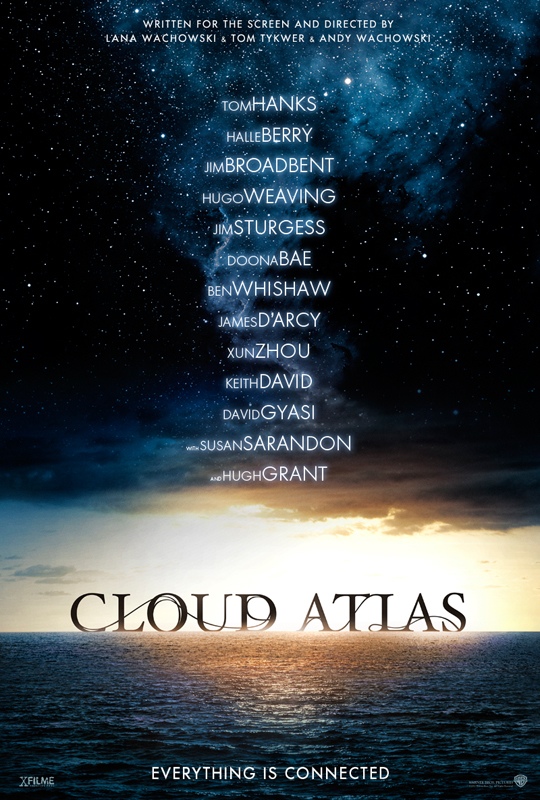 The teaser poster for Cloud Atlas.
Lava Bear is in negotiations to acquire monster action thriller Ben Wheatley's FREAKSHIFT.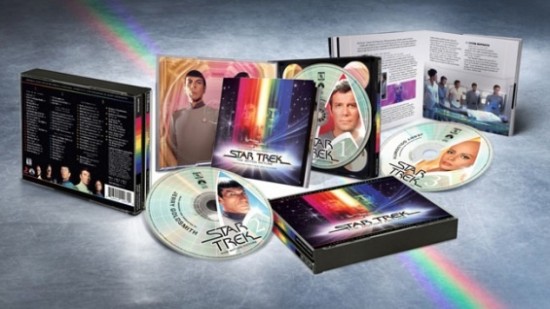 'Star Trek: The Motion Picture' Soundtrack Enjoys Deluxe Re-Release
Scott Steindorff Picks Up Rights to Young Adult Adventure Novel 'Origin'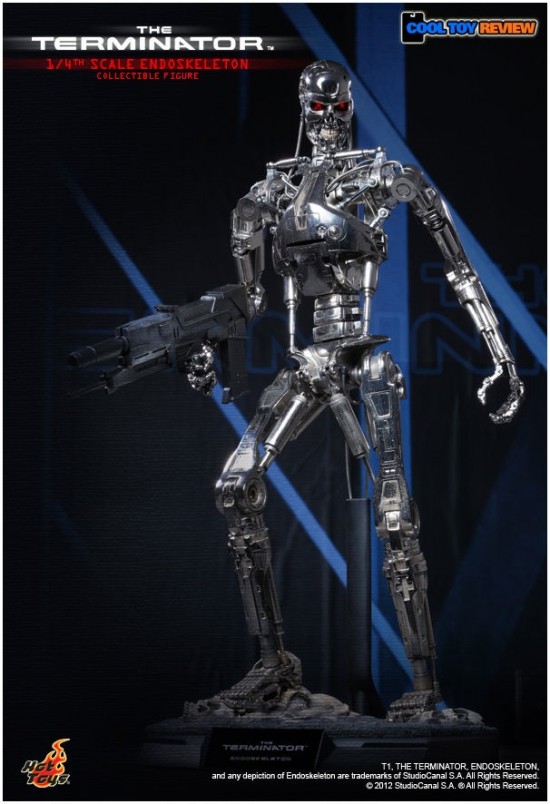 Hot Toys has released preview images of their upcoming Terminator Endoskeleton 1/4 Scale Figure
When Stanley Kubrick Made First Contact With Arthur C. Clarke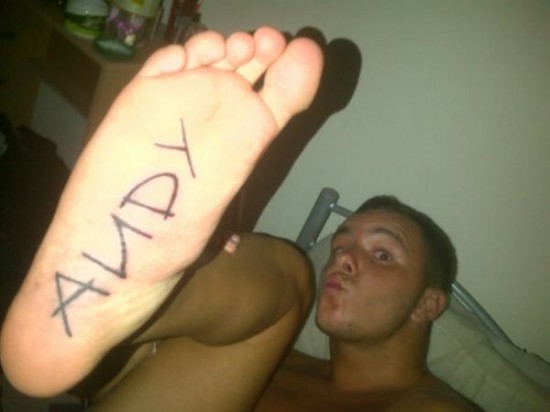 Toy Story-inspired foot tattoo.
'Breaking Bad', 'Rise of the Planet of the Apes' Take Home Saturn Awards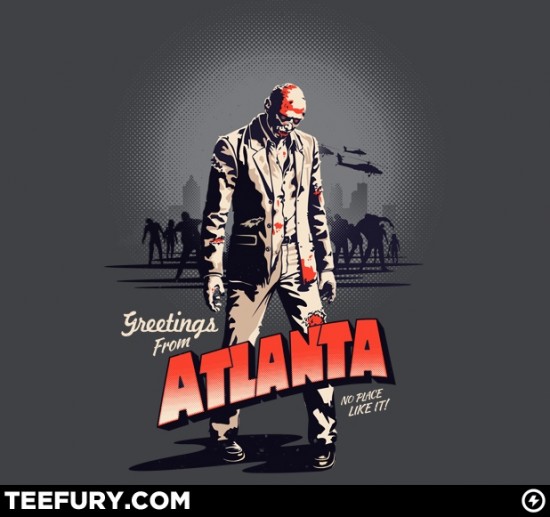 Today's t-shirt of the day on TeeFury is a The Walking Dead-inspired design "No Place Like It!".
How I Met Your Mother Season 8 brings back Ashley Williams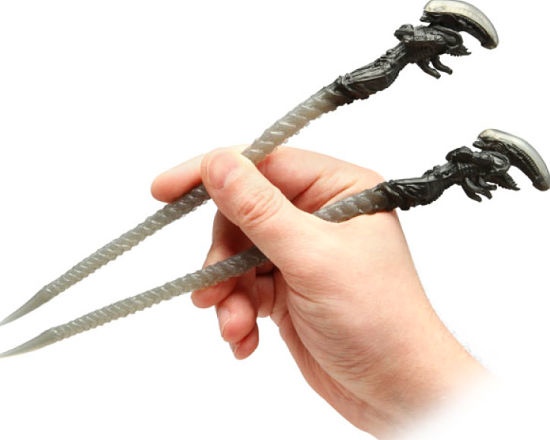 Aliens Chopsticks
Harvey Weinstein, Maker Of Violent Movies, Wants Filmmaker Summit On Violence In Movies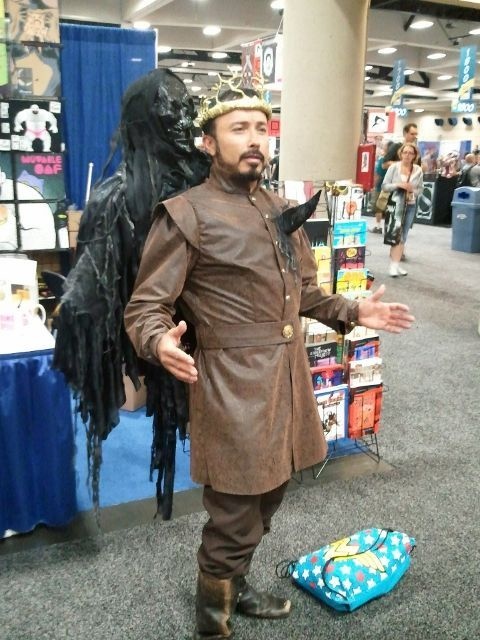 Game of Thrones Renly Baratheon Cosplay
Top 10 Modern Period Piece Films & Television Shows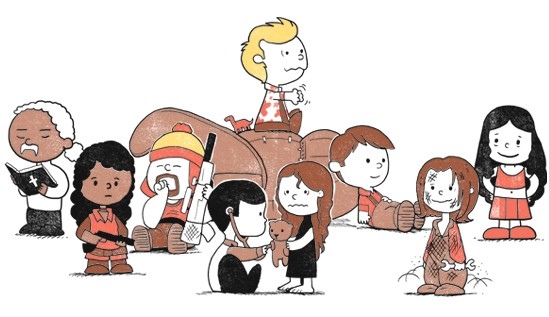 Firefly Peanuts Mash-Up T-Shirt
Orson Welles: The Consumerist Version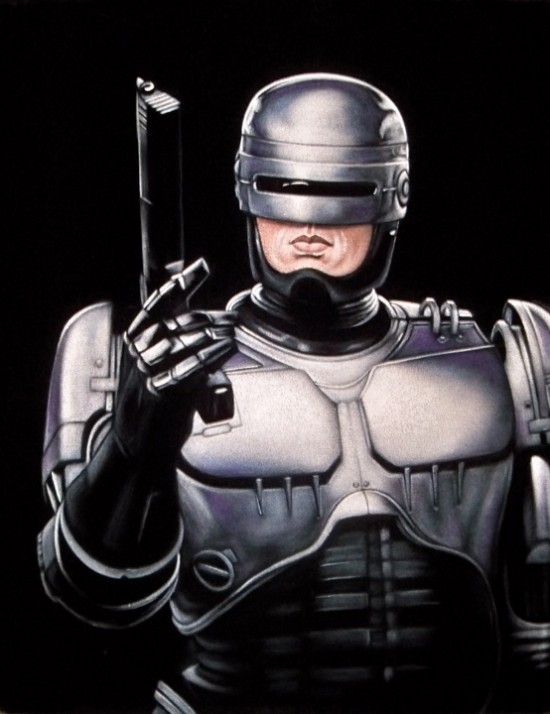 Robocop from  "Velvet Paintings For Your Inner Nerd," a solo art show from Bruce White
ABC Announces Fall 2012 Premiere Dates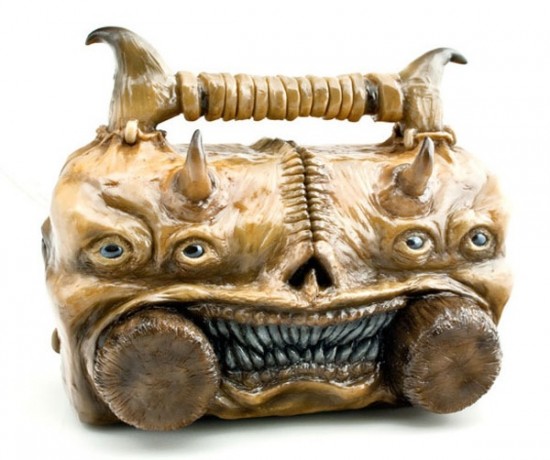 Evil Dead-inspired boom box.
28 Things We Learned From the 'Dodgeball: A True Underdog Story' Commentary
How Prometheus Should Have Ended
The first episode of Telltale's The Walking Dead video game is available now for iOS.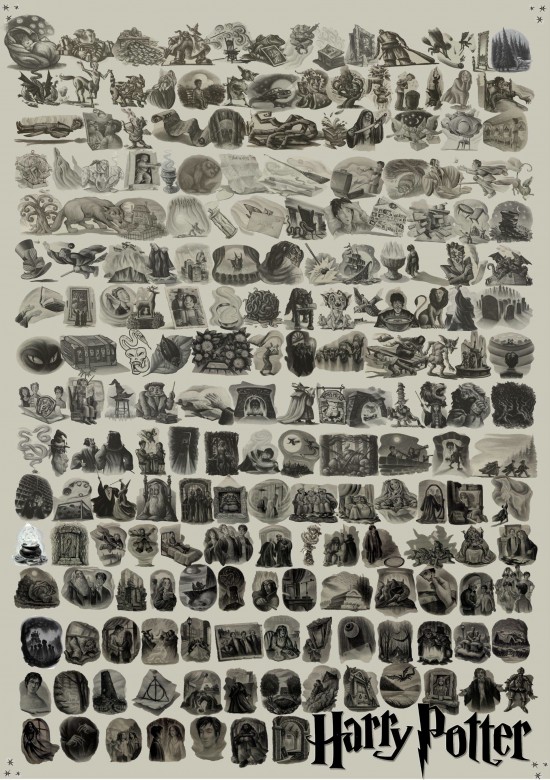 Every Harry Potter Chapter Illustration in One Large Illustration
Schwarzenegger's 'Breacher' Adds Terrence Howard, Dawn Olivieri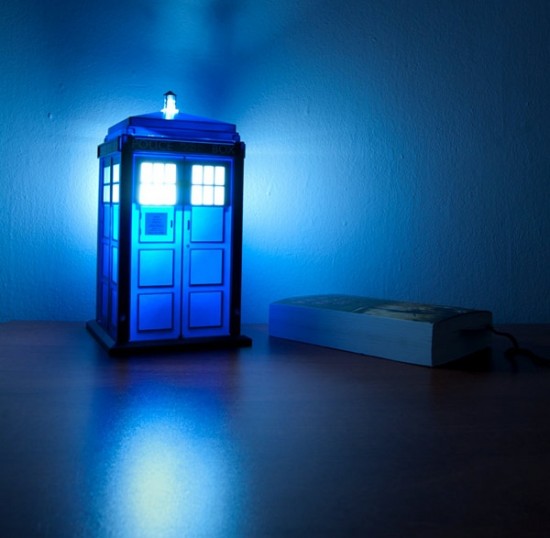 TARDIS nightlight
Kimberly Peirce To Direct 'With A Friend Like Harry' For Maven Pictures
Watch: 'Where We Came From' is an 80s Slasher Throwback Shot on VHS
Sara Canning, Catherine O'Hara Cast in Ryan Kwanten Starrer 'Sex and Sunsets'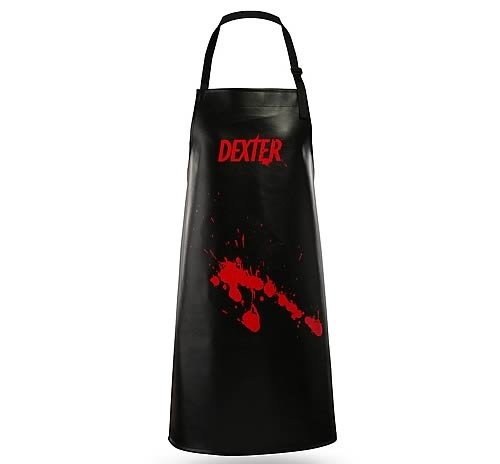 Dexter Apron.
Mark Hamill only got the part of Luke Skywalker because Robert Englund told him to audition.
Martin Scorsese's Siri Parody
IMAX's 'Exclusives' Are a Let Down, If You Can Find Them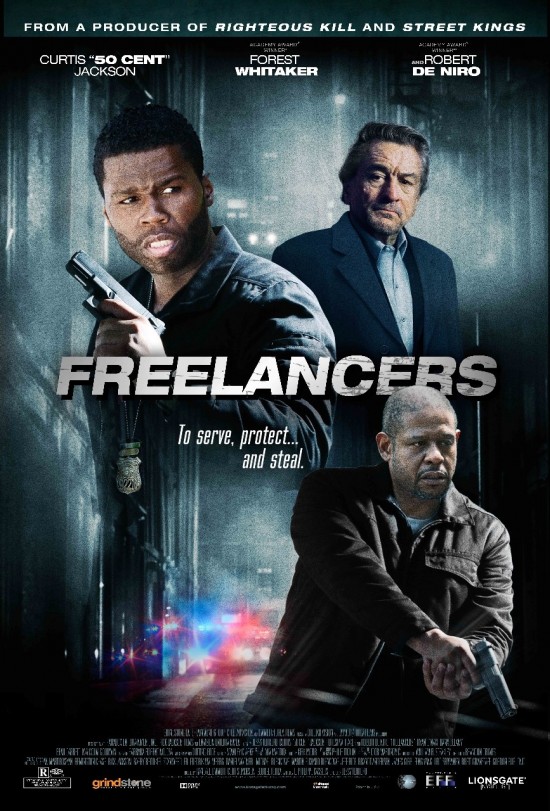 The poster for Freelancers
Disney's D23 Expo Pricing revealed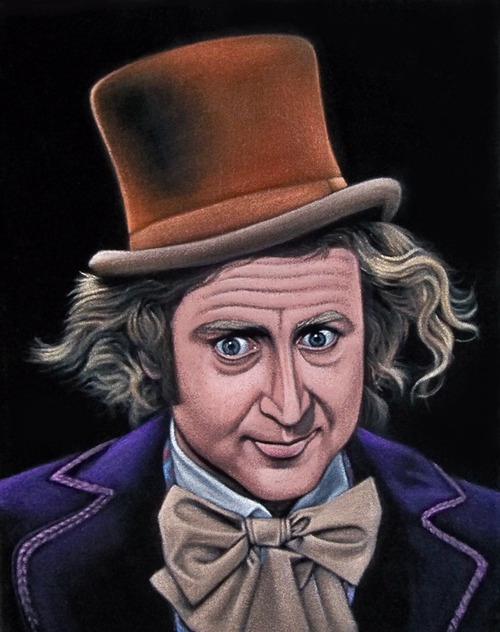 Willy Wonka from  "Velvet Paintings For Your Inner Nerd," a solo art show from Bruce White
Jake Hoffman Joins 'Wolf Of Wall Street'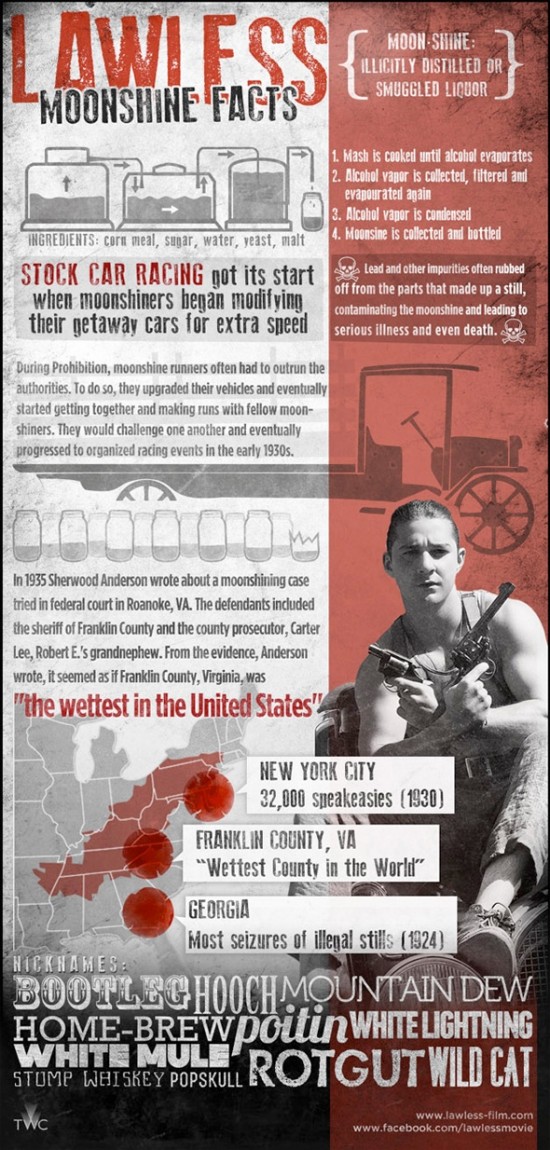 Infographic: Lawless-inspired Moonshine Facts.
Vulture Ranks Twenty Awkward Louie Dates on the Shame Meter