Page 2: Jim Henson, Star Wars, Gremlins, Total Recall, 2001, Doctor Who, Toy Story, Hobbit, Alien, Fantastic Mr. Fox, Road Warrior, Rambo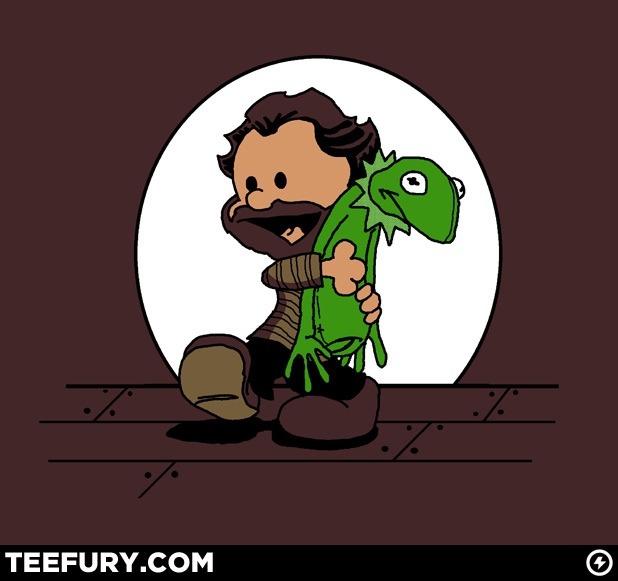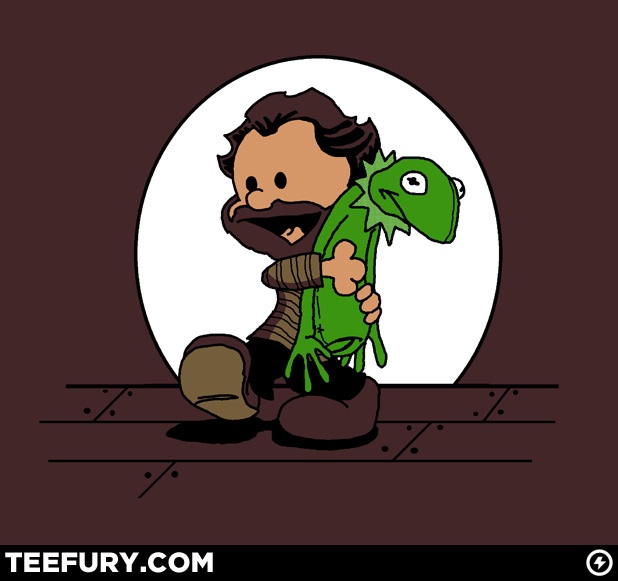 What is Page 2? Page 2 is a compilation of stories and news tidbits, which for whatever reason, didn't make the front page of /Film. After the jump we've included 46 different items, fun images, videos, casting tidbits, articles of interest and more. It's like a mystery grab bag of movie web related goodness. If you have any interesting items that we might've missed that you think should go in /Film's Page 2 – email us!
Header Photo: Today's t-shirt of the day on TeeFury is a Calvin n Hobbes/Jim Henson/Muppets-inspired design "Imagination Mash-Up".
Why the directors of Little Miss Sunshine made a fantasy movie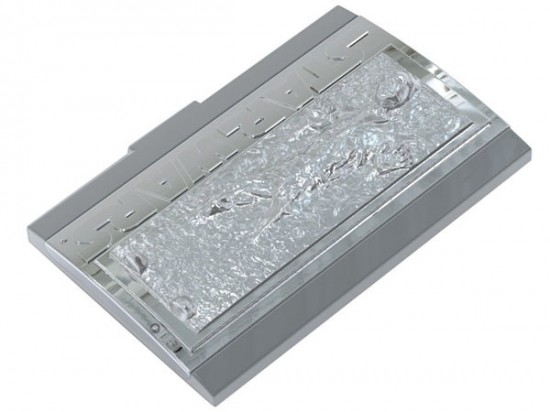 Star Wars Han Solo In Carbonite Business Card Holder8 Bewildering Game of Thrones LogicCall-In Commentary: Watch the "Nitro Circus: The Movie 3D" trailer with director Gregg Godfrey6 Filmmaking Tips Directly From Indie Pioneer Jon Jost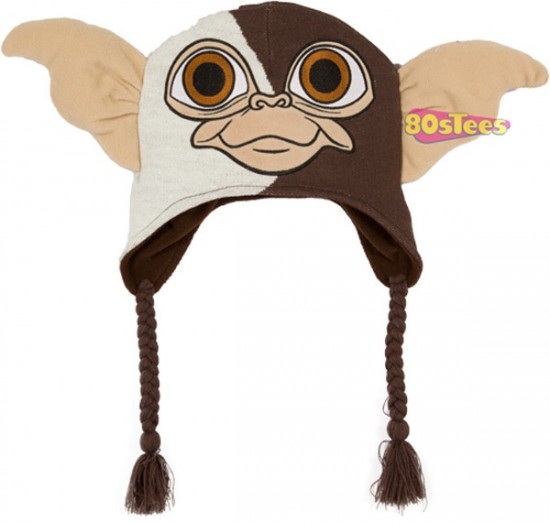 Gizmo beanie
Production Wraps on Quentin Tarantino's Django UnchainedMary Elizabeth Winstead & Topher Grace Star In Drake Doremus-Directed Campaign For Intel & Toshiba 'The Beauty Inside'Why Spielberg Cast Wayne Knight in Jurassic Park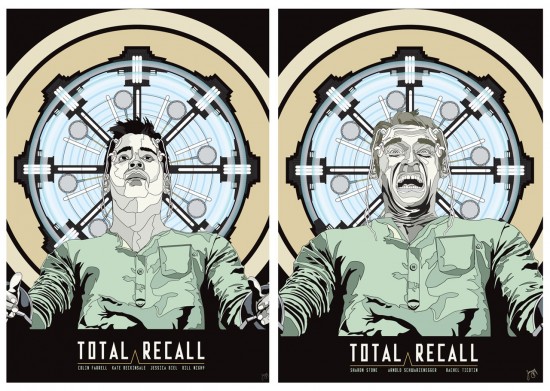 Total Recall posters by Jamesy DesignAlex Pettyfer Will Play Kristen Stewart's Boyfriend In 'Cali'
2012 Trailer Recut: 2001: A Space Odyssey
Jon Favreau Would Have "Told A Smaller Story" In His Take On JOHN CARTER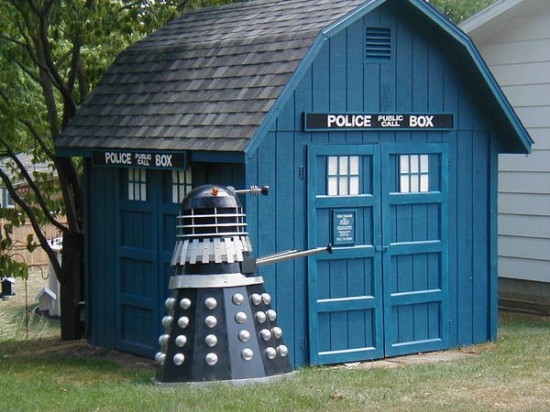 Backyard shed/Tardis
Warner Bros. has dated James Wan's horror film The Conjuring for January 25th 2013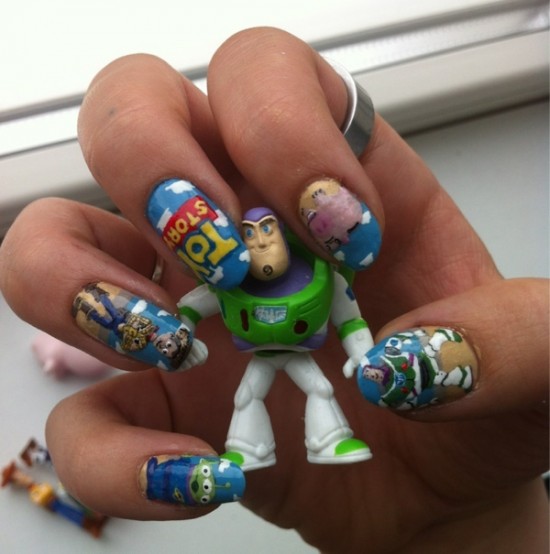 Toy Story Nail Art
Summit Entertainment and Participant Media are currently negotiating with Ric Roman Waugh to helm their film about the 2010 Gulf of Mexico oil spill, titled Deepwater Horizon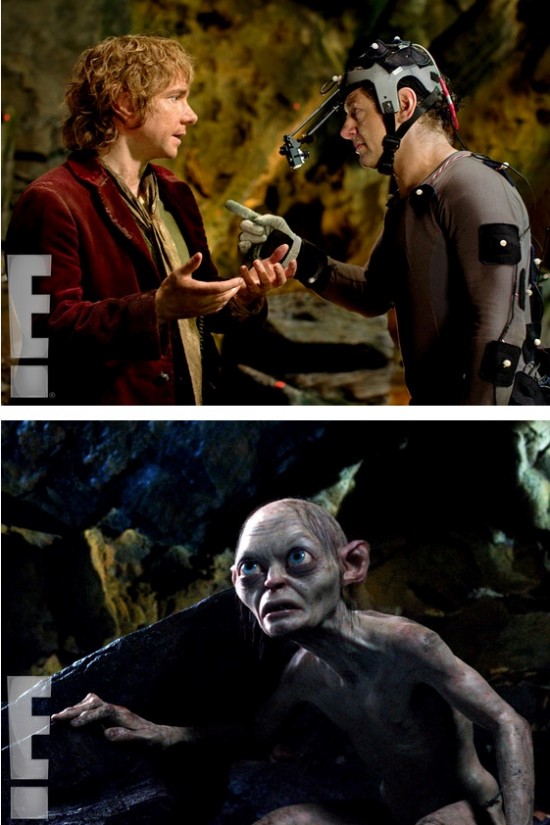 New photos of Gollum From The Hobbit: An Unexpected Journey
'Oldboy' Is 'Dark, It's Gritty,' Sharlto Copley Says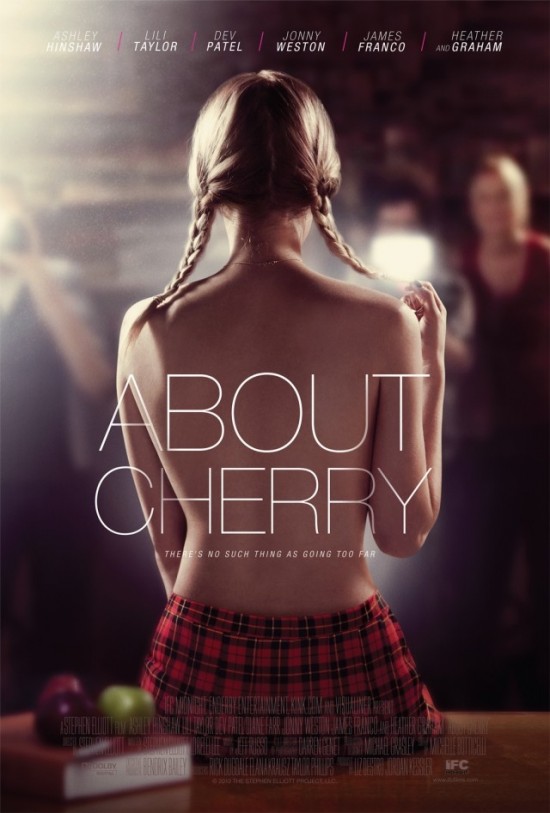 The poster for About Cherry.
Watch a Clip from William Shatner's 'Get A Life!'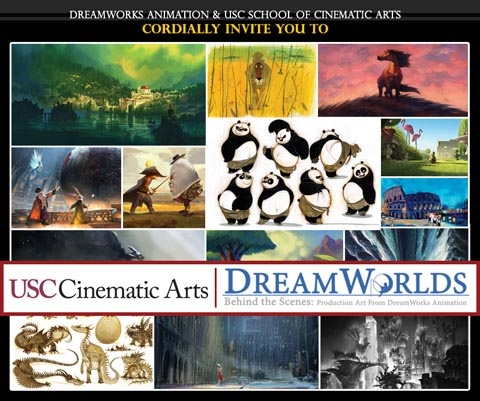 DreamWorks Artwork Is The Subject Of USC Gallery Exhibit
THR's Top 25 Film Schools List RevealedLone Ranger set video offers best look yet at Johnny Depp's TontoHBO And Scott Rudin End Their Deal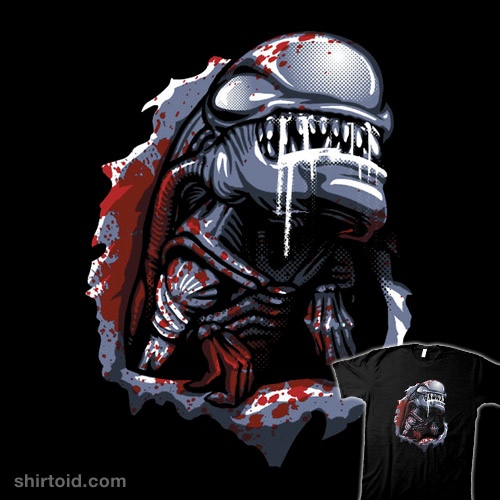 Peralta Burster t-shirt
Southwestern Theater Chain Won't Play Fox's 'The Watch' in Revenue Spat
Supercut: 75 Years of Manic Pixie Dream GirlsTory Kittles Joins 'Olympus Has Fallen'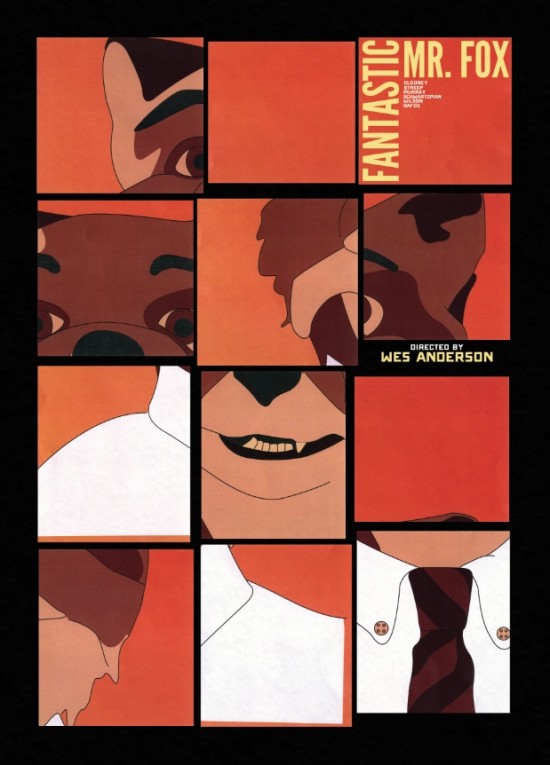 Fantastic Mr. Fox poster by Slugfolio DesignQuincy Jones has come on board to score Lee Daniels' The Butler
Trailers From Hell: Dan Ireland on THE ROAD WARRIOR
Kal Penn To Co-Star In CBS Comedy Pilot 'Ex-Men'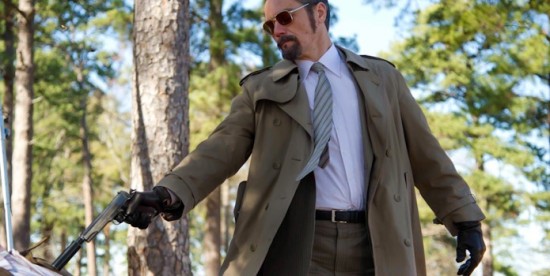 First Images Of Michael Shannon In The Iceman
Free Paranorman iOS game
John Cleese Stars in DirectTV Ad Featuring an Absurd Series of Scenes
Academy Sets New Rules for 85th Academy Awards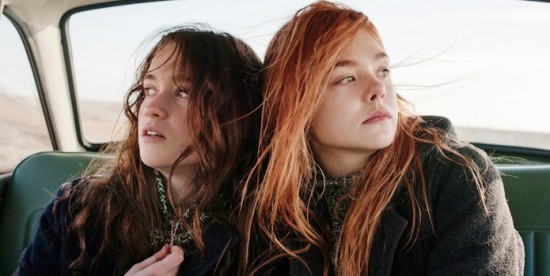 First photo of Elle Fanning In 'Ginger & Rosa'
The 9 Best Movie Star Voices in Video Games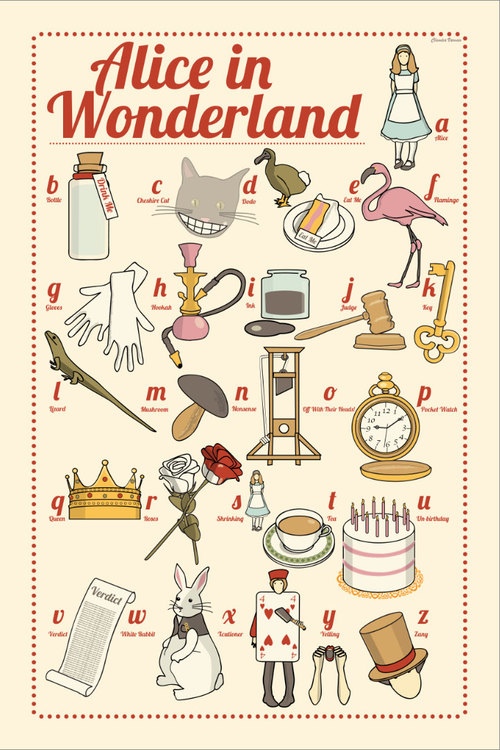 The A to Z of Alice in Wonderland (via)11 Crappiest Movies of Anne Hathaway's CareerSupercut: Every Single Kill In "Rambo: First Blood"Things You Might Not Know About Cars Land at Disney California Adventure Park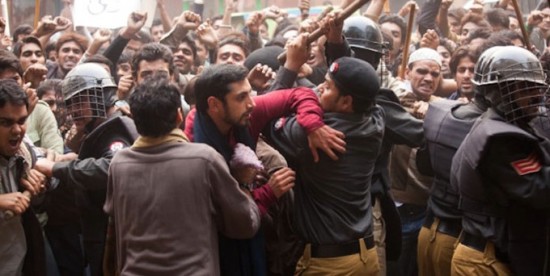 New photos of Kate Hudson, Riz Ahmed & Kiefer Sutherland In 'The Reluctant Fundamentalist'Top 10 Films Not To Watch In Bed