Martin Scorsese Featured In New iPhone Ad Featuring A 'Taxi Driver' Easter Egg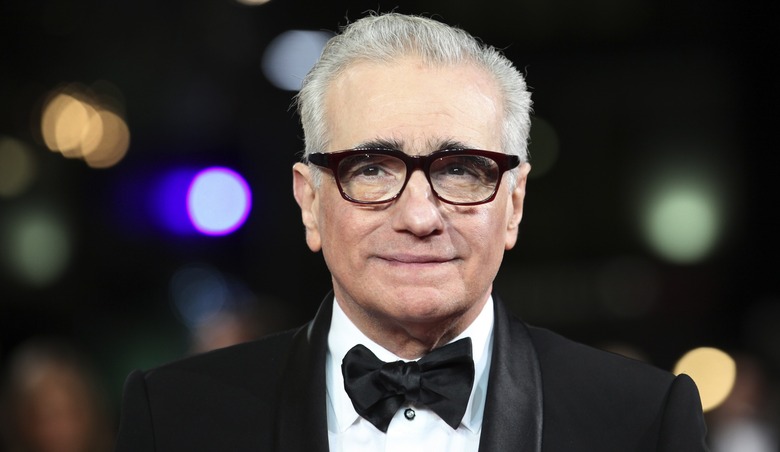 We've already seen how Samuel L. Jackson, John Malkovich, and Zooey Deschanel use their iPhone 4S and now director Martin Scorsese is getting into the mix. He's the latest celebrity to endorse Apple's signature product and if you enjoyed the previous commercials, this one is more of the same. A celebrity uses an iPhone 4S featuring a version of Siri with grossly exaggerated speed and personality. Whatever, it's still fun. Plus, it contains a nice little Taxi Driver easter egg, and who doesn't love that?
Thanks to MacRumors for the heads up. Here's the commercial.
Then Reddit (via 9 to 5 Mac) pointed out that the number of the cab is the same as Travis Bickle's in Taxi Driver.