'Jack And Diane' Trailer - Juno Temple And Riley Keough Find Love And Monsters In New York City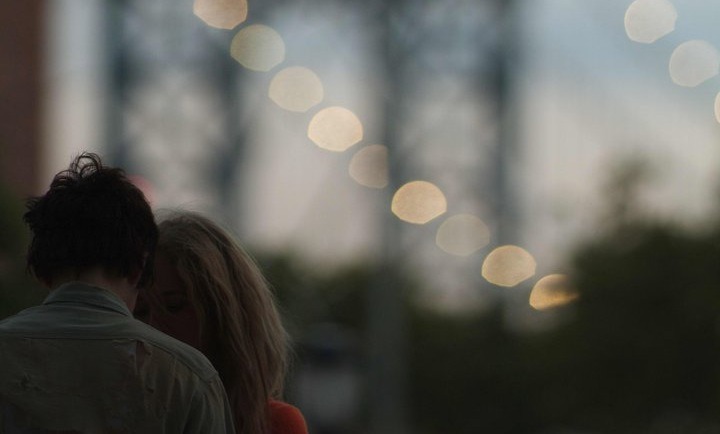 Half a decade after we first heard about Bradley Rust Gray's Jack and Diane, the teen lesbian werewolf picture is finally making its way into theaters this fall. You may recall that the film was originally set to star Ellen Page and Olivia Thirlby, then enjoying great buzz in the wake of Juno. But one setback after another plagued the project, and eventually the pair dropped out to be replaced by Juno Temple and Riley Keough.
The first official trailer for the film showcases its unusual combination of tender adolescent romance and gruesome body horror, the latter courtesy of some fantastic stop-motion work from the Quay Brothers. How well it balances the two is another question, but get a glimpse for yourself after the jump.
Head to Apple for a more hi-def look.
I caught Jack and Diane at Tribeca and didn't care for it. While Gray's clearly trying to do something with the parallel tales of love and horror, his vision never quite coheres and the result is a frustrating mess. But there are some highlights here, including a few bits of humor (which you don't really get in the trailer), gorgeous cinematography by Anne Misawa, and of course the Quays' delectably disgusting animation. They weren't enough to make me come around to liking the film, personally, but your mileage may vary.
Jack and Diane hits VOD September 28, and will get a theatrical release on November 2.