Page 2: Breaking Bad, Jay Leno, Game Of Thrones, Brazil, Pixar, Seinfeld, Star Wars, Alfred Hitchcock, Indiana Jones, Back To The Future, Total Recall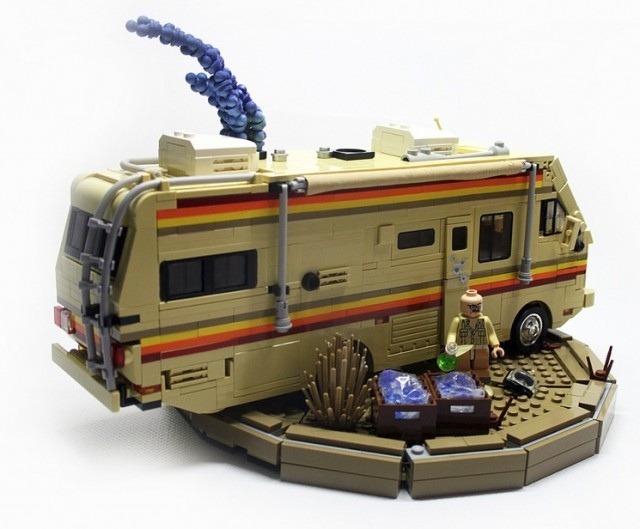 What is Page 2? Page 2 is a compilation of stories and news tidbits, which for whatever reason, didn't make the front page of /Film. After the jump we've included 46 different items, fun images, videos, casting tidbits, articles of interest and more. It's like a mystery grab bag of movie web related goodness. If you have any interesting items that we might've missed that you think should go in /Film's Page 2 – email us!
Header Photo: Breaking Bad LEGO set.
A look at Quentin Tarantino's Casino RoyaleJay Leno Makes People Sad in MoviesThe 25 Worst Meals in Movie History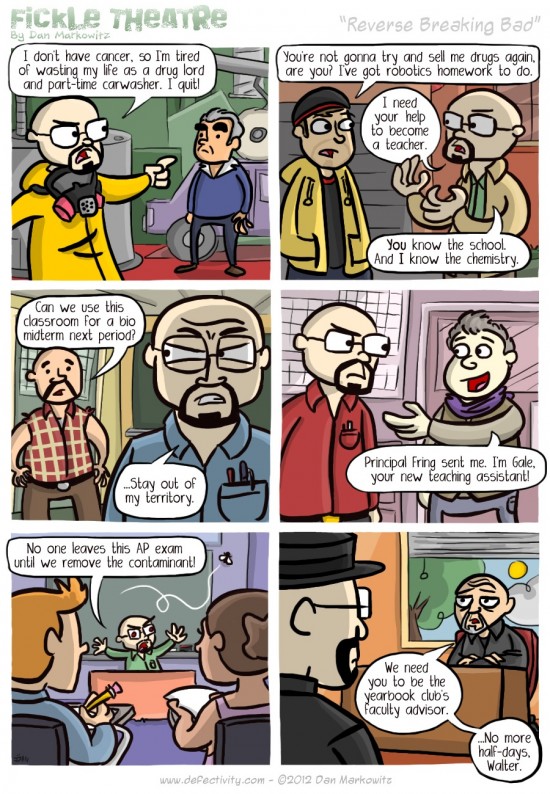 Reverse Breaking Bad: The story of a drug lord struggling to become a high school chemistry teacher.Mira Nair's 'The Reluctant Fundamentalist' To Open Venice Film Festival
Watch some making of B-roll footage from The Watch.
Screenwriter Who Partied With John Belushi Before Fatal Overdose Dies At 73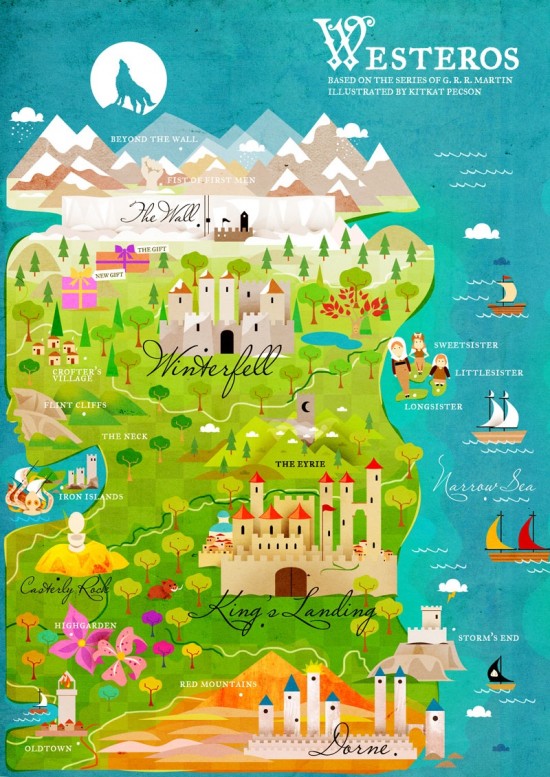 Stylized Game of Thrones maps make Westeros and Essos look like pleasant places to vacation
Frank Pierson, Former Movie Academy President, Writer and Director, Dies at 87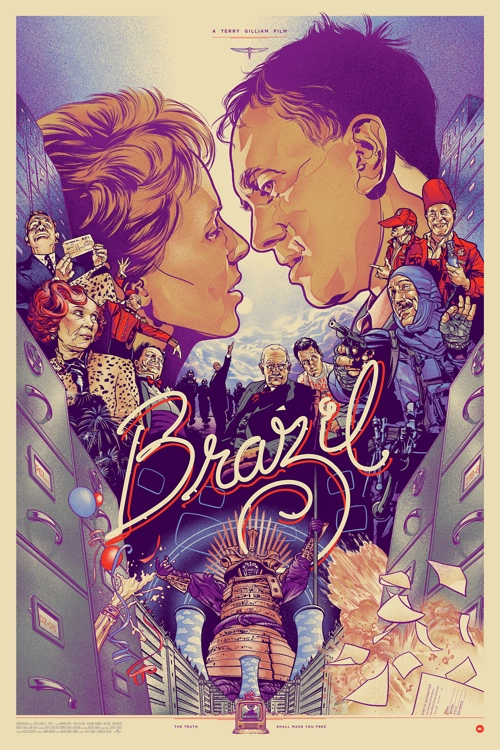 Martin Ansin will sell artist copies of his Brazil PosterKellan Lutz and Camilla Belle Boarding Indie 'All You Need is Love?'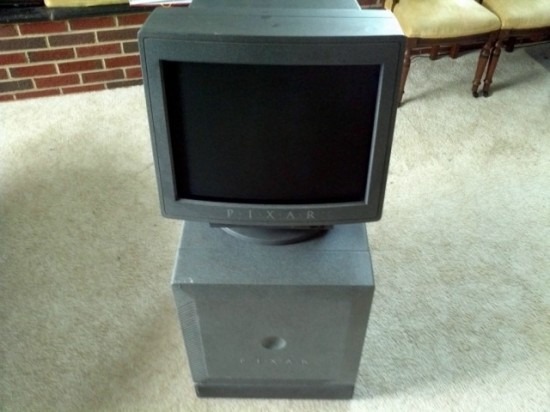 Rare Pixar Image Computer Surfaces On eBay With $25,000 Price Tag
Television's 10 Most Menacing Bald Heads
Heisenberg Blue Glass Rock Candy, Inspired by Breaking Bad
Tom Cruise Moves On To London For 'All You Need Is Kill'Watch Bryan Cranston's First Appearance on TV
'Friday the 13th' Writer Moving to Young-Adult Books With 'Finders & Keepers'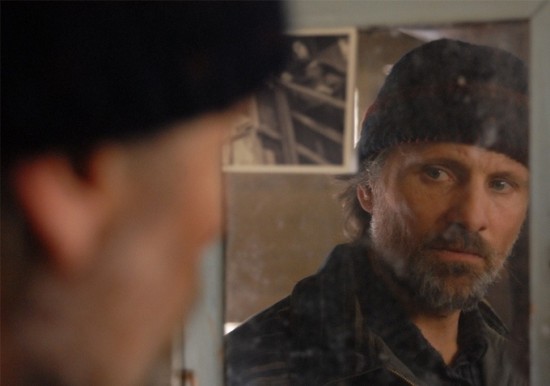 Photos From Ana Piterbarg's 'Everyone Has A Plan' Starring Viggo Mortensen As Twins
Warner Bros: Please Don't Edit GANGSTER SQUAD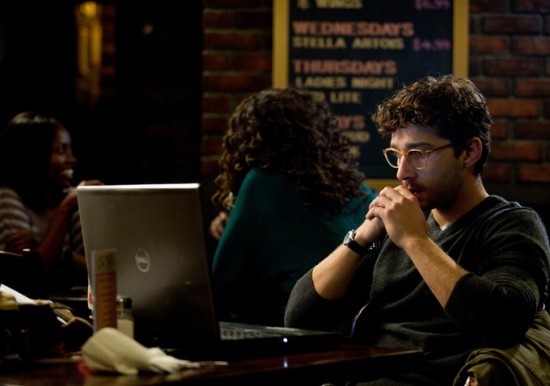 Photos Of Shia LaBeouf, Brit Marling & Robert Redford In 'The Company You Keep'
Pixar Sequels and Why Fans Need to Calm Down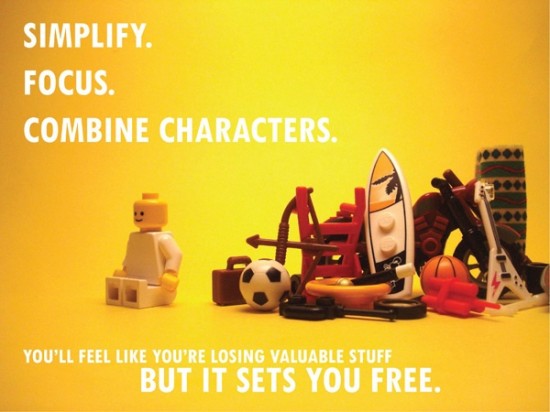 Pixar's rules of storytelling in LEGO
More than 50 lots of some of the rarest posters from the original Star Wars movie and its first two sequels are being offered at Heritage Auctions' July 25 and 26 Vintage Movie Posters Signature® Auction.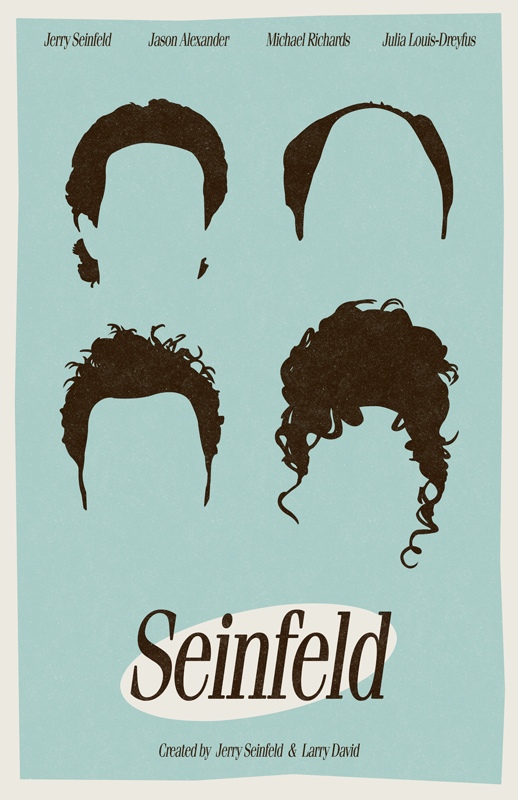 Seinfeld poster by William HenryTop 10 Places Muppets Have Appeared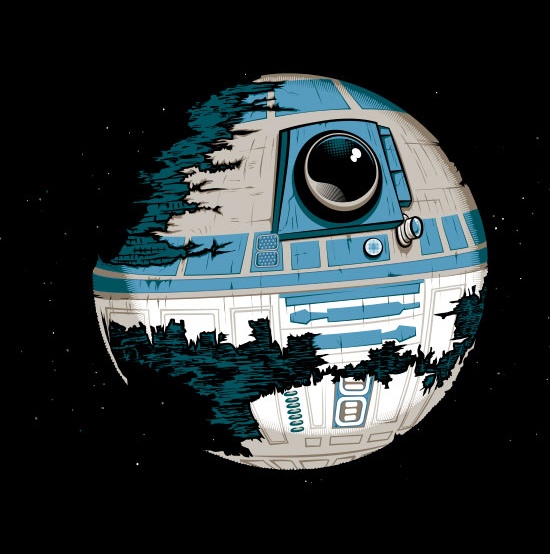 DeathstaR2-D2, Star Wars' R2-D2 as The Death StarTop 15 Minor Characters We Fell In Love With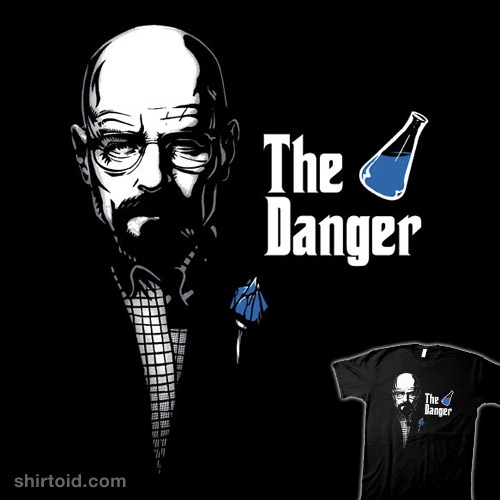 The Godfather of Danger t-shirt.4 IMDb Pages for Upcoming Movies We Already Hate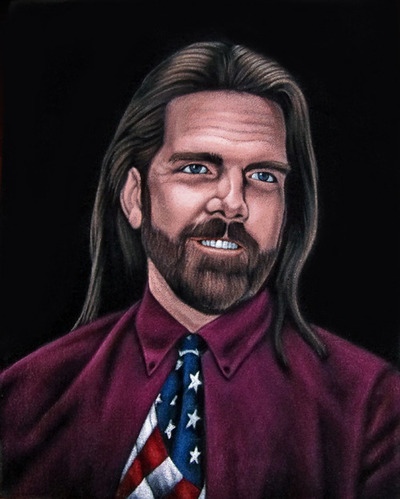 Billy Mitchell's portrait from Bruce White's "Velvet Paintings For Your Inner Nerd" art show4 Scenes We Love from the Non-Batman Films of Christopher Nolan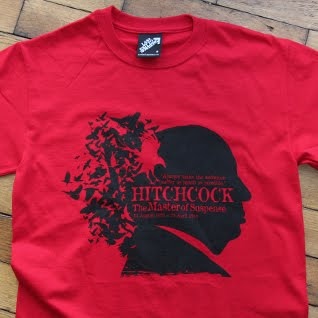 Master of Suspense t-shirt at Last Exit to Nowhere
The 10 Most Irrationally Evil Fictional CorporationsIndiana Jones Theme A Capella Version10 Things You Didn't Know About RoboCop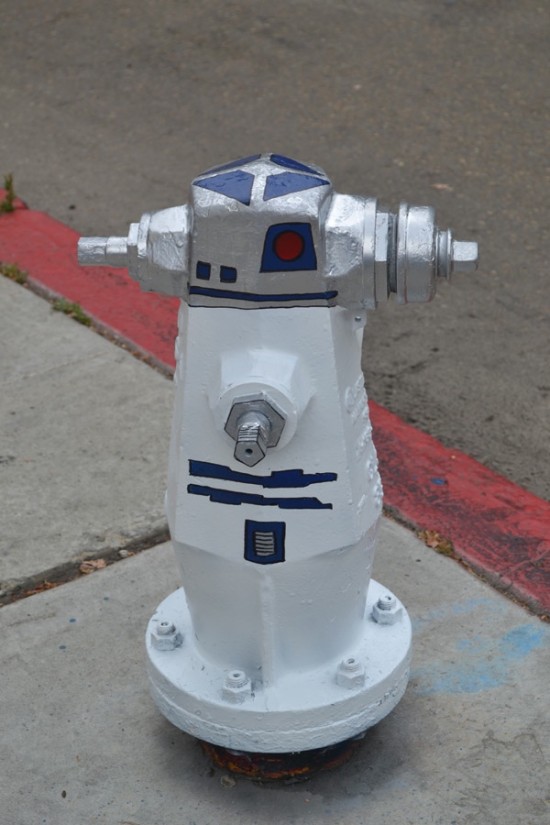 R2-D2 Fire Hydrant
10 Movies That Had the Extreme Misfortune To Open The Same Weekend As A Mega-Blockbuster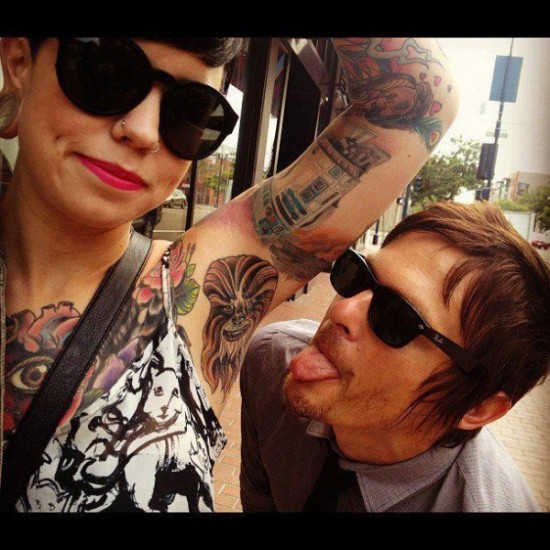 Chewbacca armpit tattoo.
5 Famously Terrible Movies (That Actually Don't Suck)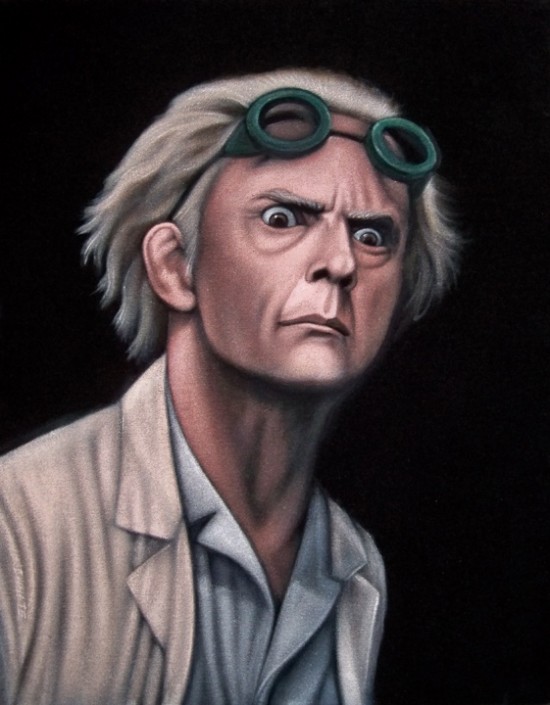 Doc Brown's portrait from Bruce White's "Velvet Paintings For Your Inner Nerd" art showSofia Vergara is TV's highest paid woman.Featurette on the Action in Total Recall
Comic-Con 'Hobbit' press conference transcript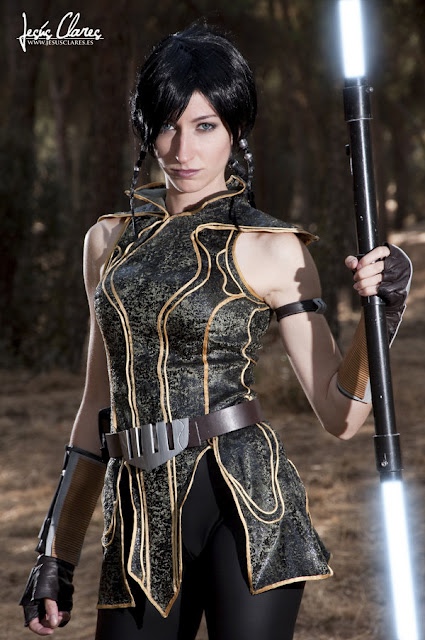 Star Wars: The Old Republic CosplayThe Ten Sweetest Moments Of Comic-Con 2012