Video Blog: Peter And Germain's Spoiler-Free Reaction To 'The Dark Knight Rises'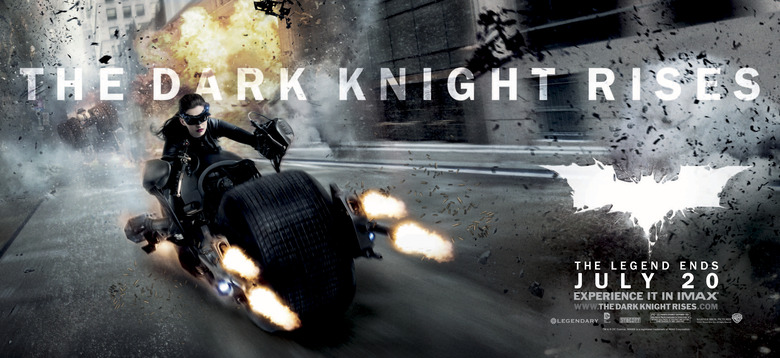 Since Batman rode off into the light at the end of 2008's The Dark Knight, fans have been clamoring, craving, and digesting every little thing they can about its eventual sequel. That film is finally here. The Dark Knight Rises, Christopher Nolan's conclusion to his Batman series, opens on Friday and reactions to the film have set the internet a fire.
Peter and I were lucky enough to finally see the highly anticipated film, of which almost 600 articles have been written about on this site since 2008, and before we write our full reviews, though you might be interested in our immediate, totally spoiler-free, feelings about it.
Check out the video blog after the jump.
Here's Peter and Germain's video blog reaction to The Dark Knight Rises:
You can also read Dave Chen's review of the film right now and, later this week, read more reactions from the rest of the site.
Also, here are our tweets from after seeing the film:
The Dark Knight Rises brought tears to my eyes. It's beautiful, exciting, fun. But also overly complex raising the stakes to insane heights.
— Germain Lussier (@GermainLussier) July 18, 2012
Saw The Dark Knight Rises & thought it was better than Batman Begins but not as good as The Dark Knight
— Peter Sciretta (@slashfilm) July 18, 2012
The Dark Knight Rises opens July 20.