Lionsgate Looking For New Director For Final 'Hunger Games' Chapters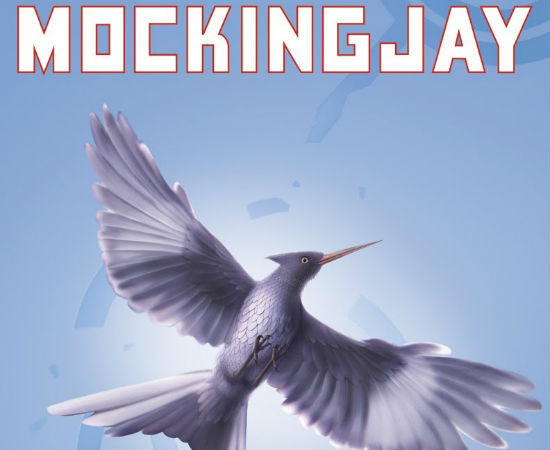 Lionsgate recently revealed a plan to turn the final Hunger Games novel, Mockingjay, into two films rather than one. The release dates for those last two chapters are already set, for November 21, 2014 and November 20, 2015. Given that the second film, which has yet to even shoot, and is still announcing cast members, opens on November 22, 2013, that means there are three consecutive Thanksgivings with Hunger Games releases to come. 
But there might be one problem with that plan: the aggressive release schedule means that Catching Fire director Francis Lawrence might not be able to helm the third and fourth films. And so Lionsgate is already looking for his Hunger Games successor.
When original The Hunger Games director Gary Ross left the franchise, there was the usual chorus of boos and cheers. But there's no way to react to the fact that Lawrence could be replaced, because he hasn't even had a chance to make his film yet. As with the Twilight films, the studio concern here seems to be two-fold. First, ensure that the franchise stays relatively current by releasing films no more than a year apart, and also keep the young cast locked in with inexorable forward momentum.
And while the last two films could be shot back-to-back, they might not even be directed by the same person, unlike the final two Twilight films, both of which were directed by Bill Condon.
Anne Thompson says "Summit's Rob Friedman and Patrick Wachsberger, producers Nina Jacobson and author Suzanne Collins are currently vetting the right directors" (emphasis mine) for the final two films. Anything to get those movies made fast, and on time.
But first, Catching Fire films in September.