Andrew Stanton Now Working On 'Finding Nemo 2'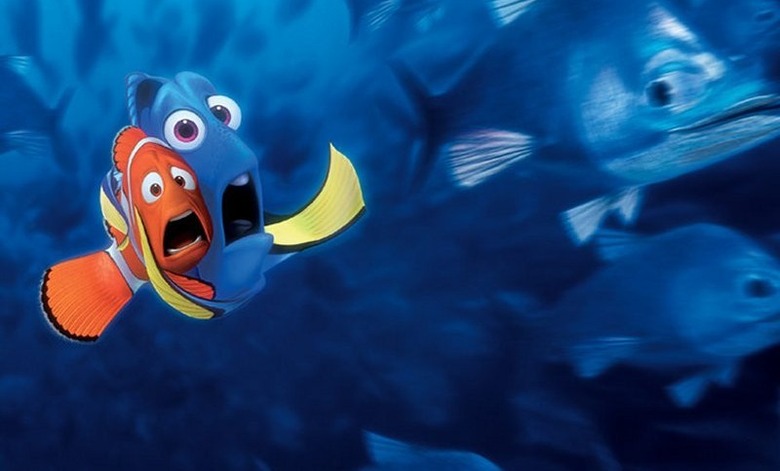 Andrew Stanton has always said if he finds the right idea for a Finding Nemo sequel, he'll do it. That idea must have come to him. Deadline reports that Stanton has now "officially come on board" a sequel to the 2003 Oscar winner and "has a concept the studio loves." Read more after the jump.
Deadline broke the news on this film while Disney and Pixar, of course, wouldn't comment. The Hollywood Reporter says Victoria Strouse is writing the script and a 2016 release date is expected.
Stanton won two Oscars for his first two films, Finding Nemo and WALL-E, then spent several years toiling over John Carter, a film that's considered a box office failure. Fans assumed that would have hurt the two-time Oscar winner's chances at directing another live action film, but, it seems Disney will allow him to do just that if he does Nemo 2 first.
Not only did Finding Nemo win the Oscar for Best Animated Feature, it remains Pixar's second highest grossing film behind Toy Story 3. Stanton recently said he believes Pixar will be able to keep doing original ideas (such as three of the four films that have been announced) if they sequels continue to do well:
I'm sure you'll see some other sequels of things as they grow because now we are not so blinded. It's the originals that keep us really going and it's the sequels that are like comfort food, and I think it's the same way for the audience.
Finding Nemo 2 fits perfectly into that. There's Monsters University next year, a prequel, then three original films – The Good Dinosaur by Bob Peterson, the untitled brain movie by Pete Docter, the untitled Dia de los Muertos movie by Lee Unkrich. One would assume, after that, another big time sequel would be lined up just in case any goes wrong. Hence Finding Nemo 2.
Also, don't forget, Finding Nemo 3D will be released in September.
So what idea do you think Stanton has come up with for the film? Do you think it has any chance of surpassing the original?