'21 Jump Street' Producer Neal Moritz Developing Comedic, Stalkerish Take On 'Sleeping Beauty'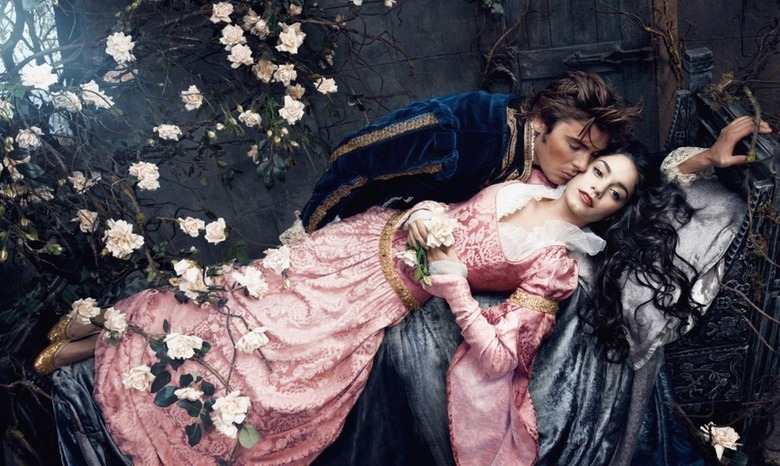 The fairy tale trend that's taken over Hollywood clearly isn't going anywhere anytime soon. Even as cameras roll on Disney's Maleficent, which retells Sleeping Beauty from the perspective of its villain, there's another reinterpretation of the story brewing, this time with the prince who breaks the spell at its center. Fast and the Furious producer Neal Moritz is behind the new version, a comedy which sees its male protagonist stalked by Sleeping Beauty after he awakens her. More details after the jump.
While no director or stars are attached at this time, the project has Mike Gagerman and Andrew Waller set to write the script. Waller is a relative unknown who has previously directed the straight-to-DVD sequel American Pie Presents Beta House and something called Taking 5. His only listed writing credit is for a short titled Candy Paint. Gagerman's even more of a newcomer; his only IMDb credit to date is a "special thanks" on Waller's Beta House. On the producing side, Original Film's Amanda Lewis and Sekretagent Productions' Corey May and Dooma Wenschuh are also set to produce.
Moritz has made his reputation mostly on action-packed thrillers like the Fast and the Furious series and the upcoming Total Recall remake, but his resume also includes comedies like The Change-Up and this spring's smash 21 Jump Street. Like seemingly every other producer in Hollywood, he's recently turned his attention to fairy tales — in addition to the new Sleeping Beauty, he's also producing Bryan Singer's Jack the Giant Killer.