Page 2: Lost Boys, Die Hard, Breaking Bad, Rosemary's Baby, Game Of Thrones, Paranorman, WarGames, Star Trek, Jurassic Park, Doctor Who, Hugo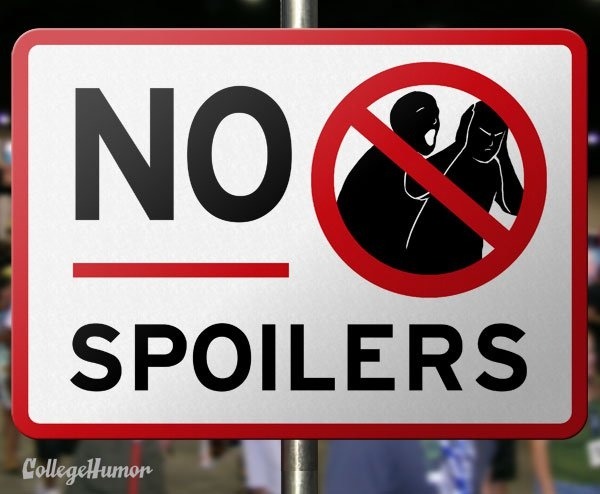 What is Page 2? Page 2 is a compilation of stories and news tidbits, which for whatever reason, didn't make the front page of /Film. After the jump we've included 48 different items, fun images, videos, casting tidbits, articles of interest and more. It's like a mystery grab bag of movie web related goodness. If you have any interesting items that we might've missed that you think should go in /Film's Page 2 – email us!Header Photo: Comic Convention Signs That Aren't Real But Should Be
Millennials seem to have little use for old movies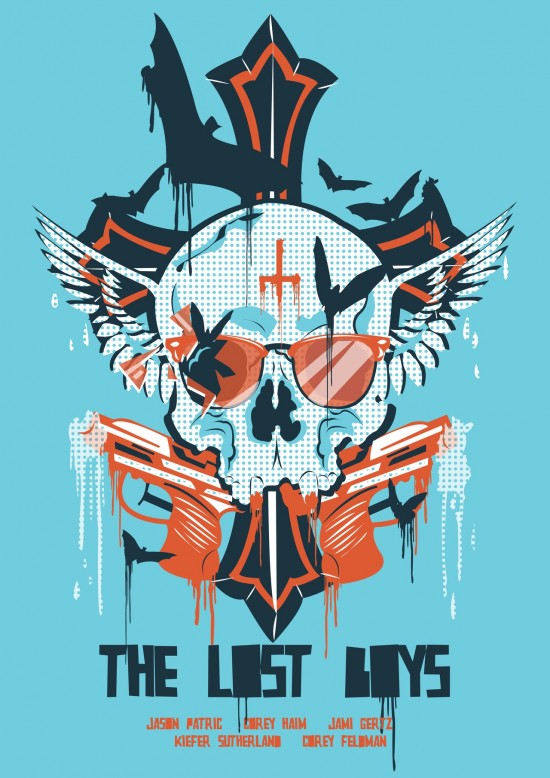 The Lost Boys poster by Betty Silburn for Cult Cinema SundayRichard Jenkins joins 'White House Down'Supercut: every gunshot in the Die Hard4 Reasons Why The Hobbit Shouldn't Become A Trilogy

Gallery1988 to release a variant print for Mark Englert's "You Are My Lucky Star?"
AMC's 'Breaking Bad' Season 5 Premiere is the Most Watched Episode
Second Trailer for Eerie Russian Marketing Sci-Fi 'Branded'Michael Bay-Produced Action Drama 'The Last Ship' Greenlighted To Pilot By TNT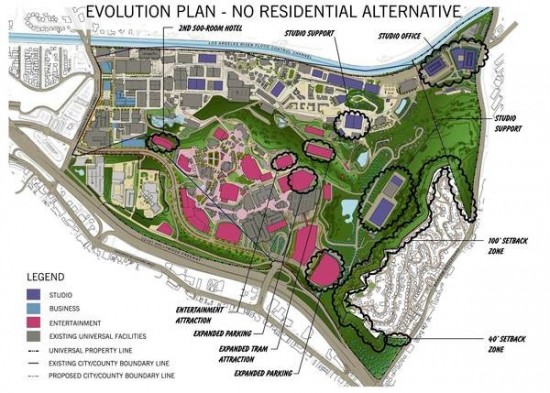 Universal Studios Hollywood Modifies Expansion Plan, Again
Scorsese's Two Ten Best Lists for Use of Light & Color, From 'Vertigo' to 'In the Mood For Love'Supercut: Breaking Bad's Gus Fring on Sesame Street12 Reasons Why I Love Aaron Sorkin's "Newsroom" Over the Objection of Critics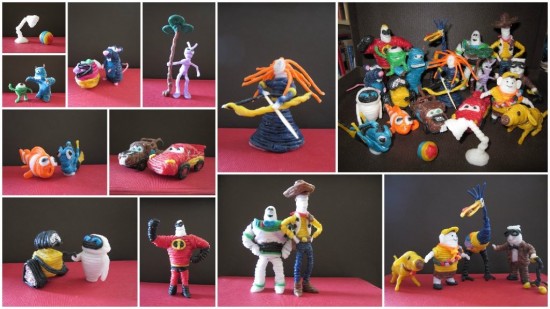 Pixar Bendaroos Art by @lijiexun
Bill Burr aboard Paul Feig comedyTransformation of Walter White
Comic-Con: 'Iron Man 3' most talked about online, but 'Oz' gets best buzz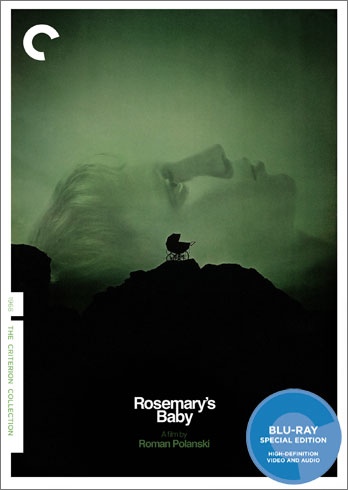 Criterion adds Rosemary's Baby to the collection.
Bryan Fuller Says A New Not-Comic-Book PUSHING DAISIES Project Is In The Works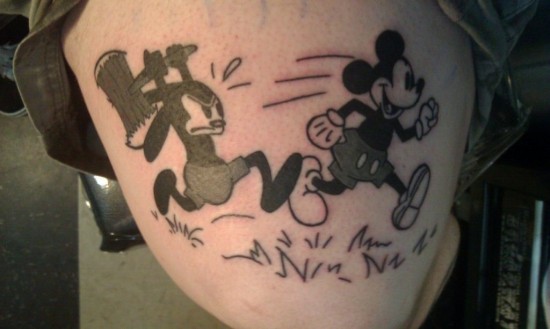 Oswald vs. Mickey Mouse tattoo.
'Chuck' Co-Creator Tapped to Write Walden's Houdini Project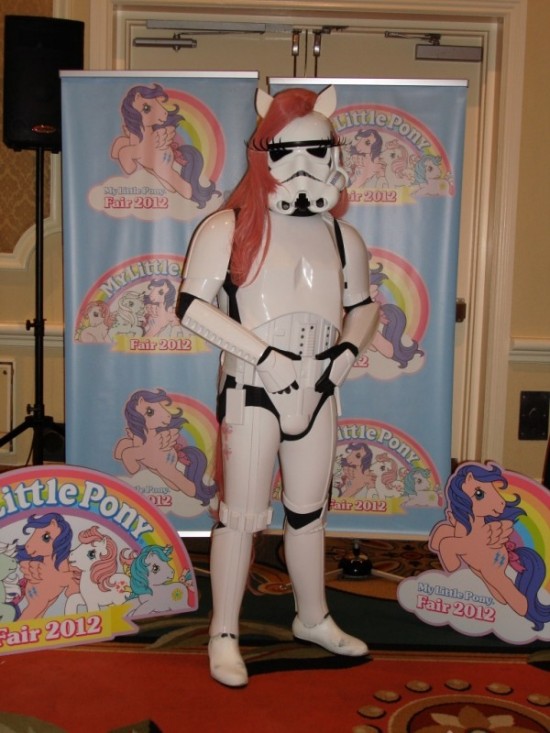 My Little Pony Stormtrooper CosplayJaime Pressly, Robin Thicke and Tygh Runyan are set to star in the indie film Abby in the Summer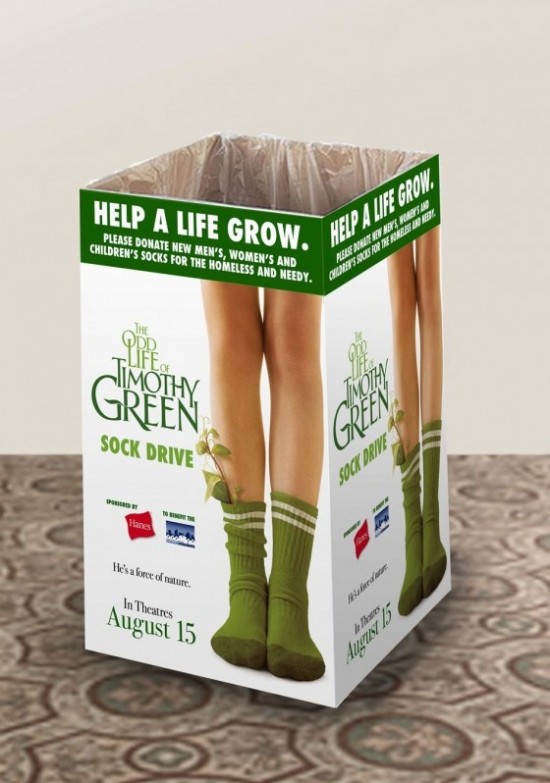 Disney Launches THE ODD LIFE OF TIMOTHY GREEN Sock Drive
William Asher, TV and film director, diesWatch Sexy Game of Thrones Role-playing Gone AwryMichel Gondry's 'Mood Indigo' Lands May 15, 2013 Release In France, Will It Open The Cannes Film Festival?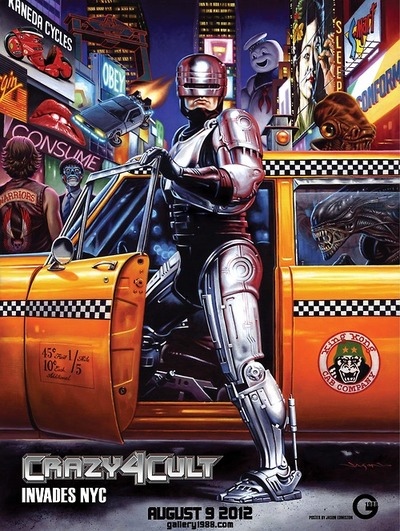 Gallery1988's Crazy 4 Cult is coming to NYC
Green Day Plans Two Docs with One Heading to Sundance in 2013?

Web Comic: "Screw You Roads"Britt Robertson Cast In 'White Rabbit'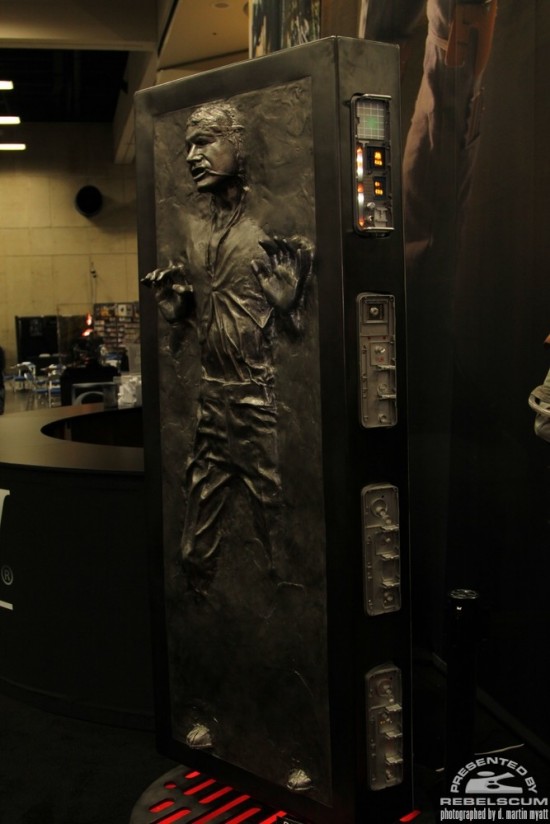 Photo: 2012 San Diego Comic-Con: Sideshow's 1:1 Carbonite HanKevin Eastman On NINJA TURLES; Claims It's "Easily The Best Turtle Movie Yet"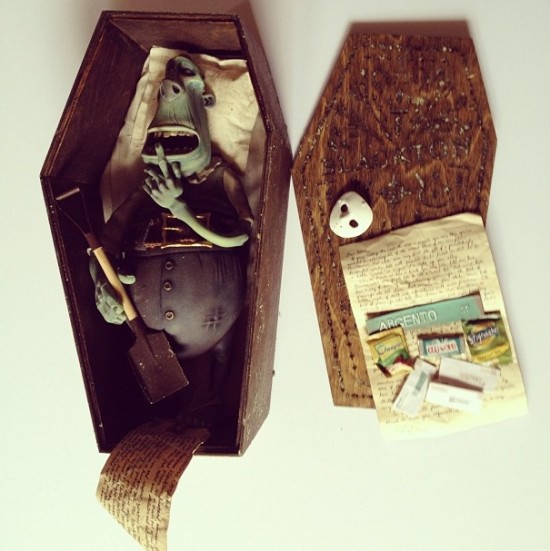 Kevin Smith received this Paranorman zombie in the mail.3 Films Virgins Should Be Forced to Watch (via)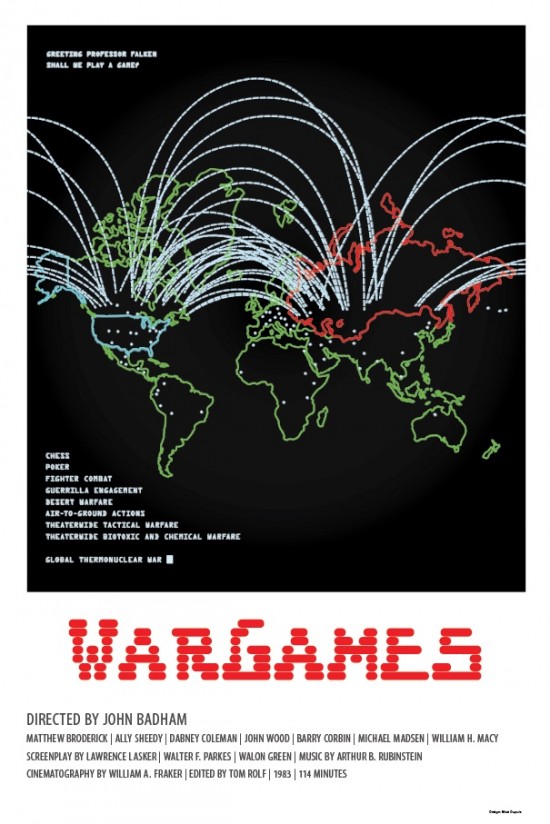 WarGames poster by Matt DupuisHow to Put a Movie Theater in Your Home on the Cheap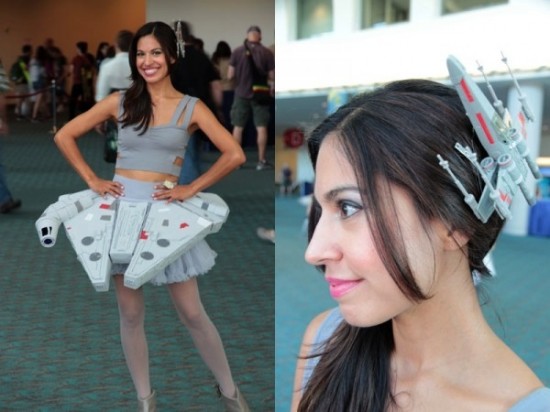 The Millennium Falcon Skirt
Josh Whedon's Top 10 Writing Tips (via)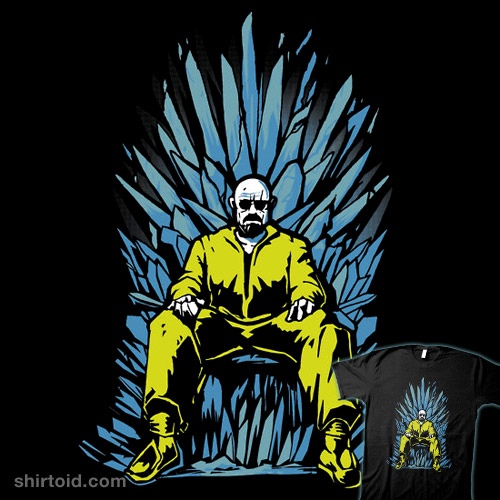 Game of Thrones/Breaking Bad mash-up "Game of Chemistry" t-shirt.
Who Hates 'Lord of the Rings' Films? The Tolkien Family
Trailers From Hell: Allan Arkush on ALMOST FAMOUS
10 Things I Learned About Joss Whedon At Comic Con 2012
Spock Ear iPhone 4/4S Case
10 Movies Starring Recognizable Movie Stars That Were Seen by Less than 200 People in TheatersGiacchino's "Married Life" (from UP) w/ hand bells.Nine things you didn't know about Bull Durham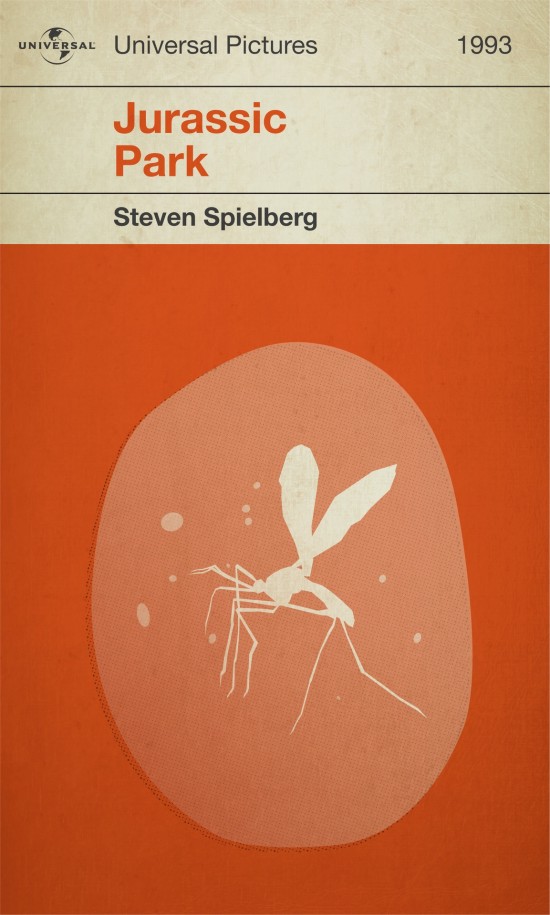 Jurassic Park retro book cover poster by Tom Wiener10 Iconic Moments in Doctor Who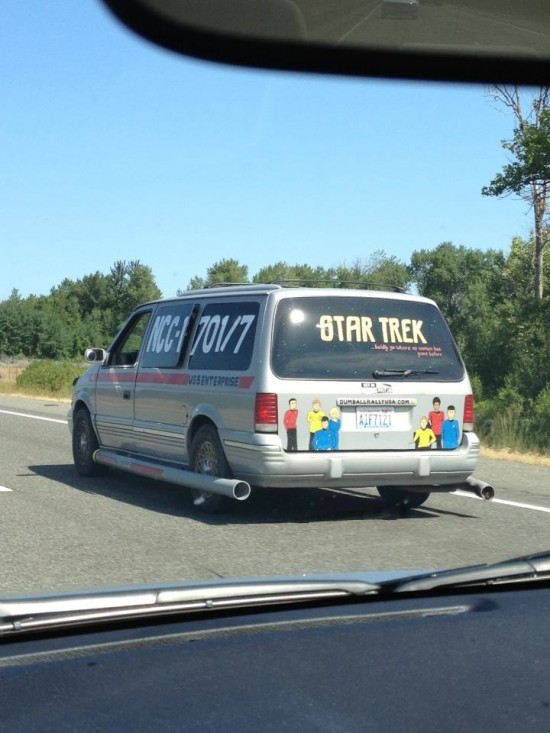 Star Trek minivan.Top 10 Awesome Creatures From Star Wars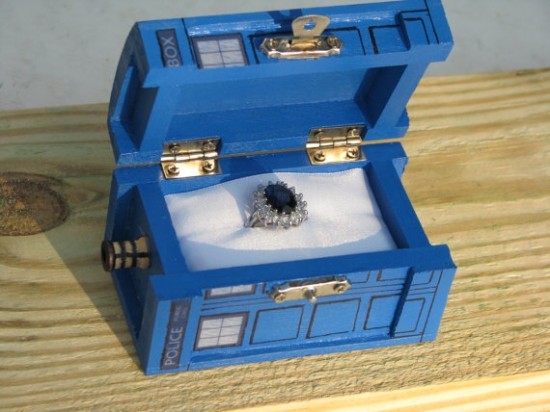 Doctor Who TARDIS Jewelry Box6 Movies That Predicted Disasters With Eerie Accuracy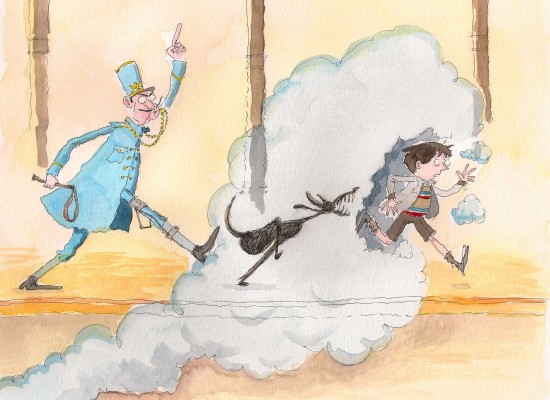 Jullian's watercolor painting of Hugo.Top 10 Movies That Took Forever To Make