Wes Anderson's Next Is 'The Grand Budapest Hotel,' Johnny Depp Confirmed To Appear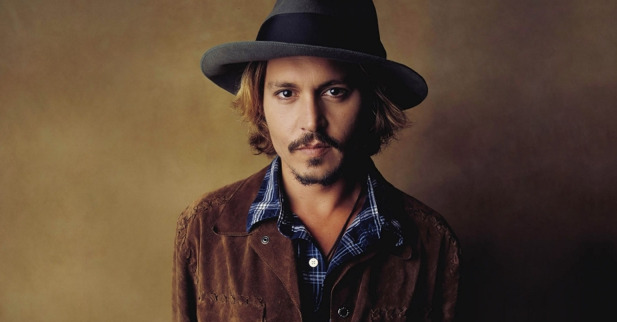 It looks like Wes Anderson might get right to work on a film to follow Moonrise Kingdom, and we've had a list of possible actors: Johnny Depp, Bill Murray, Edward Norton, Jude Law, Jeff Goldblum, Adrien Brody, Willem Dafoe and Angela Lansbury.
While most of those names remain tentative, now we know that Depp is confirmed for the film, and that it will likely be the actor's follow-up to The Lone Ranger. And better yet, we've got a title: The Grand Budapest Hotel. We also know that Scott Rudin (No Country For Old Men, The Social Network) will be among the producers, continuing the partnership between director and producer that goes back to The Royal Tenenbaums.
What else do we know about the film? Not a lot. Anderson has said the film will be set in Europe (and the title would seem to confirm that) and that Owen Wilson will have a role. It also won't be family friendly. Asked about whether upcoming films would follow the tone of his last two, Anderson told us:
I think the next movie I'm doing... I have a script that I've just finished and that one I would say does not really follow that vein. I don't think it's... I would say it's not very family friendly. (Laughs) I would say I did go from a movie that's, at least theoretically, meant to be made for an audience of children, which was FANTASTIC MR. FOX, to a movie that is about children whoever the audience is meant to be. So there's at least some continuity between those two.
I'm excited to see Depp and Anderson work together, especially as Depp has seemed pretty comfortable in recent years. He'll jump into a film here and there that breaks his recent pattern a little bit, but this might be one to at the very least put Depp's well-known tendencies to work in the best possible manner. [Deadline]