Page 2: Total Recall, The Walking Dead, Breaking Bad, Star Wars, Hobbit, Ghostbusters, Shrek, Frankenweenie, American Horror Story, Indiana Jones, Prometheus, Bourne Legacy, Arrested Development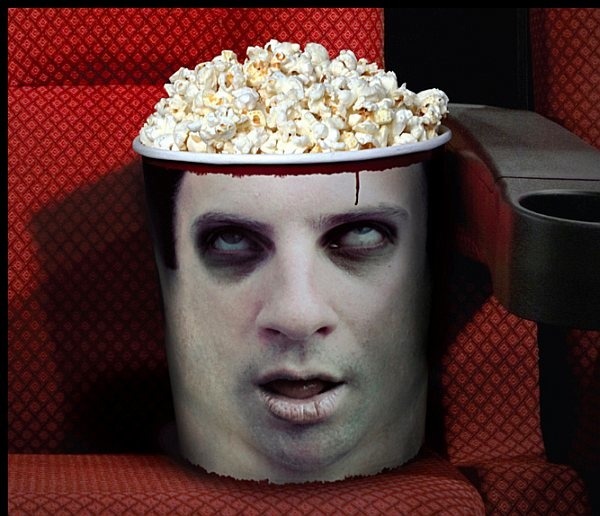 What is Page 2? Page 2 is a compilation of stories and news tidbits, which for whatever reason, didn't make the front page of /Film. After the jump we've included 48 different items, fun images, videos, casting tidbits, articles of interest and more. It's like a mystery grab bag of movie web related goodness. If you have any interesting items that we might've missed that you think should go in /Film's Page 2 – email us!
Header Photo: Zombie Head Popcorn Bucket
Community Will Delve Into Inspector Spacetime Fandom Next Season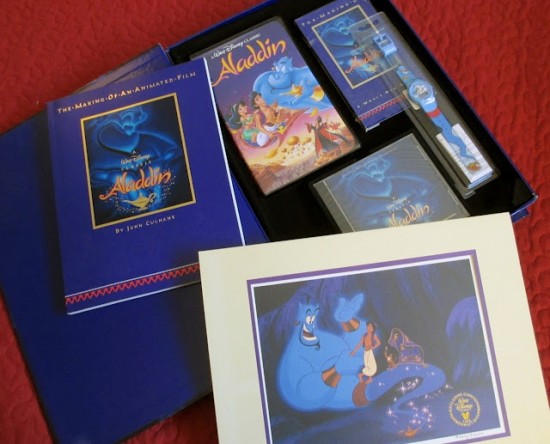 Looking Back: Deluxe Disney VHS Sets
The Hard Boiled Wachowski Movie That Almost Was, The Shaolin Cowboy Movie That Is, And The Darrow/Wachowski SF/Superhero Movie That May Be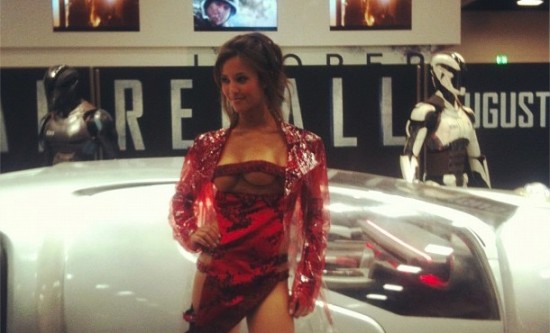 Three breasted alien promoting Total Recall at Comic Con.
Dexter The Game 2 Coming To iOS This FallVideo: The Walking Dead's Zombie Obstacle Course At Comic-ConHow Actual Science Can Make Science Fiction Stories Cooler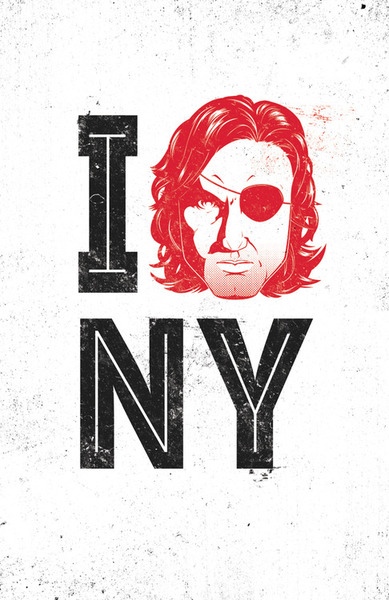 Adam Limbert's I Snake New York
Emma Roberts Joins 'We're The Millers'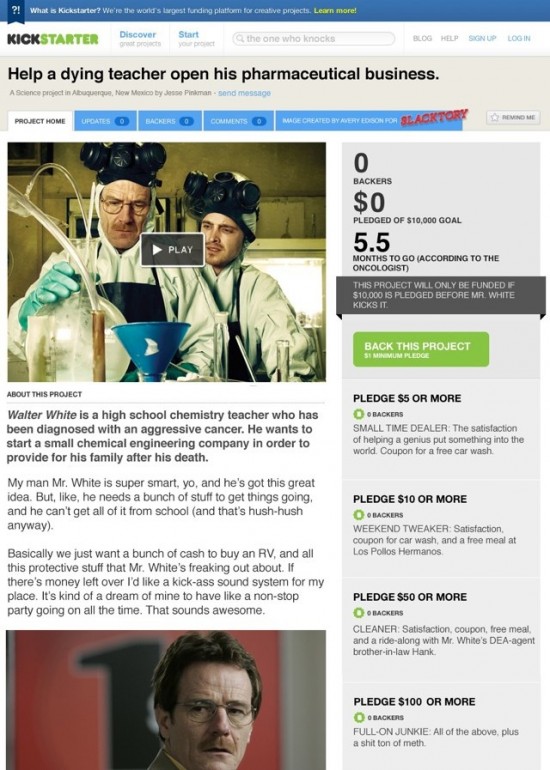 What Breaking Bad Might Be Like as a Kickstarter Project
Michael Moore Built a Movie Theater – and a Film Festival – and Invites You to ComeStar Wars Covers "Call Me Maybe"Quentin Tarantino Interrupted The Before Watchmen Panel To Announce A Django Unchained 5-Issue Mini-Series From DC Comics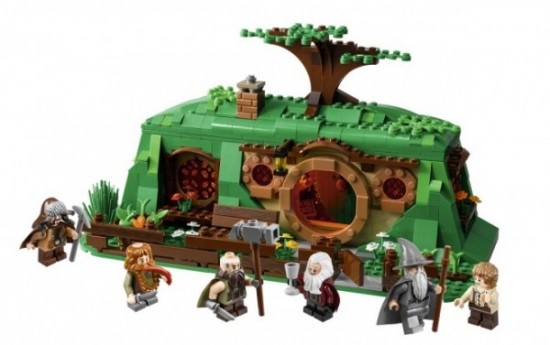 Hobbit LEGO SetJoseph Gordon-Levitt and Little Shop Of Horrors Remake Connection is Bunk
The Trailer for Ghostbusters: Paranormal Blast mobile game
Dan Rather: Episode Four of The Newsroom Is 'A Heart-Warming Winner'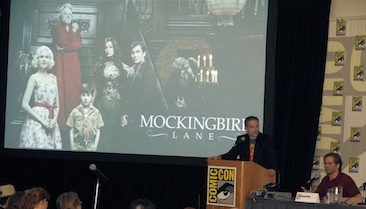 A Small Look at Seemingly Normal Munsters of Mockingbird Lane
AMC Entertainment Takes up to 18 More Imax Screens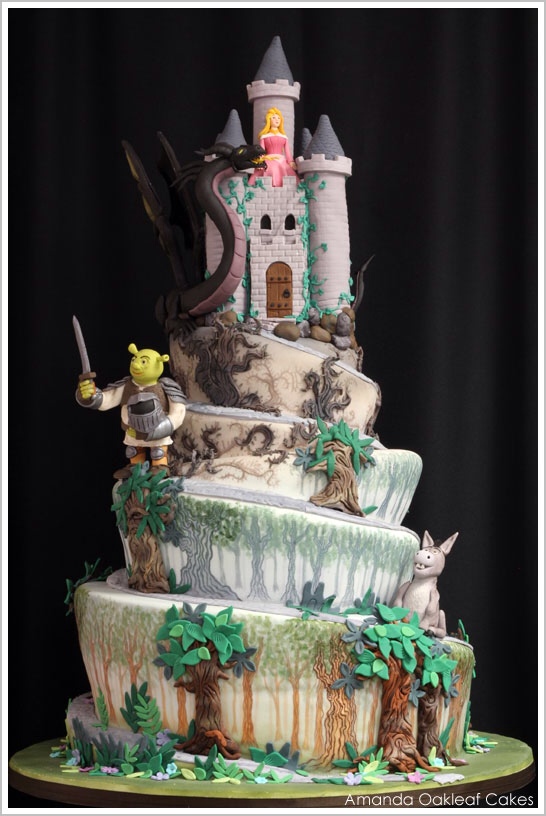 Shrek Meets Disney Sleeping Beauty Cake
Is 'The Master' Heading To Venice?; Harvey Weinstein Talks Working With PTA
Spartacus: War of the Damned Teaser Trailer
Expert claims Apple's HDTV Will Have A Retina Display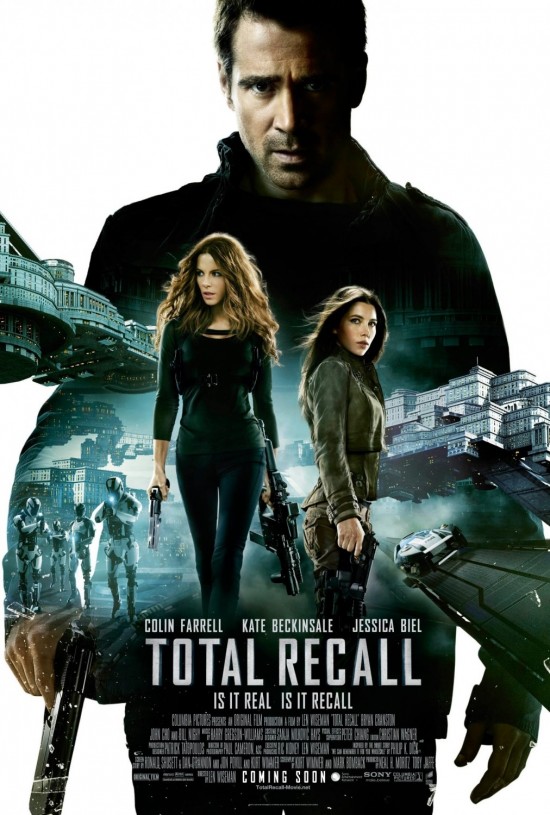 New Total Recall poster
Frame by Frame Analysis of the Mags and Records in Clockwork Orange Chelsea Drugstore-Scene
Call-In Commentary: Watch "The Imposter" trailer with director Bart Layton
Wreck It Ralph to appear in SEGA's Sonic & All-Stars Racing Transformed.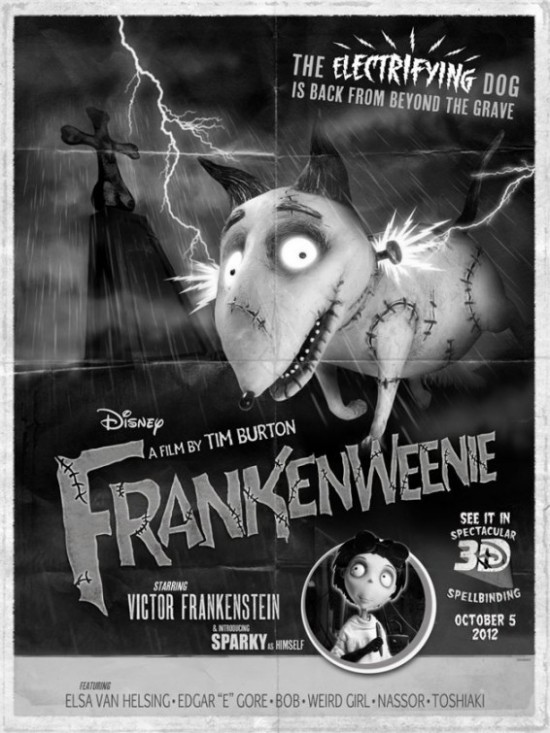 Frankenweenie posterPeter Jackson On Doing Away With Miniature Photography For The Hobbit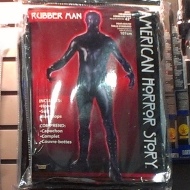 American Horror Story's Rubber Man replica suits being sold at Comic Con
'Sleeping Beauty' Comedy in the Works From Producer Neal Moritz
Video: 1981 DeLorean Gets a Monster Truck Makeover
USC to Host Exhibit of DreamWorks Animation Production Art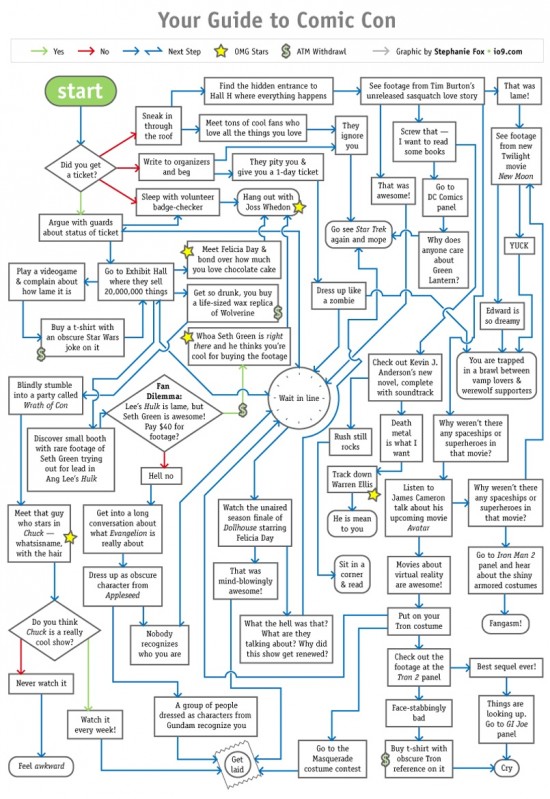 A Handy Flowchart That Explains All of Comic-Con to You
'Vacation' Team Tapped to Rewrite 'Secret Histories'
Little Indiana Jones And The Jungle Spider: A Fan Film
'Community's' Gillian Jacobs to Star in Horror Comedy 'Milo'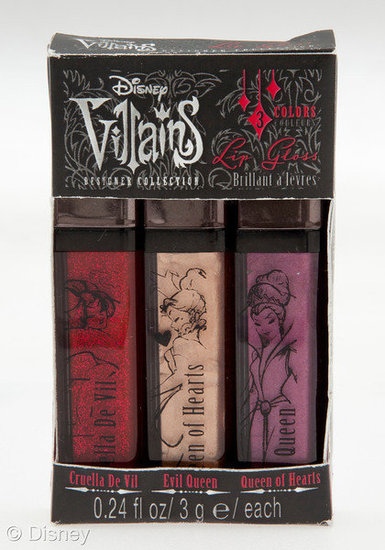 Disney and MAC Come Together for the Venomous Villains Collection
Batman Creator Bob Kane's 'Courageous Cat' Getting Film Treatment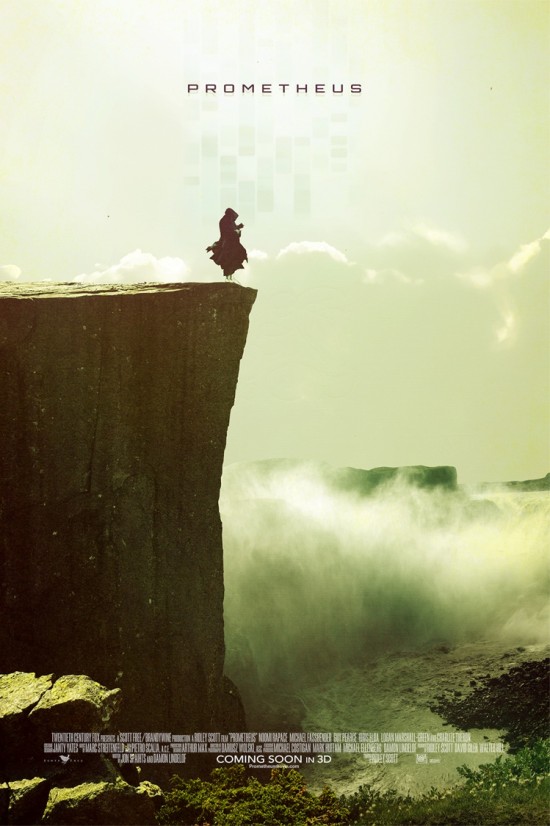 Prometheus poster by Julien DufourWhy Comic-Con Is So Important To Me (And Should Be For You Too)Watch Jason Biggs's 'Long Lost' Magic Mike Audition TapeTobey Maguire Joins Jason Reitman's 'Labor Day'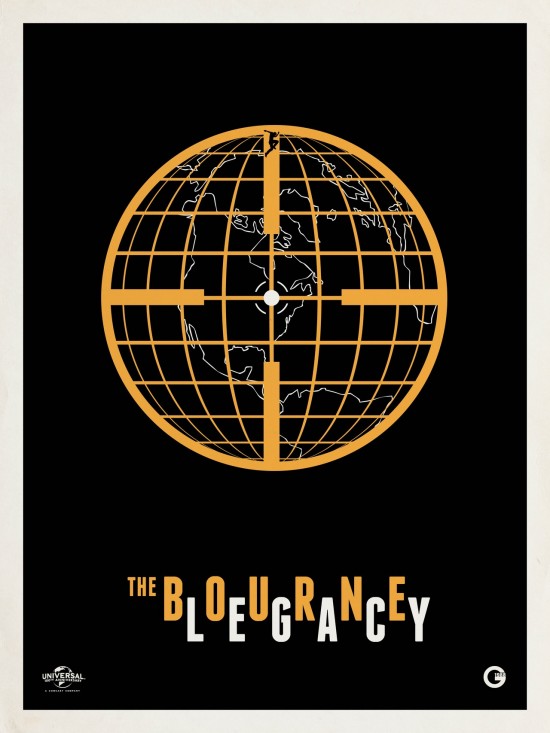 Matt Owen's Gallery 1988 Bourne Legacy Comic Con poster print.
Director Stephen Dwoskin dies
First trailer for Soska Sisters' American Mary
Bob Hope Airport in Burbank reopens as Hollywood film location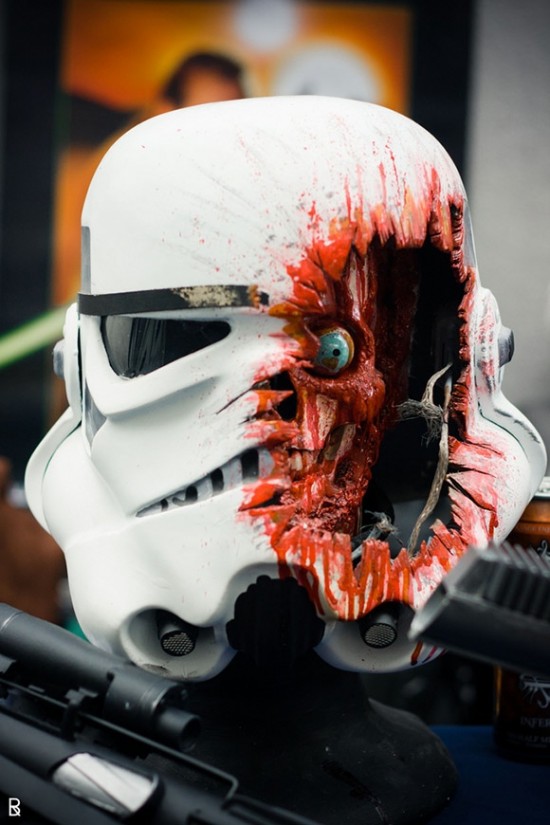 Realistic Battle Damaged Stormtrooper Helmet
Amanda Peet Joins Season 4 of The Good Wife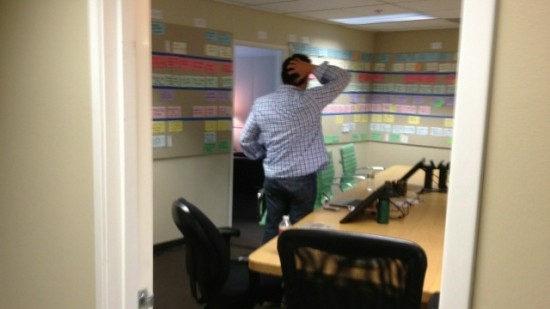 Ron Howard Offers Photographic Proof that Arrested Development is Definitely Coming Back
GOP Senator Criticizes HBO's "Newsroom"
Epic Mickey 2 opening cinematic.Anna Kendrick Joins 'Drinking Buddies'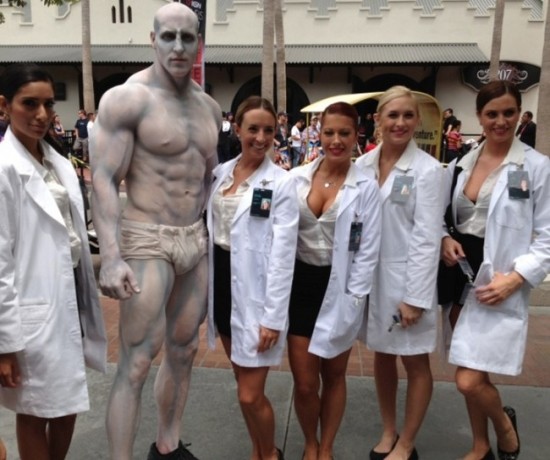 The Engineer from Prometheus cosplay
Gregg Sulkin to topline indie 'Affluenza'