Jessica Biel Offered 'Wolverine' Role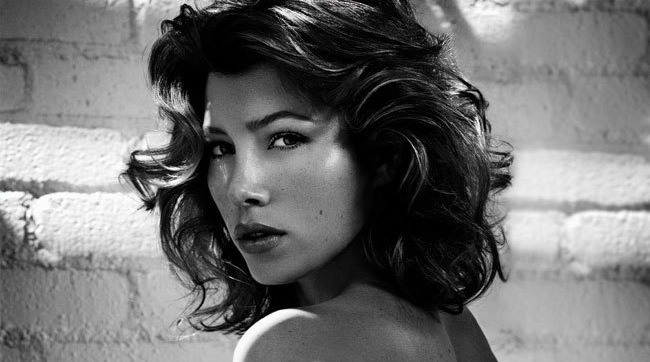 Briefly: Star Hugh Jackman's been attached to star in The Wolverine for years now, of course, but it wasn't until this week that we started to learn which other stars he'd be sharing the screen with. On Monday, it was announced that Hiroyuki Sanada, Hal Yamanouchi, Tao Okamoto, Rila Fukushima, and Will Yun Lee, had been cast, today comes news that Jessica Biel could be the next to board the project in a key villain role.
reports that Biel has been offered the role of Viper, a member of the terrorist organization HYDRA. In the comics, she blackmails Wolverine into marrying her. Though the move is part of her effort to secure her criminal empire in Madripoor, it's suggested that she had real feelings for Wolverine at some point.
Biel will be seen next month in the Total Recall remake, and later on this year in the romcom Playing the Field. Other projects on her upcoming slate include Emanuel and the Truth about Fishes, Hitchcock, and The Devil and the Deep Blue Sea.
The Wolverine will be based on a Marvel comics arc by Chris Claremont and Frank Miller, which sees Wolverine traveling to Japan. Okamoto plays Mariko, a love interest of Wolverine's in the books, while Will Yun Lee will play Kenuichio Harada a.k.a. the Silver Samurai.