Channing Tatum To Star And Produce Evel Knievel Biopic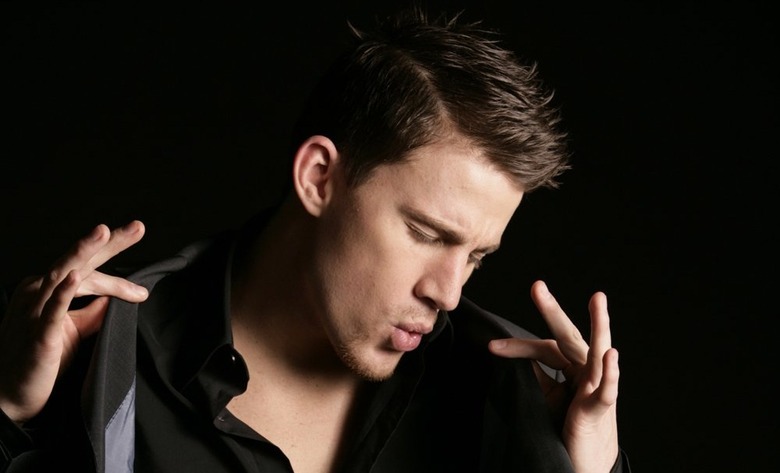 This year, Channing Tatum has certainly made the jump from charming leading man to A-list superstar and now he's about to make an even bigger jump. On a motorcycle. Over a bunch of cars. He's going to produce and star in a film about Evel Knievel, the legendary daredevil, being developed with the help of producers Mike DeLuca and Dana Brunetti, who did The Social Network and are also working on 50 Shades of Grey. Reid Carolin is writing the screenplay based on the 2008 book Life of Evel by Stuart Barker.
The Hollywood Reporter broke the news which comes soon after news about a similar project, The Human Fly, was revealed. That character was heavily influenced by Knievel's work.