Page 2: E.T., Game Of Thrones, Sesame Street, Star Wars, Back To The Future, Star Trek, Robert Downy Jr, Breaking Bad, Peter Pan, Ghostbusters, ID4, Goonies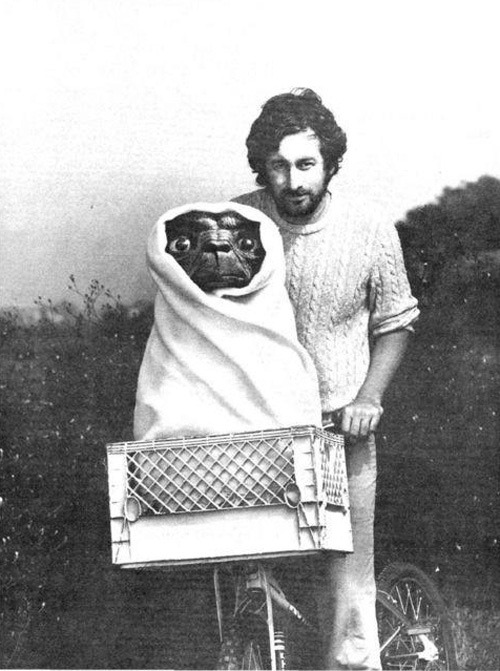 What is Page 2? Page 2 is a compilation of stories and news tidbits, which for whatever reason, didn't make the front page of /Film. After the jump we've included 48 different items, fun images, videos, casting tidbits, articles of interest and more. It's like a mystery grab bag of movie web related goodness. If you have any interesting items that we might've missed that you think should go in /Film's Page 2 – email us!
Header Photo: Vintage photo of Steven Spielberg with E.T.
The 10 Most Unfathomable 'Franchises' in Film
Video: Game of Thrones for Math Nerds!
The Raid: Redemption is coming to blu-ray unrated on August 14th
39th Telluride Film Festival Poster Unveiled
'Twilight' Fan Struck, Killed by a Car at Comic-Con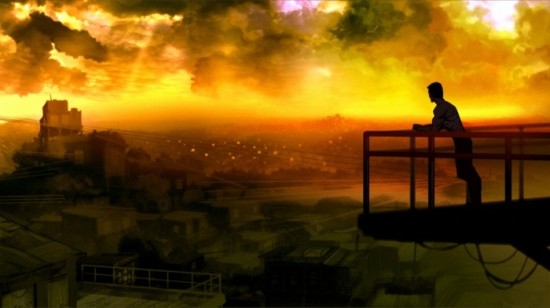 A Couple Of Images From Tom Hanks's ELECTRIC CITY
Melissa Leo and Rick Yune Joining 'Olympus Has Fallen'
Cookie Monster Covers "Call Me Maybe" on Sesame Street
The Trouble With IMDB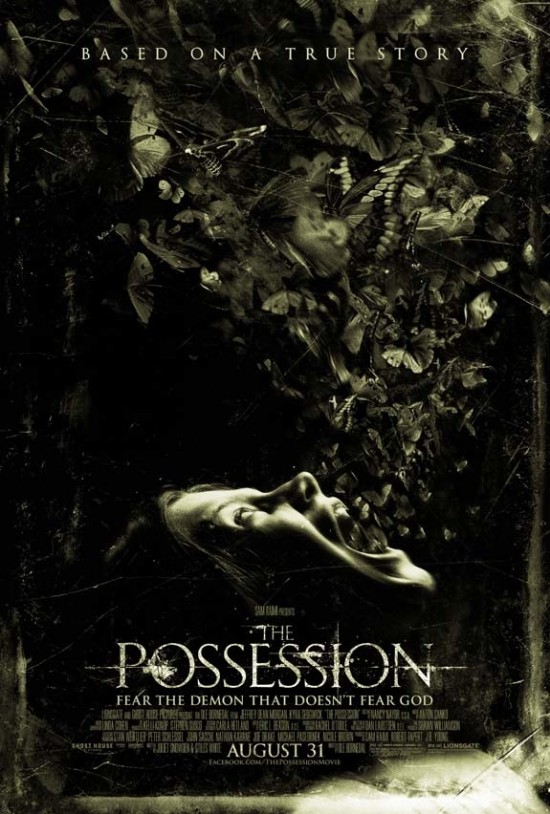 Sam Raimi's 'The Possession' Poster
Legendary buys Nerdist Industries
Video: Scout Trooper Moto-X
Peter O'Toole Retires From Acting at 79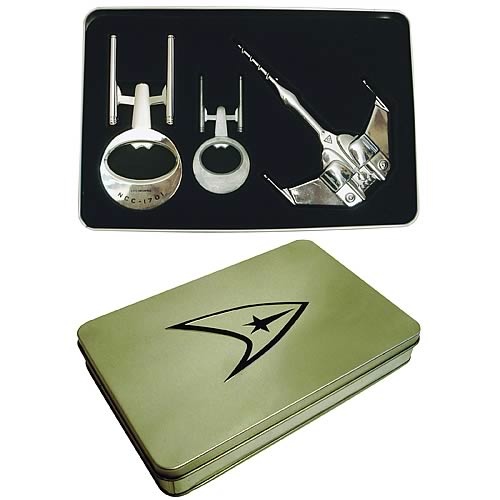 Star Trek Bottle Opener Gift Set
10 Reasons Why We Miss Six Feet Under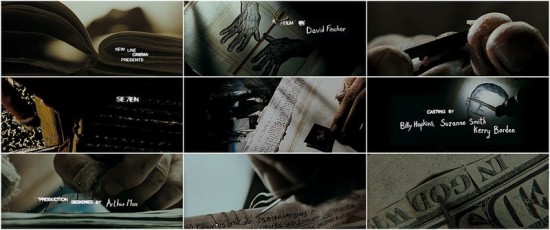 The Art of the Title takes a look at the title sequence of Se7en.
Noah Baumbach Says 'The Corrections' Is Unlikely To See The Light Of Day, 'While We're Young' Won't Be Next
Video: Return to the filming locations of Back to the Future.
5 Lesser Known Historical Figures Screwed By Hollywood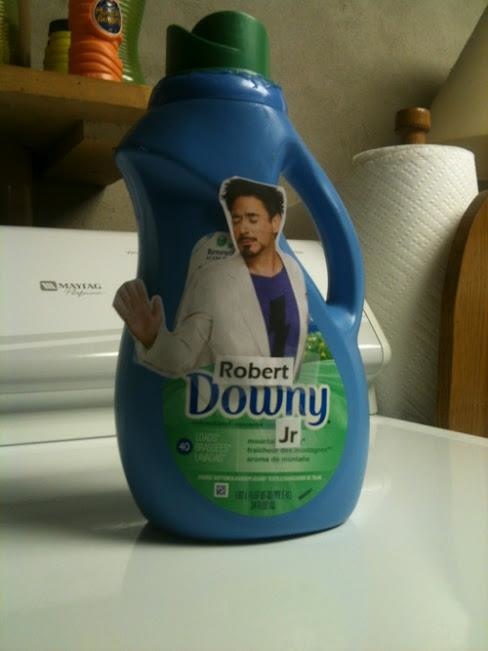 Robert Downy Jr.: The Ultimate Fabric Softener
Top 10 Directors With The Biggest Cult Followings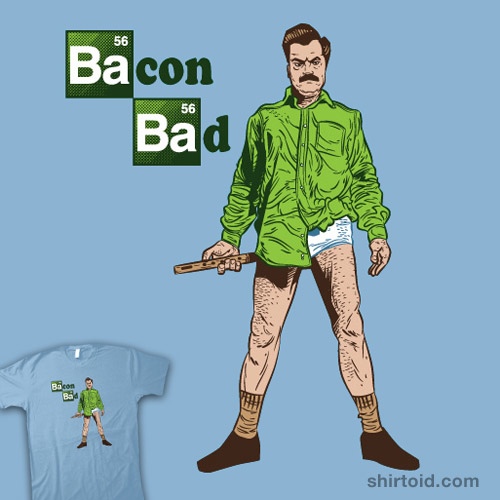 Bacon Bad t-shirt
7 Anti-Blockbusters You Must See This Summer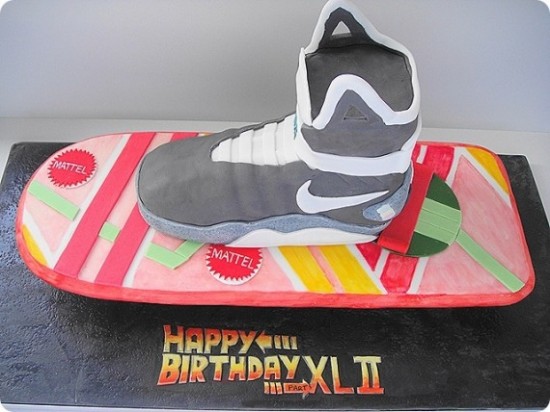 Back To The Future Hoverboard Cake
Did I Ever Tell You You're My Hero?: Ranking the Tearjerkiest Tearjerker Deaths of All Time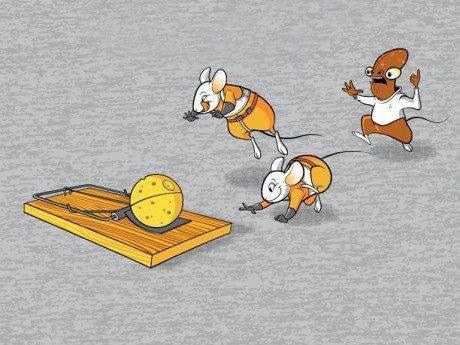 It's A Mouse Trap! t-shirt
7 Reasons To Release Your Film For Free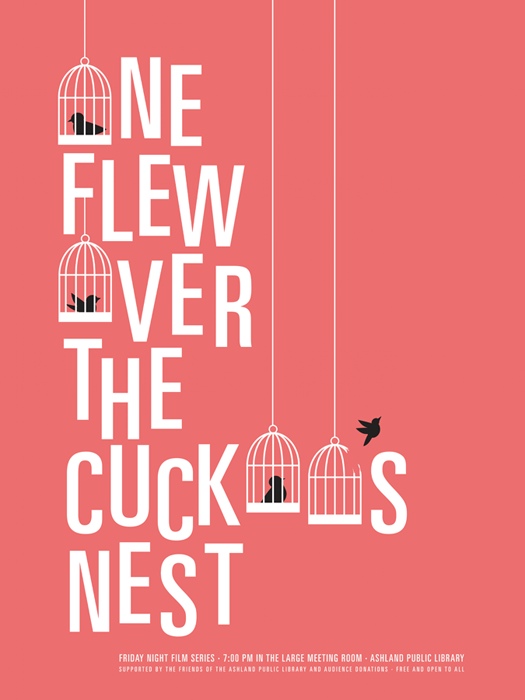 One Flew Over the Cuckoo's Nest poster by Brandon Schaefer
5 Best Philip K Dick Film Adaptations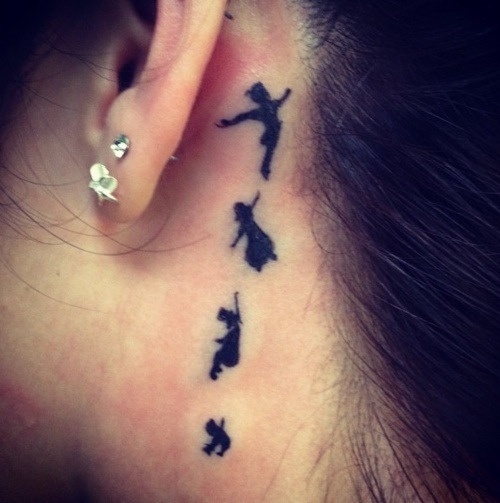 Peter Pan Tattoo
The 90 Best Movies of the 1990s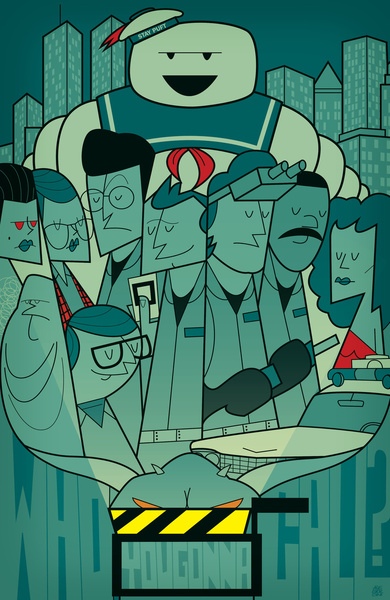 Ale Giorgini Ghostbusters art.
The Essentials: The 5 Best Nicole Kidman Performances
Flux Capacitor t-shirt.
Top 10 Terrifying Kids From Horror Films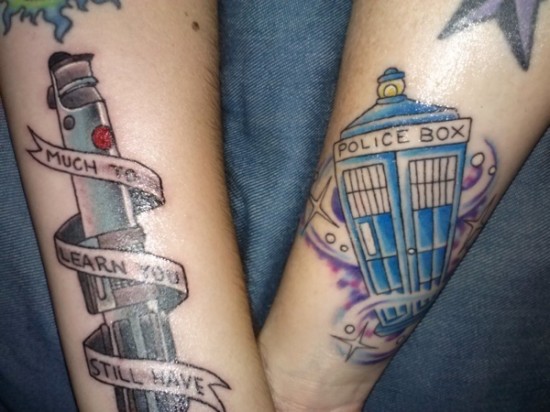 Nerdy Couple Gets TARDIS and Lightsaber Tattoos
5 Movie Remakes That I Will Allow to Fart in My General Direction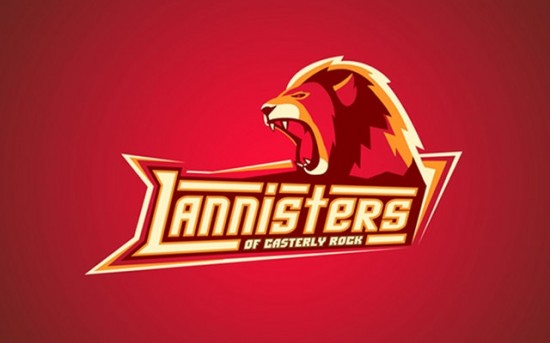 Game Of Thrones Houses As Sports Team Logos
5 Things We Want To See in Game of Thrones Season 3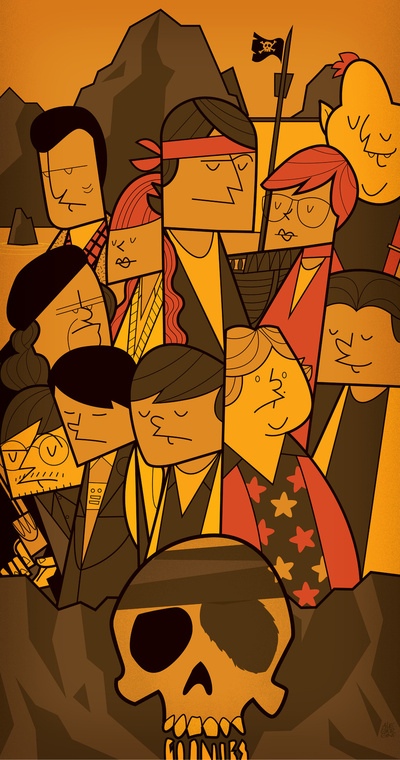 Ale Giorgini Goonies art.
5 Things You Might Not Know About Roman Polanski's 'Chinatown'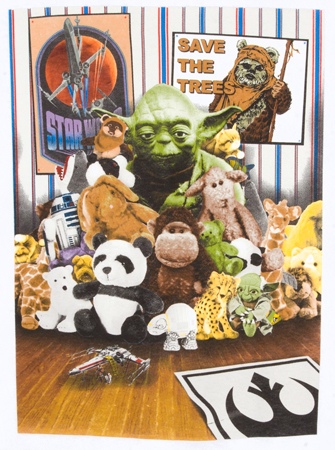 Hiding Yoda t-shirt.
Top 10 Pixar films so far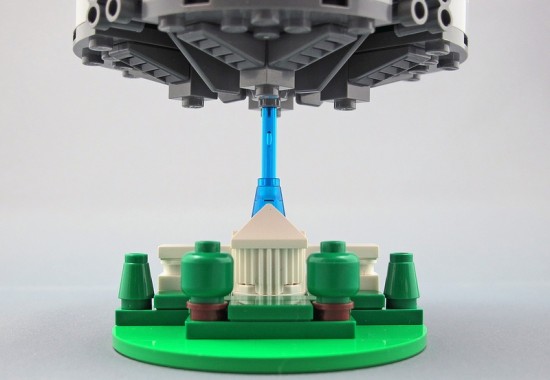 Independence Day recreated in micro scale with LEGO.
How to Get Americans Back to the Movies