Page 2: Star Wars, Made, Donnie Darko, Magic Mike, ET, Doctor Who, Hobbit, Totoro, Louis CK, Attack The Block, Denis Leary, Pulp Fiction, Harry Potter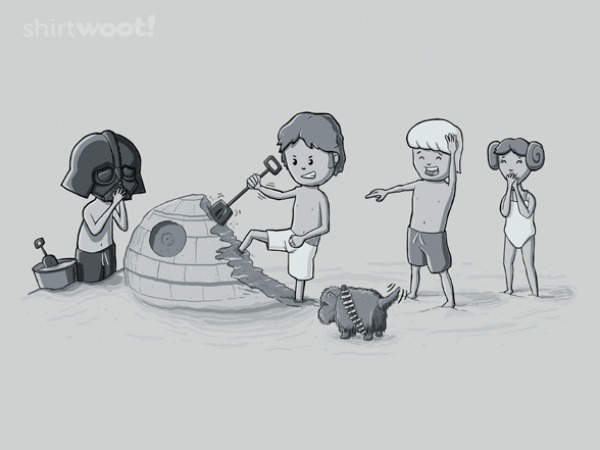 What is Page 2? Page 2 is a compilation of stories and news tidbits, which for whatever reason, didn't make the front page of /Film. After the jump we've included 48 different items, fun images, videos, casting tidbits, articles of interest and more. It's like a mystery grab bag of movie web related goodness. If you have any interesting items that we might've missed that you think should go in /Film's Page 2 – email us!
Header Photo: Star Wars: The Early Years T-Shirt
'On Stranger Tides' Actor Oscar Jaenada Joins Marcia Gay Harden for 'The Librarian'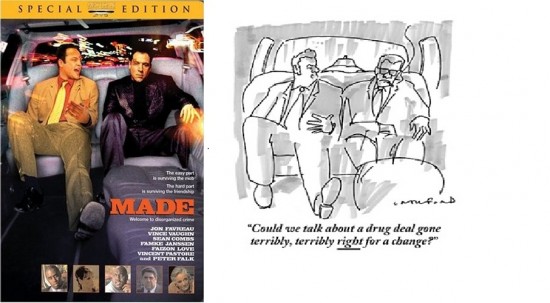 New Yorker Cartoon Rips Off Poster of Jon Favreau's Made
Mini Geek Deal: The Shield: Complete Series (DVD) $56 + Free shipping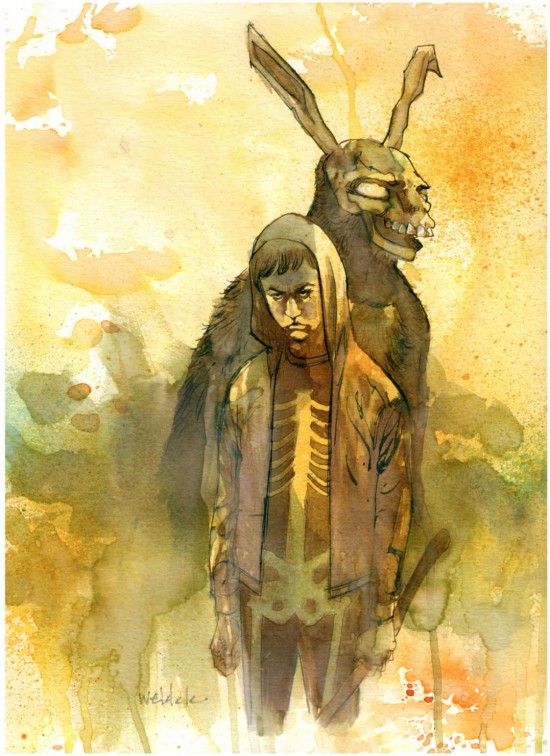 Distress Ink painting of Donnie Darko.
How Fandango Won the Online Movie Ticketing War
Video: The truth about this summer's movies.
John Rhys-Davies may have a Hobbit cameo?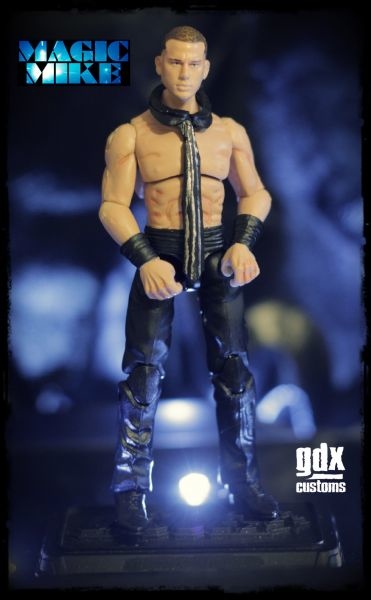 Magic Mike action figure
Lee Daniels' 'The Butler' Adds Colman Domingo To Cast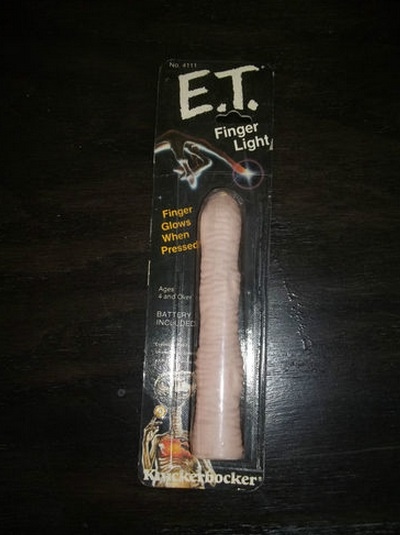 The original E.T. finger light was probably the most phallic toy ever made
Five Ways 'ALF' Paved the Way For 'Ted'
Despicable Me: Minion Mayhem grand opens at Universal Studios Florida
Six Feet Under Vet Lili Taylor Joins Netflix Thriller Series Hemlock Grove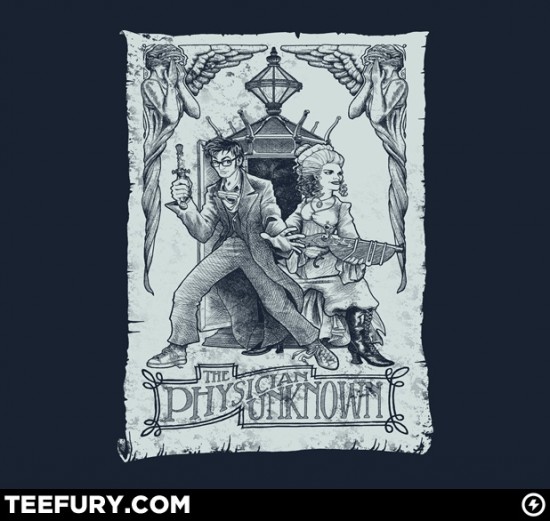 Today's t-shirt of the day on TeeFury is a Doctor Who-inspired design "The Physician Unknown".
'Matrix' Star Hugo Weaving Reveals Key Details About the Wachowskis' Top Secret 'Cloud Atlas'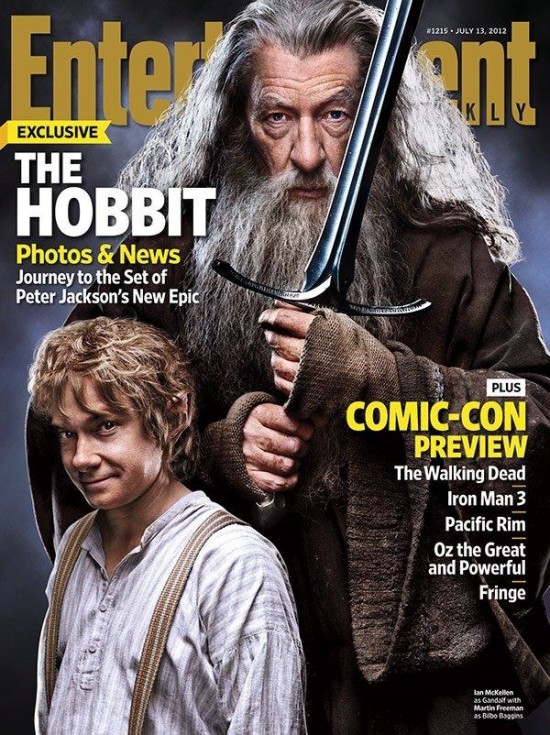 Bilbo And Gandalf Featured On Latest Entertainment Weekly Cover
Mindhole Blowers: 20 Facts About Deliverance That'll Make You...Well, You Know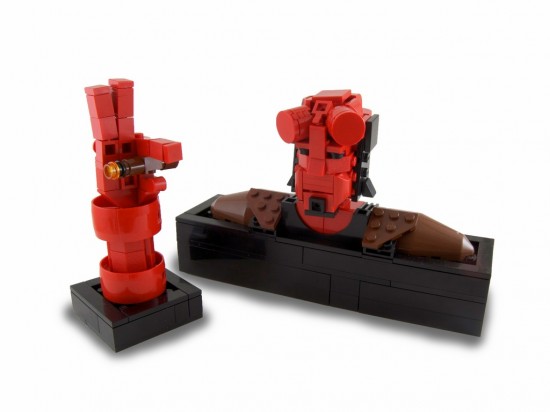 Micro Lego Hellboy Bust
FX Lands TV Rights to 'Ted'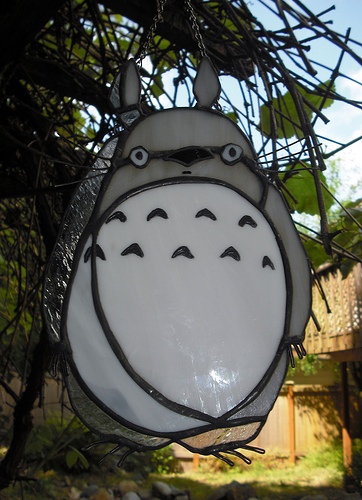 Totoro stained glass
Andie MacDowell & Daughter Together For 'Mother's Day'
SUPERCUT: Are you CRAZY??
Paramount Looking to Bring Brit Series 'Inbetweeners' to the Big Screen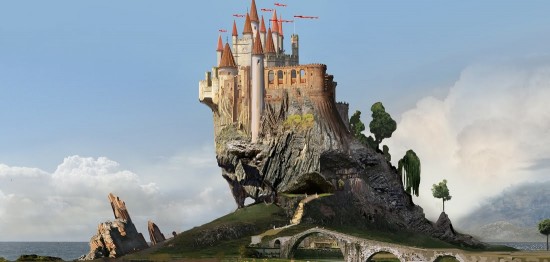 early concept design of castle for Snow White and the Huntsman
The Alamo Drafthouse is coming to Yonkers.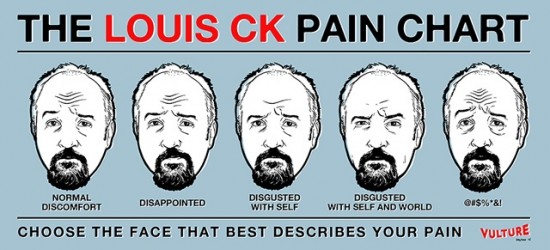 The Louis C.K. Pain Chart
A Bloated History of the Movie Fat Suit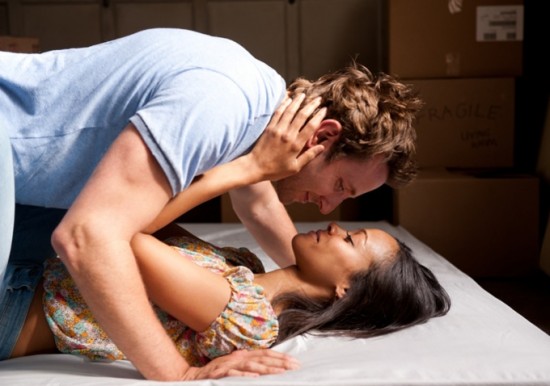 New Images Of Bradley Cooper & Zoe Saldana In 'The Words'
'Sparkle' Official Track Listing Features Whitney Houston's Last Recordings, 7 Songs by Jordin Sparks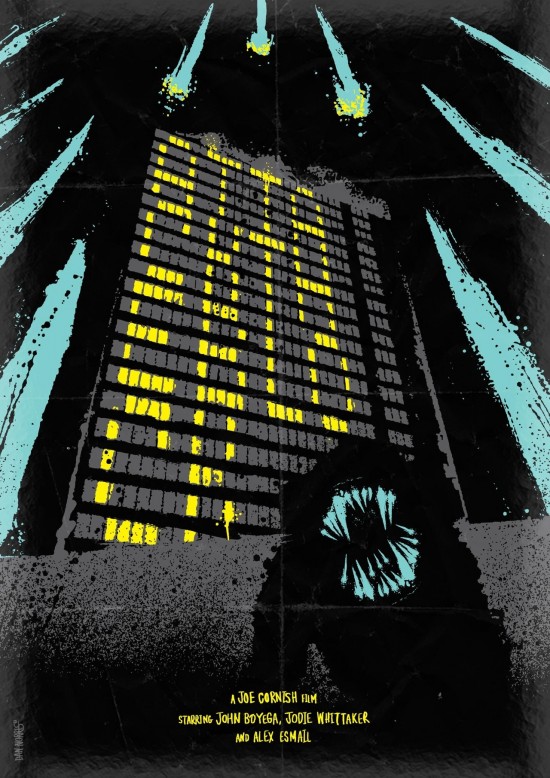 Attack the Block poster by Daniel Norris
Hollywood screenwriters saw overall 2011 earnings drop 5.9% vs. the previous year.
Trailers From Hell: Mick Garis on MILDRED PIERCE
Five tips to properly heckle a movie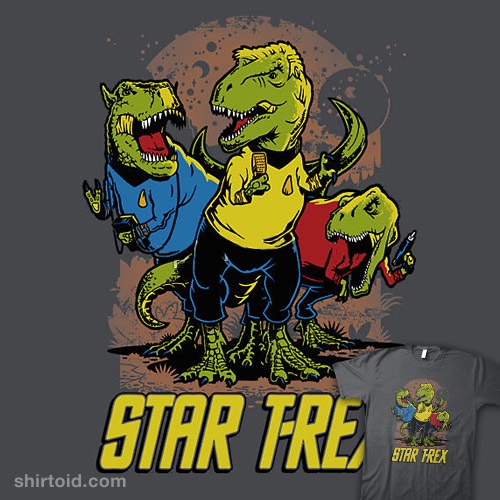 "Star T-Rex" T-shirt
10 Unlikely Films That Should Be Made Into Video Games
Kiss My A$$ with Denis Leary
5 Things You May Not Know About 'Do The Right Thing'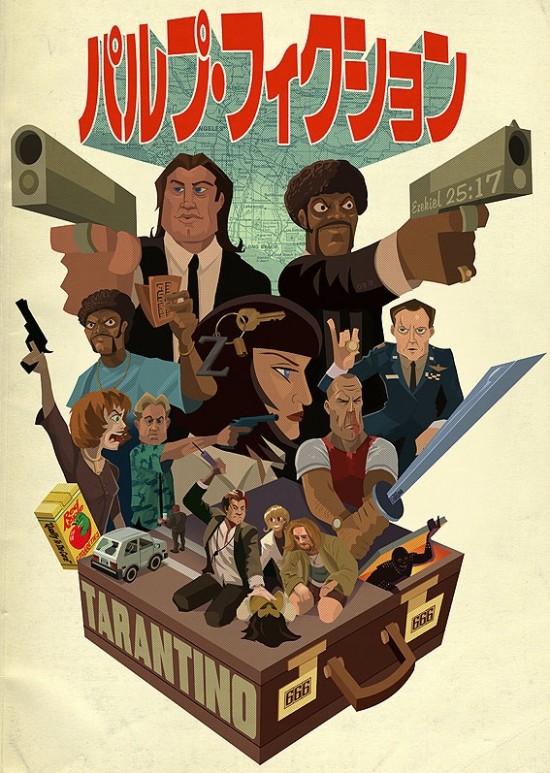 Justin Orr's Pulp Fiction art.
Apple iTunes Overhaul: 5 Changes We Want To See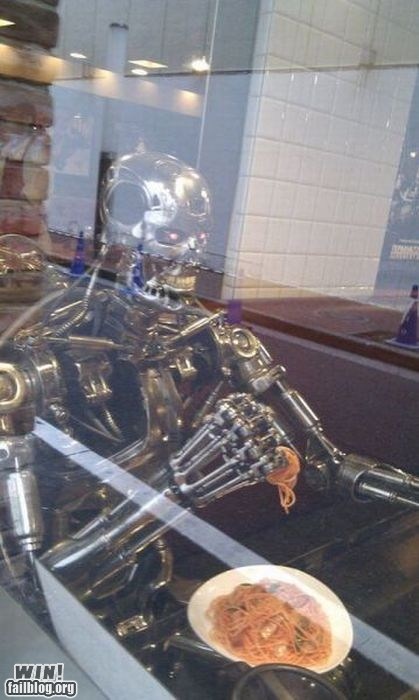 Found Photo: The T-800 Model Is Impervious To Carbs
AMC dropped from Dish Network, cuts a new deal to stay on with AT&T U-verse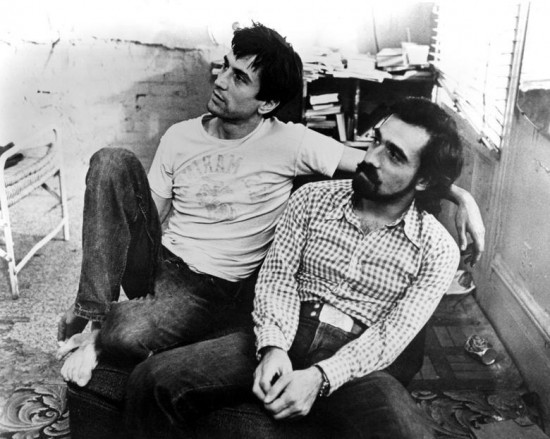 Vintage photo: Robert De Niro and Martin Scorcese
Top 10 Tarantino Films Not Directed by Quentin Tarantino
Web Series: Harry Potter and the Ten Years Later
Top 10 Films Scripted By Actors
'Star Wars' Day at AT&T Park Announced
Top 10 Ridley Scott Films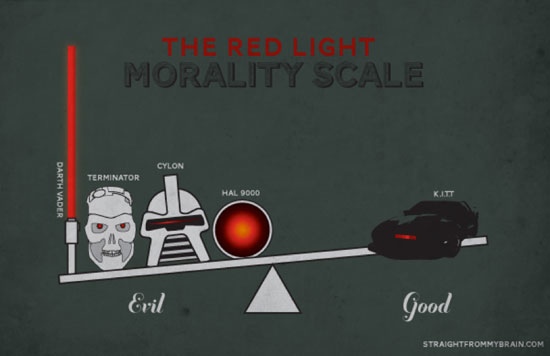 Chart: The Red Light Morality Scale
Collector's Weekly investigates the long, sordid saga of the Jaws movie poster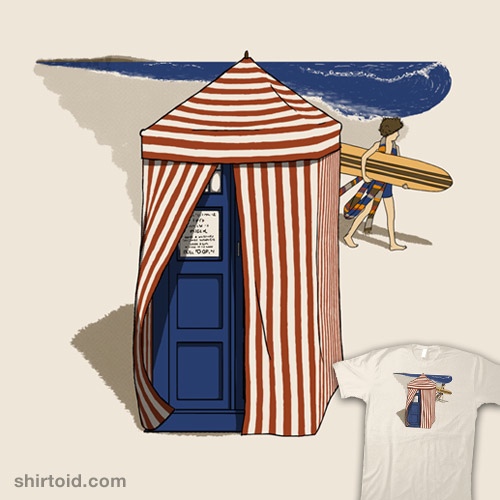 "Surfer Who?" t-shirt
10 reasons to love Paul Rudd
Trailer:  Zach Galifianakis Presents 'Craigslist Joe' Doc
Five Favorite Films with Bob Balaban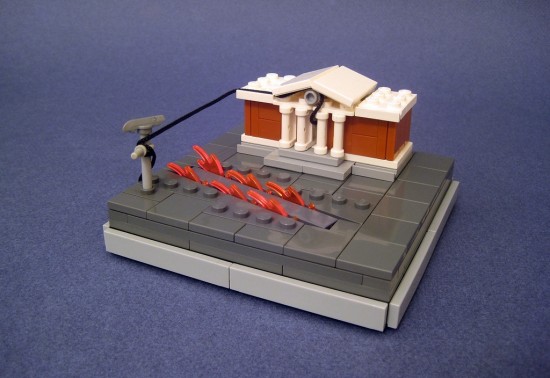 LEGO micro Back to the Future sculpture.
Best Movies of 2012 (So Far)