'The Tall Man' International Trailer: 'Martyrs' Director Puts Jessica Biel Through A Different Horror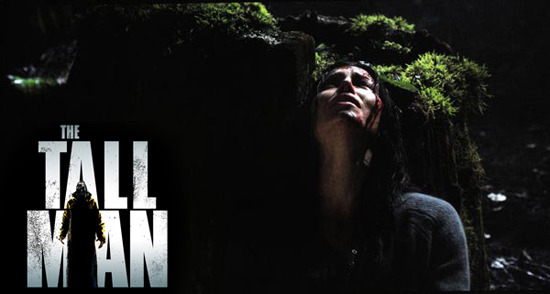 French director Pascal Laugier got an international reputation for his film Martyrs, which was the ne plus ultra of torture porn films, a movie that found a weird salvation in a devastatingly a tormented character. Laugier's follow-up has been a long time coming, thanks in part to a flirtation with the Hellraiser remake.
After rolling out to some festivals, his new film The Tall Man is ready to hit US shores, and we've got an early look at the film thanks to a French trailer. This is a very different film from Martyrs, as it casts Jessica Biel in a much softer thriller that has vague echoes of Silent Hill. There's a small town, an old evil, and even Jodelle Ferland, who played a key role in the original Silent Hill film. The film has faced middling reviews at festivals, and not just because it isn't as crazy as Martyrs. But we can hope that it might have been tightened up just a bit before the wide release.
Check out the trailer below.
The Tall Man hits on August 31. Check out a couple posters below.