Superhero Bits: The Dark Knight Rises, Amazing Spider-Man, Arrow, Avengers, Stan Lee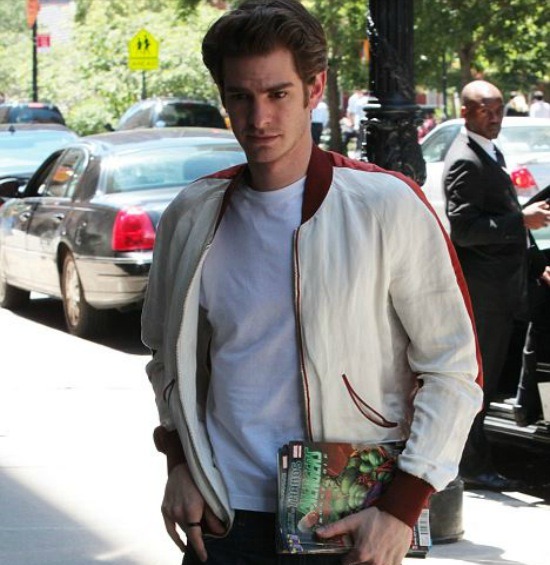 Why is Andrew Garfield carrying around Avengers comics starring Thanos? What is Bruce Wayne's response to Lucius Fox's concerns in The Dark Knight Rises? Which Magic Mike star would love to play Batman? When can you watch The CW's Arrow? Want to see The Amazing Spider-Man flying around in New York City? And what, exactly, is Bane playing with in The Dark Knight Rises? Read about all of this and more in the 250th edition of Superhero Bits!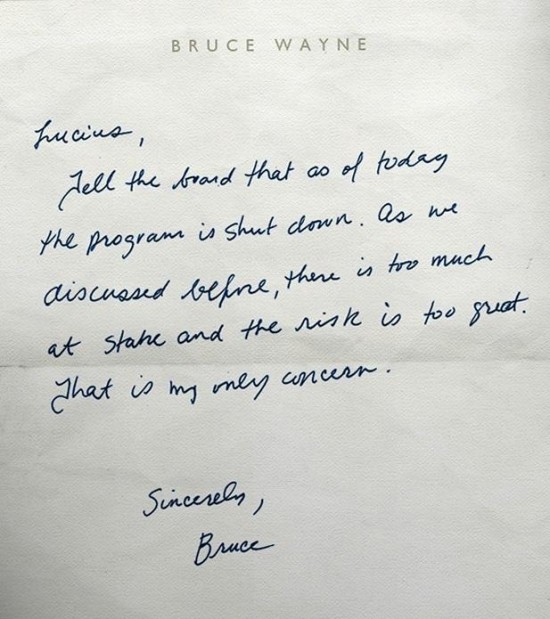 Bruce Wayne has responded to Lucius Fox's letter in this Dark Knight Rises viral at Dew Gotham City (via CBM).
Classic Rock (via CBM) reports Wolfmother is trying to get on the soundtrack to Iron Man 3.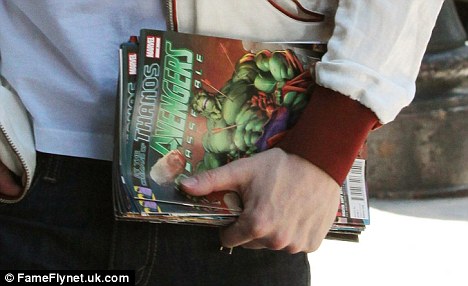 It's probably nothing but Andrew Garfield was spotted walking around with a bunch of Avengers comics featuring Thanos given to him by an associate producer at Marvel. What does it mean? Will Spidey be in Avengers 2? Thanks to The Daily Mail via Movies.com.
Joe Manganiello spoke to Ain't It Cool News about missing out on Man of Steel and being very interested in playing a new Batman in a reboot.
Very cool process video of a piece of Dark Knight Rises art by Duks Abii, sped up. Thanks to Nerd Approved.
The Los Angeles Times has a great article on the public awareness of The Dark Knight Rises and how it might affect its opening weekend potential.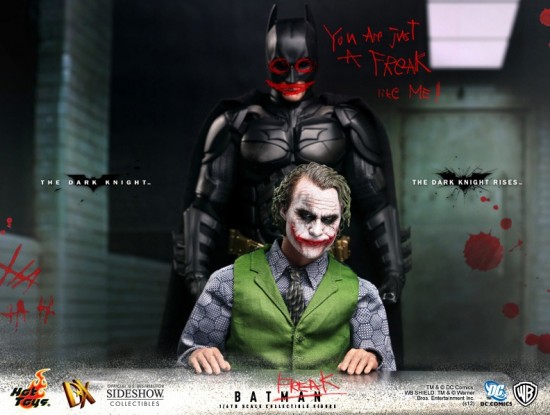 Sideshow posted a tease of Hot Toys' Dark Knight Rises Batman figure. The Joker here is the 2.0 we've already posted.
DC Comics announced you can now read their comics on a Barnes and Noble Nook. Thank the maker.
Due to the amount of graphics and images included in Superhero Bits, we have to split this post over THREE pages. Click the link above to continue to the second page of Superhero Bits.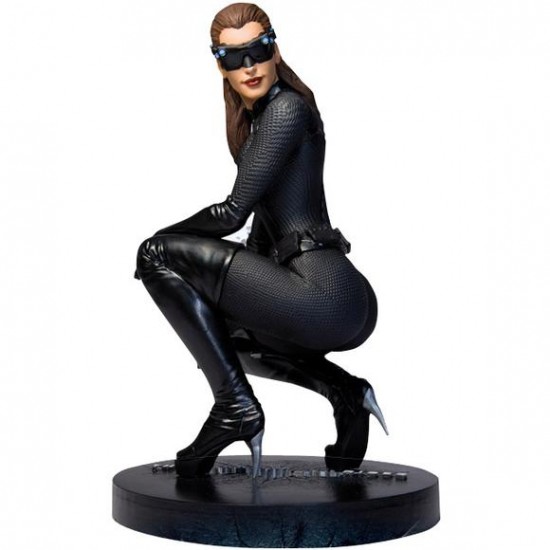 Check out this Dark Knight Rises Catwoman statue. Read more at Geek Alerts.
Why are DC Comics fans sending waffles in the mail? Bleeding Cool has the comic related answer.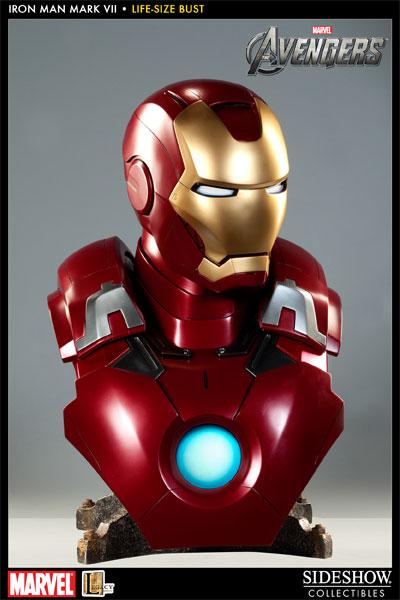 Sideshow has begun taking preorders for this insane Avengers Iron Man bust. The same can be said for their Amazing Spider-Man Hot Toys figure.
Blastr has a great gallery of San Diego Comic-Con exclusives, many of which are comic related.
Get More: Movie Trailers, Movies Blog
Want to watch Spider-Man fly off the Natural History Museum in New York? Of course you do.
Arrow will premiere October 10 according to Entertainment Weekly.
The Die Line posted these Marvel sunscreens. There are more pictures there and they're awesome.IO9 has a funny piece featuring ten times Spider-Man acted like a mad man.
Due to the amount of graphics and images included in Superhero Bits, we have to split this post over THREE pages. Click the link above to continue to the third page of Superhero Bits.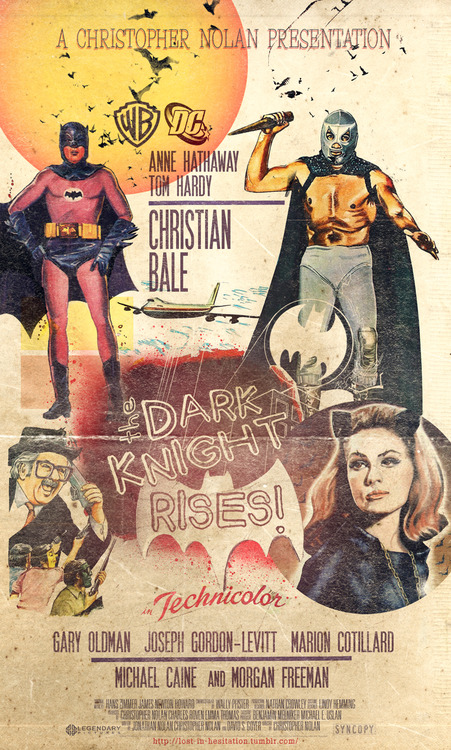 Luke Sattler's retro Dark Knight Rises poster from F Yeah is quite cool.
The Amazing Spider-Man will be the widest Hollywood release in Indian history says The Hollywood Reporter.
Funny or Die's Can't Wait For Movies does a little joshing on The Amazing Spider-Man.
The official Dark Knight Rises website, via Comic Book Movie, has confirmed exactly what Bane's device in the film is. Contains potential spoilers.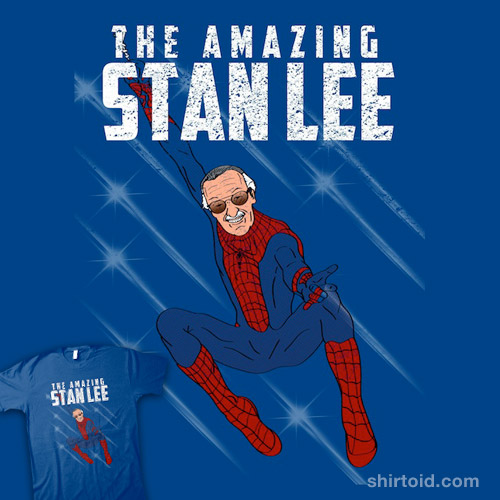 Looking for a new nerd shirt for Comic Con? This Stan Lee shirt would go over well. Head to Red Bubble via Shirtoid.
Marvel aims to educate with their History of Iron Man post.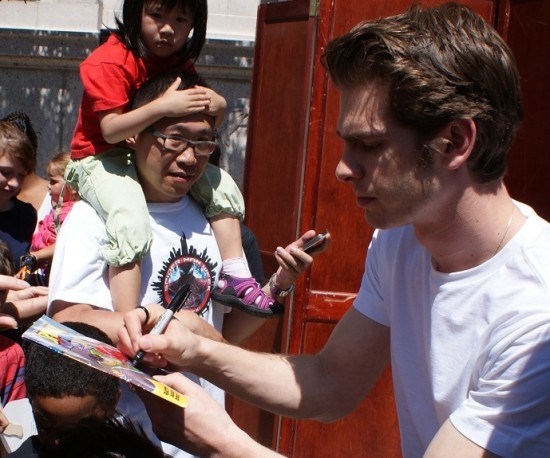 The Daily Blam posted a huge gallery of The Amazing Spider-Man invading New York City.