Page 2: Walking Dead, Judd Apatow, Pulp Fiction, Star Trek, Seth Rogen, Star Wars, Doctor Who, Futurama, Back To The Future, Katy Perry, Muppets, Prometheus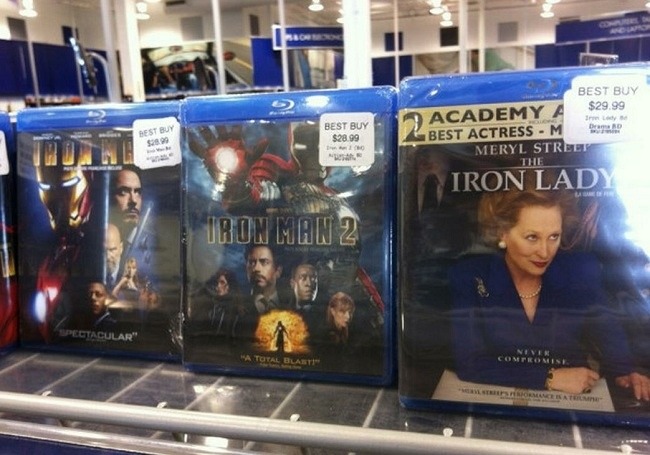 What is Page 2? Page 2 is a compilation of stories and news tidbits, which for whatever reason, didn't make the front page of /Film. After the jump we've included 48 different items, fun images, videos, casting tidbits, articles of interest and more. It's like a mystery grab bag of movie web related goodness. If you have any interesting items that we might've missed that you think should go in /Film's Page 2 – email us!
Header Photo: "Yet another trilogy that makes NO sense whatsoever" — Reddit
The 10 Best Films in Tyler Perry's Creative Canon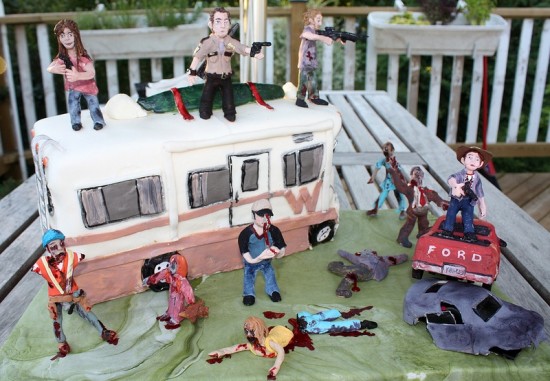 The Walking Dead Birthday Cake18 Brilliant Movie Quotes from 18 Great Directors
/Film writer Germain Lussier gives a tour of his personal movie poster print collection.
Quentin Tarantino, Jamie Foxx, Tyler Perry Join BET Awards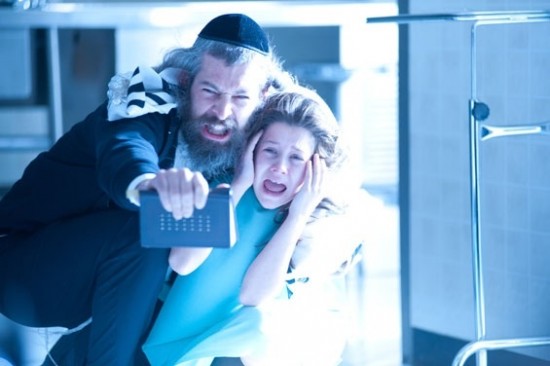 Photo from The Possession.Men at Work Renewed for a Second SeasonVideo: Judd Apatow Gives Teenage Girls Life Advice in Ask a Grown Man
Google Adds Movie Purchases, TV Shows, And Magazines To Google Play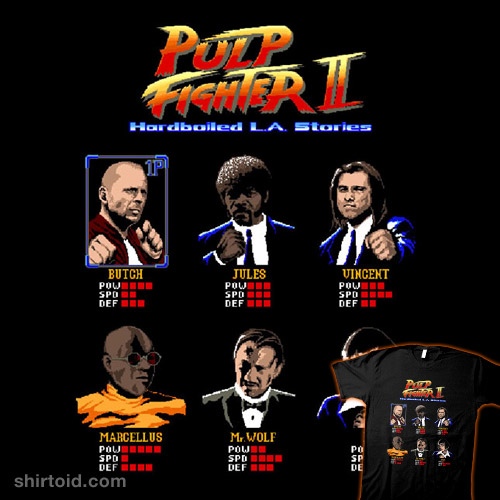 Pulp Fiction/Street Fighter t-shirt mash-up "Pulp Fighter II"
Comedian Kevin Hart joins Screen Gems' remake of About Last Night.
Video: Beauty and the Beat11 Crappiest Movies of Matthew McConaughey's Career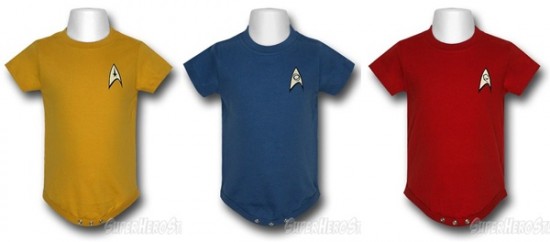 Star Trek Uniform Infant Snapsuits6 Filmmaking Tips From Nora EphronSupercut: "Son of a Bitch" Part 2Upcoming Science Fiction and Fantasy Movies That Aren't Remakes, Sequels or Prequels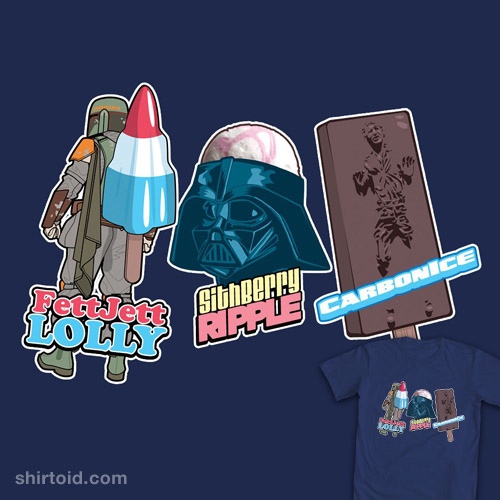 "Icy Treats" t-shirt.
Jane Lynch To Emcee Roseanne Barr Roast
MGM and Screen Gems' Carrie Reimagining Starts Filming
Supercut: Seth Rogen laughing.Shawn Levy's 'Interns' Adds JoAnna Garcia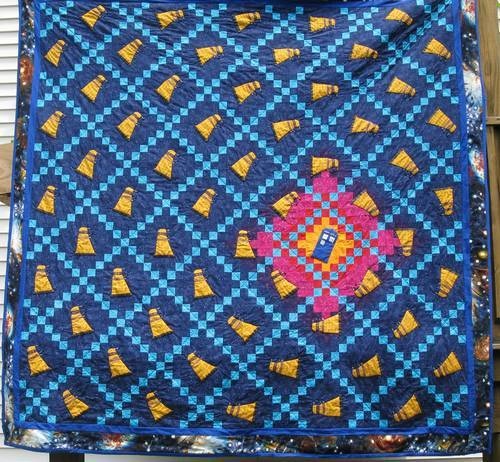 Doctor Who TARDIS Dalek Attack QuiltJackie Chan Lining Up English-Language Action Comedy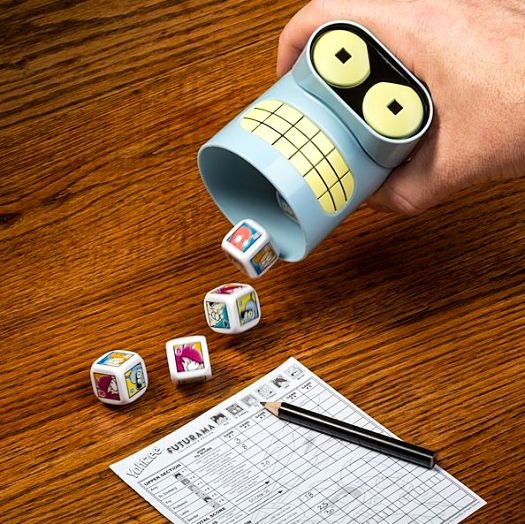 Futurama YahtzeeHow the Hollywood Sign Stays in Such Excellent ShapeWatch a Magic Mike Flash Mob on the Today Show With Channing Tatum and Joe Manganiello
AMC Networks May Go Dark On AT&T U-Verse Too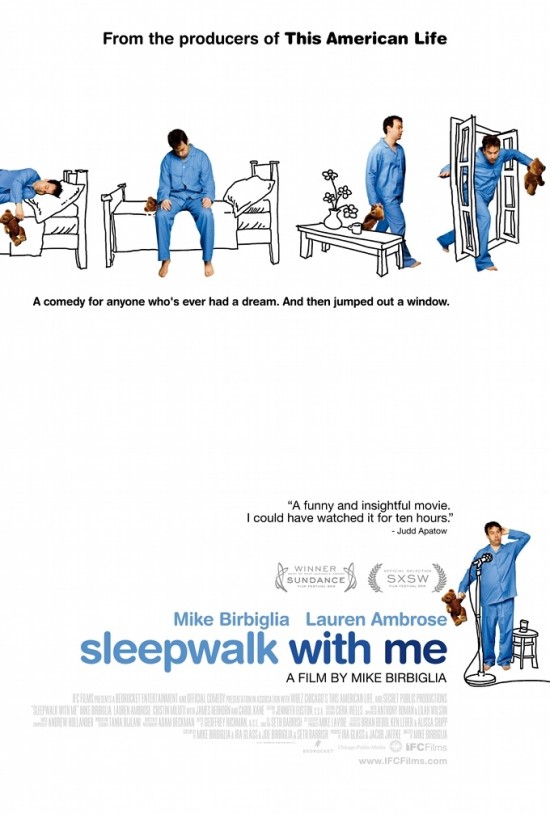 Poster For Mike Birbiglia's 'Sleepwalk With Me' Co-Starring Lauren AmbroseYour Guide to the Cinematic Life of Musician Leonard Cohen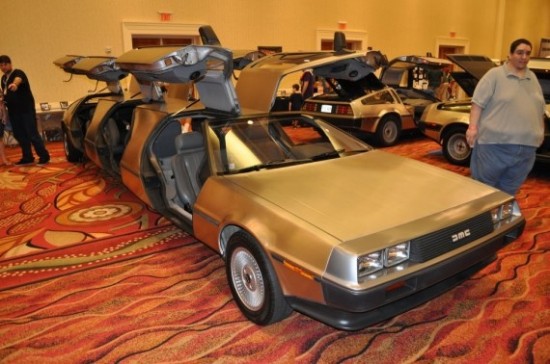 Back To The Future Limo (via)Almost Twice As Many People Watch TV On iPads And Other Tablets Worldwide
Epic Meal Time: Crispy Tauntaun
Actress Doris Singleton Isaacs dies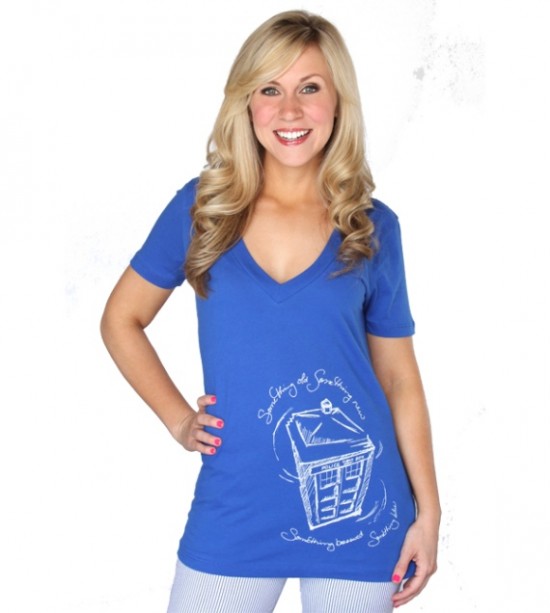 Her Universe Launches Doctor Who ShirtsThe Essentials: 5 Key Nora Ephron Films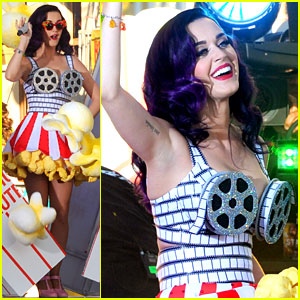 Katy Perry's movie-themed outfit for the premiere of her movie Part of Me.Nora Ephron: 10 Memorable Quotes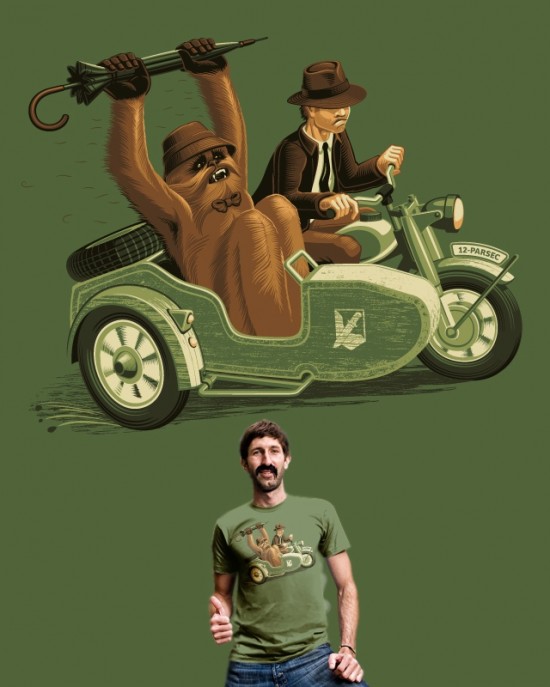 Comic Connery t-shirt design up for vote on Threadless
Nora Ephron's Top 5 Films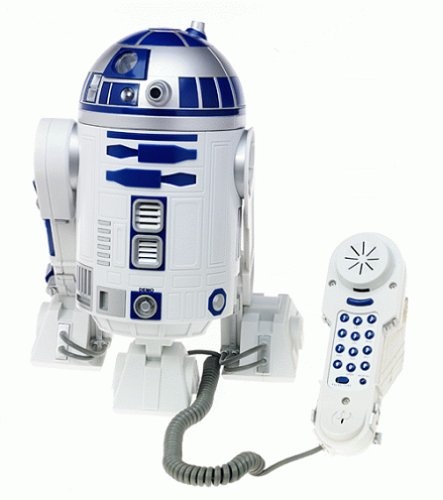 Star Wars R2-D2 Novelty Phone5 Things Nora Ephron Did For Women in the Entertainment Industry
Weyland Industries to Recruit New Employees at Comic-Con
There's More Than Just 'Ted': The Top 5 Animated Teddy Bears In Movies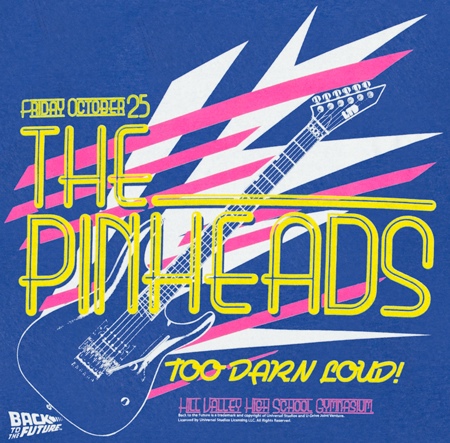 The Pinheads Back To The Future Shirt
Dan Rather reviewed The Newsroom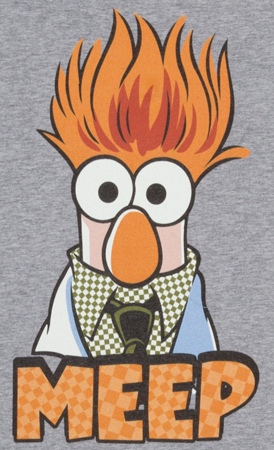 Muppets Beaker Shirt
Guinness recognizes the longest single-shot movie (via)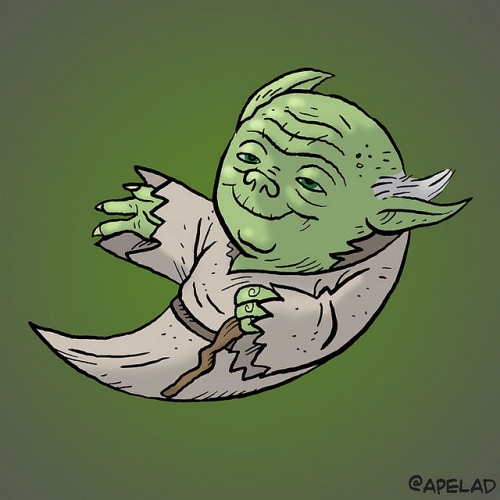 Yoda twitter logo redesign.
How to get under Aaron Sorkin's skin (and also, how to high-five properly) (via)
Julian Birchman's water color painting of Prometheus.Is 'Mystery Science Theater 3000' Film Criticism?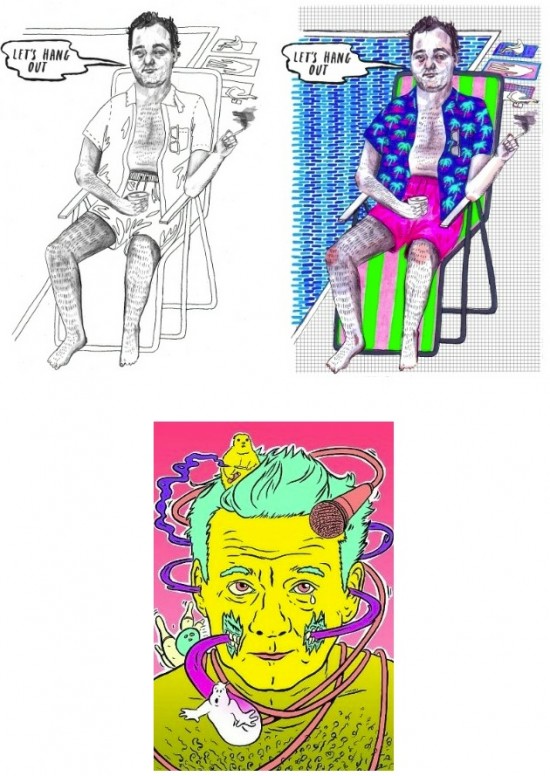 Bill Murray coloring book.People Like Us Director Alex Kurtzman on How to Make a Movie Without Robots or Spaceships