Page 2: Nightmare On Elm Street, Goonies, Transformers, MST3000, Avatar, Frankenstein, Community, Moonrise Kingdom, Machete, Toy Story, Breaking Bad, Star Trek, Bob's Burgers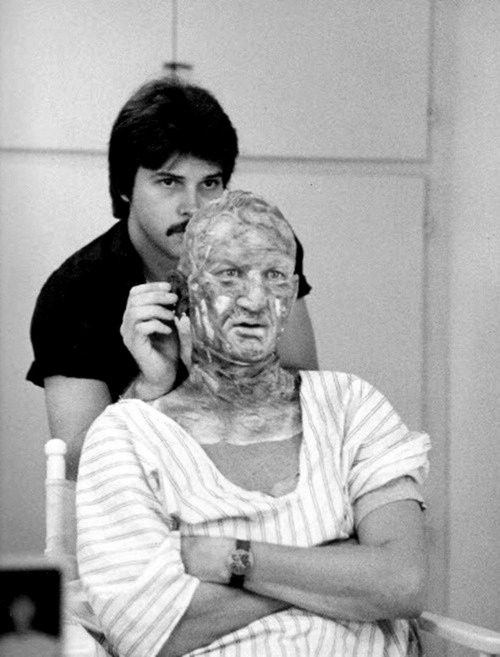 What is Page 2? Page 2 is a compilation of stories and news tidbits, which for whatever reason, didn't make the front page of /Film. After the jump we've included 48 different items, fun images, videos, casting tidbits, articles of interest and more. It's like a mystery grab bag of movie web related goodness. If you have any interesting items that we might've missed that you think should go in /Film's Page 2 – email us!
Header Photo: First make-up test for Freddie Krueger in "Nightmare on Elm Street"
10 Most Accurate Movies About the Internet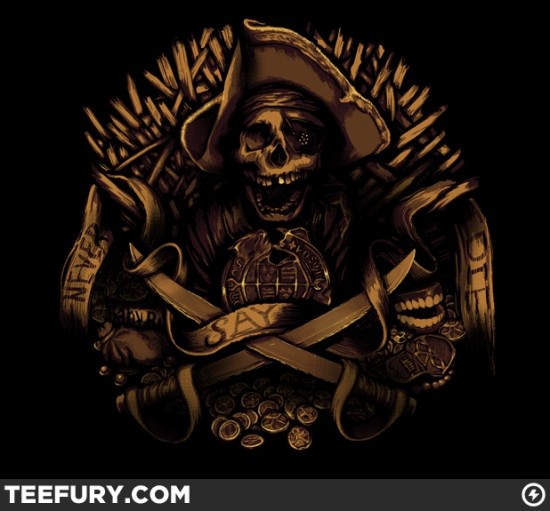 Today's t-shirt of the day on TeeFury is a Goonies-inspired design "Never Say Die".
Nora Ephron's Movie Legacy: 6 Memorable Scenes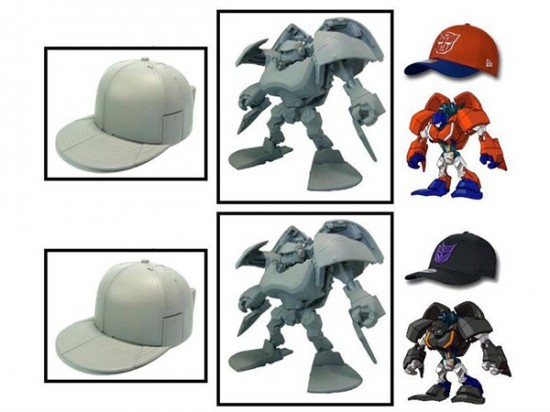 Transformers Baseball Caps Actually Transform
Mini Geek Deal: Regal Cinemas: Free Small Popcorn via Printable Coupon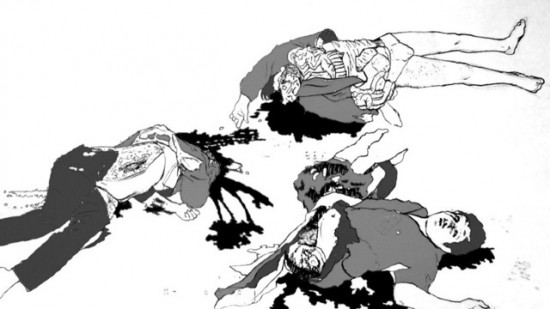 Concept art proves Barry Levinson's The Bay will include one of your favorite internet gross-outsWes Anderson on how to make a "Wes Anderson film"Supercut: A Joke from Every Single Episode of Mystery Science Theater 3000
Five Great Nora Ephron Movie Scenes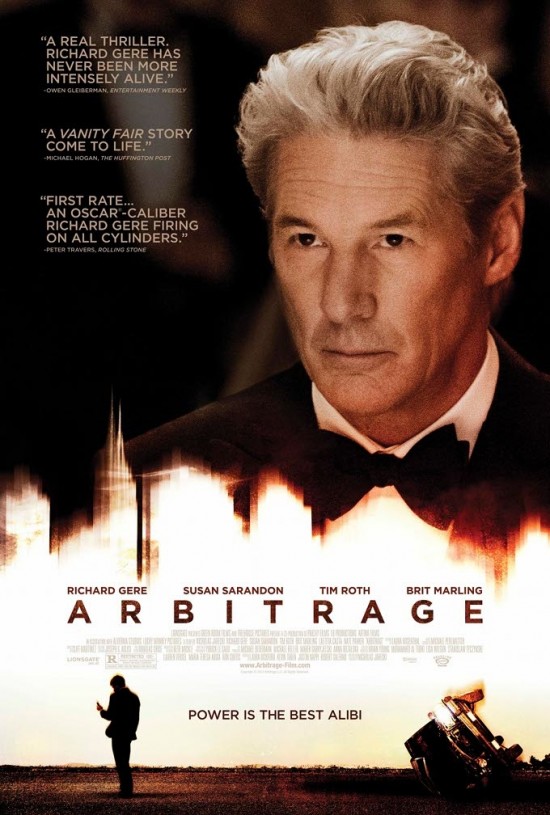 Poster For Sundance Hit 'Arbitrage' Starring Richard Gere, Susan Sarandon & Brit MarlingNora Ephron's 5 Most Memorable Movies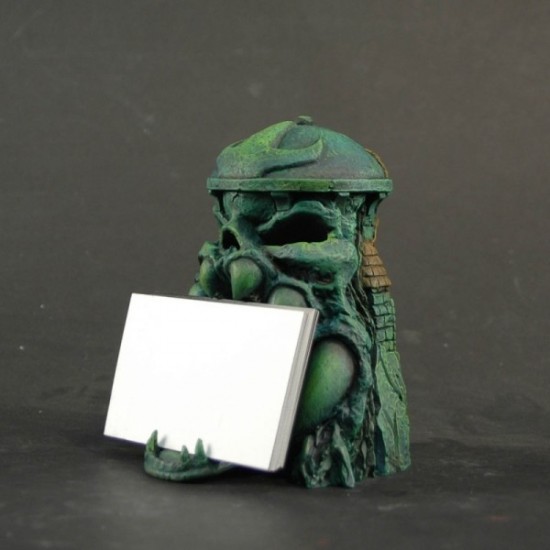 Castle Grayskull Business Card Holder
Catherine Keener Joins Music-Themed Drama 'Can a Song Save Your Life?'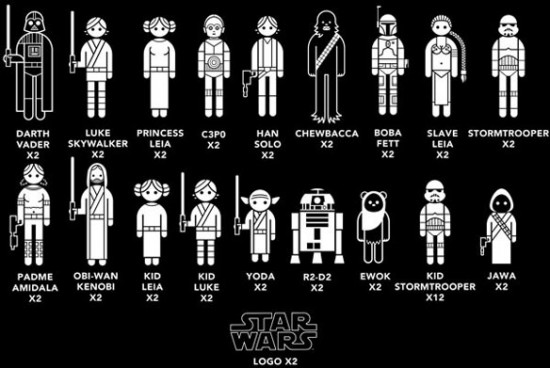 Star Wars Family Car DecalsScriptShadow reviews the new Bad Robot sci-fi screenplay The God Particle.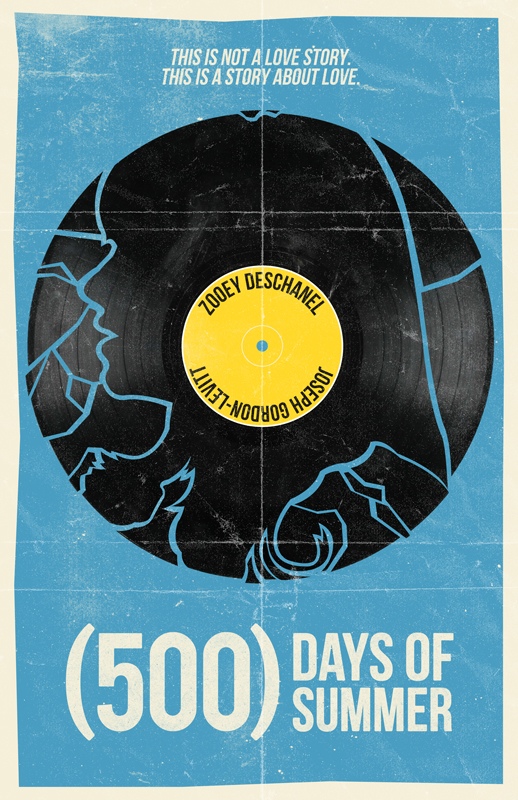 (500) Days of Summer poster by William HenryFilm Crit Hulk on what makes a movie good.AVATAR Finally Makes A Major Pop Cultural Impact... At A South African NightclubDermot Mulroney, Josh Henderson join 'Swelter'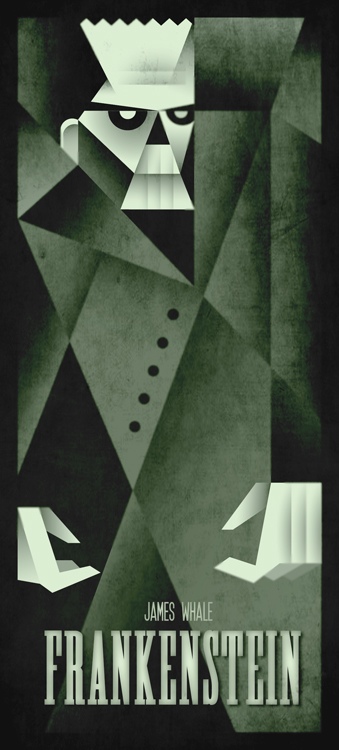 Frankenstein poster by SzokiThree Simple Tips to Writing Your Own Aaron Sorkin Character NameVideo: Pixar Animates a PSA for UNICEF8 Great Stripper Movies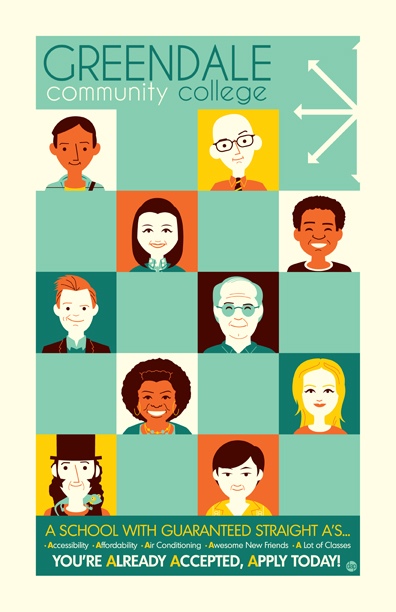 Dave Perillo's Community poster5 Greatest Inanimate Objects On Film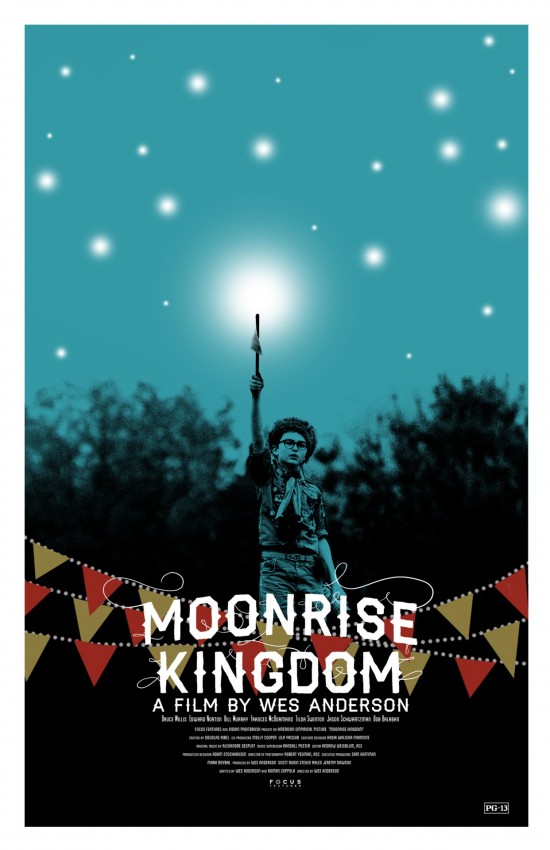 Moonrise Kingdom poster by Adam JureskoObjectively Ranking the 13 Pixar Films from Worst to Best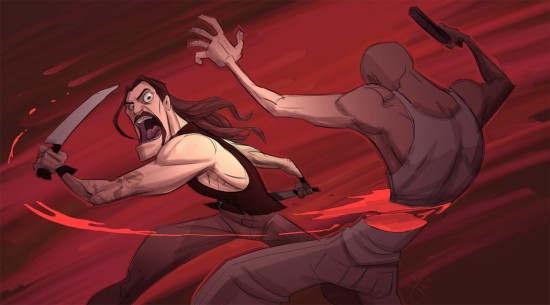 Machete art by: Jeff Agala
The Girls Tour You Never Asked For Is Imminent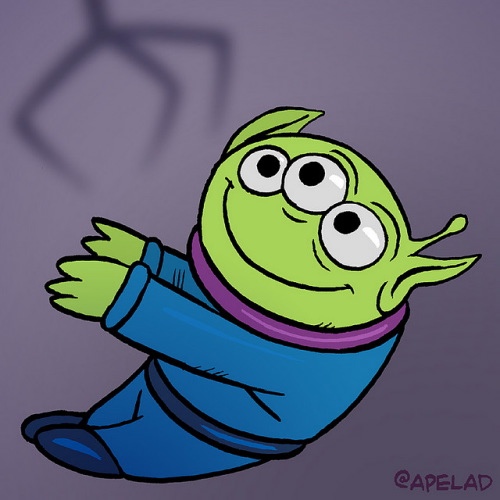 Toy Story twitter logo redesign.
The 30 Most Rewatchable Movies of the Modern Era
Trailers From Hell: Josh Olson on THE CONVERSATION
Maya Rudolph, Rob Corddry and Amanda Peet have been added to the cast of The Way, Way Back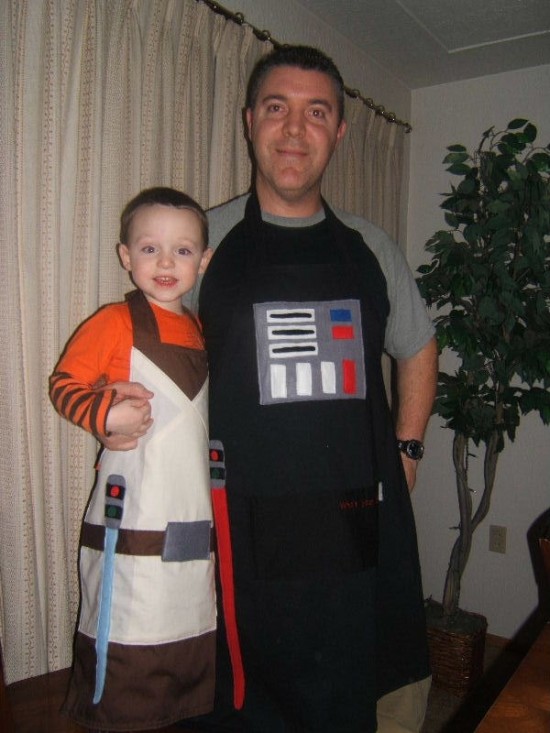 Star Wars 'Daddy and Me' ApronsMarcia Gay Harden books 'The Librarian'

25 of the awesomest sci-fi creations fans ever built in Minecraft
AMC Confirms Plans To Bring THE WALKING DEAD To The San Diego Comic-Con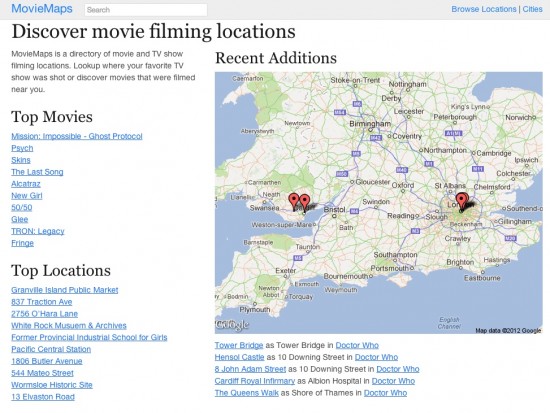 Movie Maps – Browse the filming locations of movies and tv through google maps street view.Tom Papa Joins Steven Soderbergh's HBO Liberace Biopic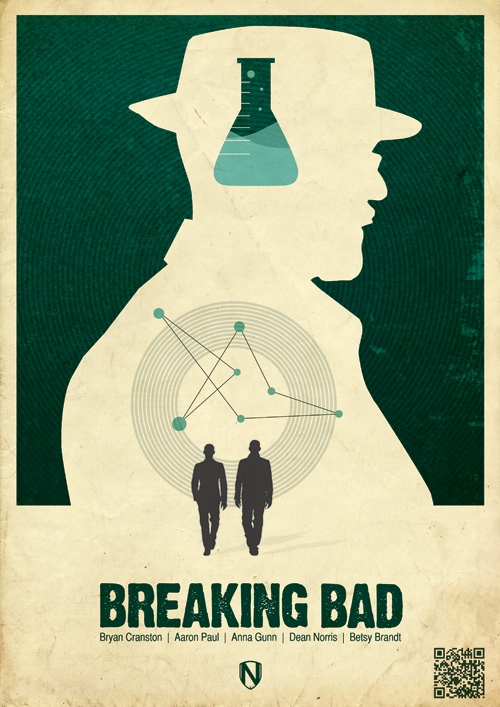 Needle Design's Breaking Bad posterTom Vaughan To Helm Black List Script 'Mixtape'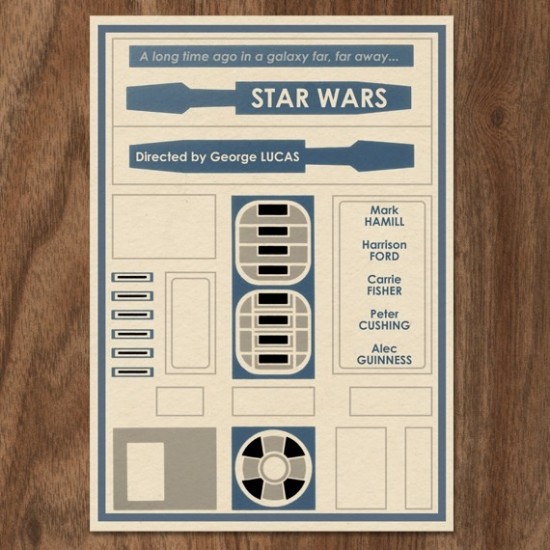 MonsterGallery's Star Wars poster
Men are From Mars, Women are From Venus finds a director
Trailers From Hell: Karyn Kusama on THE ELEPHANT MAN
'Brave' Trademarks Pose Problems for Disney-Pixar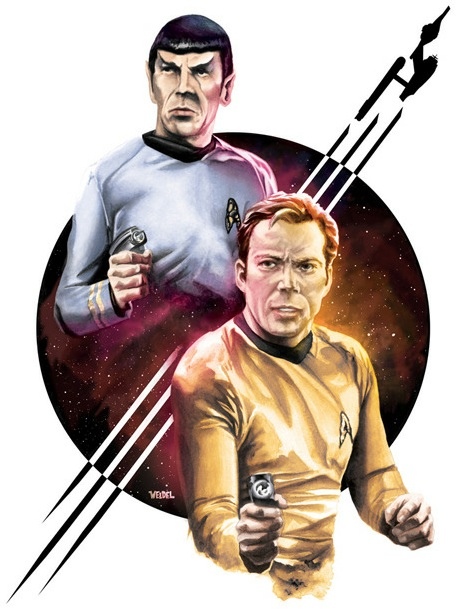 "60s Swingers" by Jayson Weidel
5 Prometheus Questions We Still Want Answered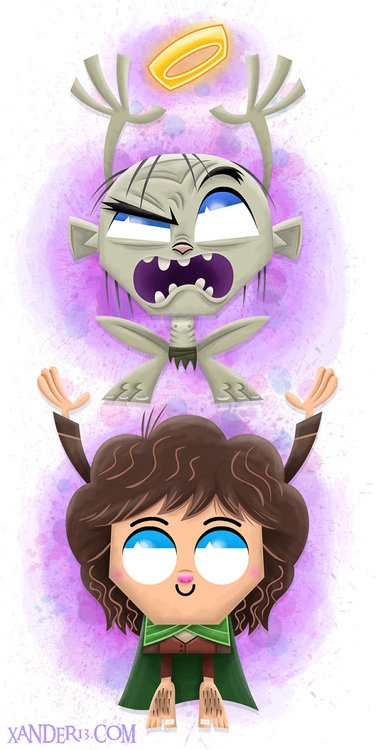 XanderThurteen's Lord of the Rings print. (via)The 10 Best Television Speeches of the 21st Century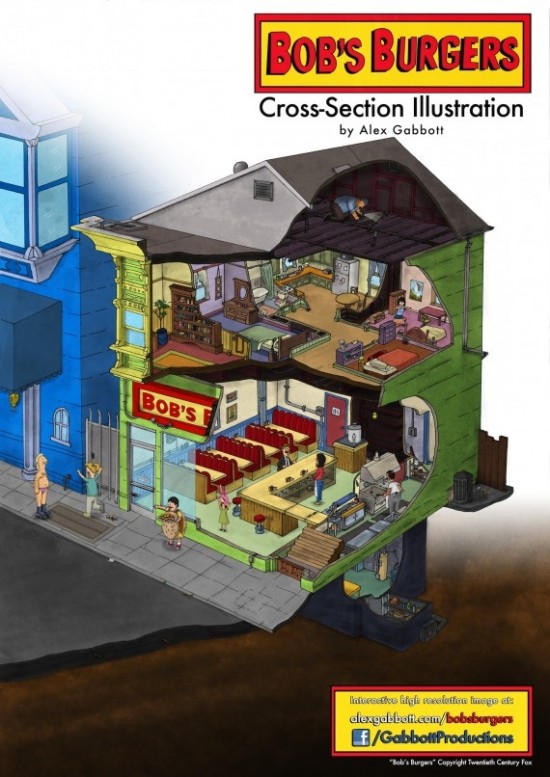 Bob's Burgers cross-section illustration by Alex Gabbott.6 genre authors who HATED Hollywood's adaptations of their workShort Film: 88:88Top 10 performances in Steven Soderbergh films
Watch some behind the scenes making of b-roll footage from Ice Age: Continental Drift.
9 Ways Firefly Has Infiltrated Pop Culture