Poster Gallery: 'Alex Cross,' 'Taken 2,' And Two For 'The Campaign'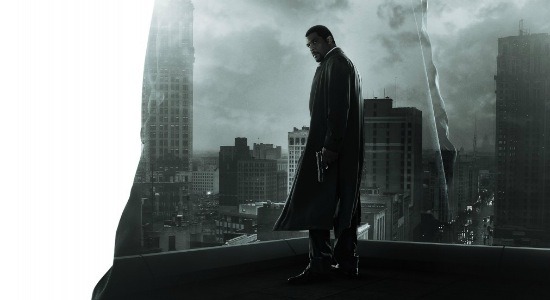 Two badasses and two dumbasses show up on posters hitting the Web today. Above is your first look at Alex Cross, Rob Cohen's adaptation of the popular James Patterson novel. The film stars Tyler Perry, Matthew Fox, Jean Reno and others. Then we've got Taken 2, Olivier Megaton's sequel to the popular 2009 film starring Liam Neeson and Maggie Grace. Finally, Will Ferrell and Zack Galifianakis pop up in two new campaign themed posters for The Campaign, the comedy directed by Jay Roach. Check them out below.
Thanks to IMP Awards for the first two images and Yahoo for the second two, with a hat tip to The Film Stage.
The Alex Cross poster looks pretty decent. The Matthew Fox shadow layover and use of white is great. But that tag line...eek. The film is scheduled for release October 19.
Taken 2 is exactly what you'd expect. It's become a well-known near-franchise and Neeson's visage with that "two" is more than enough to sell audience on the film. It opens October 5.
The marketing folks at Warner Bros. must love The Campaign. Whether it ends up being good or not, the fact the film is about dueling political campaigns almost makes things too easy. Lots of head to head showdowns and posters like this: simple, goofy campaign posters that would almost look real if two of the most popular comedic actors today weren't standing there. The film opens August 10.
Which of these posters do you like best? How are your expectations for Alex Cross, Taken 2 or The Campaign?