'Atlas Shrugged: Part 2' Teaser Trailer And New Cast Info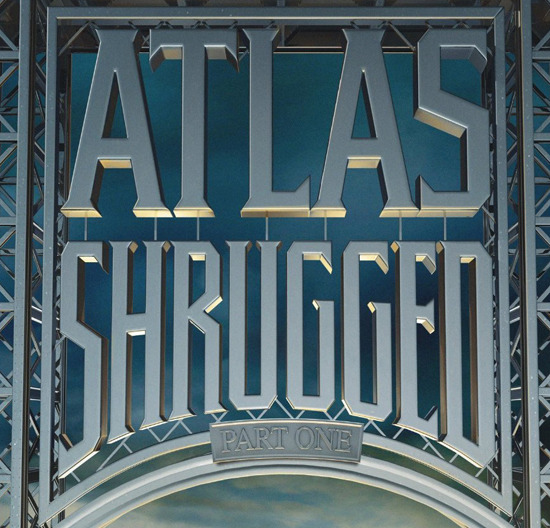 Remember when producer John Aglialoro had only four weeks to put a film based on Ayn Rand's novel Atlas Shrugged into production? He had owned the option for years, and if he didn't get a film moving by summer 2010 he was going to lose it. Aglialoro had one director hired, Stephen Polk, and a script he co-wrote with Brian Patrick O'Toole. But Polk was fired at the last minute, and Paul Johansson (One Tree Hill), who was also hired to play John Galt, ended up directing.
The film... didn't do well. Actually, it did OK at first when targeted at a very specific audience, based only on that audience's interest in seeing Rand's novel hit the screen. But even people predisposed to love Atlas Shrugged saw the film as a rushed, inferior product. Given the themes of Rand's over-arching philosophy, we call that "irony."
But, as promised last July by producer Harmon Kaslow, Atlas Shrugged: Part 2 went before cameras anyway, with a new cast and new director. Duncan Scott directs, and now Samantha Mathis takes over for Taylor Schilling as Dagny Taggart; Jason Beghe plays Henry Rearden; and D.B. Sweeney replaces Johansson as John Galt.
A teaser trailer for the film is now available, and you can watch the latest episode of this years-in-the-making multi-film trainwreck below. But the teaser doesn't show much of the new cast, and proves that this installment will be aimed squarely at the Fox News / tea party audience that Aglialoro courted the first time out.
Atlas Shrugged: Part 2 will hit on October 12, and will be preceded by a real big-dollar ad campaign. So get used to seeing the title now. We might see some actual footage later this week.
[THR]