Superhero Bits: Dark Knight Rises, Ant-Man, Guardians Of The Galaxy, Iron Man 3, Amazing Spider-Man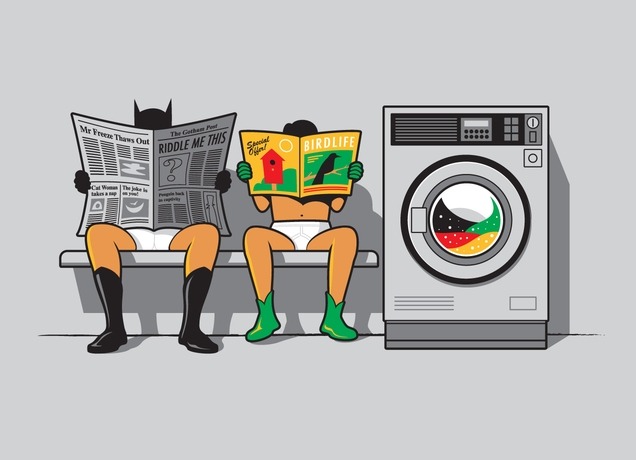 Which Disney cartoon might cross over into the Marvel Universe? What evidence has been found of work progressing on Guardians of the Galaxy and Ant-Man? How is The Dark Knight Rises marketing looking all over the country? Want to see The Amazing Spider-Man himself, Andrew Garfield, talk about porn? Which south Florida city will host Iron Man 3 later this summer? And will the Internet break when a cat dresses as Batman? Read about all of this and more in today's Superhero Bits.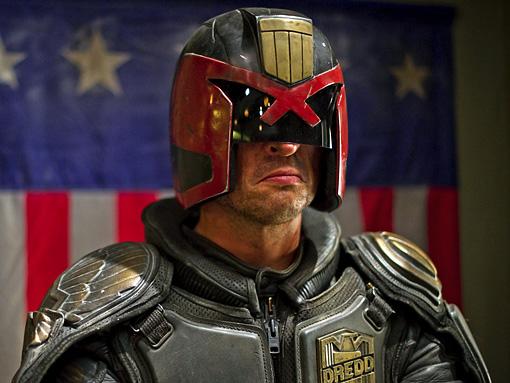 Entertainment Weekly (via CBM) posted a new photo from Dredd.Comic Book Movie complied some tweets from a recent talk with Dark Knight Rises DP Wally Pfister where he once again talked about there being an hour of IMAX action scenes.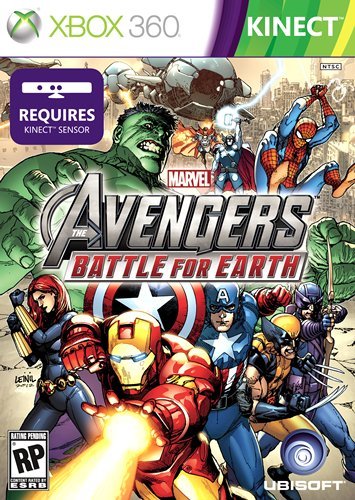 Superhero Hype revealed the cover of the new Avengers game, Battle for Earth, which might be out December 31.Bleeding Cool has a few Marvel reveals today. First up, they uncovered Marvel registering trademarks for several pieces of Guardians of the Galaxy merchandise.
Community/Dark Knight Rises mashup from Laser Fart via Vulture.
More from Bleeding Cool, they report several London comic book shops had people come into buy every single Ant Man comic available. Curious, no?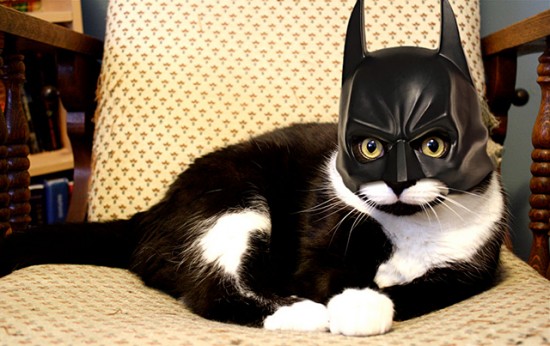 A cat dressed as Batman. The Internet might break. Thanks to Gorilla Sushi via The Awesomer.
DEWGothamCity is continuing a Dark Knight Rises viral with, right now, has a letter from Lucius Fox on what he believes are problems with Wayne Enterprises.
Due to the amount of graphics and images included in Superhero Bits, we have to split this post over THREE pages. Click the link above to continue to the second page of Superhero Bits.
Lots of Amazing Spider-Man interviews will pop up this week, but only talking to Hollywood.com will Andrew Garfield talk about Spidey porn.
Iron Man 3 will film in downtown Miami later this summer. Read more at EWM via Before the Trailer.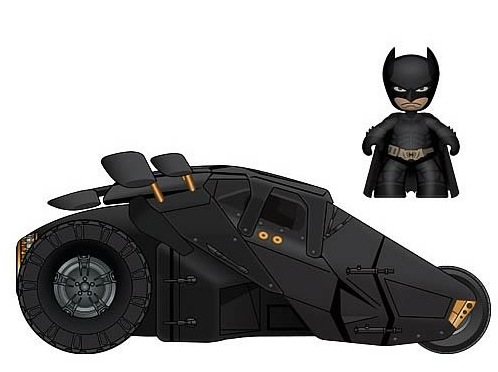 This will likely be the cheapest version of the Tumbler you can buy. The Mez-It version, $21 bucks, with Batman, at Entertainment Earth.
Macgasm has an article comparing all the different comic book apps on iPad.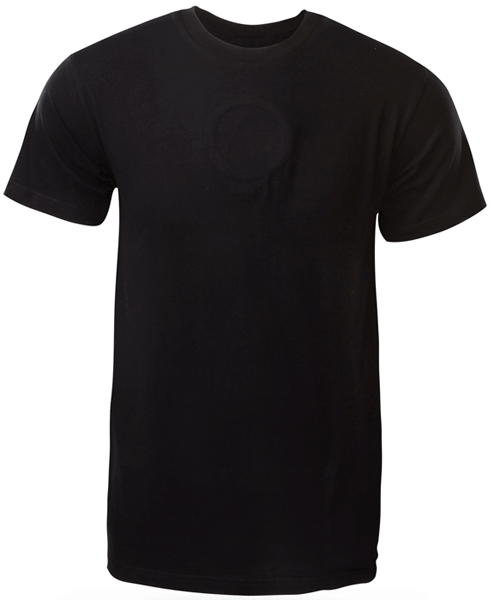 Thinkgeek (via Geek Alerts) is selling this awesome Tony Stark/Iron Man LED shirt.
Not sure how, exactly, this will work but Geek Tyrant reports Disney's Phineas and Ferb will cross over into the Marvel Universe.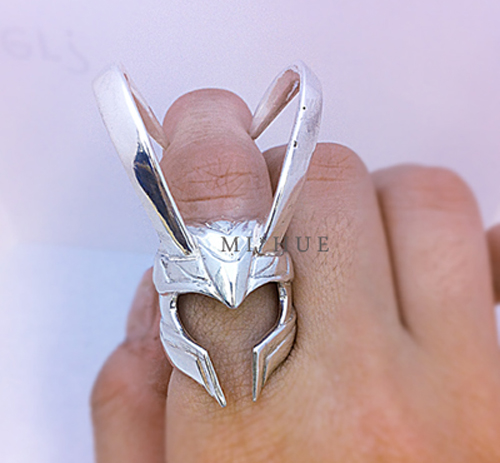 This Loki ring by mi*hue via Fashionably Geek is kind of insane.
Brian Michael Bendis (via SHH) seems to think the Powers FX show isn't totally dead.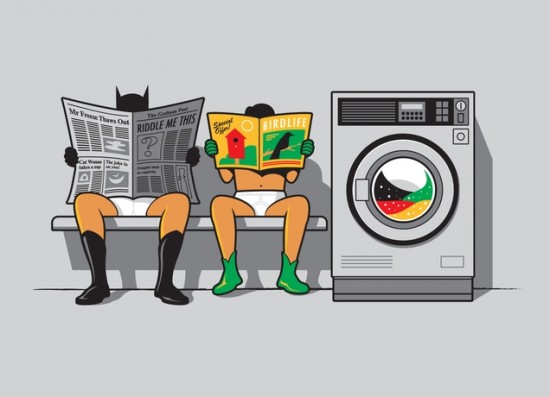 Awesome Threadless shirt called Alfred's Day Off.
If you want to put an image of The Incredible Hulk #181 on your wall, head to Think Geek.
Due to the amount of graphics and images included in Superhero Bits, we have to split this post over THREE pages. Click the link above to continue to the third page of Superhero Bits.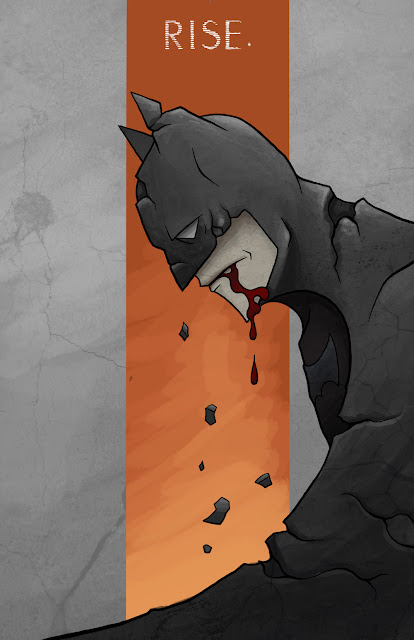 /Film reader John S alerted us to this awesome 30 Days of Batman project going on at Jeb Kennedy's Blogspot. That's one example above.
Here are 9 Reasons Why Anomalous Material is excited for The Amazing Spider-Man.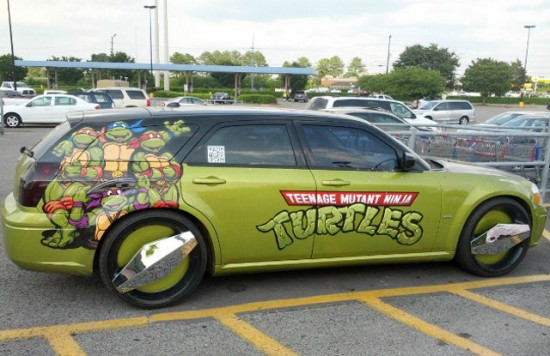 This Teenage Mutant Ninja Turtles car was found by Reddit (via Geekologie) in Nashville.
Sideshow Collectibles is working on a premium format Superman figure. Check out some behind the scenes photos.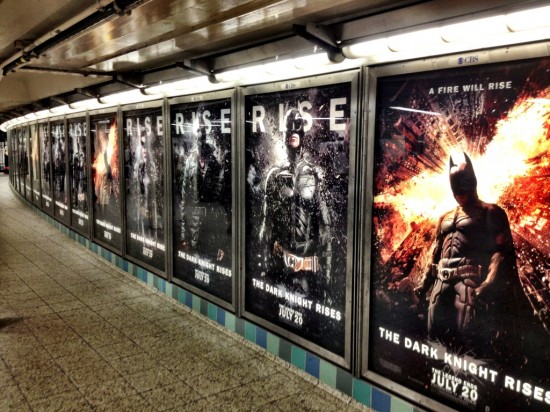 FirstShowing tweeted this cool pic from a NYC Subway station of Dark Knight Rises advertising.The Comics Reporter (via CBM) reports legendary writer Ed Brubaker is leaving Captain America.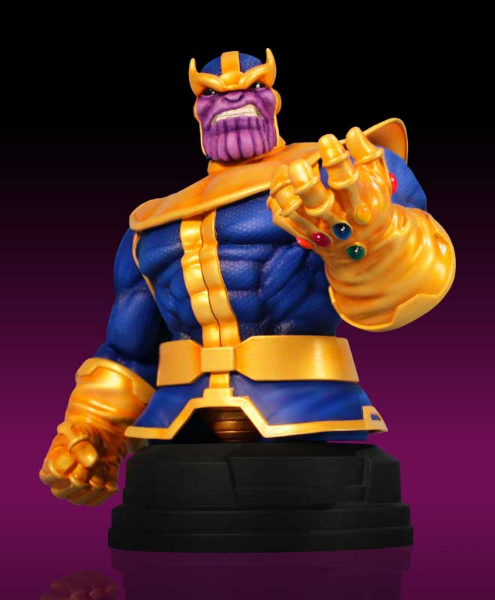 This Gentle Giant Thanos bust is a San Diego Comic-Con exclusive. Head here to pre-order.
Comic Book Movie has a cool post on a high-tech Dark Knight Rises theater standee.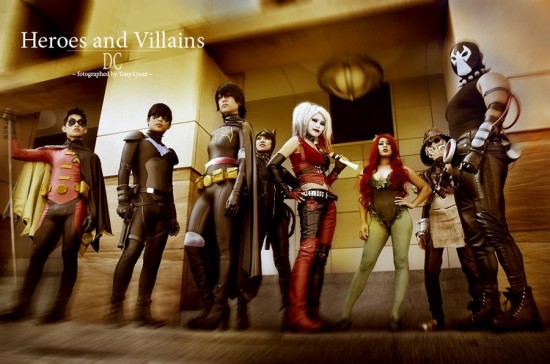 Lots of Batman cosplay going on in a set of photos by Akusesu via Super Punch.
Comic Book Movie posted a (non-embeddable) video of a Spanish TV station showcasing Dark Knight Rises sets.