'The Dark Knight Rises' Pushes 'The Bourne Legacy' Back A Week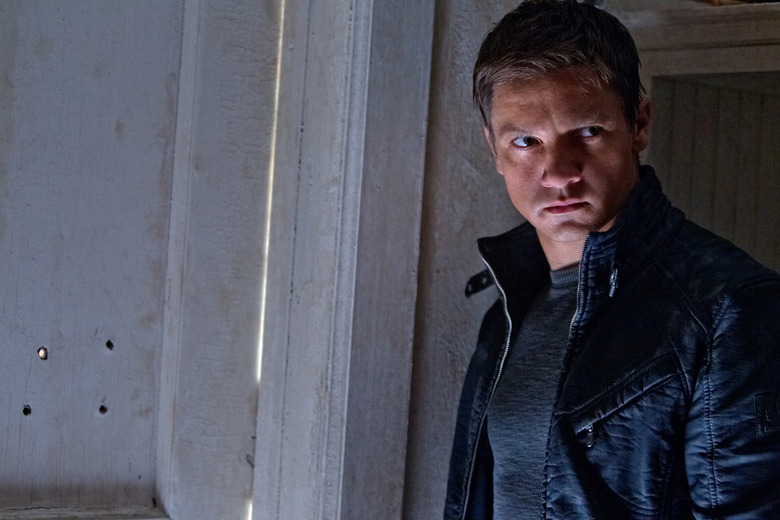 Universal has just moved the release of The Bourne Legacy back one week from August 3 to August 10. The official reason? They're scared of The Dark Knight Rises. Seriously. Read the statement below.
Here's the statement from Universal:
Just as THE AVENGERS demonstrated marketplace sustainability that well outpaced traditional patterns earlier this summer, the industry expects a similar trajectory for THE DARK KNIGHT RISES.  Moving one week further from its release will give THE BOURNE LEGACY an even greater opportunity to maximize its opening box office potential.  Moving to August 10 will also allow us to extend valuable promotion for the film across all NBCUniversal platforms during the Olympics, which will dominate television and digital audiences beginning July 27.  We are excited about this new chapter in our BOURNE franchise and confident that August 10 is the right date for our film and for our industry as a whole.
So what do you think? Smart move? I think so.
The Bourne Legacy, written and directed by Tony Gilroy, stars newcomers Jeremy Renner, Rachel Weisz, Edward Norton, Stacy Keach and Oscar Isaac as well as franchise mainstays Albert Finney, Joan Allen, David Strathairn and Scott Glenn.
[THR]