Superhero Bits: Hit-Girl, Dark Knight Rises, Amazing Spider-Man, Black Panther, Avengers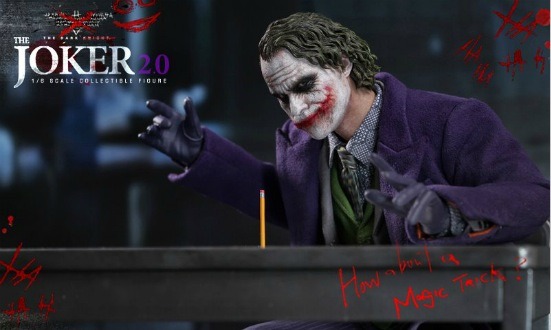 What did Christopher Nolan's wife say about returning for a fourth Batman film? Want to see a Game of Thrones-inspired cover for Hit Girl #1? Is LexCorp really part of The Dark Knight Rises universe? Which actor would love to play Black Panther? How can you see The Amazing Spider-Man early and for free? And how can you dress like a member of The Avengers with everyday clothing? Read about all of this and more in today's Superhero Bits.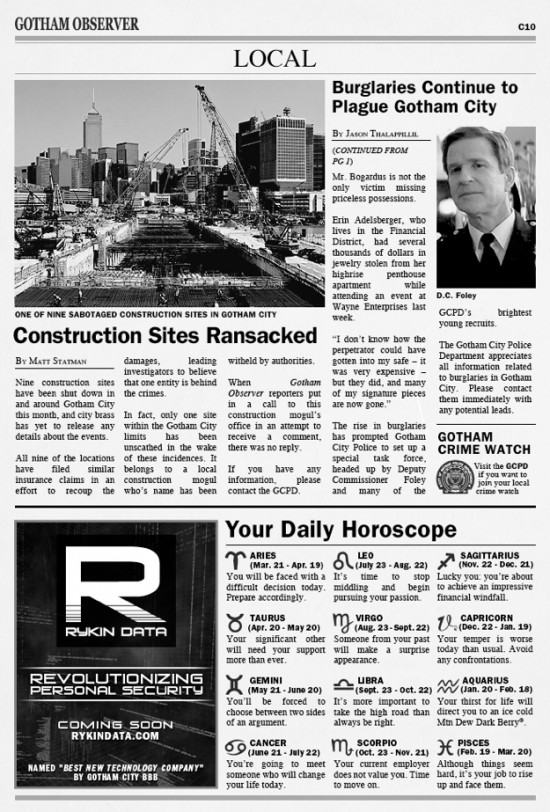 Head to Superhero Hype to see the full issue of The Gotham Observer from The Dark Knight Rises, which hints at a few plotpoints and even starts a little viral campaign.
Also, despite what you may have heard, the supposed LexCorp mention in the Dark Knight Rises viral was a fake according to Comic Book Movie. No Superman crossover in this one, people.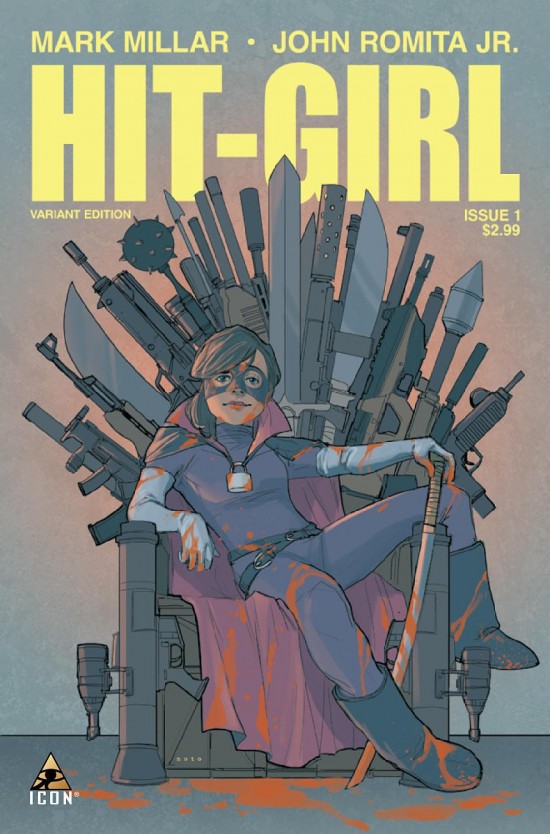 Over on Comic Book Movie they have a bunch of looks at Hit Girl #1 from Mark Millar and John Romita, the spin off to Kick Ass 2. This variant cover is my favorite.
A Chinese news source (via CBM) says Andy Lau, once rumored to be in Iron Man 3, is not appearing.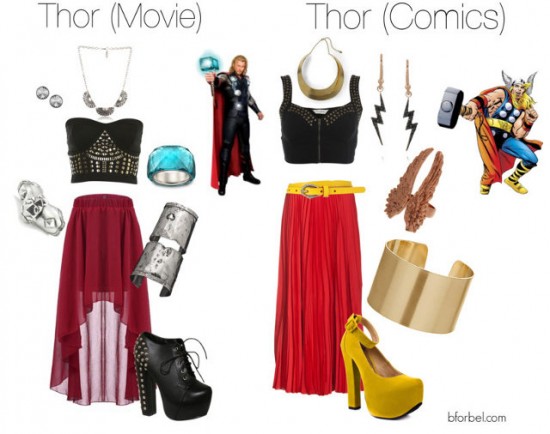 B for Bel (via Geekologie) has created several different Avengers fashion looks with existing clothing.
In an interview with IFC, Cillian Murphy talked a lot about Christopher Nolan and said to just be patient concerning The Dark Knight Rises:
My thing is always like, it's out very shortly. Let's not be impatient. People are so impatient. Some things [spoilers are] great for, but other things... isn't it so great to go and see a film that you haven't seen a script for, that you haven't seen on set videos, that you haven't read spoilers for, that you just go in and you just are in it? That's what it should be. That's what it was in the old days, and in many ways Chris is a very sort of old fashioned filmmaker in the methods that he employs and his belief in cinema, and I think that's a good thing.
Due to the amount of graphics and images included in Superhero Bits, we have to split this post over THREE pages. Click the link above to continue to the second page of Superhero Bits.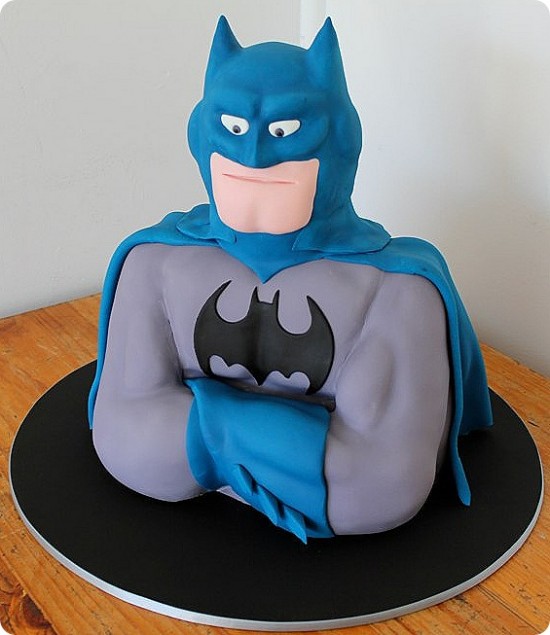 Cakesaurus made this Batman cake that looks so cool you wouldn't want to eat it. Thanks to Between the Pages.Superhero Hype noticed a quote from the head of Disney TV saying they're developing a new Iron Man TV show.I Am Rogue, via Trailer Addict, put up an interview with the editor of The Amazing Spider-Man.Anthony Mackie told Hitfix he'd love to be Black Panther:
I was hoping I would be the Incredible Hulk, but that didn't work out. I would love to be a part of ['Black Panther']. I love Black Panther and I love the story behind it. It would be cool to be a part of it.
Sideshow Collectibles is now taking pre-orders for the awesome Batarang Batman: Arkham City prop replica.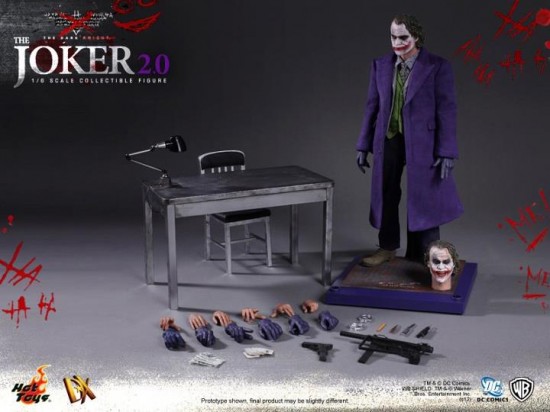 Hot Toys finally revealed the full Joker 2.0 figure from The Dark Knight. Head to ToysRevil for more images.
The upcoming week is Spider-Man week in New York. Head to this site to read about how you can volunteer for events and much more.
Stan Lee is pissed that he's a playable character in The Amazing Spider-Man videogame.The Amazing Spider-Man viral is over and the reveal is, you guessed it, screenings. Head to this site to read about how you can see the film for free and early.
Due to the amount of graphics and images included in Superhero Bits, we have to split this post over THREE pages. Click the link above to continue to the third page of Superhero Bits.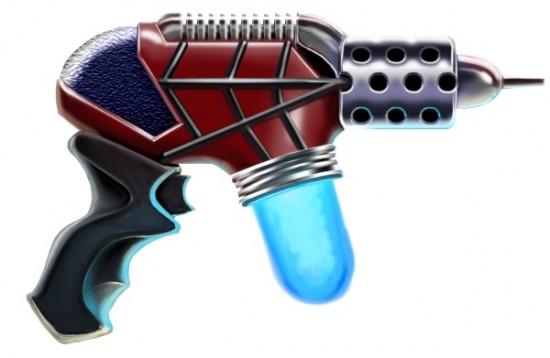 More Spidey: a bunch of new weapons themed to the movie have been added to Marvel: Avengers Alliance.
Kevin Smith is bringing Comic Book Men to San Diego Comic-Con on Saturday July 14, says Superhero Hype.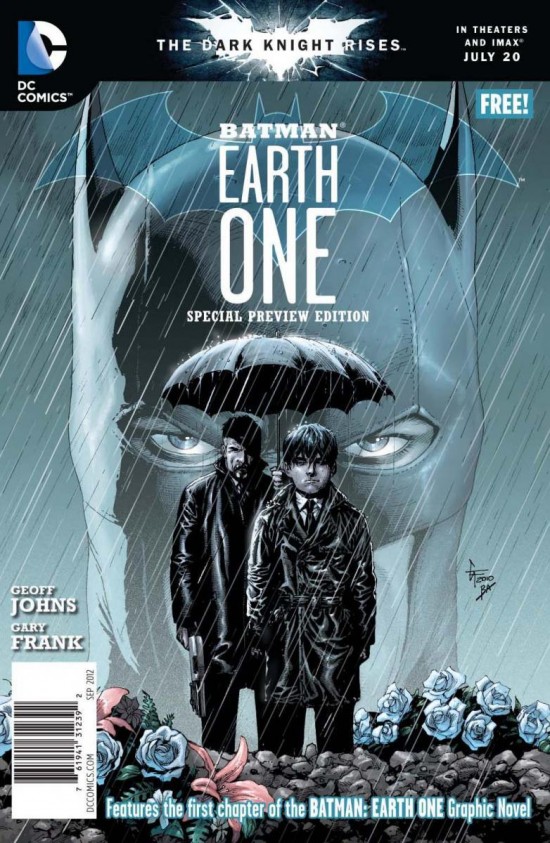 Comic stores around the country are doing some Dark Knight Rises giveaways, such as the above comic, on July 19. Read more at CBM.
Don't believe Christopher Nolan won't be coming back for a fourth Batman film? Here's what his wife and producing partner Emma Thomas said about that:
No, that's truly a never. I cannot imagine a world in which he would ever want to come back. At a certain point it's fun to go off and do something different, you know. We've spent almost 10 years of our lives making Batman films. He was very excited about this film, and the story that he'd come up with, but I just cannot imagine that he would get that excited about another version of the same thing. The great thing about a trilogy is that it feels like you've got a beginning, a middle and an end. It's like an extended version of a regular film. Once you get into a fourth film then it's just episodic, and I just can't see him getting excited about making another film where basically you're just wheeling in different villains.