Page 2: Star Wars, Rocketeer, Breaking Bad, Alien, Back To The Future, Game Of Thrones, Chuck Norris, Doctor Who, The Shining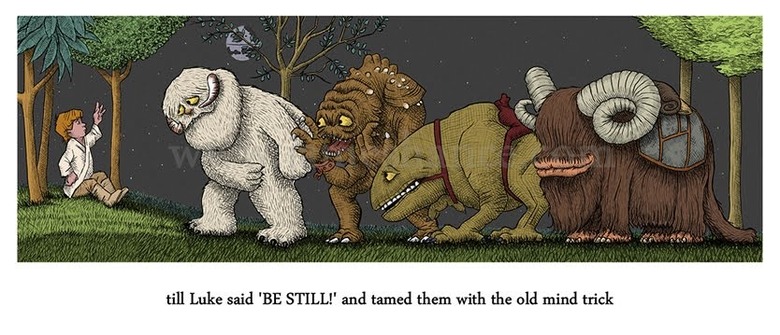 What is Page 2? Page 2 is a compilation of stories and news tidbits, which for whatever reason, didn't make the front page of /Film. After the jump we've included 48 different items, fun images, videos, casting tidbits, articles of interest and more. It's like a mystery grab bag of movie web related goodness. If you have any interesting items that we might've missed that you think should go in /Film's Page 2 – email us!
Header Photo: Star Wars Luke and the Beasts T-Shirt
The 10 Best Pixar Characters: From Infinity to Squirrel!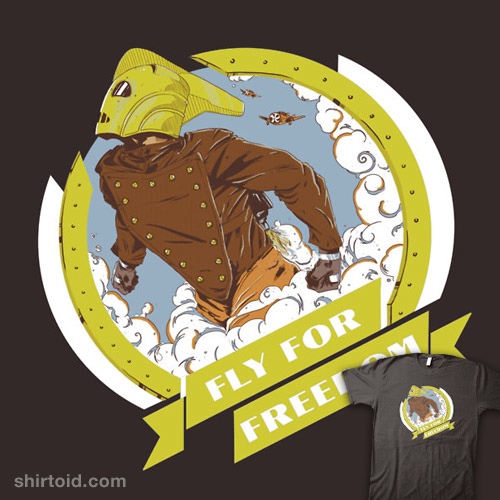 Rocketeer-inspired "Freedom Flyer" t-shirt.34 Things We Learned From the 'WALL*E' Commentary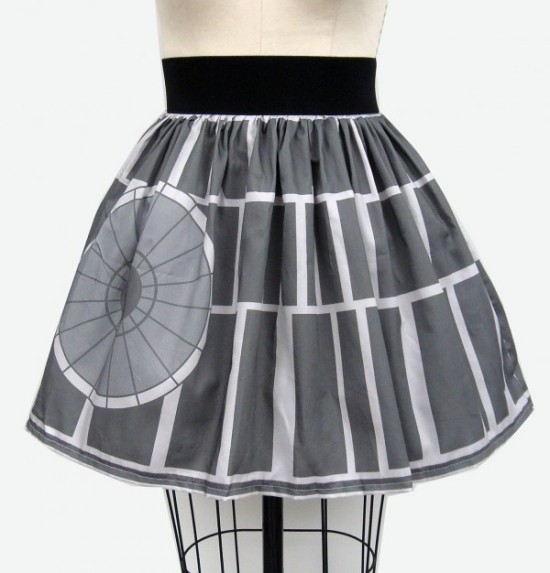 This Skirt Is No Moon
Cobie Smulders and Michael Ian Black Join 'They Came Together'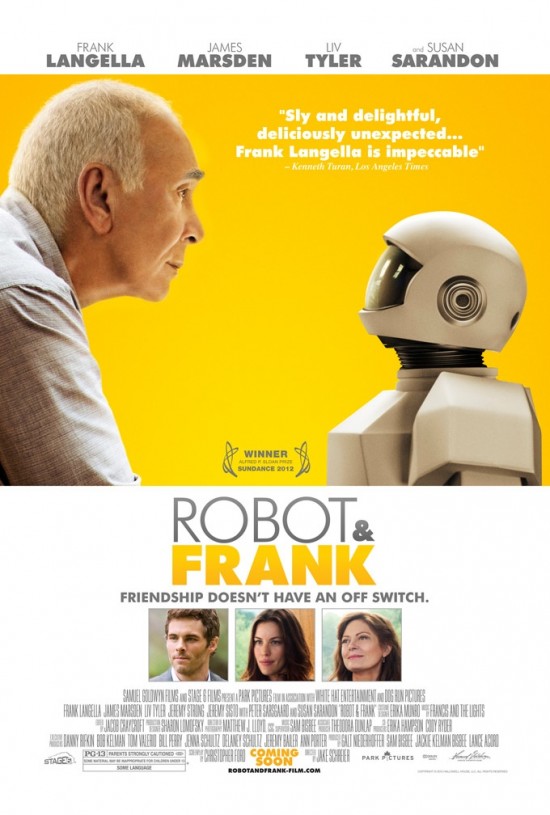 Poster For 'Robot & Frank' Starring Frank Langella, Liv Tyler & James Marsden10 Greatest Science Fiction and Fantasy Romantic Comedies of All Time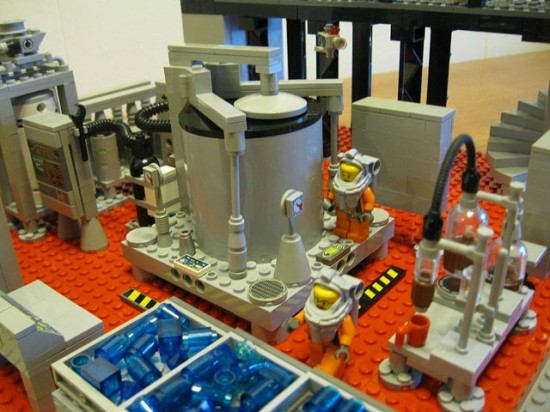 Breaking Bad Methlab in LegoLittle-known sci-fi fact: The incredibly filthy joke hidden in Willy Wonka
Fifth Element-inspired New York City future sci-fi travel poster.14 Terrific Movies Featuring Underage Violence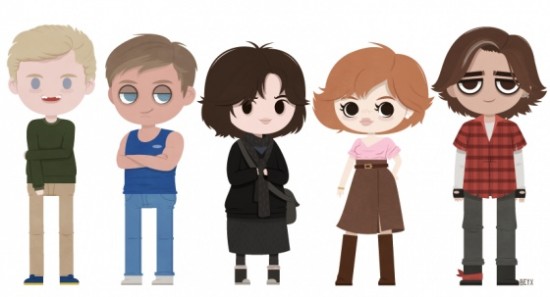 The Breakfast Club art by Beyx
Comic-Con: AMC Announces Panels for Walking Dead, Breaking Bad and More!
Alien art by FloreyTop 10 Best Ghost MoviesVideo: Real-Life Lightsaber Doubles as Bug ZapperHow to Write an Aaron Sorkin Script, by Aaron Sorkin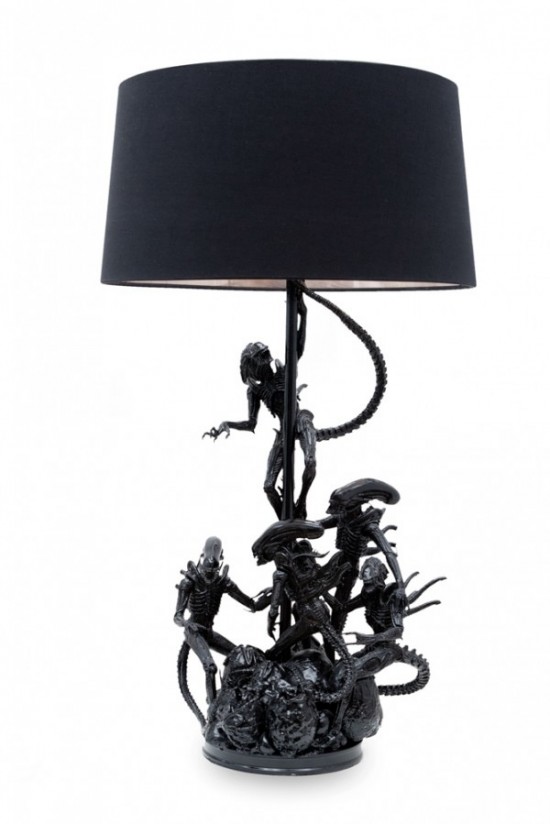 Custom Alien Lamp
The Red Hair in Brave Was Made of 1,500 Curls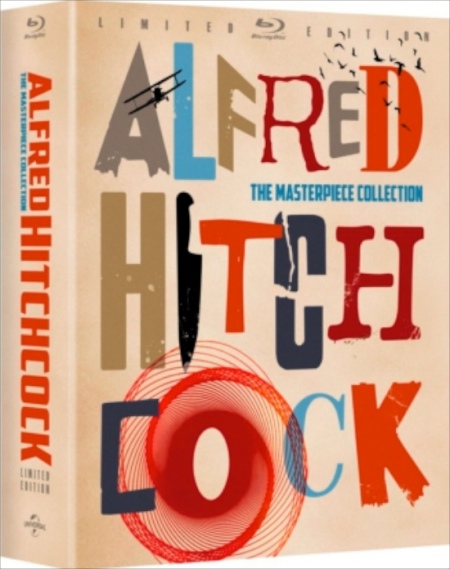 Alfred Hitchcock: The Masterpiece Collection Coming to Blu-rayMax Minghella in in talks for Shawn Levy comedy The Internship.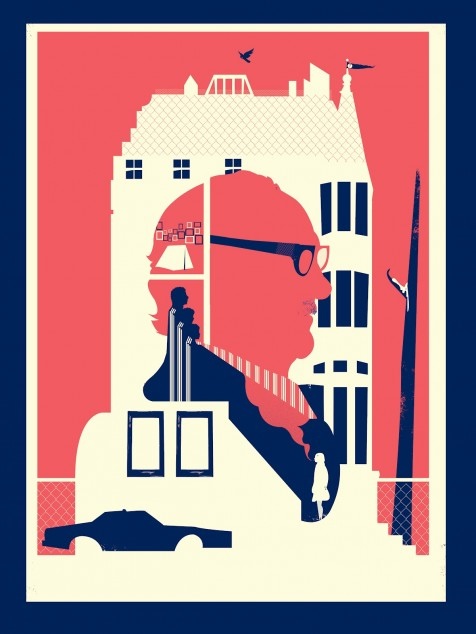 "I Always Wanted to be a Tenenbaum" by Fro Design Co
Prometheus: 20 Blunders That Ruined The Film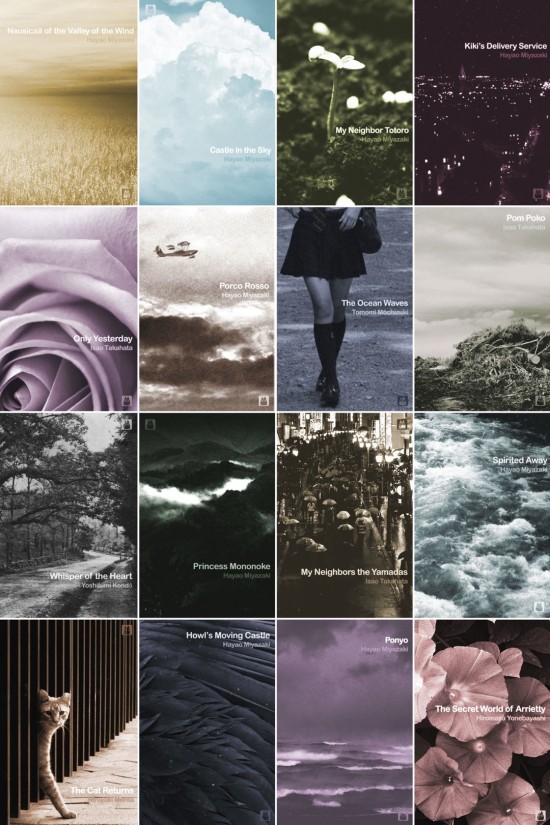 Studio Ghibli Postcards by Sam's Myth
24 Most Frustrating Movie Facts Of All Times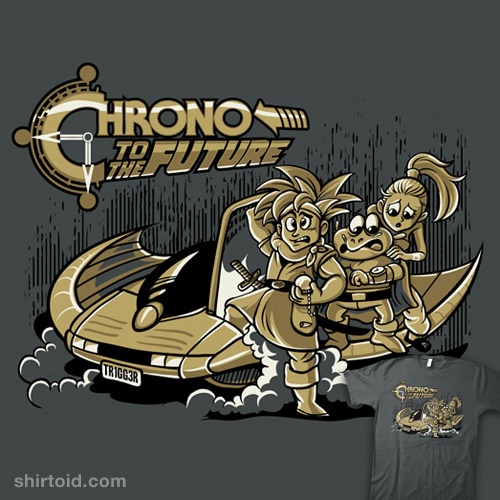 Chrono Trigger/Back to the Future mash-up t-shirt "Chrono to the Future"
The Best Films Of 2012...So Far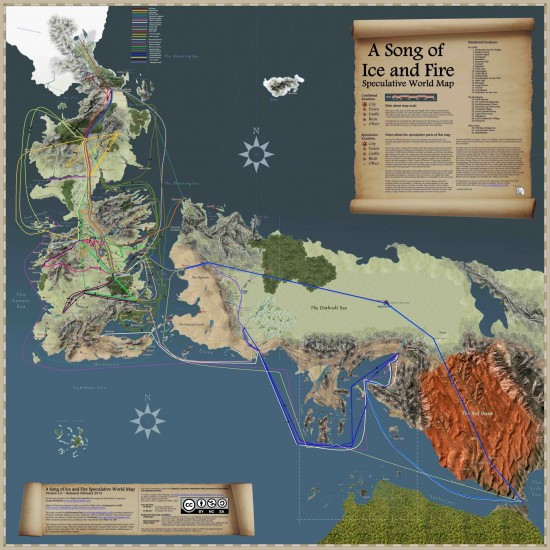 Game of Thrones Spoiler-Filled Map Tracks Every Characters' JourneyWhy 'Extraterrestrial' is Better Than 'Prometheus'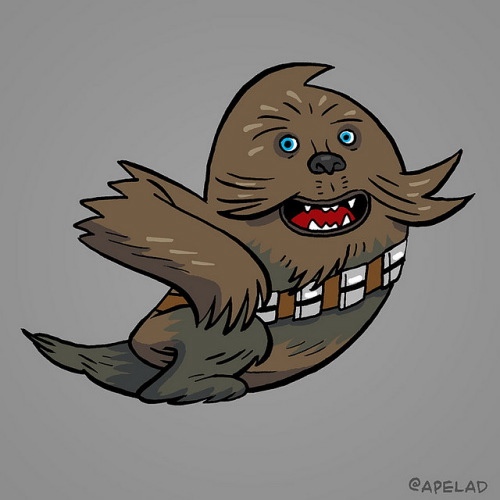 Twitter logo redesign.
The 43 things 'Prometheus' taught me (about the future & science)Chuck Norris: The Movie8 Great ... Unexpected Appearances of Presidents in Movies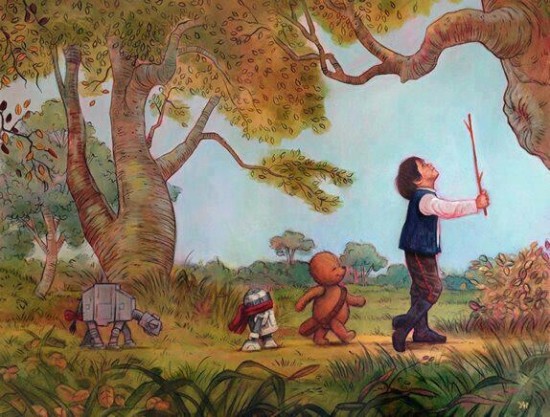 Wookie The Chew
7 Futurama Gadgets That Are Nearly a Reality
Funny Or Die: Abraham Lincoln: Vampire Hunter Sequels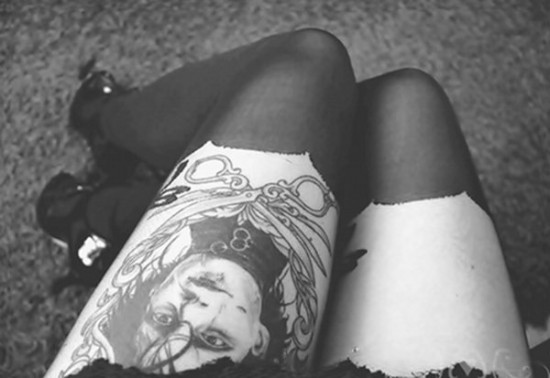 Edward Scissorhands tattoo.11 Great Television Shows That Are Lost Forever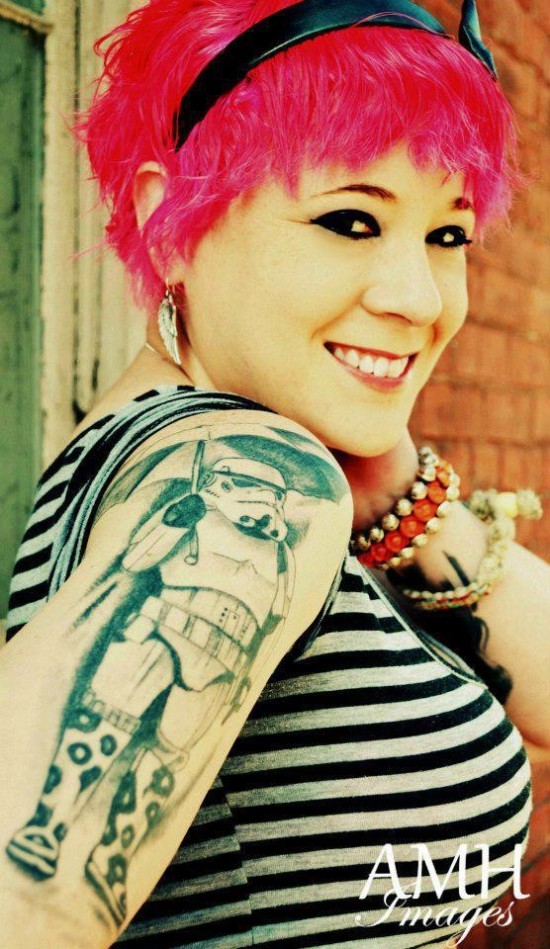 Stormtrooper in the Rain Tattoo
11 Crappiest Movies of Susan Sarandon's Career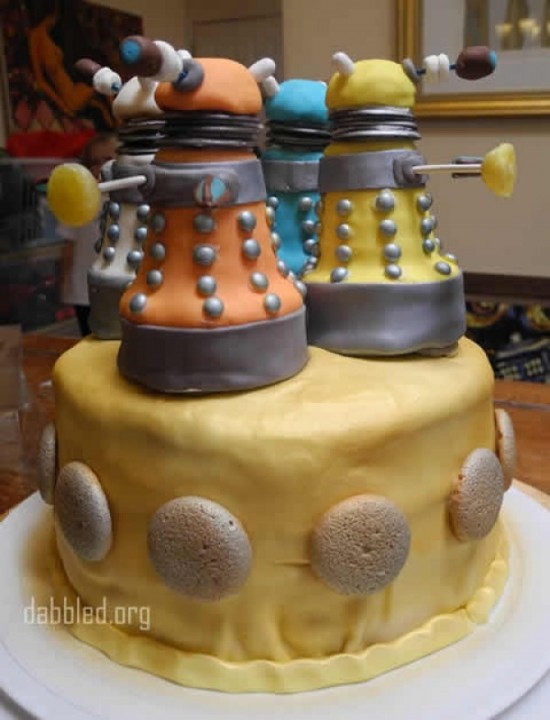 DIY Dalek Doctor Who Cake
Documentaries to see before you die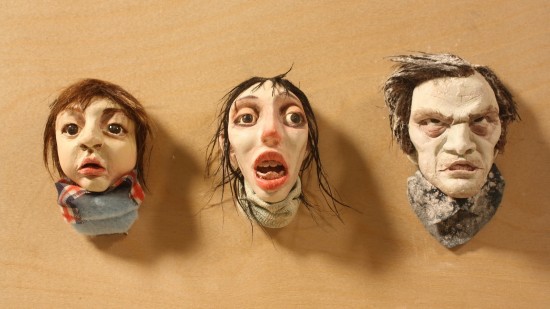 The Shining sculpturesMayor Bloomberg Is a Fan of Girls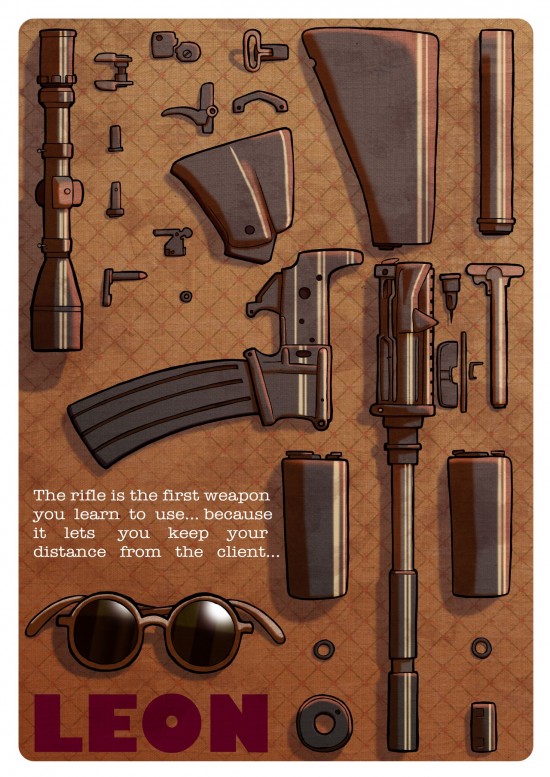 Léon poster by Alex Krofchak for Cult Cinema Sunday
Pixar by the Numbers – From TOY STORY to BRAVE
First Trailer for HARA-KIRI: DEATH OF A SAMURAI from the Director of 13 ASSASSINS
SnagFilms Acquires 'Decoding Deepak' Doc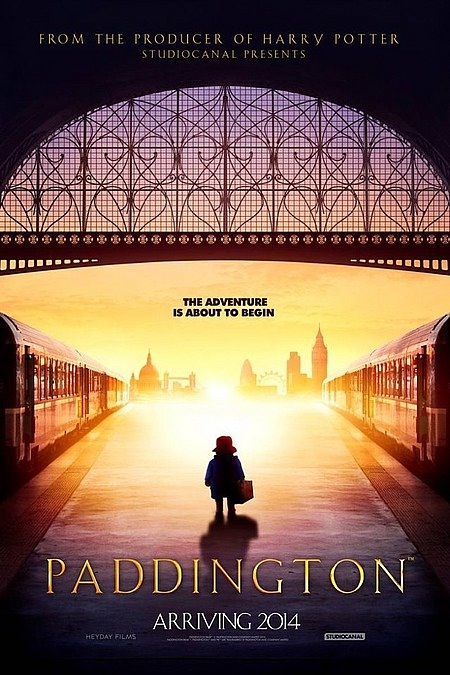 Paddington Poster
Amazon Studios adds first four original shows to its 'development slate'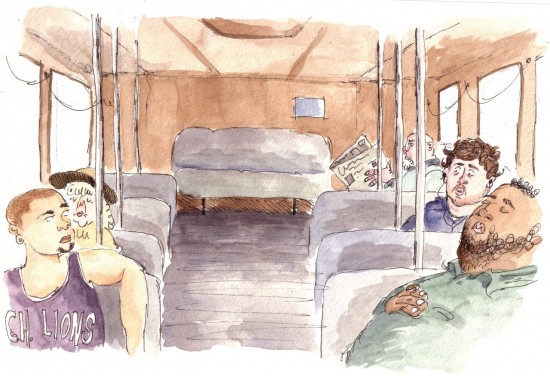 Jullian's watercolor painting of Jeff Who Lives at Home.
Michael Kenneth Williams Joins 12 Years a Slave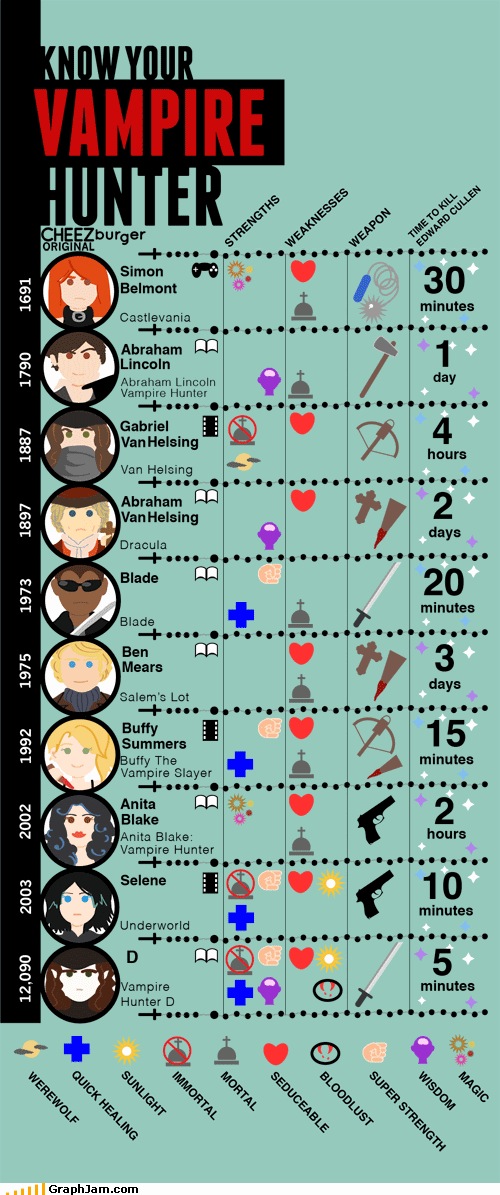 Infographic: Know Your Vampire HunterPresident Obama to Visit Jackie Robinson Film Set