Page 2: Karate Kid, Star Trek, Ender's Game, Toy Story, Breaking Bad, Bill Murray, Mars Attacks, Michael Bay, Manhattan, Tron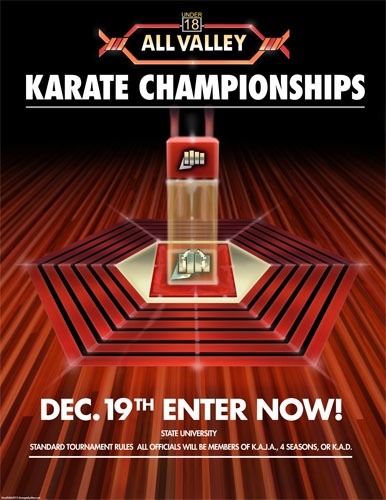 What is Page 2? Page 2 is a compilation of stories and news tidbits, which for whatever reason, didn't make the front page of /Film. After the jump we've included 48 different items, fun images, videos, casting tidbits, articles of interest and more. It's like a mystery grab bag of movie web related goodness. If you have any interesting items that we might've missed that you think should go in /Film's Page 2 -
!
Header Photo:
: All Valley Karate Tournament Poster
Alamo Drafthouse Is
To Kansas City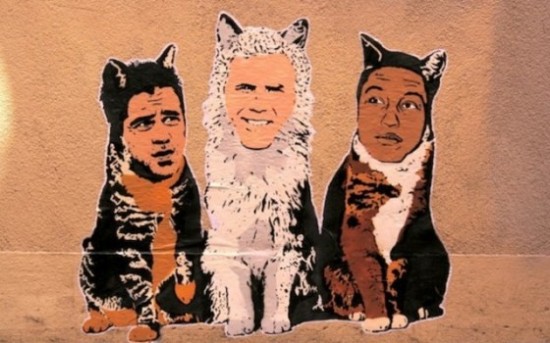 Colin Farrell, Will Ferrell and Pharrell Williams get the Hanksy treatment:
"Ferrell Cats"An illustrated guide
to the BBFC certification system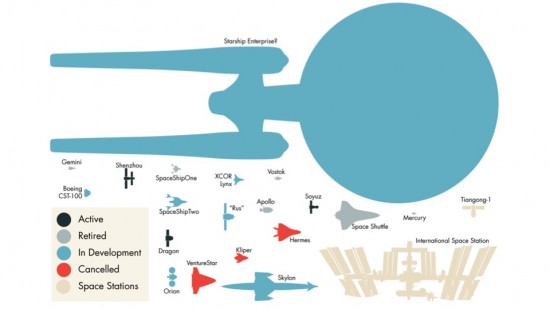 A
of 20 Real-Life Spaceships With the Starship Enterprise
based on web hits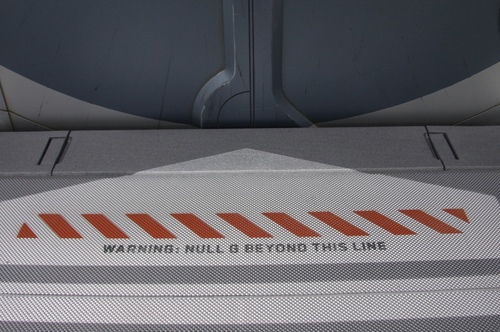 Ender's Game has
the end of principal photography.
Star Trek Fan Films on YouTube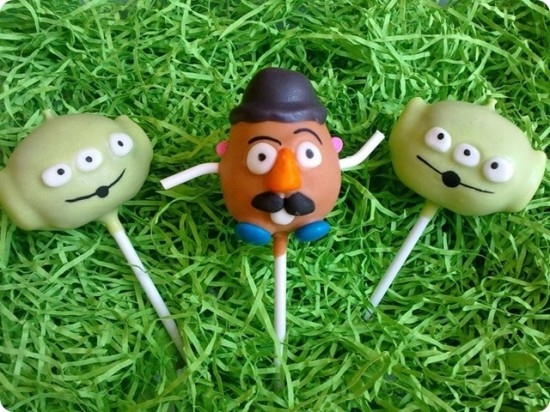 Toy Story
Tim Roth
in David Cronenberg's TV Show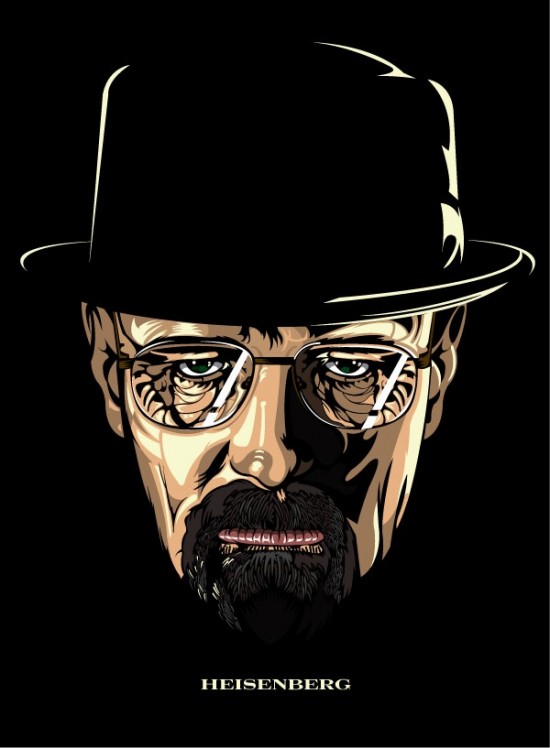 "Heisenberg" By:
Edgar Ramirez, Danny Huston
Simon Bolivar Story 'Libertador'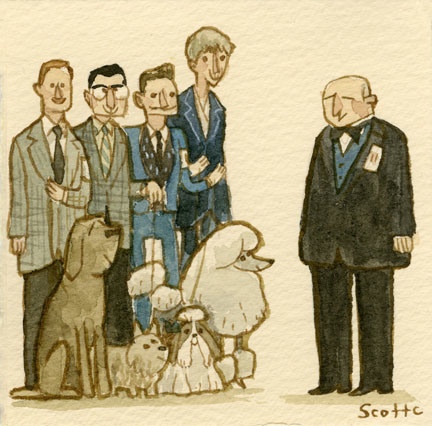 Scott C's
tribute to Best in Show.
Pixar Characters
Bill Murray
into Minor League Hall of Fame, delivers awesome speech
'Grand Illusion' is the Greatest Anti-War Film Ever Made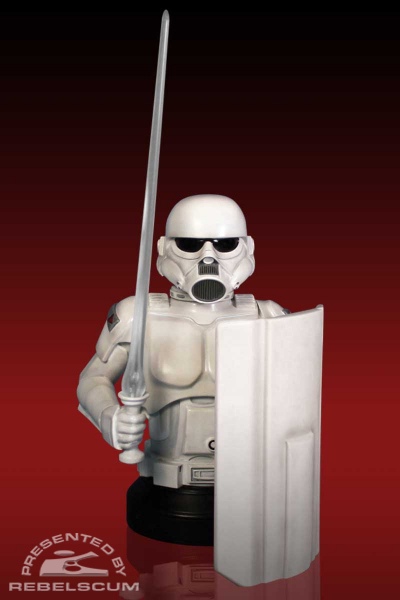 Gentle Giant Ltd. has
another awesome Summer Convention Exclusive Mini Bust: The Ralph McQuarrie Stormtrooper Mini Bust
'Safety Not Guaranteed' Filmmakers
With Big Beach For 'The Ambassador'
the Internet Recreate 'Jaws' on the Anniversary of its Release
Millennium Entertainment will
Lee Daniels' The Paperboy theatrically on October 5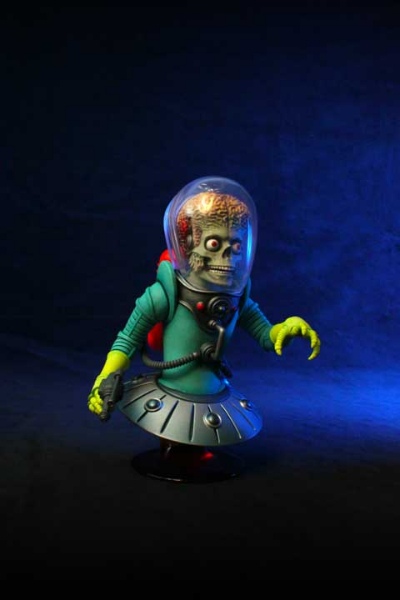 Gentle Giant: Mars Attacks SDCC Exclusive
Mini Bust10 Forgotten 80s Slashers
That Still Have Some Stabs Left In Them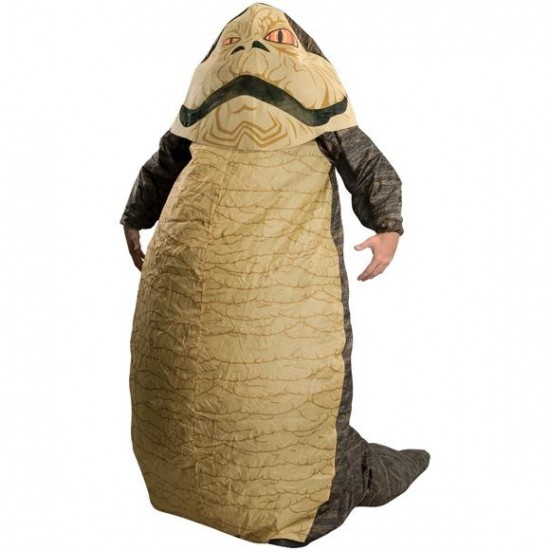 Inflatable Jabba the Hutt
Rob Reiner
'Wolf Of Wall Street' Talks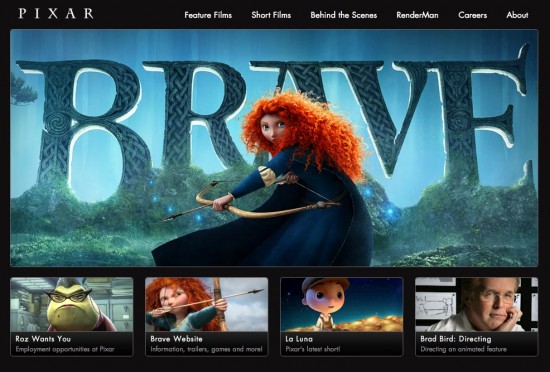 Pixar has redesigned their
Presidential Monster Movie Mash-ups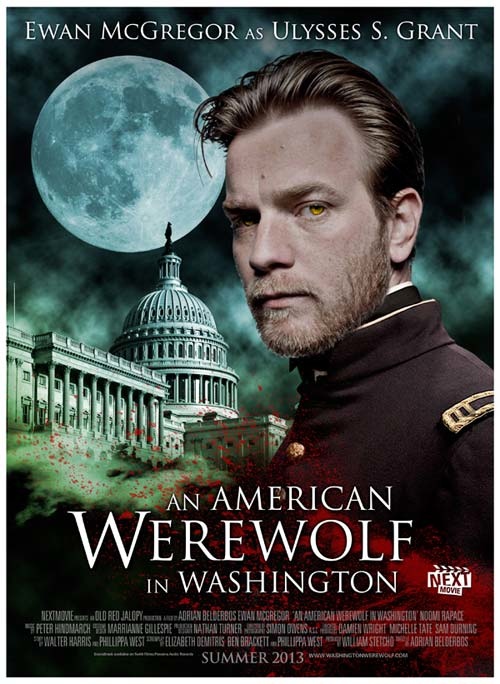 Badass President Movies
: 10 Others We Want to See
Kristen Stewart
Forbes List of Highest Paid Actresses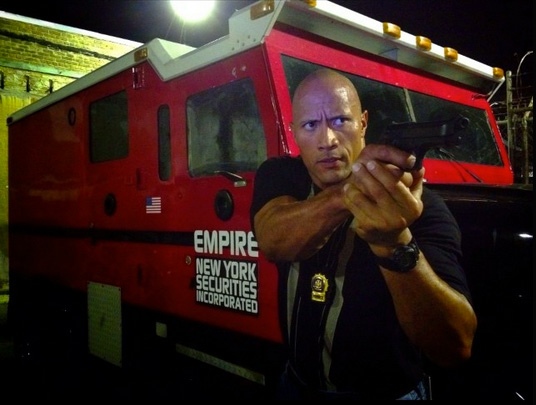 First Still
of Dwayne Johnson In Dito Montiel's 'Empire State
Friends Alum Maggie Wheeler
With David Duchovny for Arc on Californication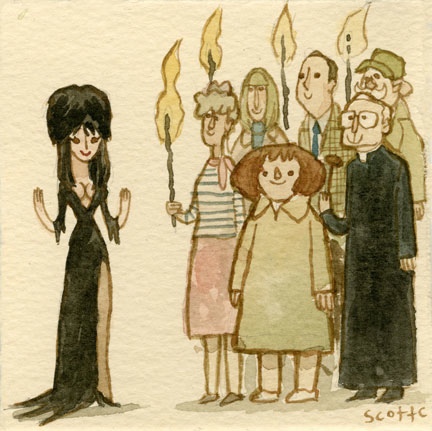 Scott C's
tribute to Elvira: Mistress of the Dark
Paramount Selects Football Comedy 'Draft Day' Spec With Ivan Reitman
Attached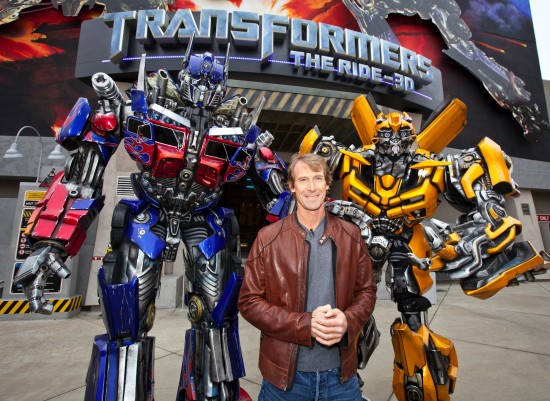 Michael Bay finally visits Transformers: The Ride.
: U.S. Presidents On Film
Doctor Who Clear
The Los Angeles Film School to
First-ever GI Film Festival Hollywood as Part of its 3rd Annual Salute
Nightmare Inducing "Alien" Costume
Game of Thrones Iron Throne
by Those Who Know it Best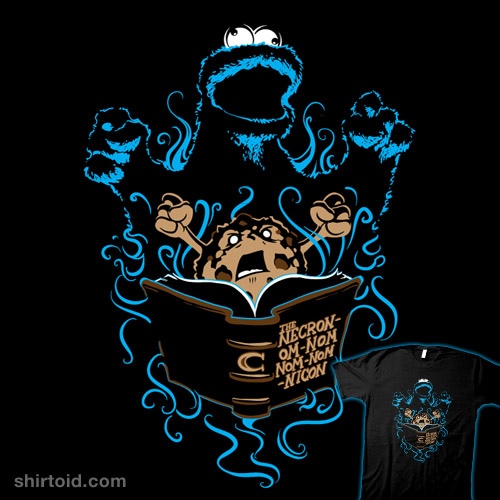 The Necron-Om-Nom-Nom-Nom-Nicon
.
'Jaws'-Dropping Shark Memes Circling the Web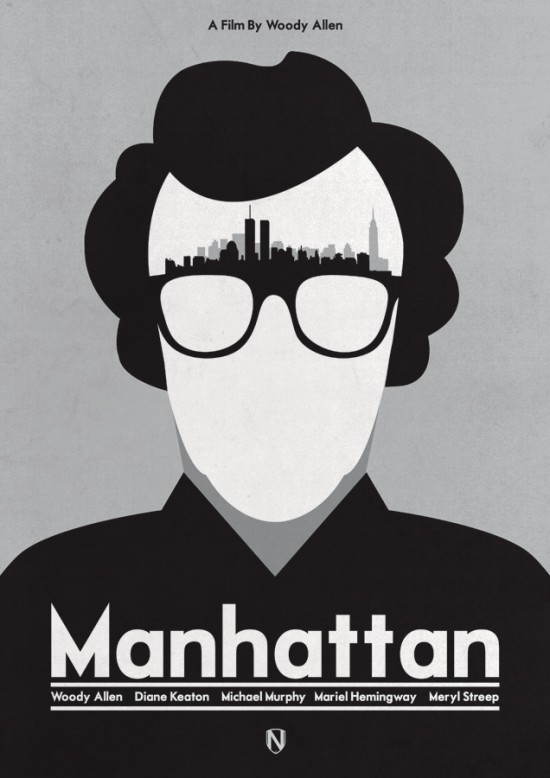 Manhattan poster by
Matt Needle10 Great British Films
in the Criterion Collection
'Glow With the Show' Ears Light Up the Audience During 'World of Color'
D23
Treasures of the Walt Disney Archives Musical Tour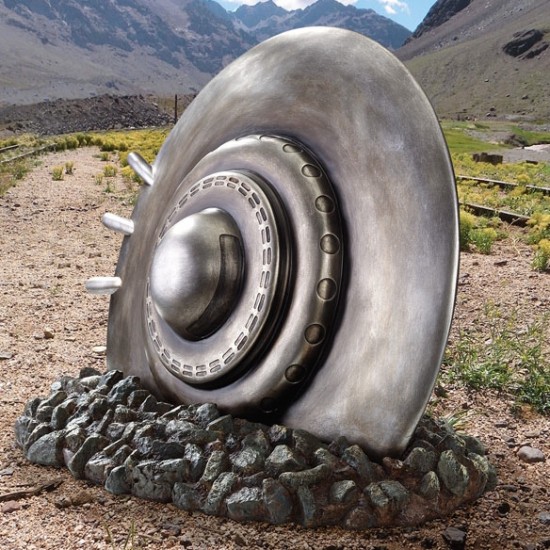 Crash Landing Flying Saucer Alien Spacecraft
The Hobbit: An Unexpected Journey
on Blu-ray in Mid-2013
Drag Racing Camaro
With TRON Wrap
Pixar Projection Site
for 'Brave'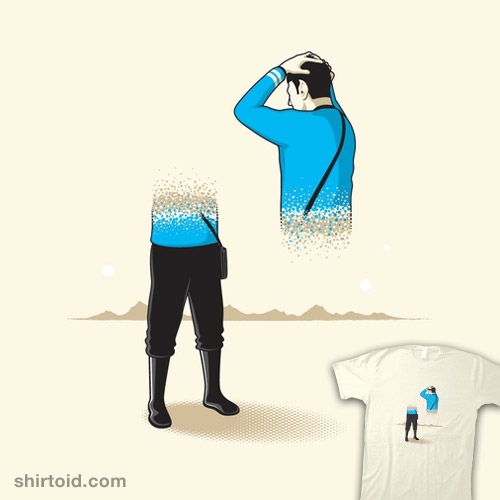 Star Trek-inspired "Illogical Incident"
: Dexter, Shameless and a Special Homeland Preview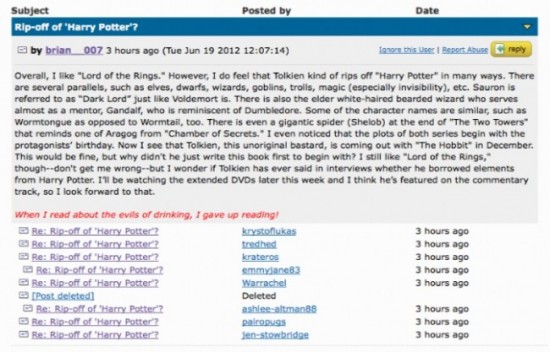 LOL
: IMDB user (or possible troll) thinks Lord of the Rings ripped off Harry Potter
Piranhaconda Director
at Critic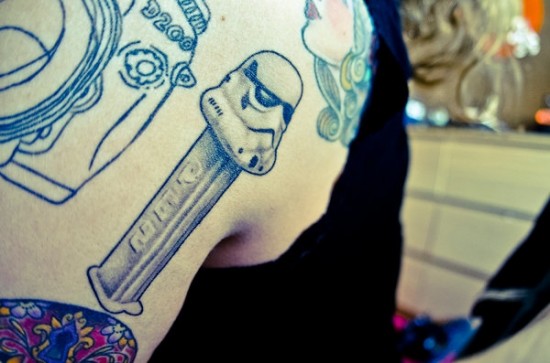 Stormtrooper PEZ Dispenser
That Would Make Awesome Films
PHOTO
Get the Cheapest Tickets: From Movies to Concerts to Sports