VOTD: Pogo's 'Pulp Fiction' Remix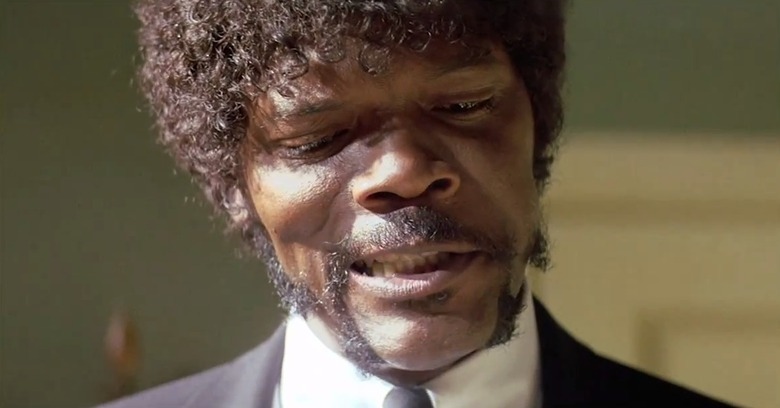 Video remix artist Pogo has been remixing films into music for a four years now. He has concentrated mostly on animated films, and has done a number of Pixar adaptations: the Up-inspired Upular, the Toy Story-inspired Toyz Noize and Buzzwings, the Monsters Inc-inspired "Boo Bass" and others. He has done a number of live action film remixes, including: A.I., Lord of the Rings, Terminator 2, and Groundhog Day.
Pogo's latest is a remix of Quentin Tarantino's Pulp Fiction titled "Lead Breakfast". Enjoy it now embedded after the jump.