New 'Dark Knight Rises' TV Spot Is Just Showing Off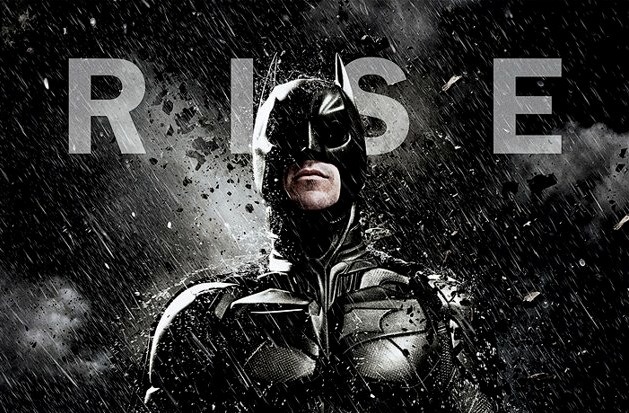 If we posted every single TV commercial for a superhero movie coming out in the next few weeks, every single story on this page would be exactly the same. But once in a while a spot pops up that isn't just the same 20 recycled shots, it's chock full of new footage. That's the case with this new spot for The Dark Knight Rises.
The finale of Christopher Nolan's Batman trilogy opens July 20 and stars Christian Bale, Tom Hardy, Gary Oldman, Joseph Gordon-Levitt, Anne Hathaway, Morgan Freeman and others. If you want to see some more of its goodies, check it out below. And yes, Mr. Wayne, it does come in black.
Thanks to Batman News (via Collider) for the spot. I'd say of its 30 second runtime, 15 seconds are new footage and dialogue.
The highlight of this, obviously, is the final shot of The Bat cornering through the streets of Gotham, avoiding a bunch of missiles. Gorgeous looking shot, especially when you know it's going to be in IMAX. My question is what's shooting the missiles? What does Bane have that can release an array like that?
Also, the message at the end of the TV spot remains important: "Advance Tickets Now On Sale."  While seeing the film opening weekend won't be impossible if you do a little planning, many major cites are already totally sold out of their IMAX screenings. And, let's face it, that's by far the best way to first experience this movie. Nolan specifically shot about a third of the movie in IMAX and to not be immersed like that would almost be a disservice. So, go buy your tickets now before you're stuck avoiding sites filled with spoilers on opening weekend.
What did you think of this spot? Are you done with looking at new footage?