Noah Oppenheim Hired To Script New '1984'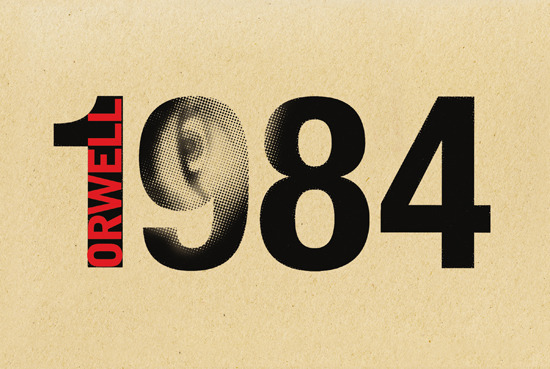 Noah Oppenheim has moved from a career in television (he was senior producer on Hardball With Chris Matthews and Today, among others) into feature film writing. And somehow, Oppenheim has ended up scripting a couple notable remakes: he's on War Games, and the remake of Daniel Espinosa's Snabba Cash (Easy Money). And now he's been hired to script the new take on George Orwell's novel 1984.Deadline gets to report the news, but we don't know anything about what shape this version will take. Brian Grazer is producing for Imagine, with Julie Yorn and Rick Yorn also producing.
Oppenheim is also writing The Secret Life of Houdini, which has Gary Ross (Seabiscuit, The Hunger Games) attached to direct. That one sounds like his most fun project, as it fictionalizes Houdini's history a bit to place the escape artist and anti-Spiritualist in the employ of the British secret service.
The novel is set in an imaginary future world that is dominated by three perpetually warring totalitarian police states. The book's hero, Winston Smith, is a minor party functionary in one of these states. His longing for truth and decency leads him to secretly rebel against the government. Smith has a love affair with a like-minded woman, but they are both arrested by the Thought Police. The ensuing imprisonment, torture, and reeducation of Smith are intended not merely to break him physically or make him submit but to root out his independent mental existence and his spiritual dignity.