'Pitch Perfect' Trailer: Anna Kendrick In The A Capella 'Bring It On'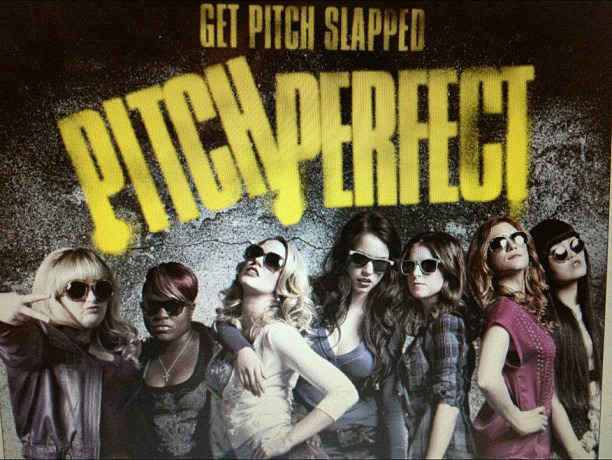 We may receive a commission on purchases made from links.
Anna Kendrick stars in Pitch Perfect as an outsider girl who, after arriving at her new school, is pulled into a competitive group of girls who are determined to sing their way to all-vocal a capella success. But don't be too quick to call this one merely a revamp of other similar competitive high school/college movies. Because after watching the trailer below, you'll see that this is a lot like... oh. An a capella version of Bring It On.But, that said, there's a lot in this trailer that suggests Pitch Perfect knows how silly the premise is. Thanks to assistance from minor Bridesmaids scene-stealer Rebel Wilson, a script written by 30 Rock writer Kay Cannon, and a healthy dose of Glee-esque performance, there might be something pretty funny here.
The comedy is actually based on a
non-fiction book
, but I expect scenes like the weird shower trio were invented for the film. And they look like they might even work.
Yahoo has the trailer. Pitch Perfect opens on October 5.
Beca is that girl who'd rather listen to what's coming out of her headphones than what's coming out of you. Arriving at her new college, she finds herself not right for any clique but somehow is muscled into one that she never would have picked on her own: alongside mean girls, sweet girls and weird girls whose only thing in common is how good they sound when they sing together.
When Beca takes this acoustic singing group out of their world of traditional arrangements and perfect harmonies into all-new mash-ups, they fight to climb their way to the top of the cutthroat world of college "a cappella." This could wind up either the coolest thing they'll ever do or the most insane, and it will probably be a little of both.