Paramount's Next Low-Budget Thriller May Be J.J. Abrams-Produced 'God Particle'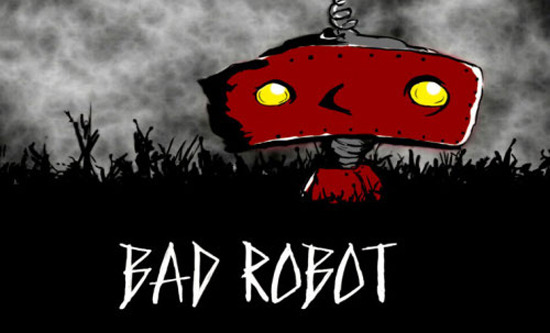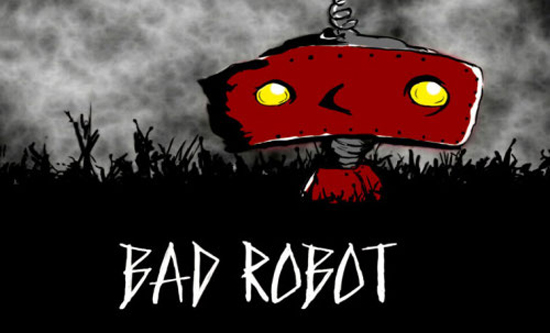 Since Paranormal Activity became a runaway success for Paramount, the studio has become more and more interested in low-budget films that might have high profit margins. There have been two more Paranormal Activity films, with a third sequel on the way, and the company started a sub-label called Insurge meant to buy or produce so-called 'micro-budget' films. The first big Insurge release was the terrible The Devil Inside, which despite being crap, grossed just over $100m globally against a budget of $1m.
In any business, we call that 'encouraging.'
So Paramount is sallying forth with more low-budget thrillers. The next may be a science fiction affair called God Particle. J.J. Abrams and Bad Robot are being set to produce the script, which was written by Oren Uziel.
Vulture says the story goes like this:
After a physics experiment with a large hadron accelerator causes the Earth to seemingly vanish completely, the terrified crew of an orbiting American space station is left floating in the middle of now-even-more-empty space. When a European spacecraft appears on their radar, the Americans must determine whether it's their salvation, or a harbinger of doom.
Setting aside for the moment the question of what would happen to an orbiting ship if the planet it was orbiting just disappeared (in part because there's the suggestion that Earth has only seemed to disappear) this is a fun premise. It calls back to some classic sci-fi ideas of the '60s and '70s, from title to premise, and if cast well could end up being a decent start to a movie.
Abrams is likely to only produce, as Vulture says the idea is to shoot the film for $5m or less.