The Wolf Pack Will Head To Tijuana For 'The Hangover: Part III'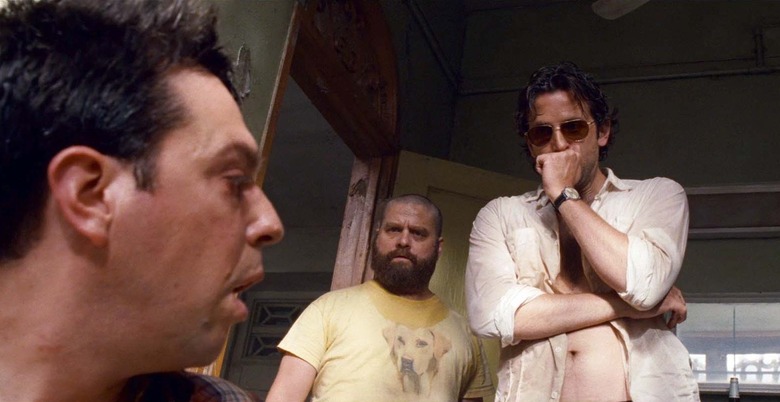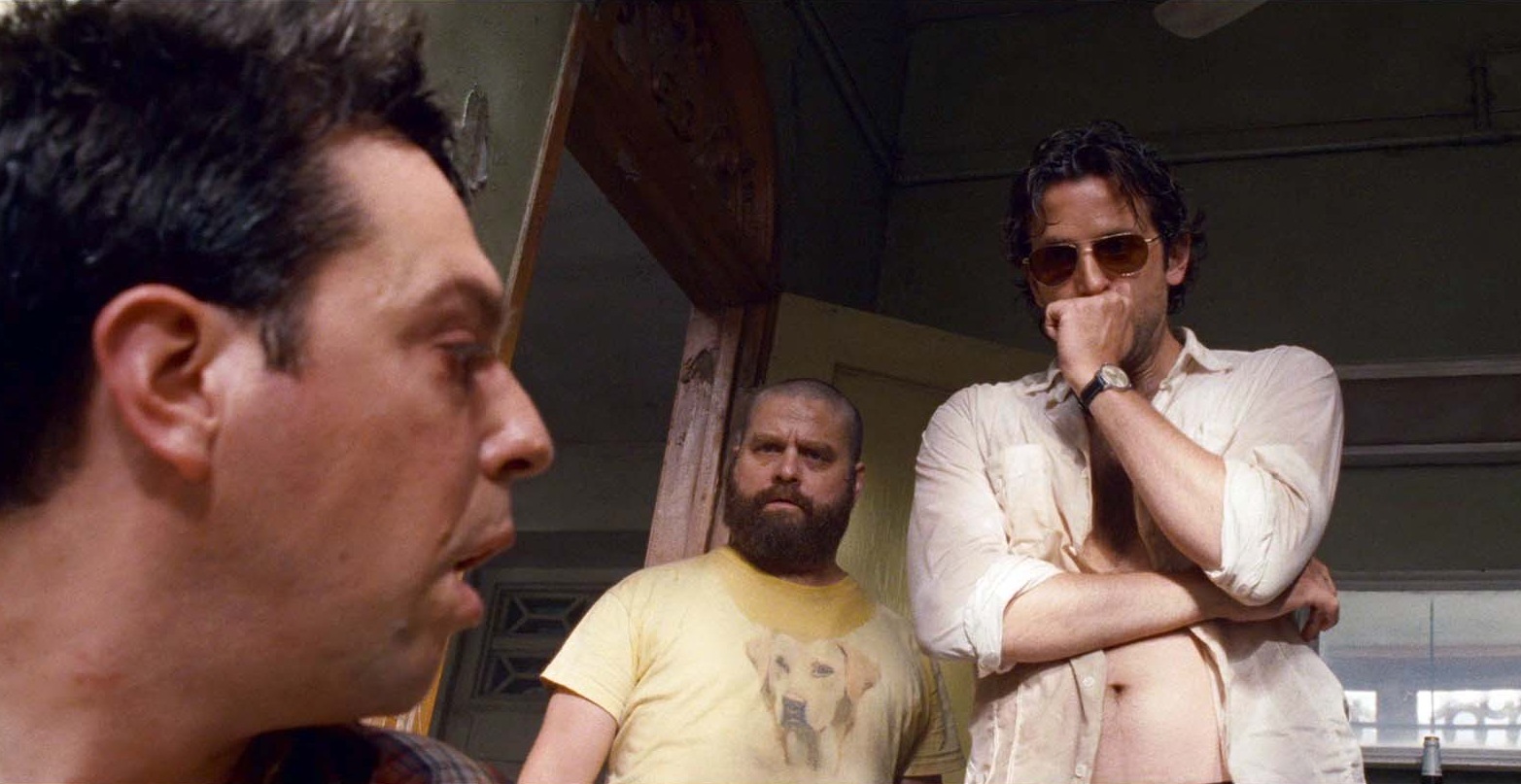 The wolf pack has already done Las Vegas and Bangkok, and it appears that they'll be heading to yet another world-famous party town for the third and final stop on their debauched tour. A couple of different outlets are reporting that The Hangover Part III will be set in Tijuana, Mexico, though an insider says much of the film will be shot in Los Angeles and Las Vegas before the cast and crew head south of the border. More details after the jump.
The new plot sounds a welcome change of pace for a franchise whose first two films were essentially carbon copies of one another. (Though I guess it's also possible that the mental institution will just be a jumping off point for yet another wacky adventure involving drug-fueled amnesia and a morning-after search for a misplaced friend.) It'll also be interesting to see if the new movie winds up following another dark suggestion that screenwriter Craig Mazin made last year, that the third and final installment could end with the deaths of almost all the characters from the first film.
Whatever the plot winds up being, we're sure to find out more details soon as Warner Bros. has The Hangover Part III on track to start shooting this summer with Todd Phillips once again at the helm. All four leads (including Galifianakis, Justin Bartha, Bradley Cooper, and Ed Helms) are set to return, as well as Mike Tyson. The threequel is scheduled to hit theaters May 24, 2013.