Warner Bros. Trying To Turn 'Guinness Book Of World Records' Into An Action Movie Because Of Course It Is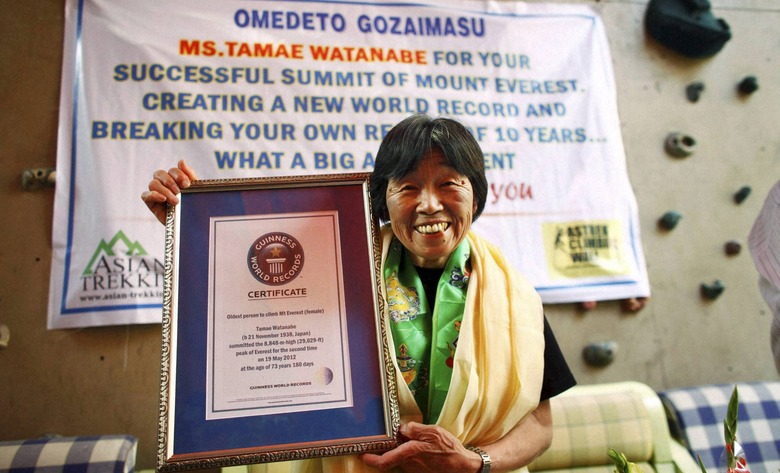 With everything from pregnancy advice manuals to pen-and-paper guessing games being turned into movies these days, the only thing surprising about this news is that it's taken this long. Warner Bros. is negotiating for the film rights to The Guinness Book of World Records, with the intention of turning it into an action adventure flick. Tasked with finding a storyline in the reference book is The Office writer and producer Danny Chun, who's been hired to write the screenplay. More details after the jump.
The studio's aim is to somehow spin the annually published tome into an action flick with mass appeal. One obvious starting point would be to make a movie about people setting records, but who knows what Chun will come up with. Given his resume, it seems like the film could have a healthy sense of humor. The scribe spent five years writing and producing The Simpsons from 2004-2009, and has worked on The Office since the NBC show's sixth season.
Warner Bros.' Guinness Book of World Records could wind up competing with a similar-sounding project set up at Paramount, based on bizarre-fact franchise Ripley's Believe It or Not! That film has been in the works for years, with a few stops and starts along the way. As of last year, Eric Roth was signed on to rewrite that screenplay, with Jim Carrey attached to star.