TV Bits: 'Falling Skies,' 'Californication,' HBO, 'The Avengers' Cancelled, Extended 'Arrow' Preview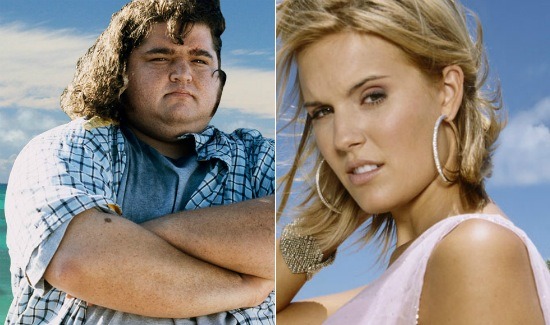 After shows, cancelled shows, new shows and no-shows all pop up in this edition of TV Bits:
Falling Skies pulls a Walking Dead and will launch its own after show hosted by Wil Wheaton.
Despite a huge Internet push, HBO won't make their On Demand Service HBO Go an a la-carte option.
Lost stars Maggie Grace and Jorge Garcia reunite on the set of Californication.
The Avengers: Earth's Mightiest Heroes has been cancelled and will be replaced by Marvel's Avengers Assemble.
Watch an extended preview of CW's Arrow, which is coming to San Diego Comic-Con.
TNT has seen this model work and is stealing it for their own genre show, Falling Skies. Another well-known, well-spoken and respected nerd, Wil Wheaton, will host a 15 minute Falling Skies post show called 2nd Watch which will premiere June 17 at 11 p.m. EST at www.fallingskies.com. He'll have guests from the show and discuss the episode that just aired. TNT is also doing this for their Dallas reboot, but if you want to know about that, head to The Hollywood Reporter.
Earlier this week, the website Take My Money HBO went online in hopes that the cable giant would allow non-subscribers to pay them for use of HBO Go, their on-demand service that's currently only available as an option to people who subscribe to HBO through their cable provider. Despite the effort, HBO has no plans to adopt this idea because it would screw with their current, incredibly successful, business model. Vulture has a great, in-depth, explanation.
Maggie Grace, who gained fame as Shannon on Lost, just signed on to play an extended role on Showtime's Californification, as a Catholic school-girl corrupted by sex, drugs and rock and roll. That's cool enough but she tweeted, and it was confirmed via TV Line, that Lost co-star Jorge Garcia will play one of her "contacts" on the show.
Something kind of bad has happened to The Avengers! The cartoon show, The Avengers: Earth's Mightiest Heroes, has been cancelled after two seasons. However, it'll be replaced by a new show called Marvel's Avengers Assemble in 2013. There's not a lot of new information beyond that over on Marvel TV News, but they did offer this image of the new roster. Looking at the image, it's pretty obvious they want to rebrand after the success of the film and rumors has it Ant-Man and Black Panther will be added.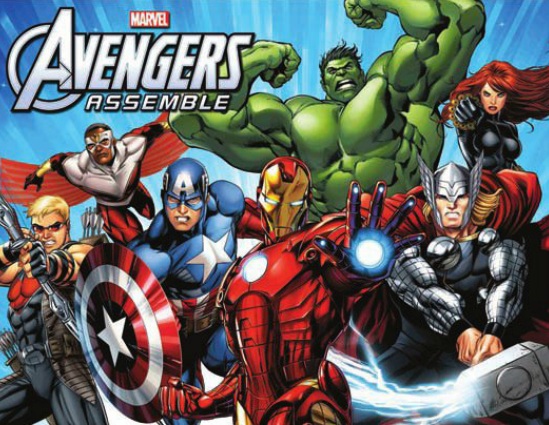 Finally, the CW released an extended preview of their Green Arrow show called Arrow, which you can see below thanks to TV Overmind. Warner Bros. also revealed their TV panel list for San Diego Comic-Con, which included Arrow both as a sneak preview and in its own panel. Read more about that here.