Page 2: Star Wars, Dexter, Game Of Thrones, Star Trek, Back To The Future, Girls, Alien, Transformers, Snow White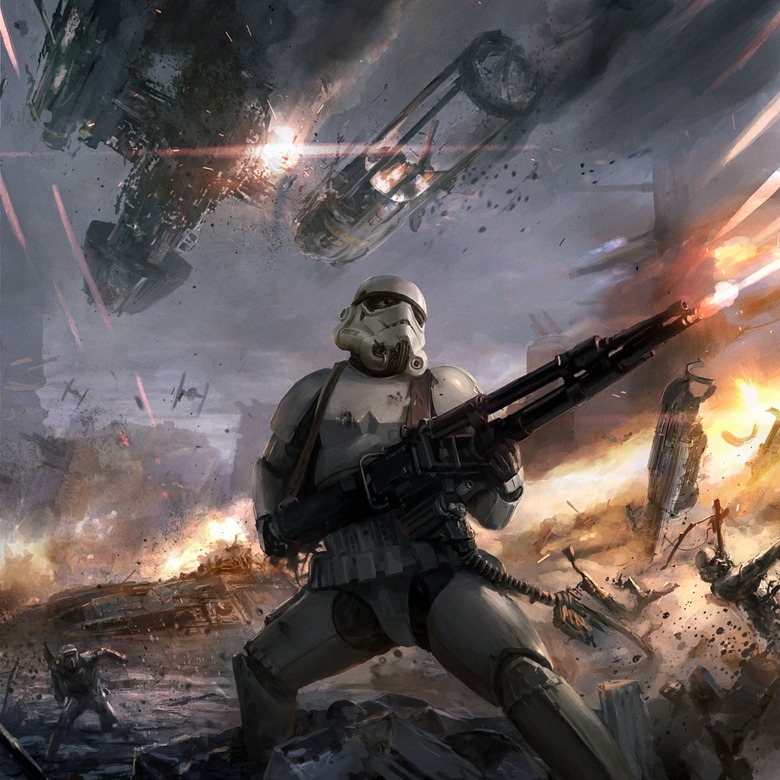 What is Page 2? Page 2 is a compilation of stories and news tidbits, which for whatever reason, didn't make the front page of /Film. After the jump we've included 48 different items, fun images, videos, casting tidbits, articles of interest and more. It's like a mystery grab bag of movie web related goodness. If you have any interesting items that we might've missed that you think should go in /Film's Page 2 – email us!Header Photo: Star Wars fan art by Kai Lim
An 'Alien' (Prequel) Primer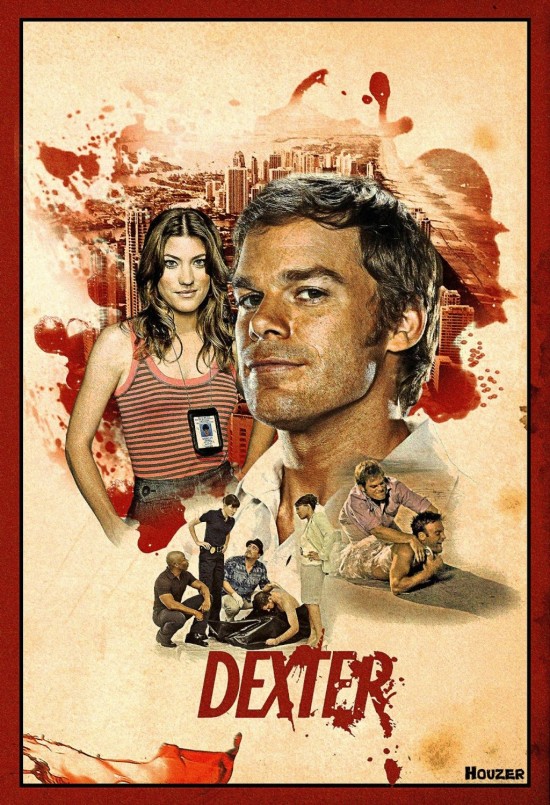 Dexter poster by John 'Houzer' SmithGame of Thrones director explains all the rampant nudity.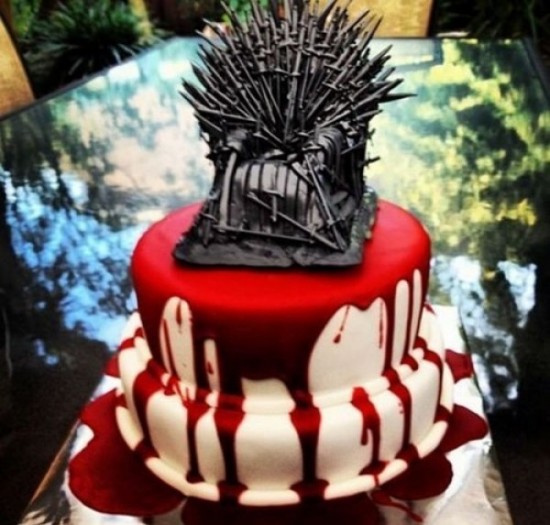 Bloody Iron Throne Cake
Study Shows Plenty Of Room For Apple To Disrupt The Smart TV Market
Video: Redshirts An Original Song & Music Video TributeRemembering Ray Bradbury's Movies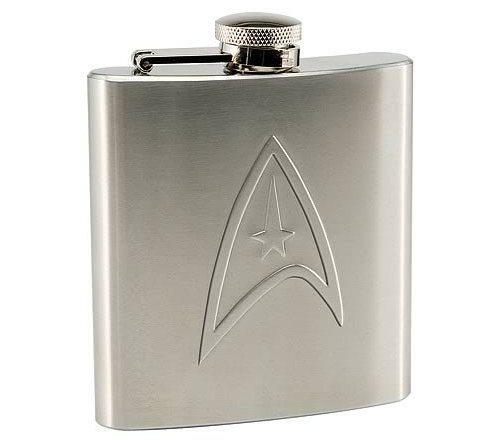 Star Trek Delta Shield Stainless Steel FlaskWin a DeLorean By Solving a Puzzle In 'Ready Player One'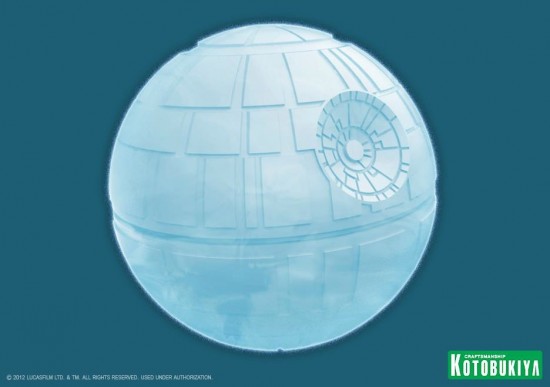 Death Star Silicone Ice Tray
10 Reasons Some Scary Movies Can Be Okay for KidsVideo: R2-D2 Budgie
'The Killing's' Billy Campbell Replaces Jason Patric on 'Copperhead'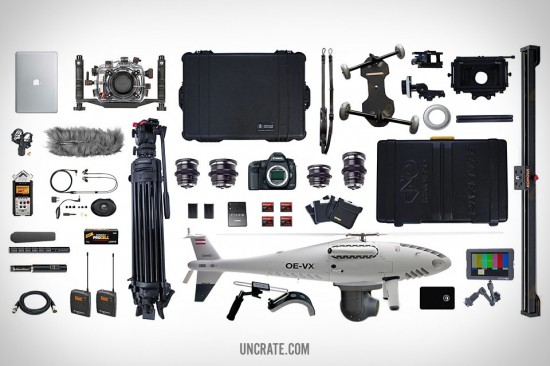 ESSENTIALS: MOVIE MAKER
Sony's 'MIB 3? Passes $400 Million Worldwide
Comedian Learns How Many Netflix Films He Can Watch in a Month
Rebecca Hall will star inPatrice Leconte's romantic drama A PROMISE, adapted from Stefan Zweig's novella JOURNEY INTO THE PAST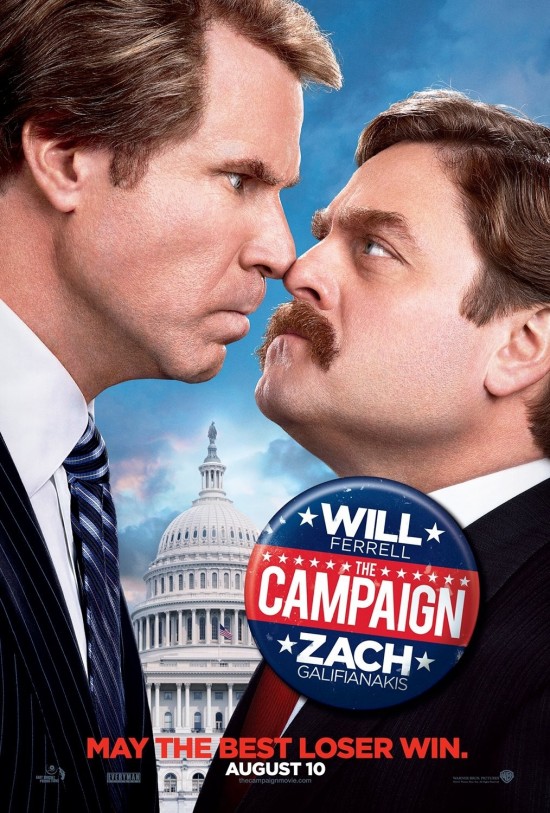 New poster for The Campaign
IFC Midnight nabs thriller 'Replicas'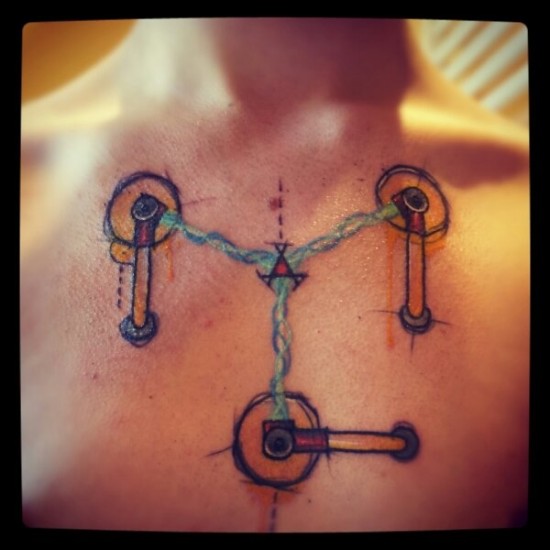 Flux Capacitor Tattoo
6 Filmmaking Tips From Ridley Scott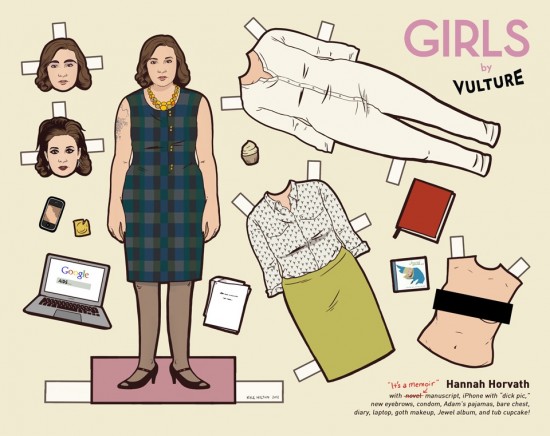 Girls Paper DollsRay Bradbury Movies: The Five Best Adaptations Based On The Author's Stories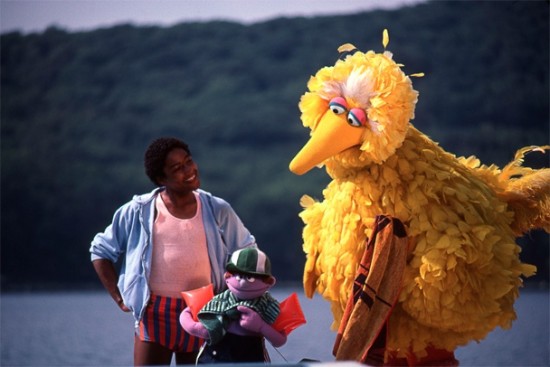 Vintage WTF photo: Giancarlo Esposito, Who Played Gustavo Fring On Breaking Bad, On Sesame Street In The 1980s11 Crappiest Movies of Guy Pearce's Career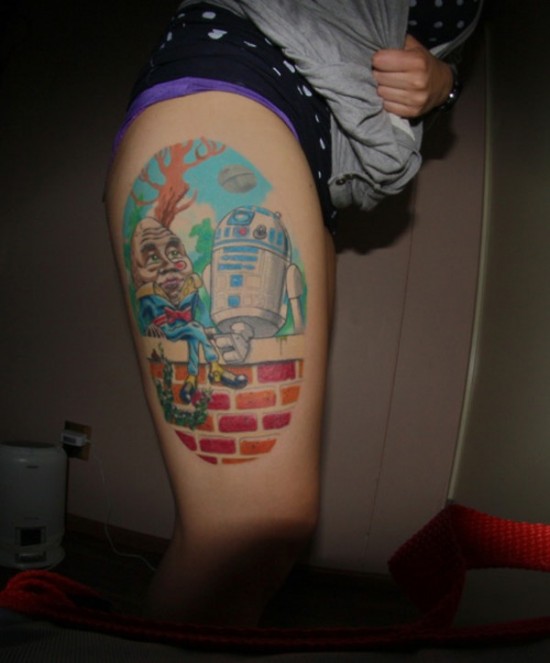 Humpty Dumpty And R2-D2 Sat On a Wall Tattoo
Is 'Prometheus' Suffering the Same Review Fate 'Blade Runner' Did in 1982?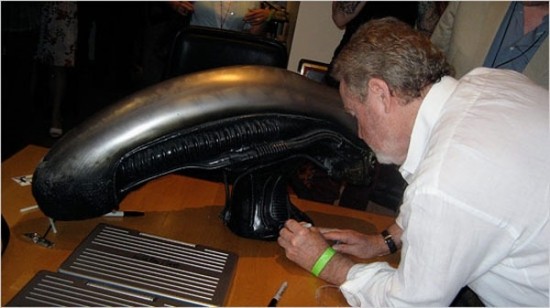 Bid On Fabulous Geek Items, Help A Worthy Cause!
Studio Ghibli's From Up On Poppy Hill Heads to the US in 2013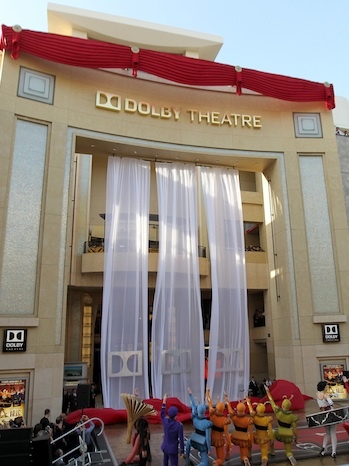 Oscars' Dolby Theatre Unveiled With New Sound System
Top 10 Popular Anime Series
Darth Maul and Death Watch Are Back in CLONE WARS Season Five Trailer
The History of Game of Throne Actors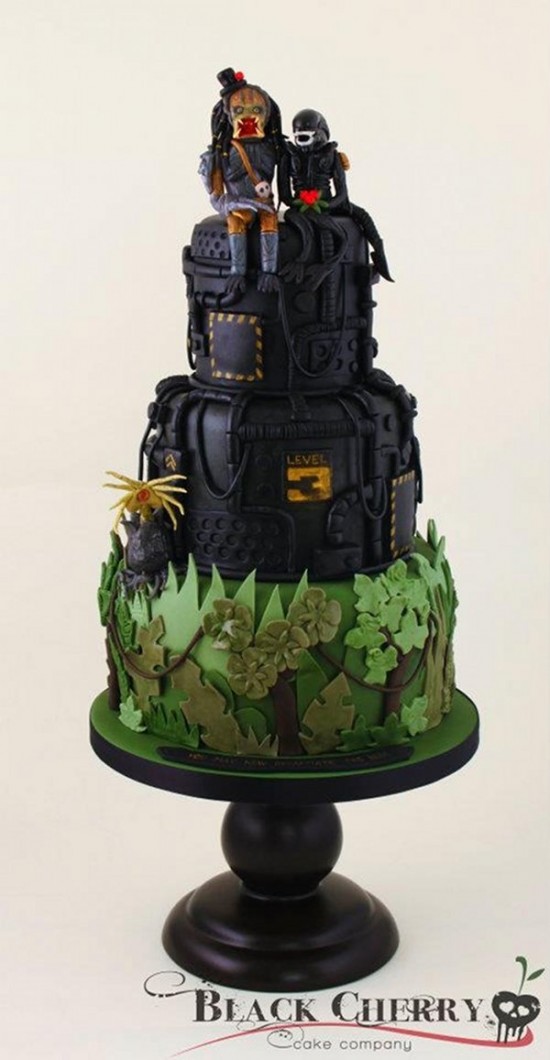 Alien And Predator Wedding CakeNeil Burger to the 'Rescue' for Searchlight
Disney launches The Art of Frankenweenie Exhibition.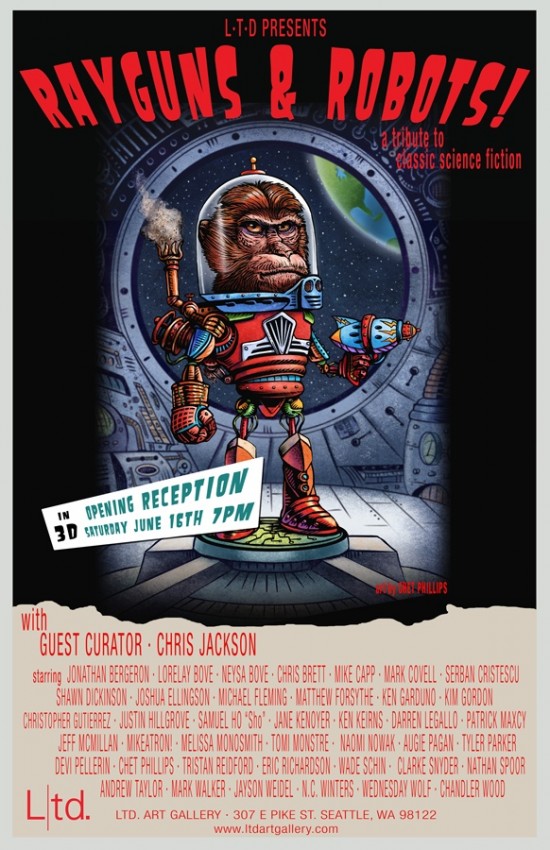 Rayguns & Robots!, A Group Tribute Art Show to Classic Science Fiction
Paramount Acquires Spec 'Wunderkind' For Bad Robot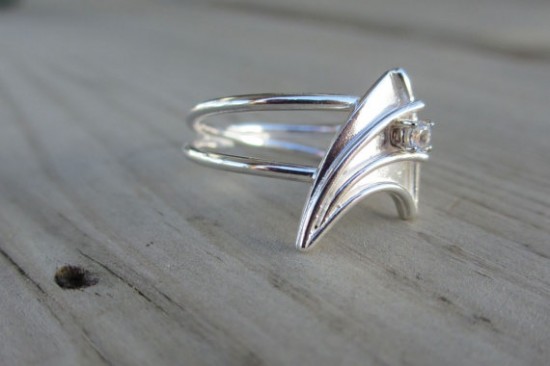 Make It So With a Star Trek Engagement Ring
The 9 Best Moments of 'Game of Thrones' Season Two
Couple Makes an E.T. Music Video, A Parody of Maroon 5?s Payphone
Joseph Fiennes In Talks To Join American Horror Story For Season 2
20 Set Photos That Will Change How You See These Films
Paramount Buys 'The Diviners' For Fake Empire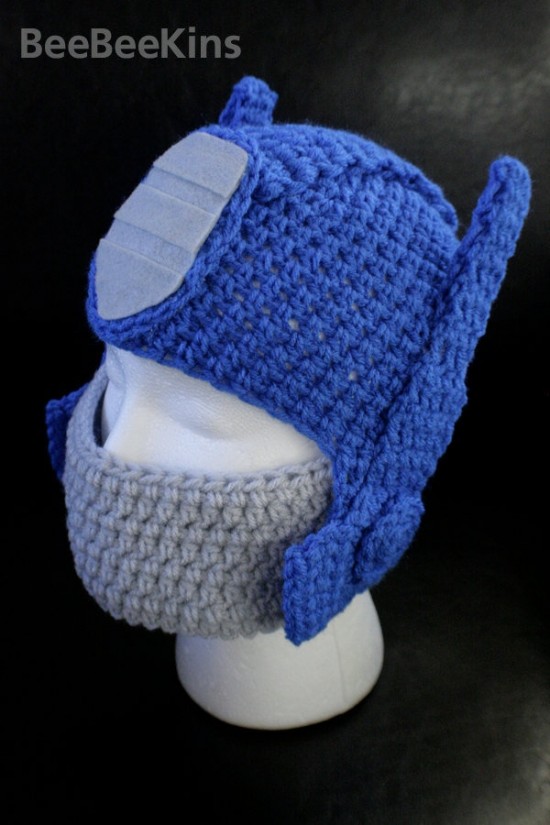 Optimus Prime Knitted Helmet Hat
Stephen Colbert joining DreamWorks Animation's Mr. Peabody & Sherman.
Video: Creating the Sounds of Radiator Springs Racers in Cars Land
34 Spoileriffic Reasons Why I Loved Prometheus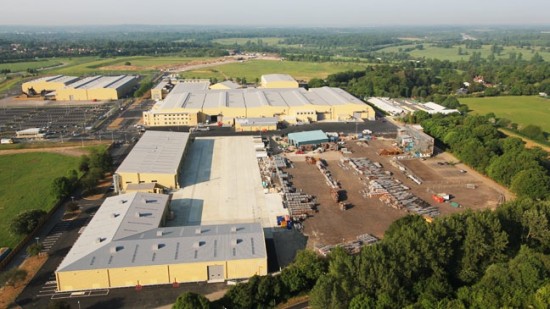 Warner Bros. Opens Leavesden Studio Near London for Business
Mad Men drew a record 2.7 million viewers for its low-key Season 5 finale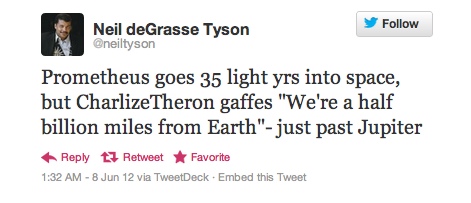 Neil deGrasse Tyson Says Prometheus Math Is Way Off
Netflix To Stream Warner Bros' 'Pretty Little Liars' And 'The Lying Game'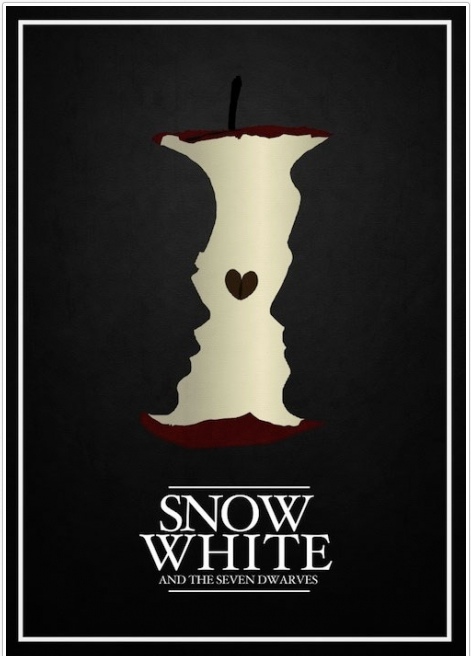 Minimalistic Snow White poster
Anton Yelchin Joins Jim Jarmusch Film