Page 2: Back To The Future, Joss Whedon, Game Of Thrones, Star Wars, Disneyland, Star Trek, Battlestar Galactica, The Wire, Fifth Element, Doctor Who, Mad Men, Django Unchained, John Hughes, Alien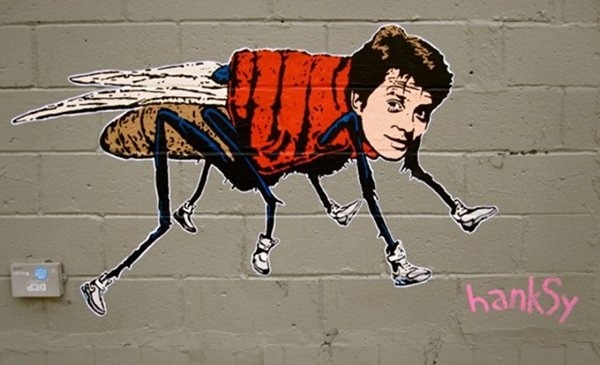 What is Page 2? Page 2 is a compilation of stories and news tidbits, which for whatever reason, didn't make the front page of /Film. After the jump we've included 48 different items, fun images, videos, casting tidbits, articles of interest and more. It's like a mystery grab bag of movie web related goodness. If you have any interesting items that we might've missed that you think should go in /Film's Page 2 – email us!
Header Photo: Marty McFly By Hanksy
The unkindest cut: 13-plus movies weakened by directors' cuts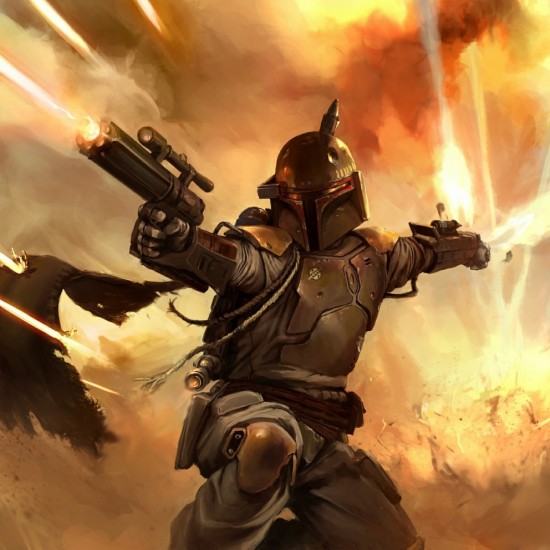 Boba Fett painting by Kai Lim.
Best Space Mission Movies: From Planetary Demolition Crews to Hellish Black Holes and Beyond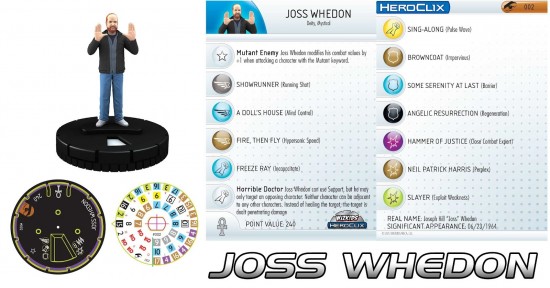 Joss Whedon HeroClix
5 Things You Might Not Know About 'Star Trek II: The Wrath Of Khan'
Video: Game Of Thrones Theme Performed On Squeaky Toys
20 Facts About Serenity That Might Make You Crave a Fruity Oaty Bar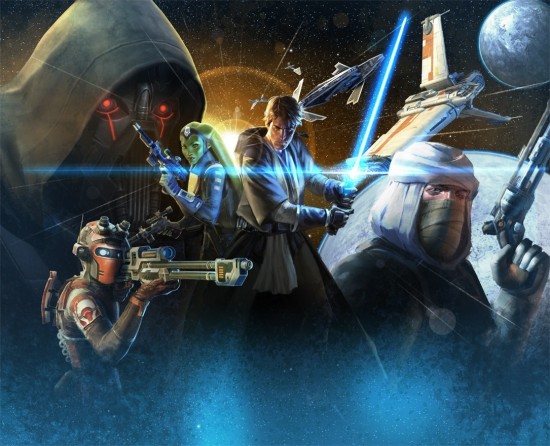 Star Wars: The Old Republic official art by Paul Adam
10 Things You Didn't Know About The Silence of the Lambs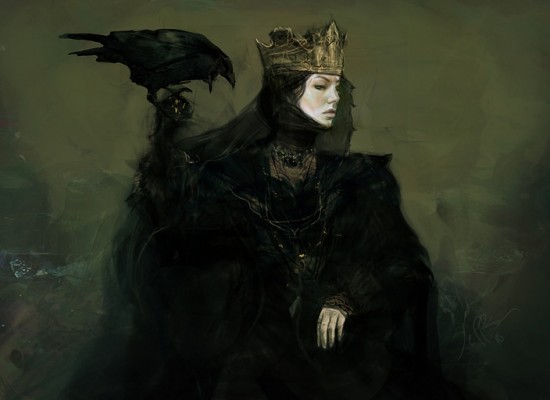 Snow White and the Huntsman concept art
4 Reasons Why Khan Should Not Be Star Trek 2 Villain
Trailers From Hell: John Landis on ONE MILLION YEARS BC
12 Entertainment Books You Must Read This Summer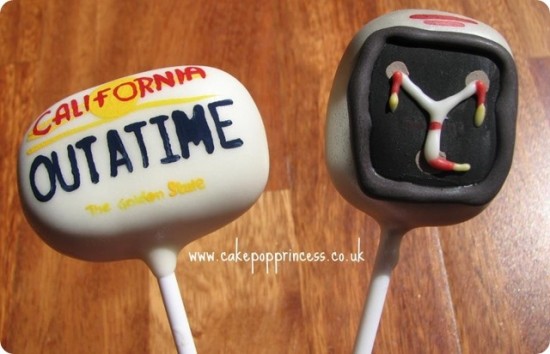 Back To The Future Cake Pops
Meet Katherine Sarafian, Producer of Brave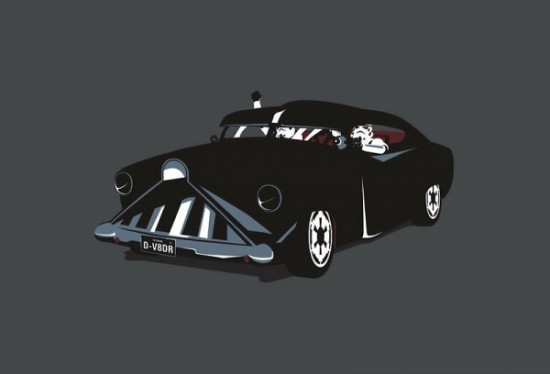 Lowride Empire T-Shirt
Top 10 moments of Game of Thrones Season 2
Video: A Disneyland Time-Lapse Video That Uses Over 30,000 Photos
Top 10 Badass Female Movie Characters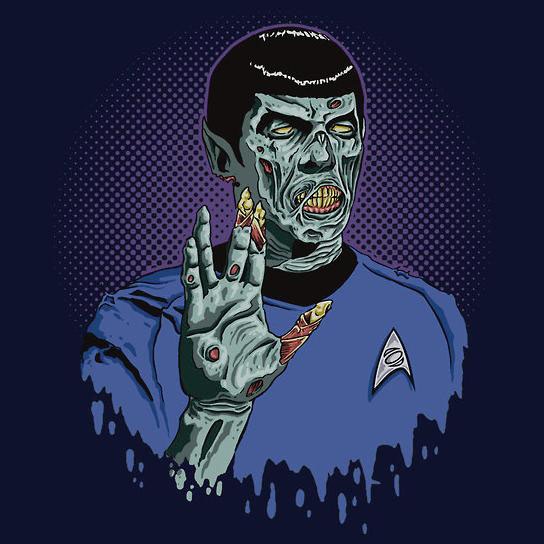 Live Long and... Brains!! T-Shirt
 14 Great Moments Of Foreshadowing In Movies
Battlestar Galactica Map of the Twelve Colonies
Five Favorite Films with Moonrise Kingdom's Jared Gilman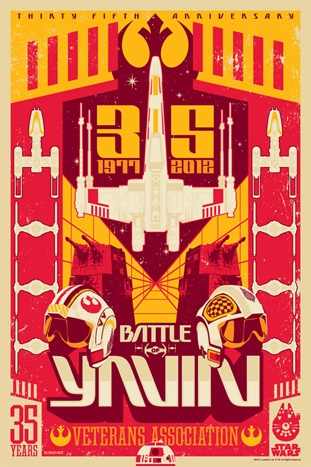 "The Battle of Yavin" by Mark Daniels (Sublevel Studios)
10 Real-Life Creatures and the Horror Movies They Should Star In
brightcove.createExperiences();
// ]]>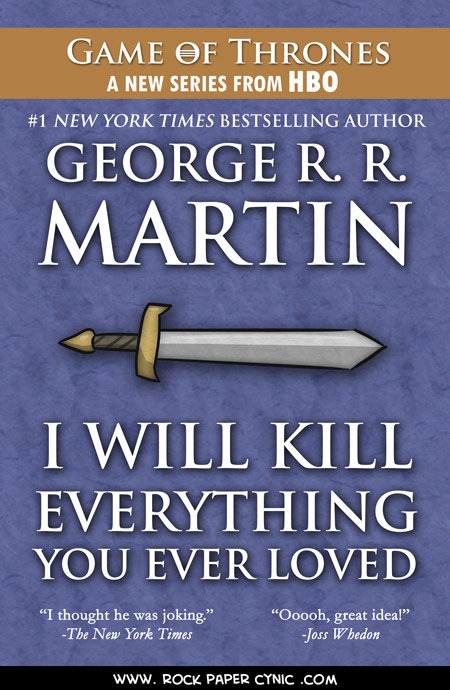 Comic: George R.R. Martin's Masterpiece
A.O. Scott and David Carr Critique Criticism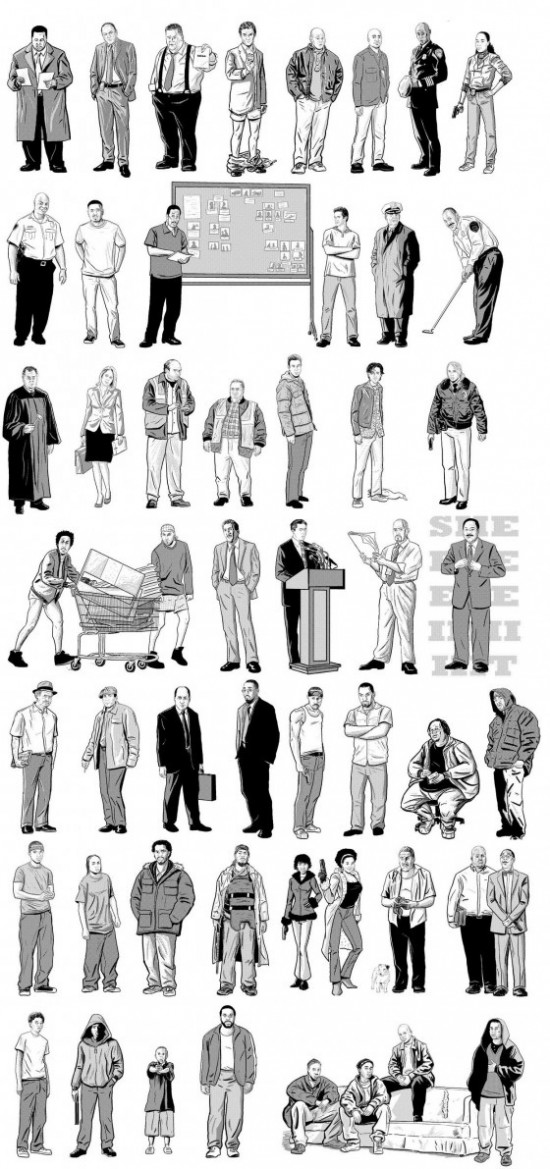 An Oral History of The Wire
Red Bull Asks to Inspire Tarantino in 'Django' Emerging Artist Contest
LEGO Lord Of The Rings Video Game Trailer
How To Remake Your Life To Look Like "Moonrise Kingdom"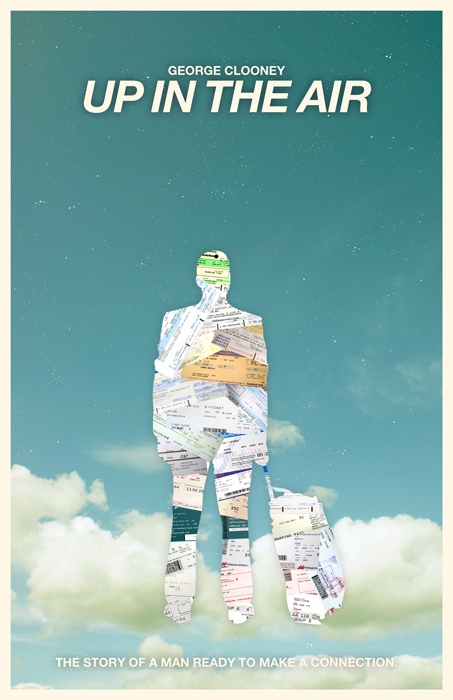 Up in the Air poster by William Henry
10 Best films of 2012 (so far)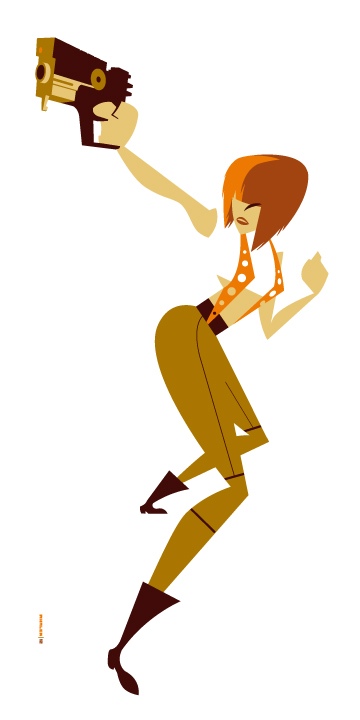 Tom Whalen's Fifth Element print.
10 Things You Didn't Know About Alien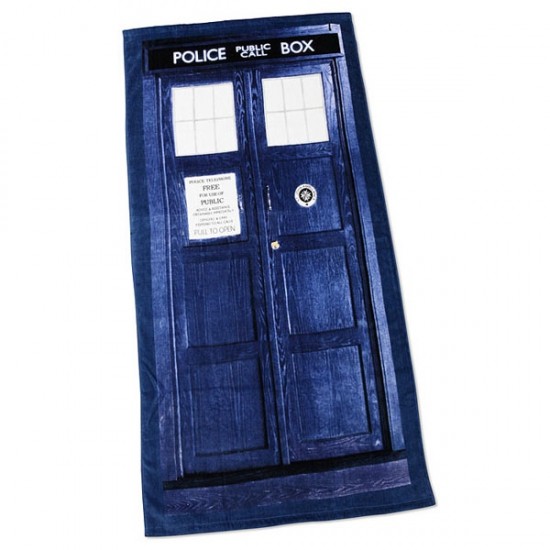 Doctor Who TARDIS Beach Towel
Six Pseudo-Spoilerish Reasons Why You're Wrong To Doubt Ridley Scott And The Women Of Prometheus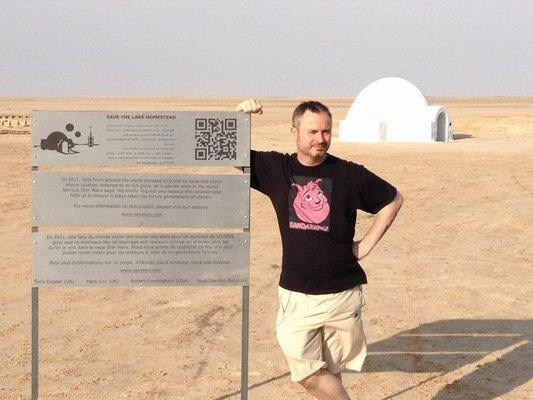 Star Wars fan helps restore Lars Homestead in Tunisia
Is Don Draper Mad Men's Angel of Death?
Check Out an Interactive Map of Mad Men Hot Spots
Would 'Hook' Be a Classic On Par With 'The Wizard of Oz' If It Were Released in 1939?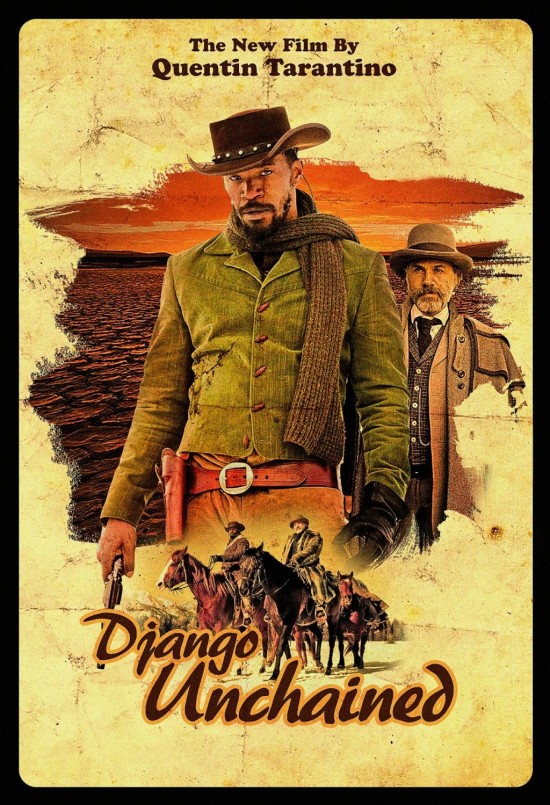 John 'Houzer' Smith's poster for Django Unchained.
Before PROMETHEUS: A Look At Ancient Astronauts In Pop Culture
Watch a new trailer for the video game Disney Epic Mickey 2.
14 sci-fi movie boycotts (and what turned people into protesters)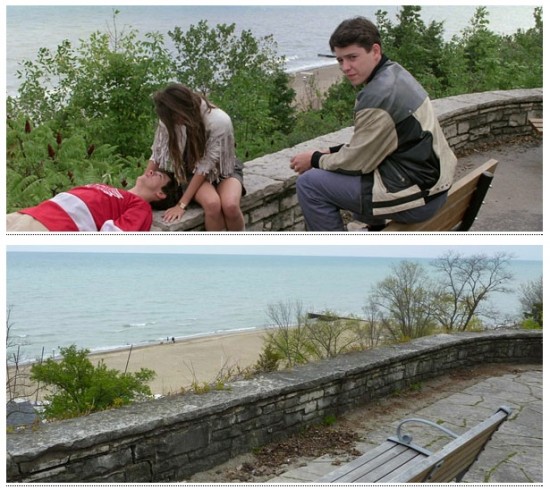 The Real Places Where John Hughes' Movies Were Shot
Debra Winger Coming to Broadway in David Mamet Play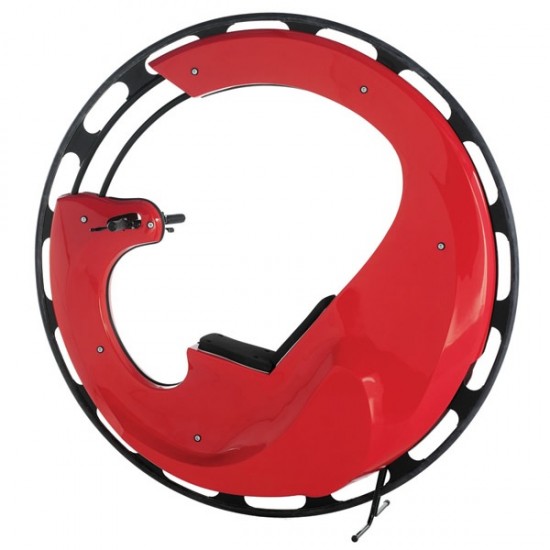 You can own the motorized Monocycle from Men in Black 3.
Which Walking Dead star didn't want to die?
Why Michelle Schuetz likes Ripley from Alien.
Why 'Downton Abbey' and 'American Horror Story' Aren't in the Emmy Categories You'd Expect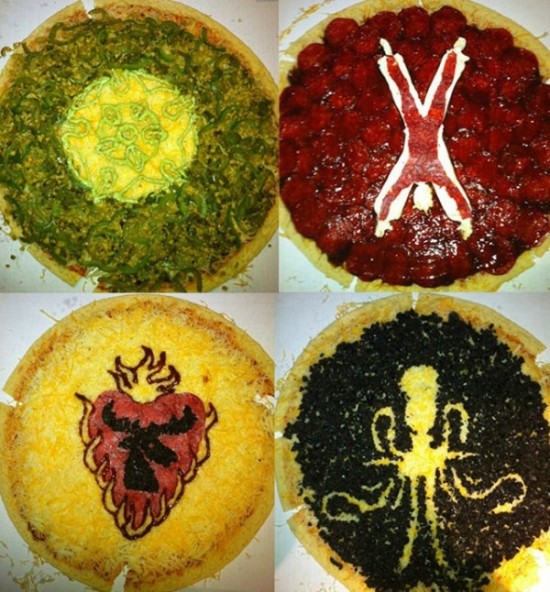 Game Of Thrones House Sigil Pizzas
Julia Stiles Takes a Secret Side Job in 'Blue' Web Series