Page 2: Alien, Prometheus, Lord Of The Rings, Game Of Thrones, Tron, Transformers, There Will Be Blood, Star Wars, Miyazaki, Brave, Wes Anderson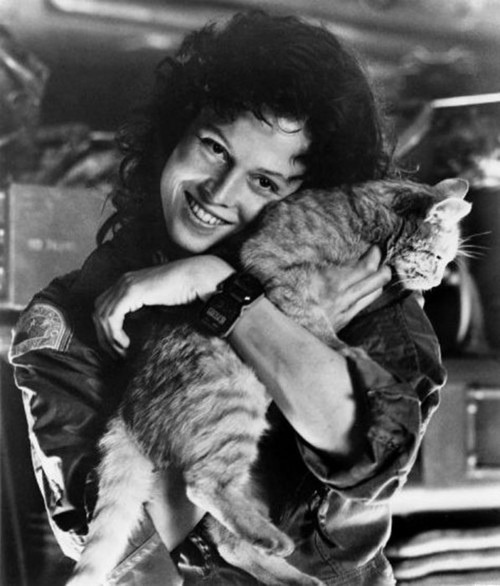 What is Page 2? Page 2 is a compilation of stories and news tidbits, which for whatever reason, didn't make the front page of /Film. After the jump we've included 48 different items, fun images, videos, casting tidbits, articles of interest and more. It's like a mystery grab bag of movie web related goodness. If you have any interesting items that we might've missed that you think should go in /Film's Page 2 – email us!Header Photo: Sigourney Weaver and the cat Jones on the set of Alien.Alan Horn: Can Disney's new boss reinvent the studio?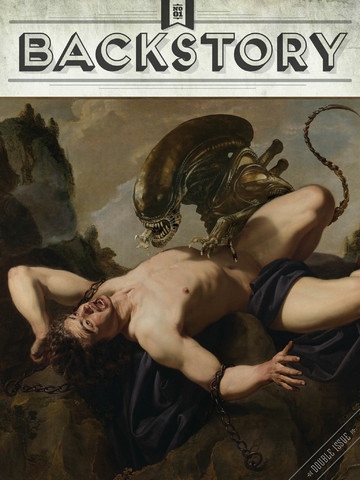 Check out Jeff Goldsmith's (formerly of Creative Screenwriting Magazine) new iPad magazine Backstory, which focuses on "the art and the business of storytelling." The first issue is awesome and is also completely free — so you have no excuse!Andy Samberg Confirms He's Not Returning To SNL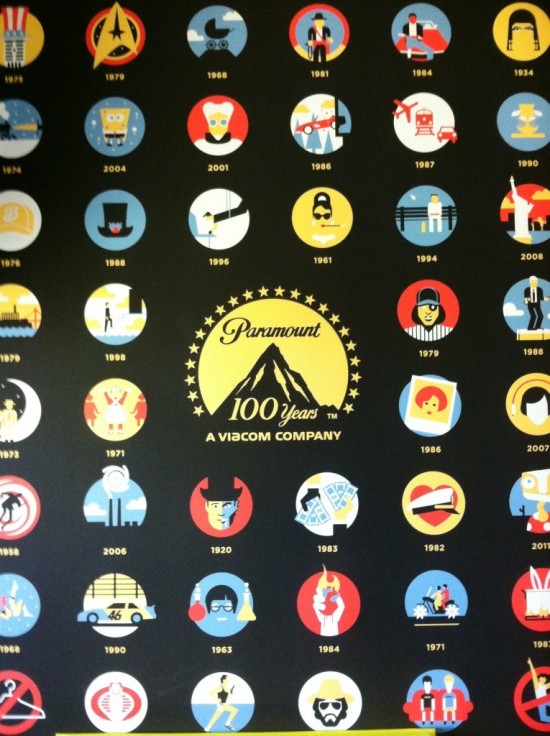 A peek at Paramount Pictures 100th anniversary poster by Galleries 1988 and DKNG
Top 25 Theme Parks Based on Attendance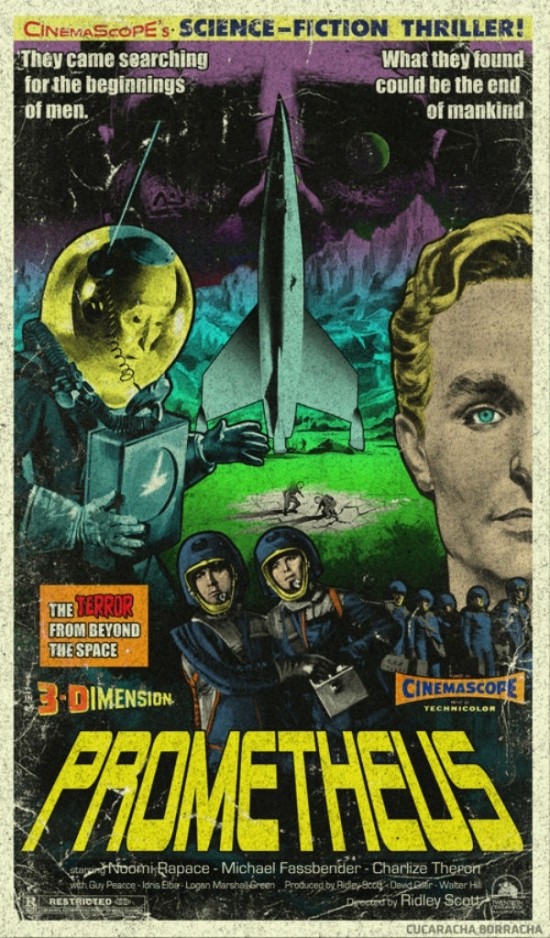 Art: If Prometheus Were A 50s B-MovieRichard Dawson Of The Running Man Dead At 79
Simple.TV Targets Cord Cutters With A Kickstarter Campaign
Snow White Hunts Down $56.3 Million in First Place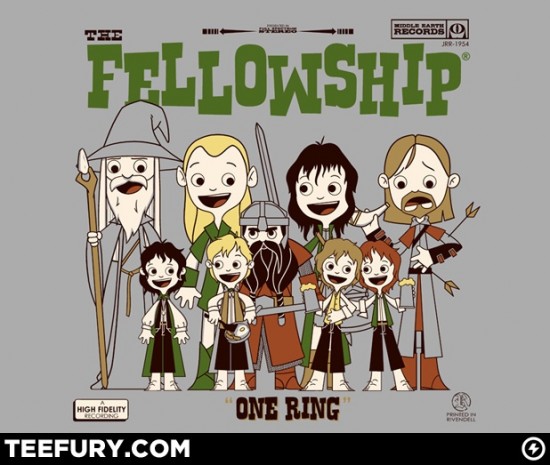 Today's t-shirt of the day on TeeFury is a Lord of the Rings-inspired design "The Fellowship".
Disney Releases Three Studio Ghibli Films on Blu-RayIKEA Further Details Its Upcoming Uppleva HDTV LineHow To: How To Get New TV Shows On Your iPad, Automatically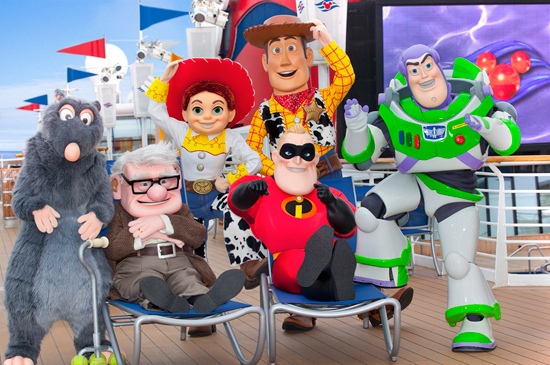 Disney Cruise Line Announces Pixar-inspired California Coastal Cruises
Editorial: Despite shaky 48 fps Hobbit preview, high frame rates will take off
Supercut: Tyrion's Best Quotes in Game Of Thrones Season 2Jurassic Park: The Game 4 HD Lands In The App Store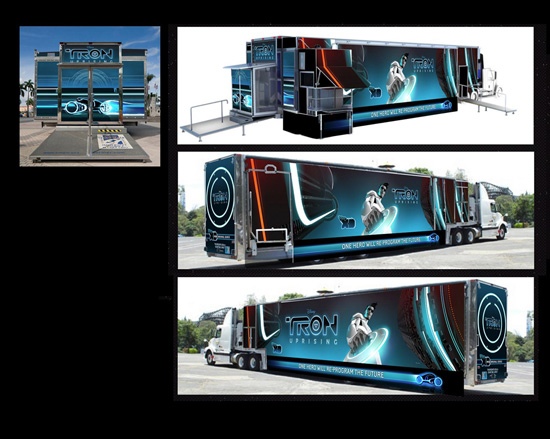 Preview 'TRON: Uprising' in the Downtown Disney District at the Disneyland Resort June 3-7
Get Cast In The Steve Jobs Biopic With The Right Look Or Car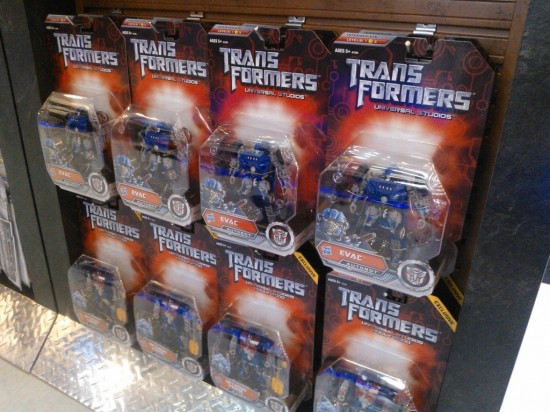 Transformers the Ride Evac Toy ReleasedLovefilm signs multi-year digital deal with NBCUniversal, looks Kick AssCars Land Concept Team Gets Its Kicks on Route 66 Research Trip
Apple TV Might Not Only Get A Software Makeover At WWDC, The Remote Might Get Supercharged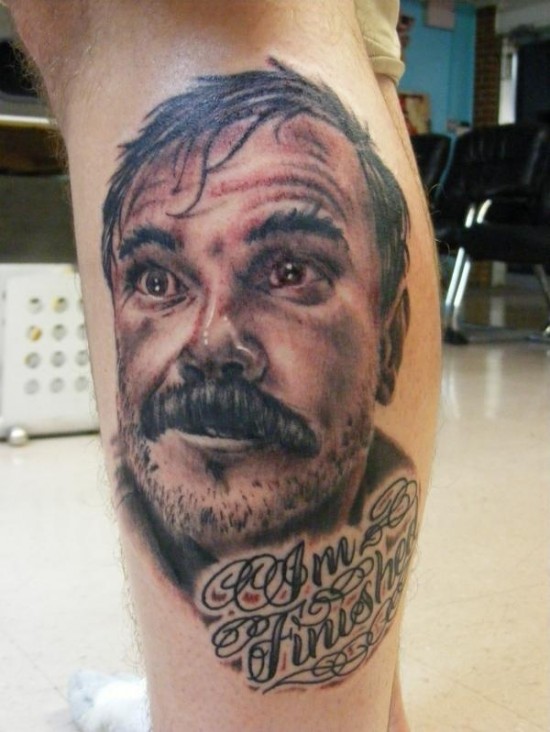 There Will Be Blood tattoo
Apple's iTunes Summer Movie Guide

Disney Pixar Characters Are Celebrated With New Forever Stamps By U.S. Postal Service
Horror Baseball Graphic Novel 'Sullivan's Sluggers' Finds Producers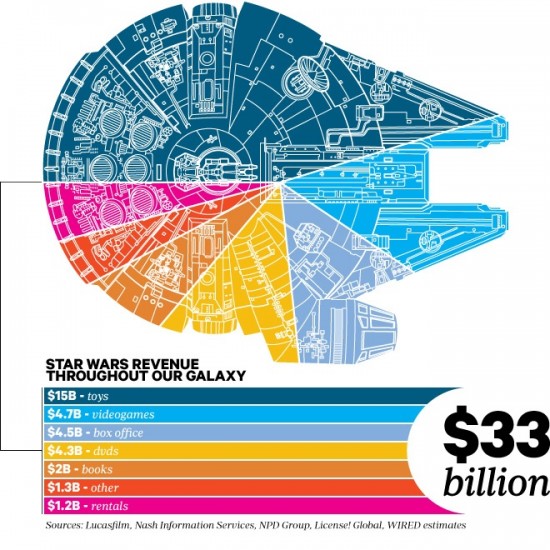 Infographic: Star Wars Revenue Throughout Our Galaxy
Screenwriting App Scripts Pro Goes Through Major Rewrite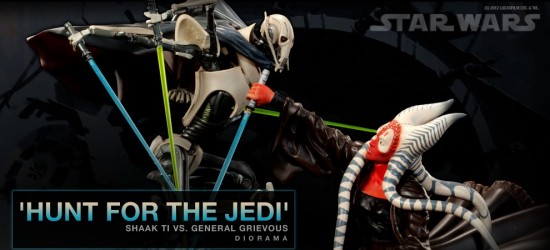 Sideshow Collectibles has announced the next piece in their diorama collection – Shaak Ti Vs. General Grievous.Michelle Pfeiffer in talks to join Robert De Niro in 'Malavita'Call-In Commentary: Watch the "Snow White and the Huntsman" trailer with director Rupert Sanders
Director Danny Boyle: Summer Olympics Opener Partly Inspired by 'Frankenstein'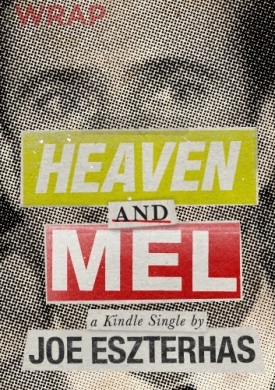 Joe Eszterhas Pens a Mel Gibson Tell-All eBook: 'Heaven and Mel'
Disney CEO Wants Studio To Address "Inconsistent" Results In Live-Action Films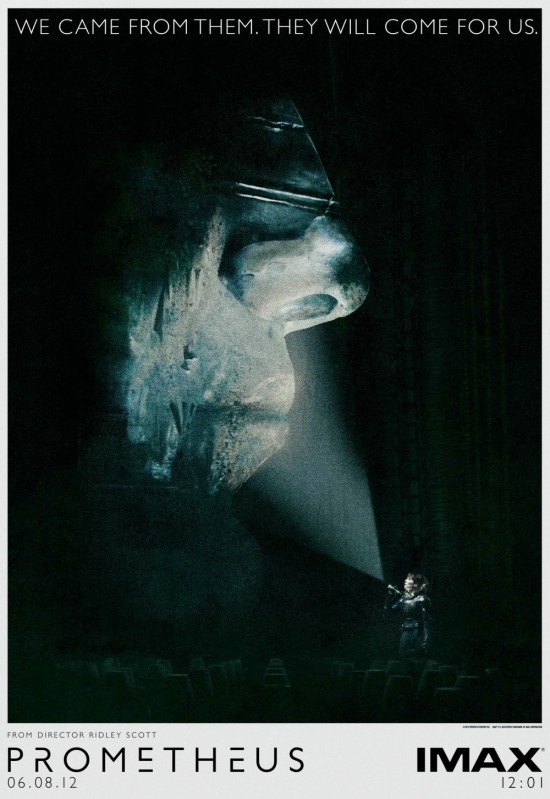 Exclusive IMAX Poster will be given out at Prometheus Midnight Showings
Relativity, Netflix Sued Over 'Atlas Shrugged: Part 1? License Fees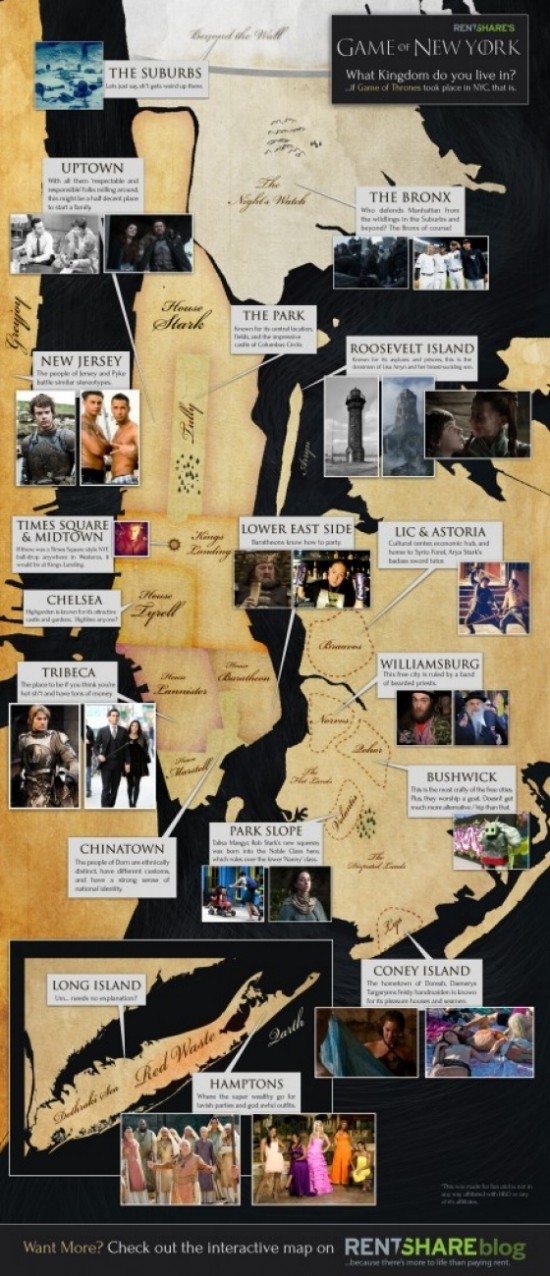 Check Out an Interactive, Game of Thrones–Inspired Map of New York City
The American Film Institute has tapped cinematographer Wally Pfister to receive its Franklin J. Schaffner Alumni Medal.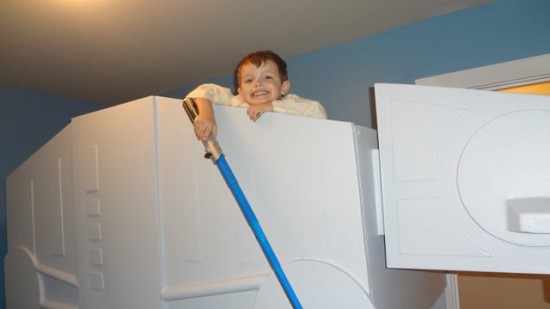 AT-AT Bunk Bed
Rotten Tomatoes Coming to Sirius XM Radio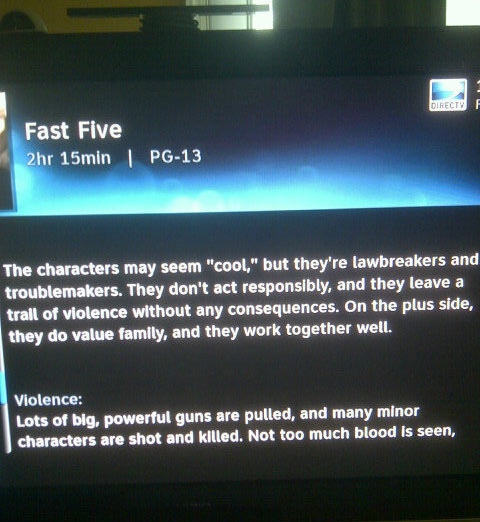 DirecTV's parental guide description for Fast Five
Michael Emerson joins Woody Allen film.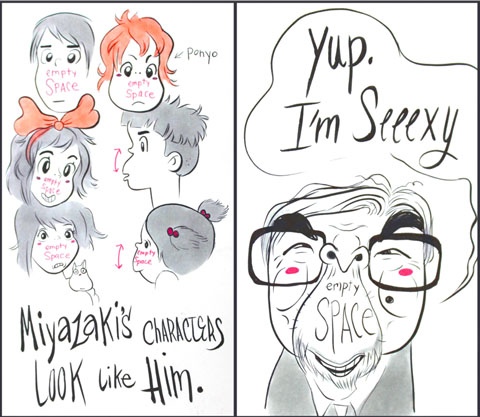 "Miyazaki's Characters Look Like Him" by Marlo Meekins
Michael Mann to head Venice jury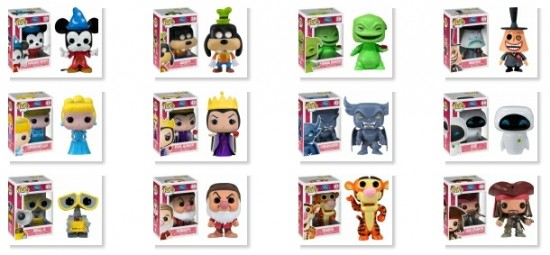 Funko previewed its upcoming series 4 of the popular Disney POP! line.
Movie Theater Owners Fight Back Against Mayor Bloomberg's 'Nanny Approach' Soda Ban
Behind the Scenes of Transformers: The Ride.
Dee Caruso, a Writer on Classic 1960s Sitcoms, Dies at 83See What Men in Black 3 Would Look Like As Directed by Wes AndersonHouse of Lies' Actor Ben Schwartz Joins New Regency's 'Runner, Runner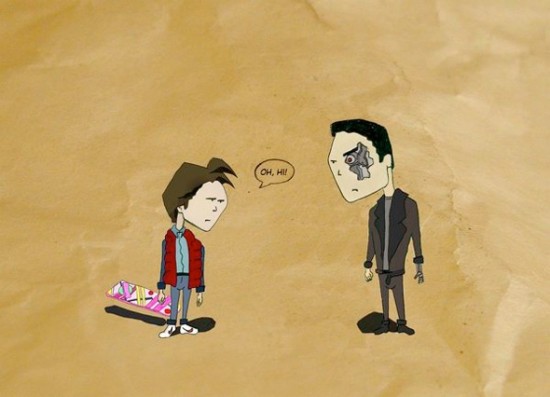 Chucky Meets Woody & More Awkward Movie Character Meetings
James Franco: A Dude's Take on Girls
Watch some b-roll making of footage for Pixar's Brave.
What does Alan Horn's hiring mean for the Walt Disney Studios?