New 'Magic Mike' Trailer, Video Interview And Poster: Of Course It's Raining Men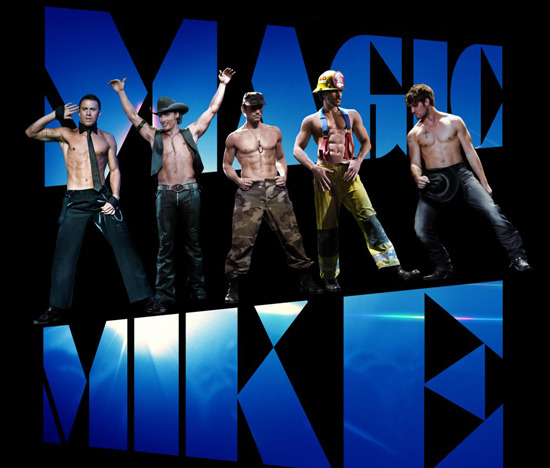 At this point there isn't much of a science to selling Steven Soderbergh's new film Magic Mike. It has a bunch of good-looking guys, led by Channing Tatum, taking their clothes off in a story that is thinly based on Tatum's own experiences as a youthful exotic dancer. Shocker: there's an audience for that!
A new clip/trailer really showcases the dudes and one of their choreographed routines — set to 'It's Raining Men (Hallelujiah),' naturally. Check that out below, along with an interview clip in which Tatum gives a quick rundown of the history and the independent nature of the film.
MTV has this trailer/clip, and the interview that follows.
Magic Mike opens on June 29.
asd