'The Bourne Legacy' Trailer: Rebuilding Killers, And Franchises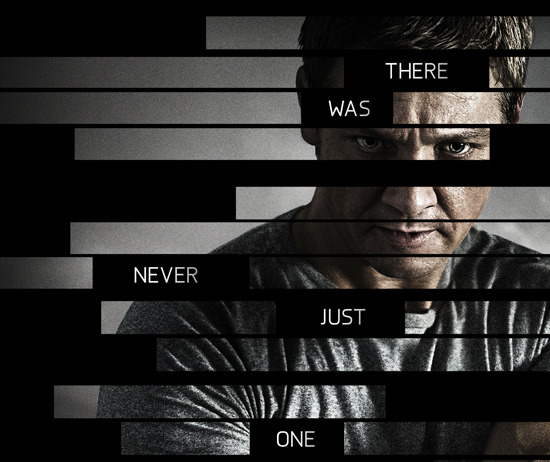 Universal is planning a nice transition from the summer to fall movie seasons with the August release of The Bourne Legacy. The film is from writer/director Tony Gilroy (who co-wrote with Dan Gilroy) and outlines a new branch of the spy storyline created in the three Bourne movies starring Matt Damon.
This time, Jeremy Renner (The Hurt Locker, The Avengers, Mission: Impossible – Ghost Protocol) is the memory-challenged super-spy who is embroiled in a violent plot. Rachel Weisz, Edward Norton, Stacy Keach, and Oscar Isaac are also new additions to the Bourne series, and a new trailer shows off some of their work.
So this trailer does a lot more to set up the links between the film's new story and the plotlines of the other three Bourne films without really giving too much away. It's a nicely-cut trailer that suggests a lot more than it really shows. And that early shot that seems to blend Renner's face with Damon's is pretty effective and weird.
Apple has the trailer. The Bourne Legacy hits on August 3.
The narrative architect behind the Bourne film series, Tony Gilroy, takes the helm in the next chapter of the hugely popular espionage franchise that has earned almost $1 billion at the global box office: The Bourne Legacy. The writer/director expands the Bourne universe created by Robert Ludlum with an original story that introduces us to a new hero (Jeremy Renner) whose life-or-death stakes have been triggered by the events of the first three films. For The Bourne Legacy, Renner joins fellow series newcomers Rachel Weisz, Edward Norton, Stacy Keach and Oscar Isaac, while franchise veterans Albert Finney, Joan Allen, David Strathairn and Scott Glenn reprise their roles.