Three Names Sit On The Finnick Odair Short List For 'The Hunger Games: Catching Fire'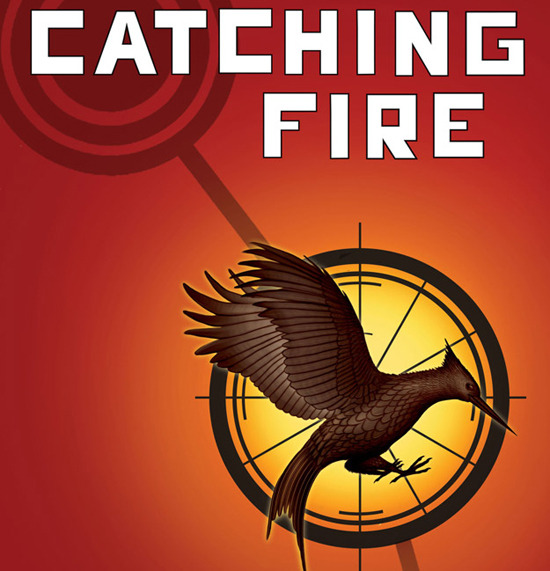 With any popular franchise, each subsequent sequel brings new, exciting characters and The Hunger Games is no exception. In Catching Fire, the second book in Suzanne Collins' trilogy, Finnick Odair is the stand out. He's a handsome, brash, outgoing and athletic former winner of the Games who finds himself tangled up with Katniss and Peeta. (I'll leave it at that to avoid spoilers for now.)
When I spoke to The Hunger Games director Gary Ross before the release of the first film, he said he had some ideas on the casting of this wildly popular character. Now that's Francis Lawrence's job. Fan-choice Robert Pattinson is out but, according to E! the short list contains three worthy names: Armie Hammer, Taylor Kitsch and Garrett Hedlund. Read more after the jump.
In the E! Online story, they claim to have gotten these names from an anonymous source who said these are the top three choices but that unknowns are being looked at as well. Lionsgate had the following to say:
As with the first film, we won't be confirming, denying or commenting on any casting rumors for this title. We will announce news wide when there is official casting news to announce.
The source also told E! a casting decision could be made by the end of this week.
While The Hunger Games: Catching Fire has a ton of new roles to cast, Finnick is the big one. He's kind of a superman and has not only a major role to play in this story, but in subsequent stories as well. Being as this is now the company's signature franchise, it won't be taken lightly.
As a fan of the second book, I'd rank the three choices as I listed them above: Hammer, Kitsch then Hedlund. Hammer has the most square-jaw look about him and that's exactly how I picture the character. Kitsch has the charisma but isn't having the best year and Hedlund is fine, but just inferior to those two actors in my opinion.
I'm also still all about the Entertainment Weekly choice of Ryan Kwanten. That would be awesome.
Expect the official announcement to be made by @LionsgateNews on Twitter.
Do you think these three guys are good for Finnick Odair? Do you care?