'The Muppets' Blooper Reel Claims To Be The Longest Ever, Watch It Here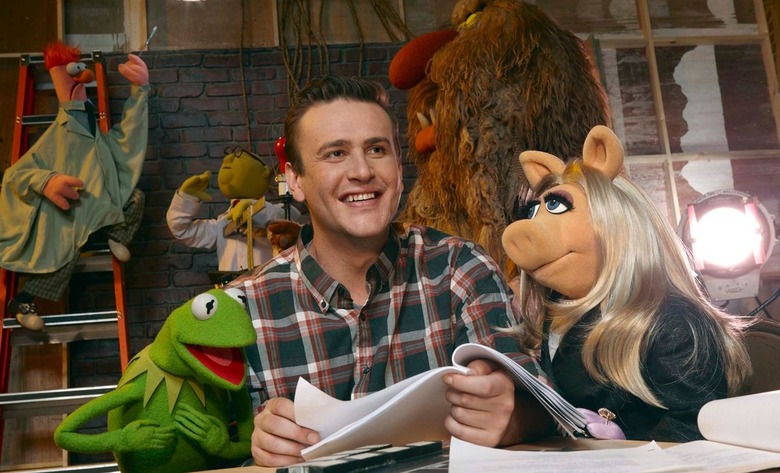 Ahh, The Muppets. I love that movie. It's been on Blu-ray for a few months now and one of the more exciting extras on the disc is called The Longest Blooper Reel Ever, Well... At Least In Muppet History, We Think. Eight minutes, 23 seconds of Muppet humor. Check it out below.
Thanks for Vulture for pointing out this video.