Tons Of New 'The Amazing Spider-Man' Footage In Australian Trailer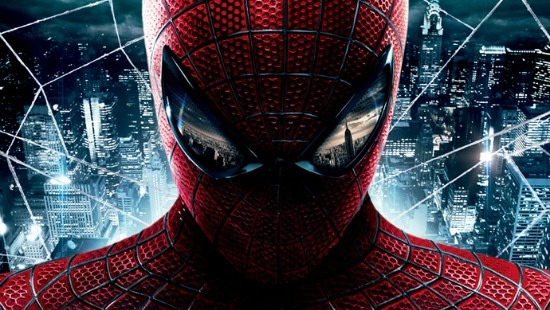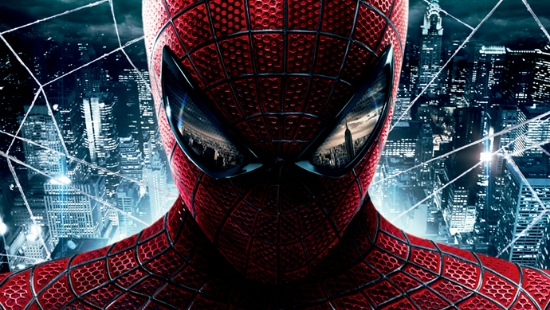 Watch the first 90 seconds of the Australian trailer for The Amazing Spider-Man and you'll believe it's just more of the same. Same scenes, same action, same music. After that, though, there are at least two never-before-seen scenes, a ton of new shots and a few jokes you may not want ruined as Marc Webb's reboot swings into theaters in just over a month. However, if all the brooding Dark Knight Rises posters recently have been a bit too much, the bubbly relationship between Peter Parker (Andrew Garfield) and Gwen Stacy (Emma Stone) is a nice change of pace. Check out the trailer below.
Here's the Australian Trailer for The Amazing Spider-Man. Since there's new footage, some would probably consider this spoiler territory, but then aren't all trailers potentially spoilers?
"I'm going to throw you out the window now" and "Too dangerous" in regards to football are obviously the two big new additions here, along with a few of the skateboarding shots, Lizard fight stuff and little snippets here and there. I'm getting more and more anxious to see how well Webb balances that young romance angle with the superhero action though. We know the chemistry between the two is there but ,with each trailer, it seems like we get a bit more of the action and I never ever feel like the scope or stakes are raised. That also could be because each scene has been cut up and we don't get the full effect with music, 3D, etc.
What do you think of the new scenes? How will Spider-Man fare alongside Avengers and Dark Knight Rises this summer?
The Amazing Spider-Man also stars Rhys Ifans, Denis Leary, Campbell Scott, Irrfan Khan, with Martin Sheen and Sally Field. It opens July 3.
Source: Collider