Page 2: Game Of Thrones, JCVD, Wes Anderson, Star Wars, Doctor Who, Tim Burton, Stargate, Steven Spielberg, Hunger Games, Rescue Rangers, Brave, Prometheus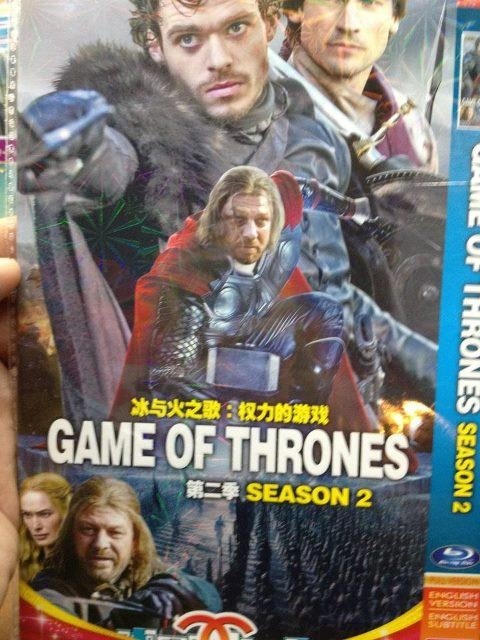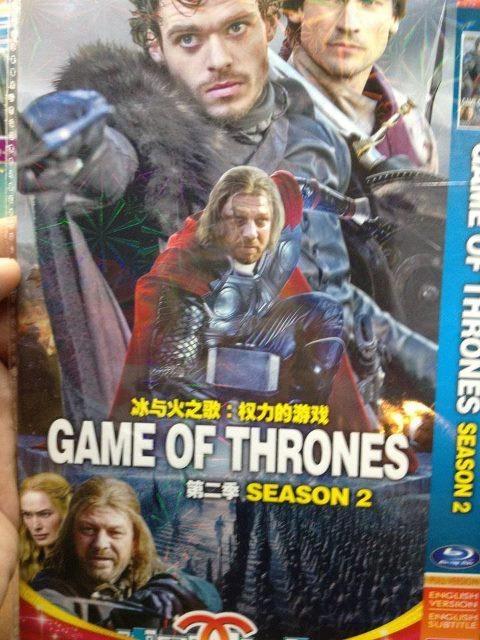 What is Page 2? Page 2 is a compilation of stories and news tidbits, which for whatever reason, didn't make the front page of /Film. After the jump we've included 48 different items, fun images, videos, casting tidbits, articles of interest and more. It's like a mystery grab bag of movie web related goodness. If you have any interesting items that we might've missed that you think should go in /Film's Page 2 – email us!
Header Photo: The Chinese Game Of Thrones Looks Even More Interesting Than The Regular Version
10 Real-Life Public Figures, and The Fictional Sidekicks They Deserve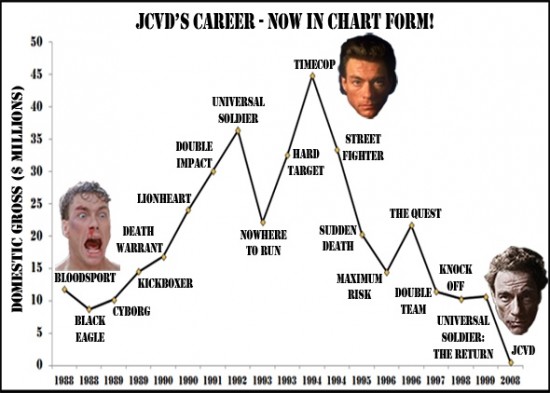 JCVD's Career in Chart Form.
Andrew Dominik Says He's Aiming To Make "Emotional Nightmare Fairy-Tale" Marilyn Monroe Biopic 'Blonde' Next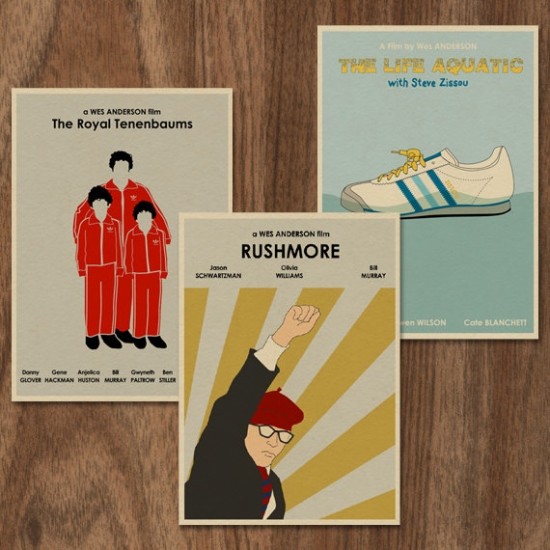 Wes Anderson Poster collection.
Halle Berry Vs. Barry Sonnenfeld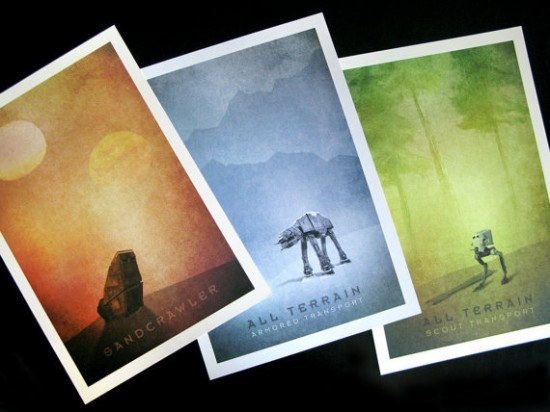 Star Wars Transport Series: Limited Edition Print set
14 sci-fi movie boycotts (and what turned people into protesters)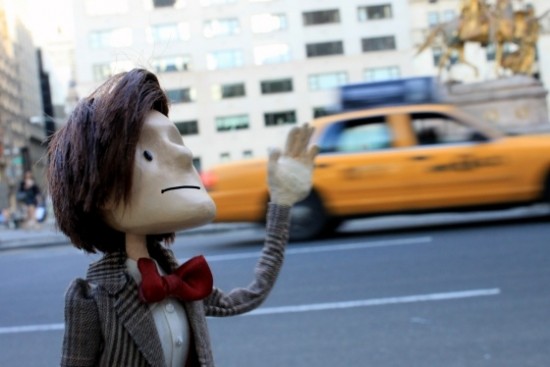 Check Out the Real-Life Adventures of a Doctor Who Puppet
5 Things You Might Not Know About Ridley Scott's 'Alien'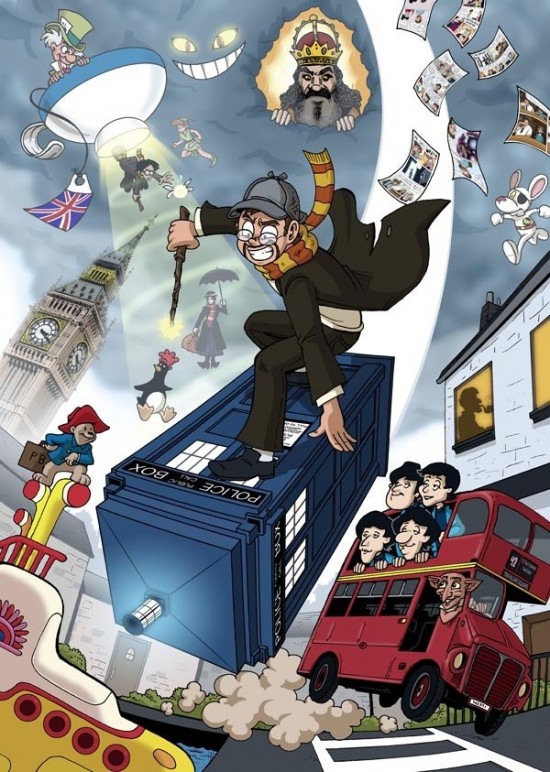 Image: This Is What I Imagine Living In London Is Like Every Single Day
The 10 Worst Episodes of Transformers
Tim Burton Zoetrope-Cake
The 15 Best And Strangest Aliens From The Men In Black Movies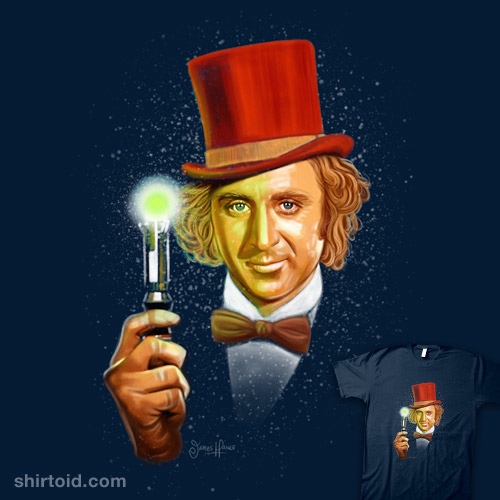 Wonka Who t-shirt.
On The Scene: Where Did The Bike Sequence From 'E.T' Take Place?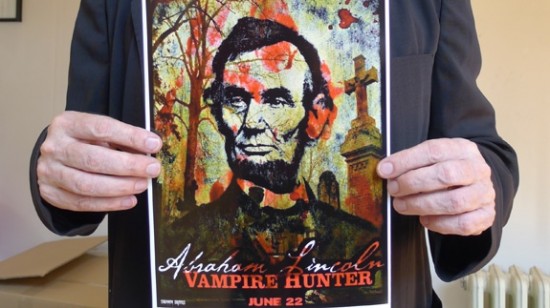 Tim Burton Selects Shannon Brooks As 'Abraham Lincoln' Art Contest Winner
Make Your Own Mixtape: 17 Songs From Wes Anderson's Films That Are Not On The Official Soundtracks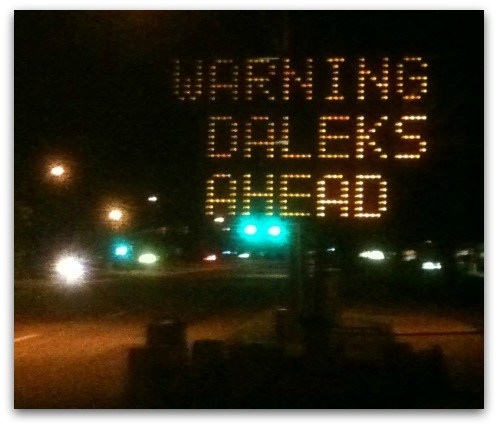 Delek warning.
Five '60s Sci-Fi TV Shows That Should Be Movies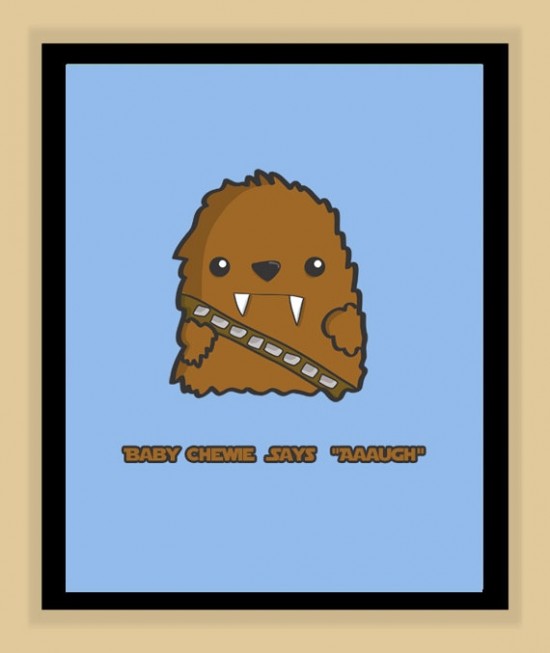 Dress Up Your Nursery With Adorable Star Wars Prints
20 Facts About The Thing That Might Leave You Suspiciously Eyeing Your Dog
Video: Star Wars' Unscripted: A Look Back At George Lucas And Hayden Christensen's Very Awkward Interview
Top 10 Forensic Myths Spread By TV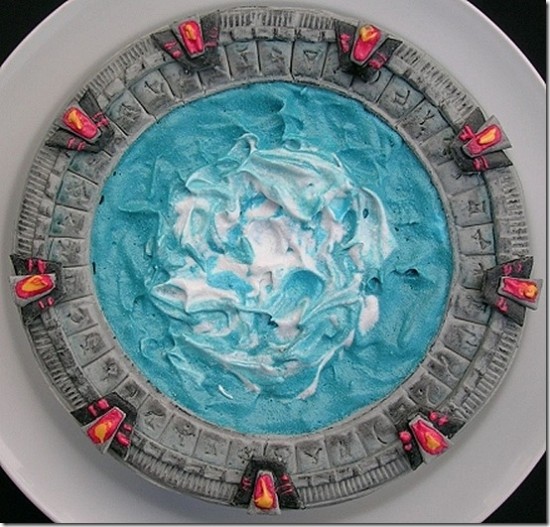 Stargate cake.
Top 10 Most Memorable Cop Partners
Julian Birchman's watercolor painting of Tinker Tailor Soldier Spy.
10 Things To Like About Star Wars Episode II: Attack of the Clones After 10 Years
Video: Steven Spielberg on why he became a director.
6 Weird Things About "Muppet Babies"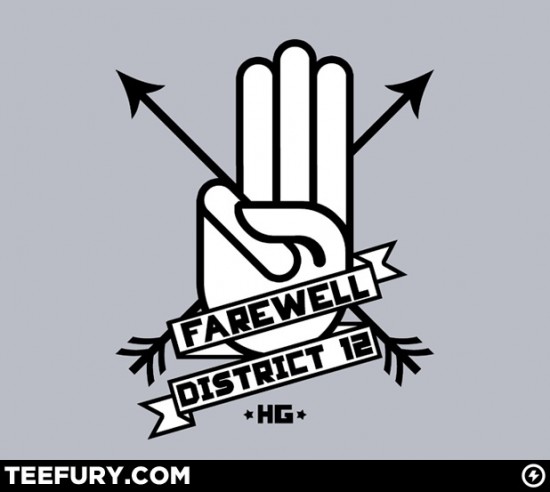 Today's t-shirt of the day on TeeFury is a Hunger Games-inspired design "Farewell District 12".
The 10 essential Steve Martin comedies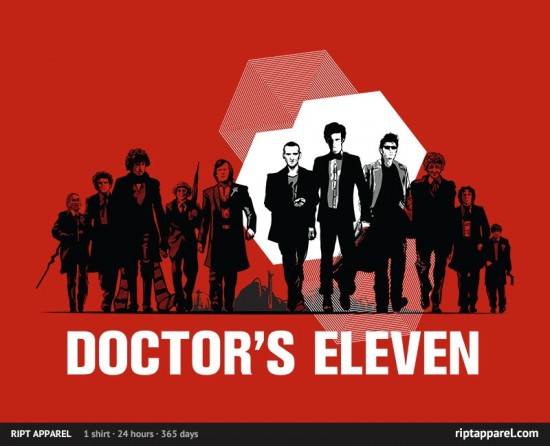 Today's t-shirt of RIPT Apparel is a Doctor Who/Ocean's Eleven-inspired design "Doctor's Eleven"
10 Movie Habits Worse Than Texting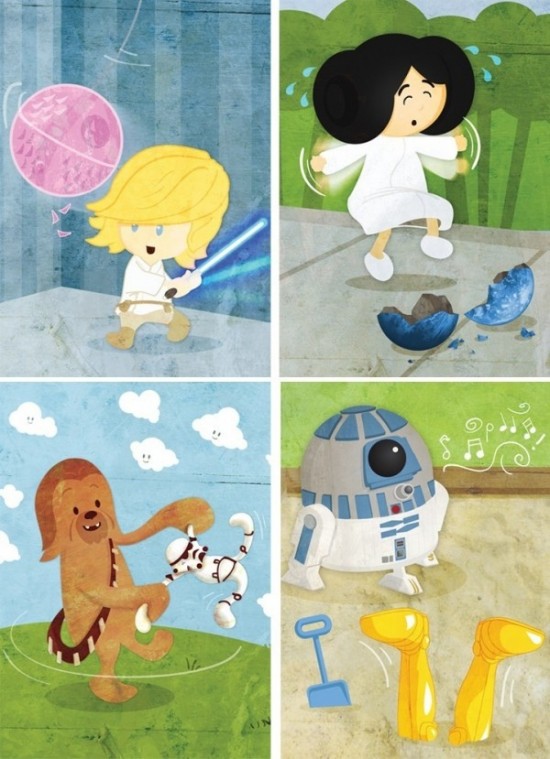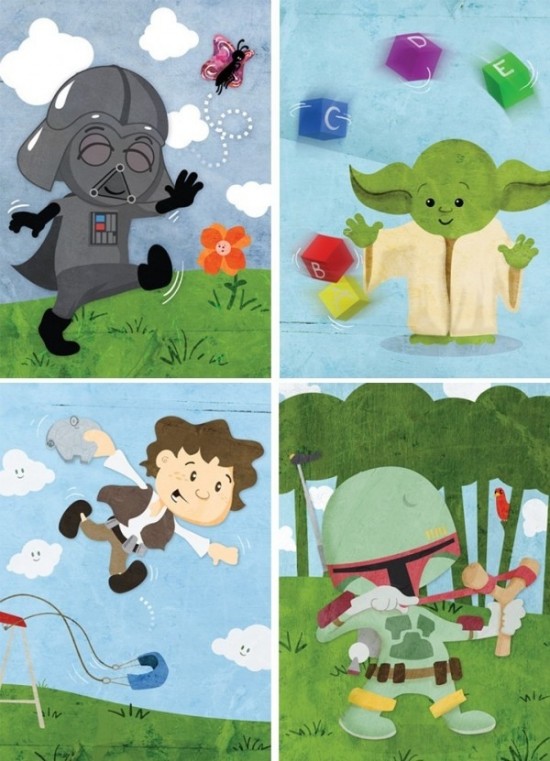 Baby Star Wars Character Prints
5 Things You May Not Know About Akira Kurosawa's 'Seven Samurai'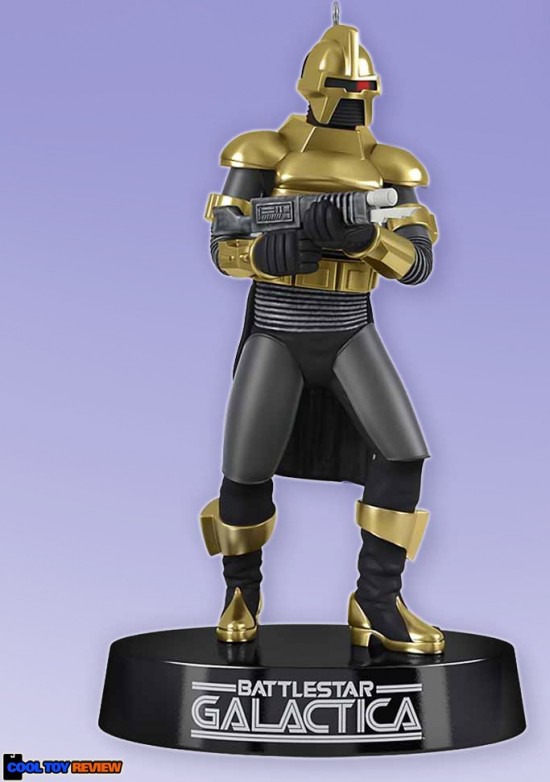 Hallmark Unveils Plans, Reveals Exclusive Keepsake Ornaments for Comic-Con 2012
The Frumpening: 8 Ways Hollywood Hopes To Make You Forget You're Watching A Movie Star
Video: Rescue Rangers: The Metal Edition
Why Star Trek V: The Final Frontier Deserves More Respect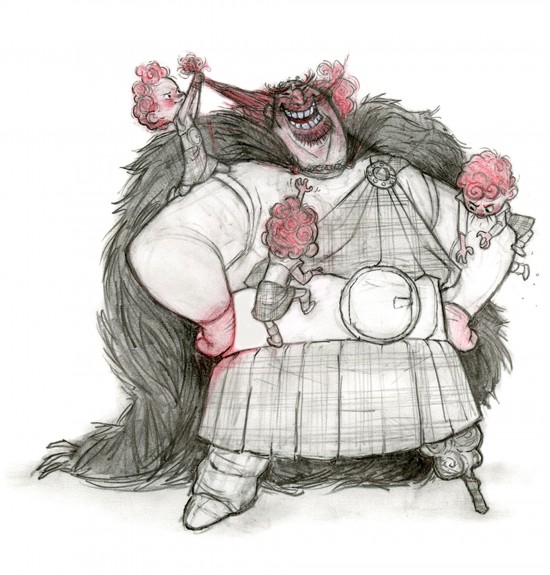 Sneak Preview: The Art of Brave
11 Crappiest Movies of Robert Downey Jr.'s Career
Supercut: Every Single Shoutout to the Roots on Late Night With Jimmy Fallon
Five Reasons To Cherish Whit Stillman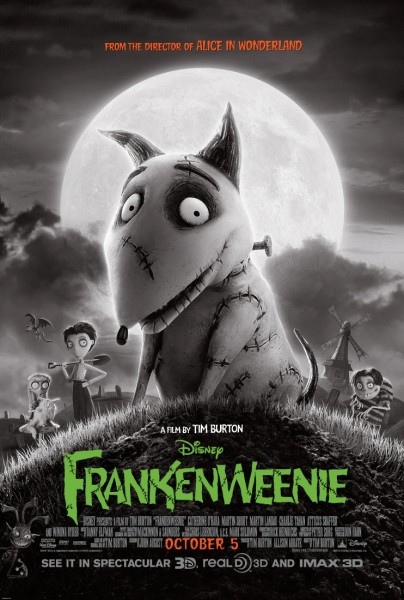 New poster for Frankenweenie.
10 Alien Species from Star Wars Who Became Jedi Knights
B-roll behind the scenes making of footage from the set of Prometheus.
6 Filmmaking Tips From Stanley Kubrick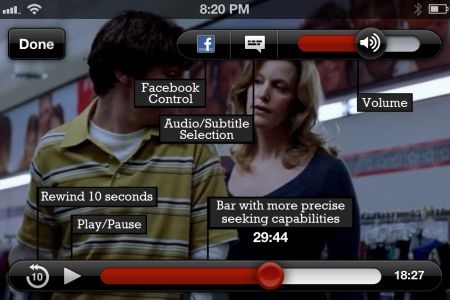 Netflix for iOS updated with new player UI
10 Of Saul Bass' Greatest Title Sequences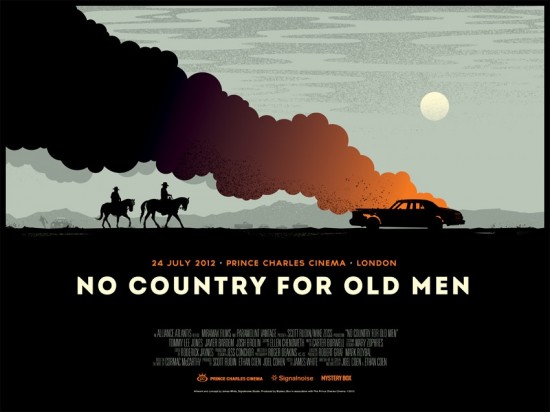 No Country For Old Men Poster by James White
5 Things You May Not Know About 'The Third Man'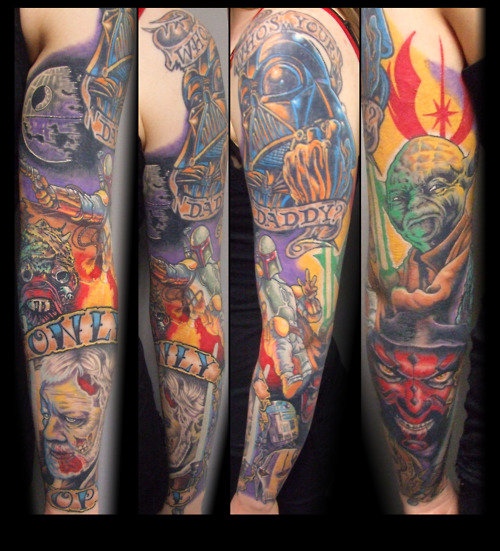 An Award Winning Star Wars Sleeve Tattoo
8 Best Android/Robot Characters in Movies with Prometheus screenwriter Jon Spaihts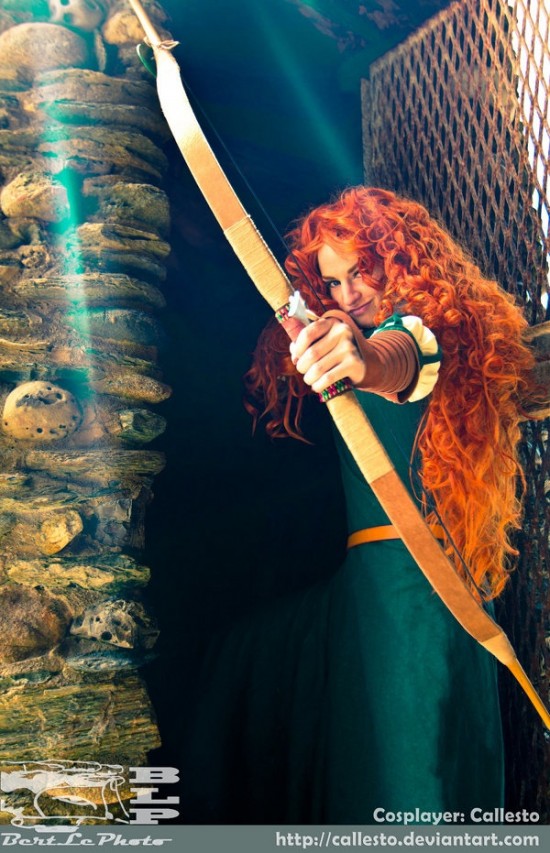 Merida From 'Brave' Cosplay
Star Wars Fan Film Awards Canceled?