Page 2: Doctor Who, The Shining, The Raid, Star Trek, Friday The 13th, Game Of Thrones, Up, Star Wars, Raging Bull, Family Guy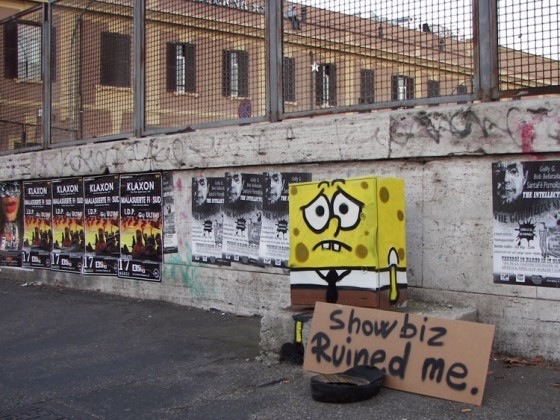 What is Page 2? Page 2 is a compilation of stories and news tidbits, which for whatever reason, didn't make the front page of /Film. After the jump we've included 48 different items, fun images, videos, casting tidbits, articles of interest and more. It's like a mystery grab bag of movie web related goodness. If you have any interesting items that we might've missed that you think should go in /Film's Page 2 – email us!
Header Photo: SpongeBob In Rome
The Unglamorous, Punishing Hours of Working on a Hollywood Set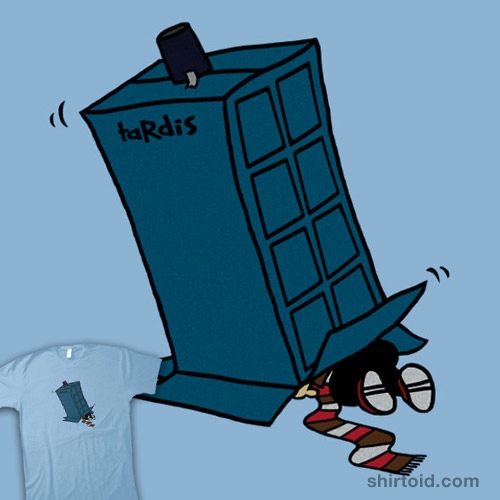 Cardbox TARDIS t-shirt
The 2012 Summer Horror Movie Guide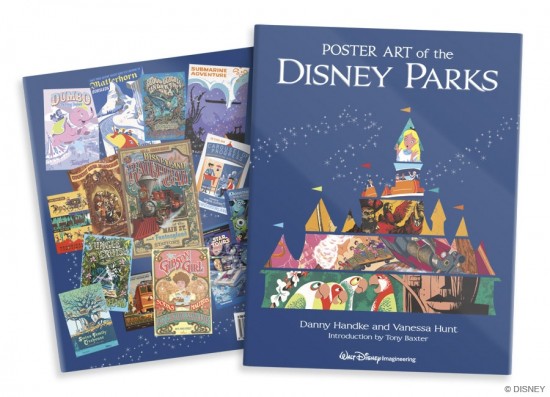 Poster Art of the Disney Parks (the book)
Six reasons you should watch Tron: Uprising.
Video: Kids Recreate Sabotage Music Video by Beastie Boys
Sundance Film Festival 2012 Generated $80M For Utah: Study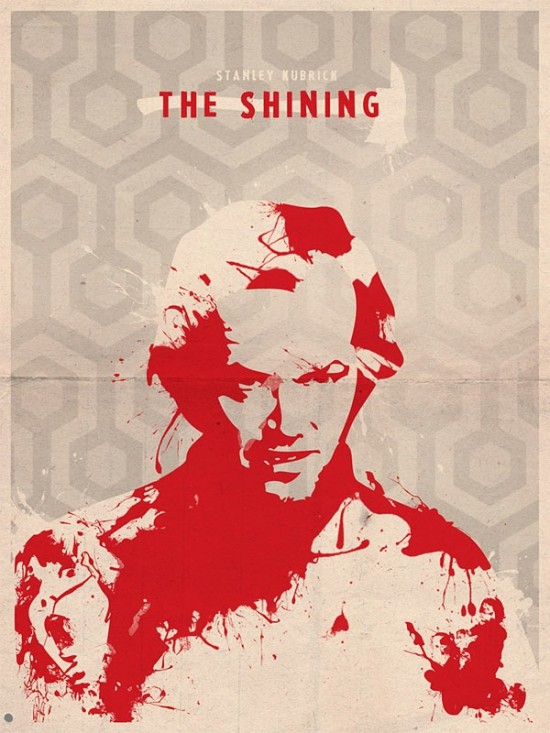 The Shining poster by Matthew Miles
20 Facts About Gone with the Wind That Will Make You Give A Damn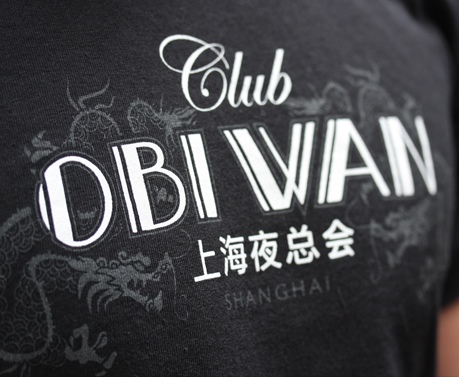 Last Exit To Nowhere's "Club Obi Wan" t-shirt, inspired by Indiana Jones and the Temple of Doom
Mad Men Style: The Drapers and the Francises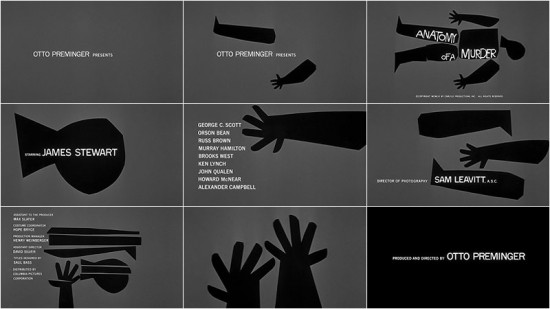 Art of the Title: Anatomy of a Murder
10 Worst Board Games based on movies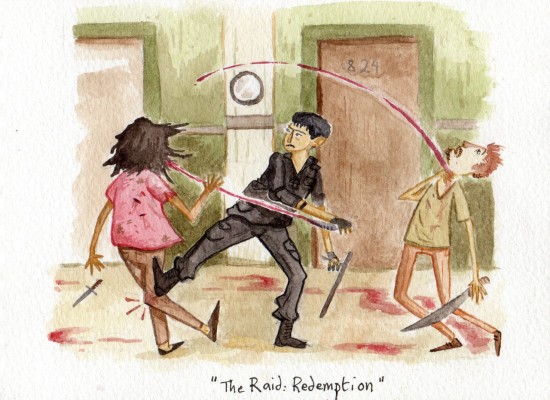 Julian Birchman's water color painting of "The Raid: Redemption"
Mirror Mirror Offers Its Poisoned Apple On Blu-Ray In June
Trailers From Hell: John Landis on THE CAR
The Best of the GI Joe PSAs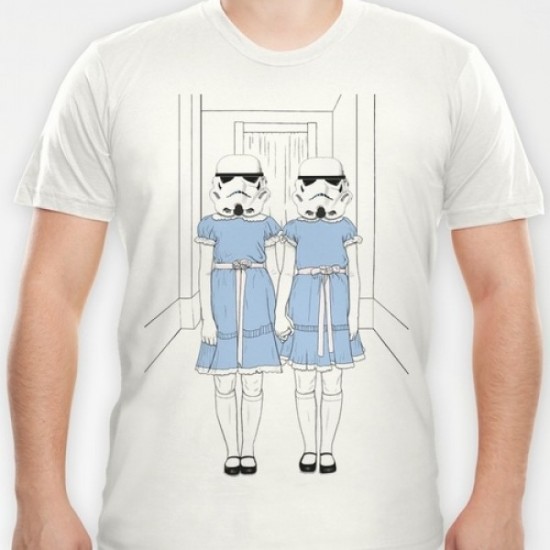 T-shirt: Stormtroopers Star In Poltergeist and The Shining
Opinion divided over Final Cut Pro X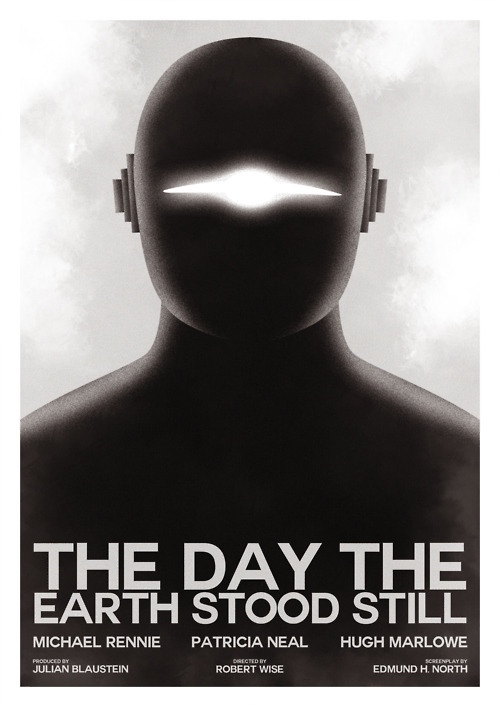 The Day the Earth Stood Still poster by Guillaume Vasseur
Five Hottest Aliens of Men In Black
Video: Retro Bobby, Film Short Features a Danish Hair Salon That is Also a Retro Gaming & Toy Store
The 20 Lamest Looking Aliens from the Various Star Trek Series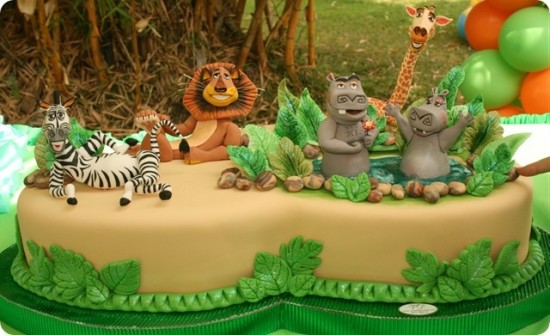 Madagascar Cake
Why I Believe In The Apple HDTV (And Why You Should Too)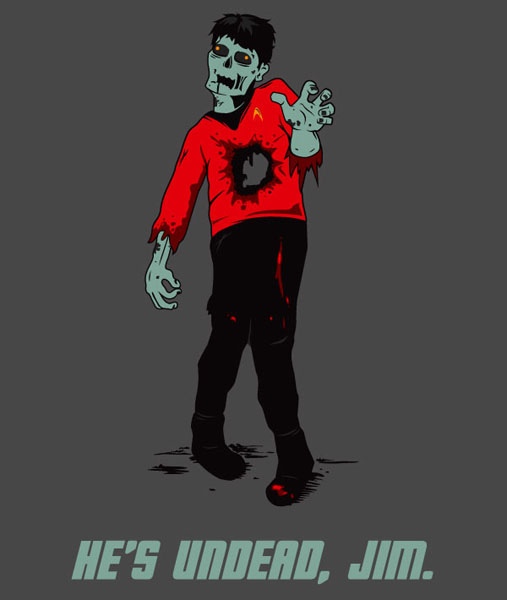 Zombie Star Trek T-Shirt
Two Classic Star Wars Games Now Available On Steam For Cheap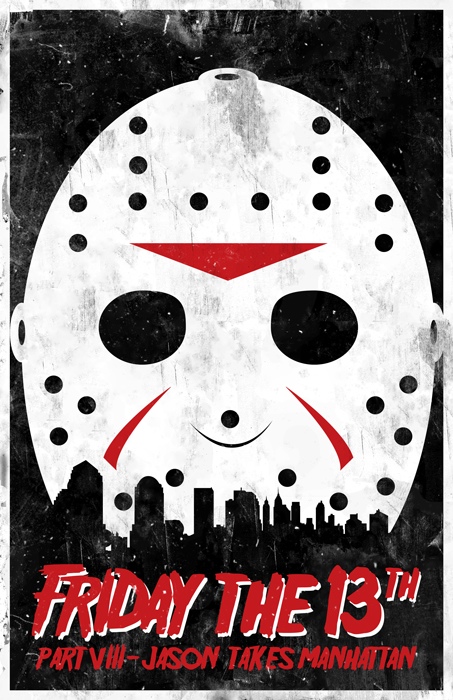 Friday the 13th Part VIII: Jason Takes Manhattan poster by William Henry
10 Fall Genre TV Shows You May Want To Watch In 2012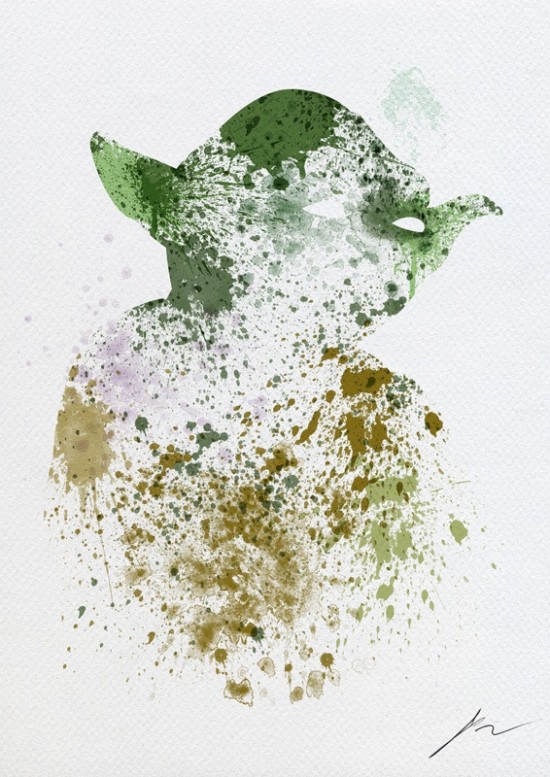 Paint splatter Star Wars paintings.
Overthinking Ghostbusters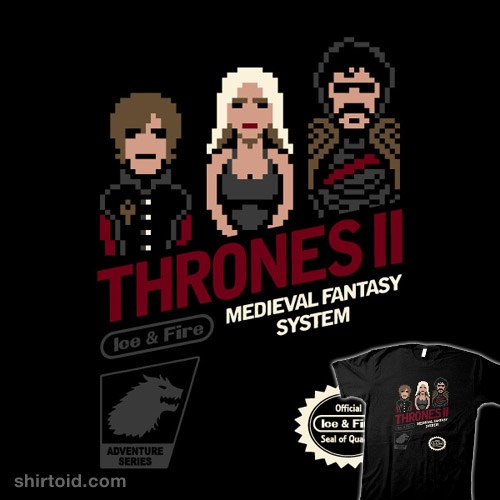 A Game of Ice & Fire II t-shirt.
Ten Films To Watch Before The Raid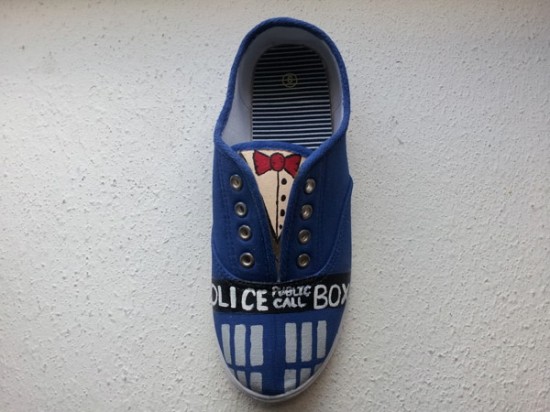 TARDIS Custom Painted Sneakers
Top 9 Action Stars Who Clearly Couldn't Fight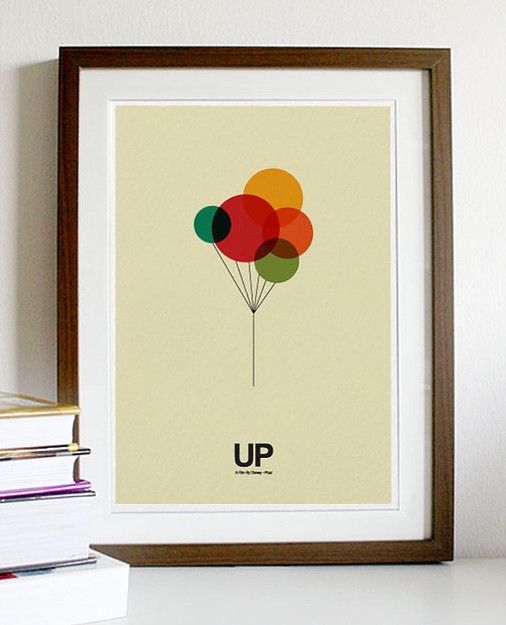 Up poster
5 most cliched lines in movie trailers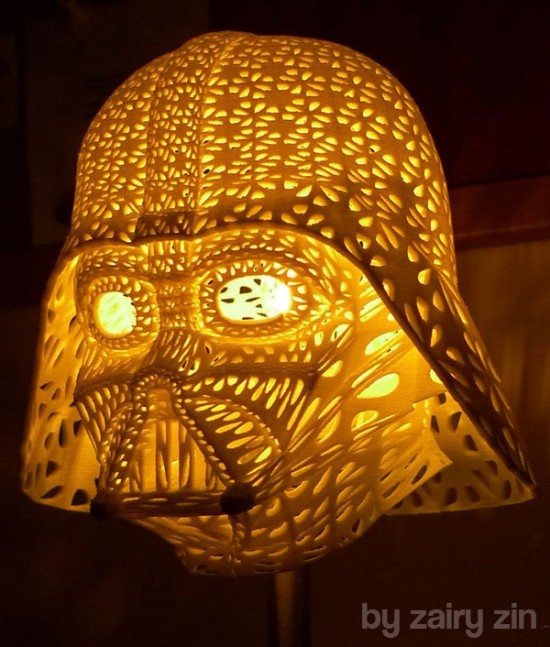 Darth Vader Lamp
16 sci-fi and fantasy orphans who could use a hug from Mom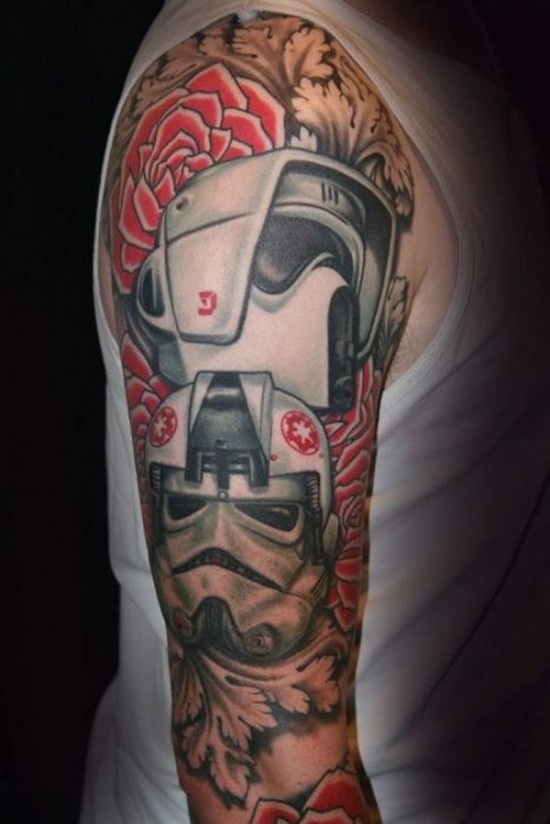 Stormtrooper/Scout Trooper Sleeve Tattoo
The 5 Types of Animal Movies
Video: Bleeding Zombie Practice Targets
10 movies better than their TV inspirations (and 11 that sucked)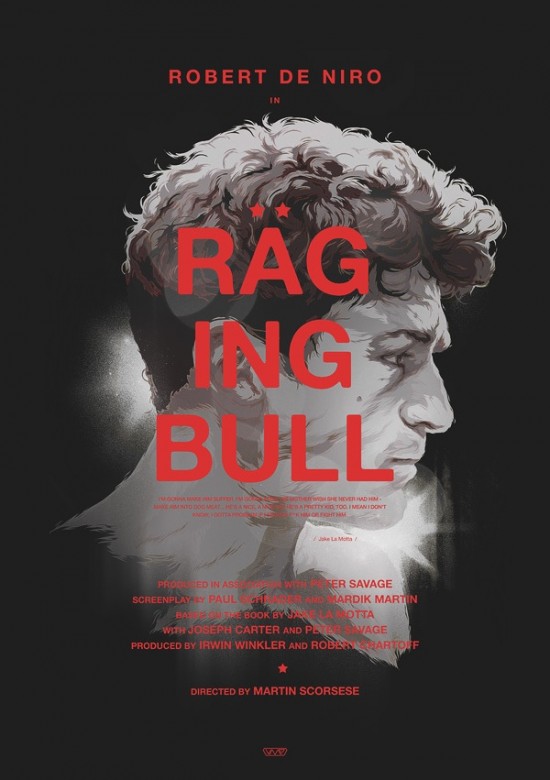 Raging Bull poster by Grzegorz Domaradzki
The Best of Tim Burton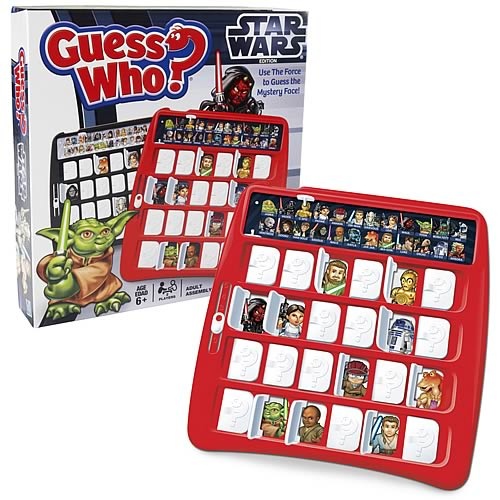 Star Wars Guess Who Game
10 Things You'll See in Almost Every Tim Burton Movie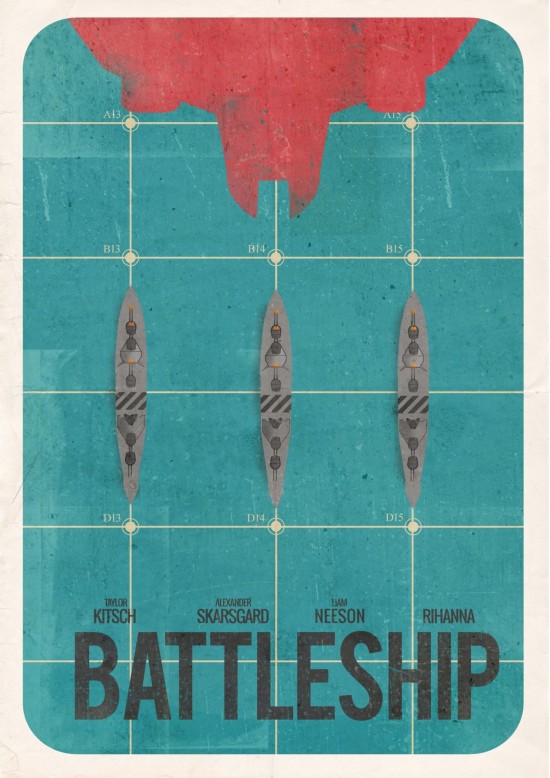 Battleship poster by Rezaldi Wibi
Joss Whedon picks his 'Buffy' Top 10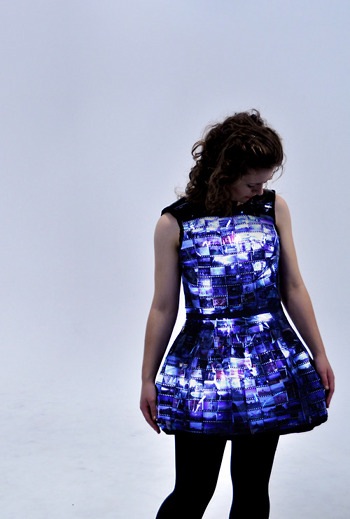 A Film-Inspired Dress You Can Actually Watch in the Dark
10 Most Surprisingly Sexy Males of Sci-fi
Video: Cars Land drive through Radiator Springs at Disney California Adventure
11 great sci-fi and fantasy nurses who make us feel good all over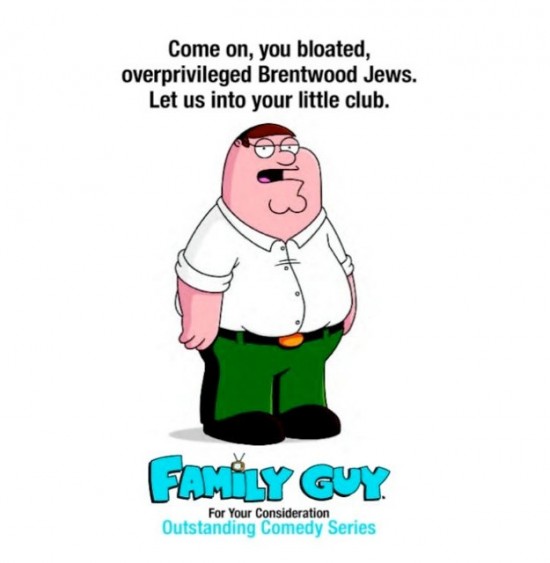 SEE THE CONTROVERSIAL 'FAMILY GUY' AD BANNED FROM NEWSPAPERS
Chris Pine Versus Chris Evans