Bradley Cooper Developing Biopic 'American Sniper'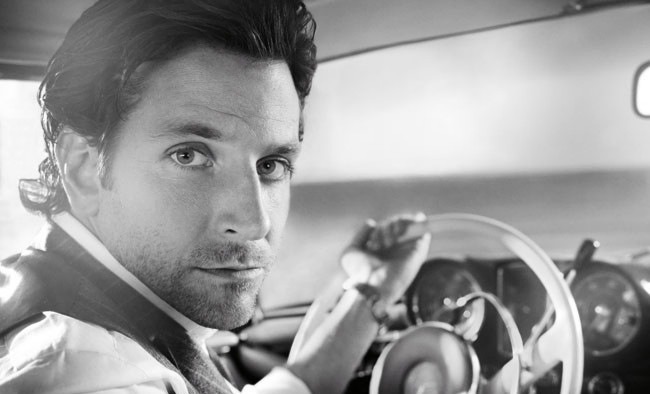 The Hangover star Bradley Cooper is developing a movie that sounds like something Chuck Norris might have done in the eighties. It's a true story called American Sniper, based on the best-selling book by Navy SEAL Chris Kyle, the man with the most recorded sniper kills in American history. The project is set up at Warner Bros., Jason Dean Hall (Spread) is adapting the book, and Cooper is producing and will likely star. Read more below.The Hollywood Reporter broke the news of the project, which marks the first effort for Cooper's new production company 22nd & Indiana.
The original book is called American Sniper: The Autobiography of the Most Lethal Sniper in U.S. Military History. It tells the story of what it's like to be the man who has the most confirmed sniper kills in history, juxtaposed with his wife's thoughts about what's happening back home.
Earlier this year, Kyle was in the news for something alluded to in the book but not mentioned by name: a bar fight with former Minnesota governor, WWF wrestler and Predator star Jesse Ventura. Watch the clip below, in which Kyle explains the fight. It is excellent, and also shows the guy Cooper is playing.
Cooper likely has four movies lined set up for release this year: The Words, Hit & Run, Silver Linings Playbook and The Place Beyond the Pines. He had a little downtime when Paradise Lost got canned but is now shooting Serena with Jennifer Lawrence and has The Hangover Part III to do soon after.
Do you think Cooper, who's usually cast in the role of the charming, charismatic guy (see: A-Team, Limitless, Hangover, etc.), can pull off the role of silent but deadly solider?