'G.I. Joe: Retaliation' Going In For 3D Reshoots?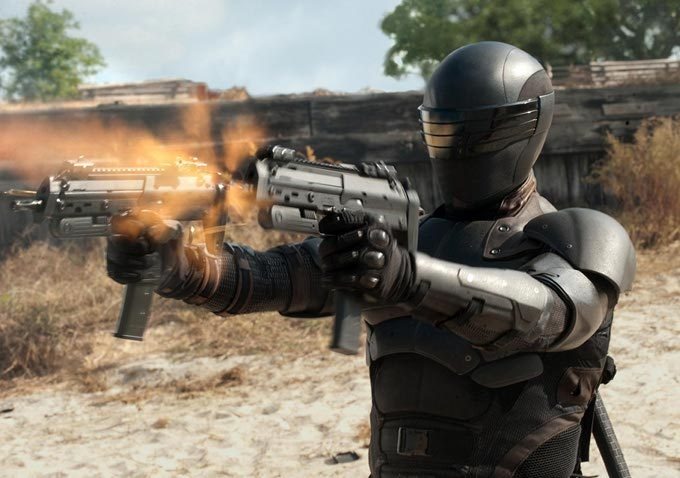 The most surprising news yesterday was that Paramount has pushed G.I. Joe: Retaliation back from a June 29 release this year to March 29 2013, to allow time to post-convert the film to 3D. There was plenty of spin applied to the news, but the general supposition is that the film isn't particularly good, and Paramount wants a less competitive release date as well as time to tweak the film.
Now it seems like there's more than a post-conversion going on, as one of the film's stars suggests that there are new scenes being crafted for the delayed release.
Dwayne Johnson tweeted this recently:
It will be. Designing new scenes to enhance 3D. RT: @JimmyinGA: Was looking forward to GI Joe next month. Hope the 3D is worth the wait.

— Dwayne Johnson (@TheRock) May 24, 2012
This actually helps dispel a little of my concern over the film. (Not that I'm so worried about a G.I. Joe sequel, really, but it would be nice if the film is entertaining.) Some scenes specifically designed for 3D might be good for the film, and if the final edit as it stands really isn't up to snuff this could be a chance to add a little zing. Granted, if there really are big problems with the movie a couple new scenes probably won't be a cure-all. But perhaps Paramount really does just need the 3D surcharge boost at the box office, and that's all the post-conversion is about.
Question is, will these scenes be shot in native 3D, or post-converted as well? Shooting native would seem to make the most sense, but we don't have all the details just yet.