Page 2: Game Of Thrones, Star Wars, Expendables 2, Warriors, Aliens, Spirited Away, Willow, Terminator, Simpsons, Ken Burns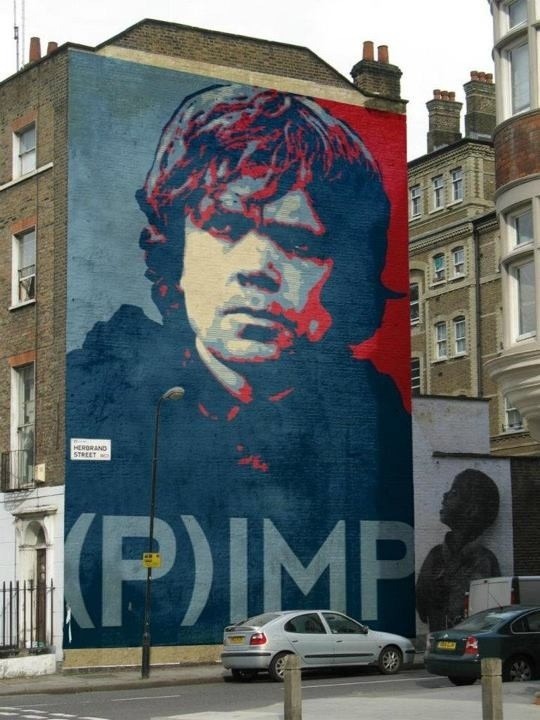 What is Page 2? Page 2 is a compilation of stories and news tidbits, which for whatever reason, didn't make the front page of /Film. After the jump we've included 48 different items, fun images, videos, casting tidbits, articles of interest and more. It's like a mystery grab bag of movie web related goodness. If you have any interesting items that we might've missed that you think should go in /Film's Page 2 – email us!
Header Photo: Game of Thrones street art (This is probably fake, but it doesn't make it not true.)
Total Recall: Will Smith's Best Movies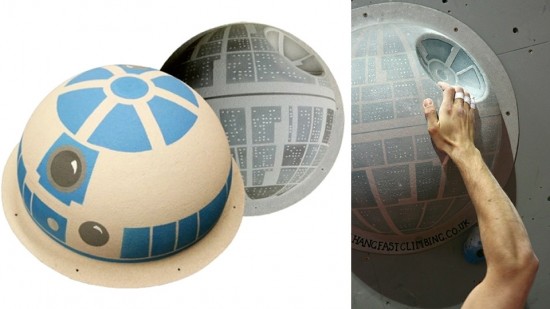 Nerdy Climbing Wall Holds Prove Even Star Wars Fanboys Stay Fit
Kathryn Bigelow, Mark Boal Consulted White House Officials For Bin Laden Movie
Sideshow Collectibles Teases Mythos Boba Fett
Sony Picture has acquired the rights to Michael and Peter Spierig's Predestination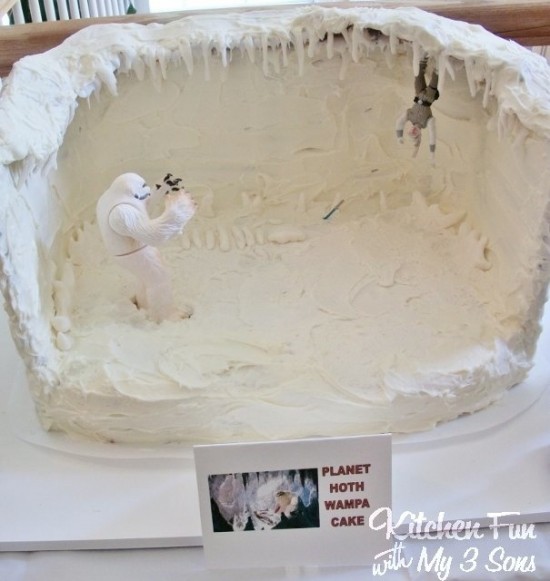 Planet Hoth Wampa Cake
6 Breakout Stars of Summer 2012
Video: Fan-Made Trailer for EXPENDABLES 2 is Not Approved for People Who Hate America and Fun
'Fringe' Sells In Off-Network Syndication To Science Channel

Poster and t-shirt design by Brandon Schaefer for Spoke Art's screening of The Warriors
Kate Winslet will film scenes for 'Labor Day' in Acton, MA in June & August
Third Supercut: Actors in Their Film Debuts
New Line developing film about nightclub owner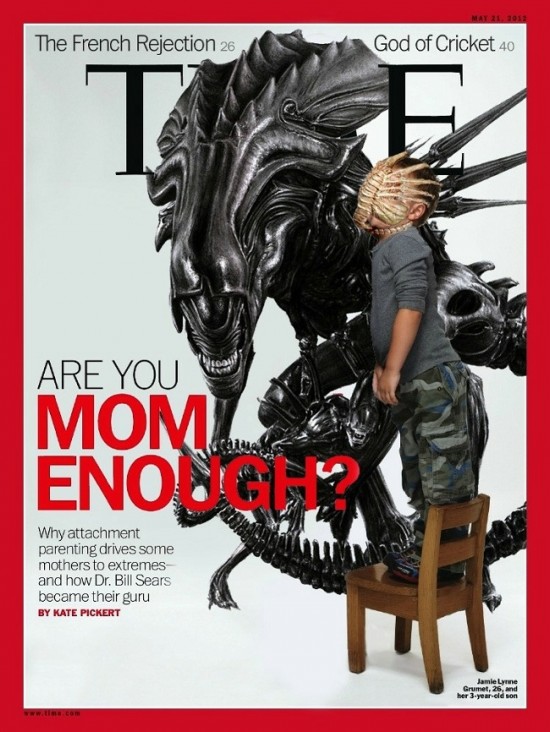 "So I was looking at René Magritte's famous The Son of Man and I thought.... needs more Giger."
Emmy-winning comedy writer Al Gordon dies at 89
Video: Samuel L. Jackson As Darth Vader In Hilarious 'Star Wars' Spoof
Why Dan Harmon's firing from Community is just the latest shot in an increasingly familiar showrunner-vs.-network battle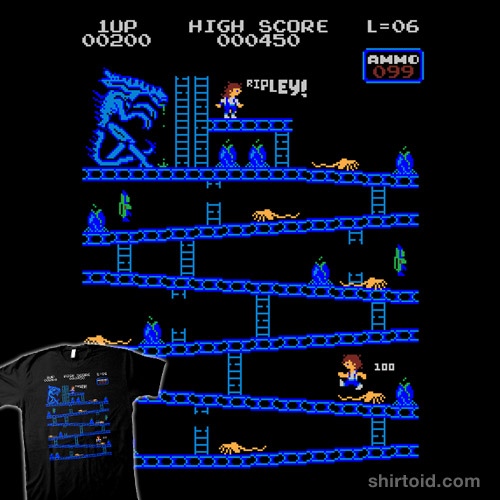 Aliens/Donkey Kong mash-up t-shirt "Xeno Kong"
How to Survive in Cannes on Several Hundred Euros a Day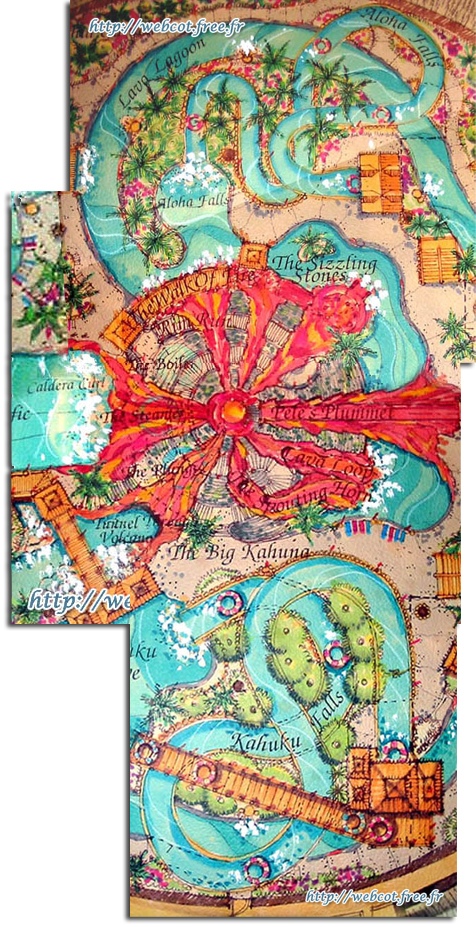 Concept art from Disneyland Paris' Lava Lagoon Water Park that never happened.
Jonathan Poritsky explains why Aaron Sorkin is the right guy to pen a Steve Jobs biopic (via)
Supercut: Just R2-D2.
Top 10 Rick Baker contributions to the movies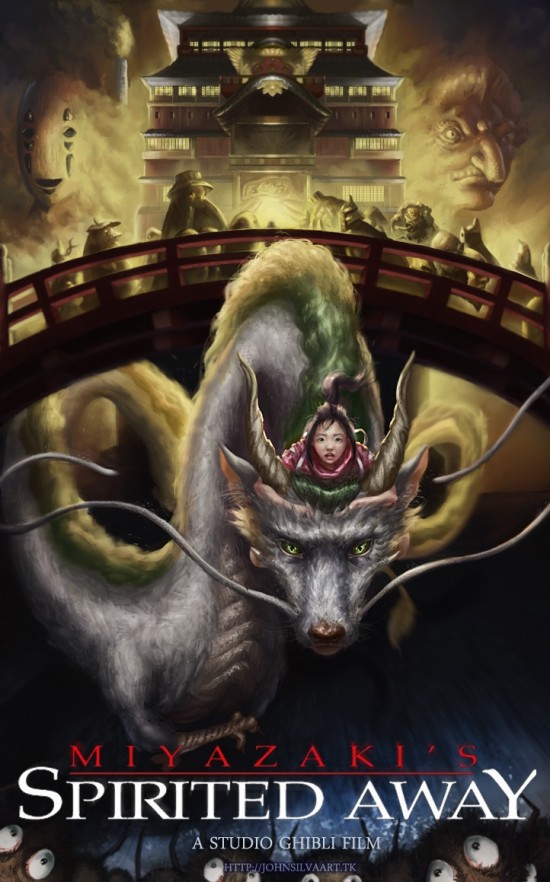 Spirited Away poster by John Silva
Lost star Jorge Garcia is now on twitter @jorgegarcia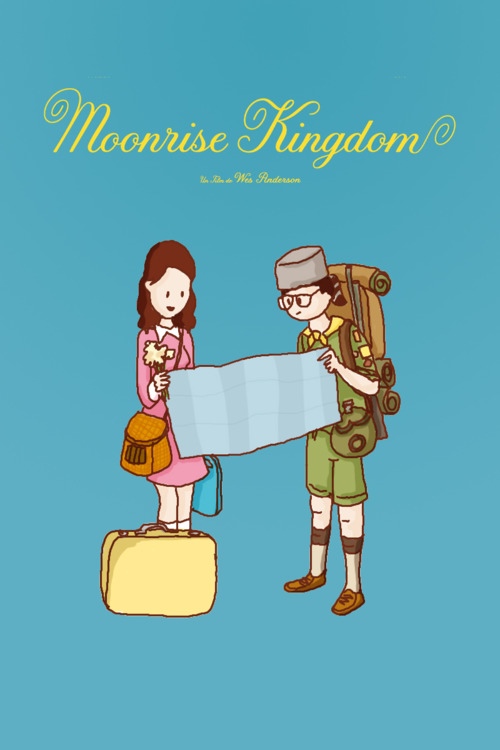 Moonrise Kingdom poster by Ookah
The 10 Highest Grossing Movies Featuring the Debut of a Pop Star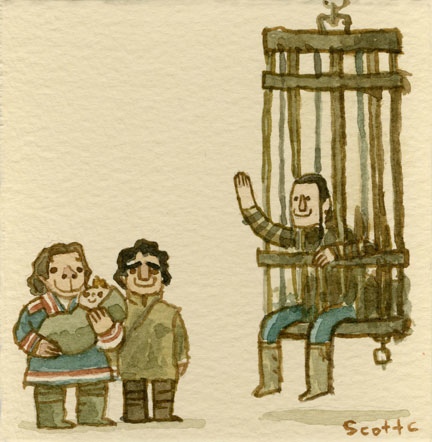 Scott C's latest Great Showdown is a Willow tribute.
Kickstart This: 'Homewrecker', 'cockroaches' & Practical FX in 'Sci-Fly'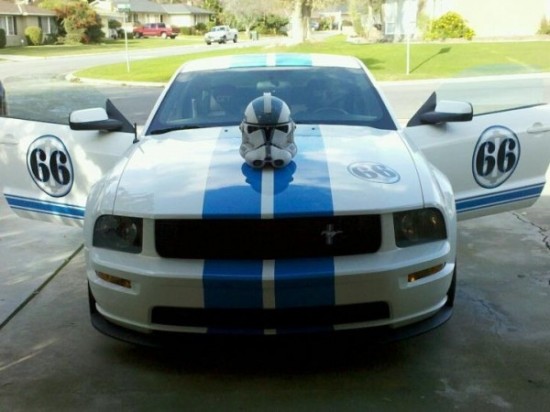 Photo: Don't Make The Driver Of This Order 66 Car Angry
Top 20 Actresses Who Played Strippers
Video: Amazing T-800 Animatronic Terminator Bust
LACMA film series celebrates California noir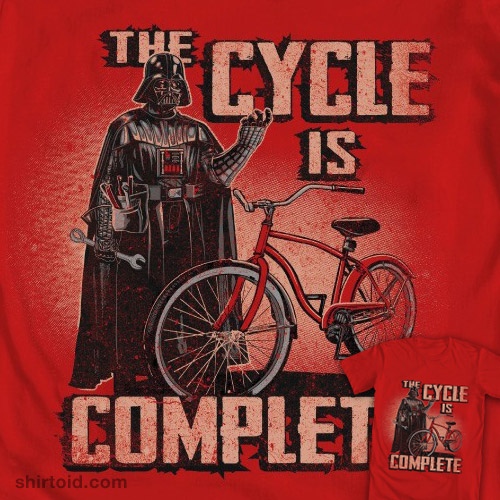 Darth Vader "The Cycle is Complete" t-shirt.
Texas Forever: Ranking the Post-"Friday Night Lights" Movies of the Show's Main Cast
The Simpsons as Street Art
10 of the Most Profound Sentiments Ever Uttered on Community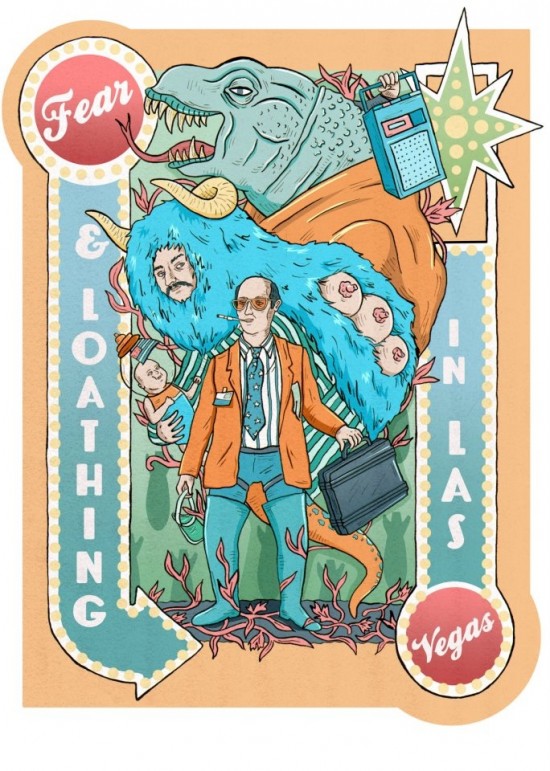 Fear and Loathing in Las Vegas poster by Vicky Green
Top 10 Best Movies Of 80s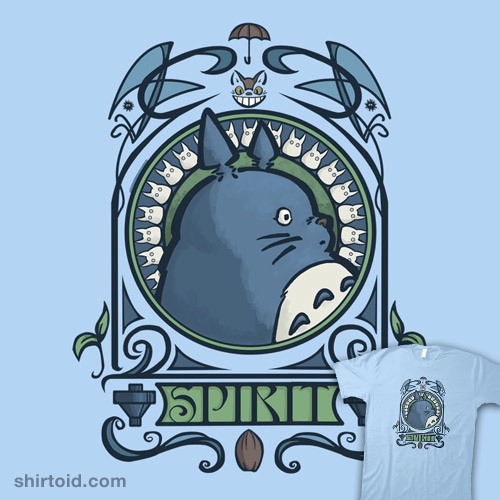 "Forest Spirit Nouveau" t-shirt.
25 Things We Learned about Michael Fassbender in His 'GQ' Interview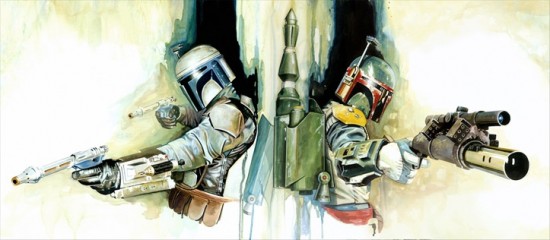 Brian Rood's Boba Fett/Jango Fett double bill entitled "Generations."
Cannes Film Festival: Directors To Watch
Video: Ken Burns Explains His Storytelling Philosophy of Acceptable Manipulation
Four Unconventional Disney Artist Memoirs

The Complete 2012 Fall Schedule
10 inspiring commencement speeches from sci-fi and fantasy greats
Supercut: All the stuttering from The King's Speech.
Aaron Sorkin hates the Internet. Why does he keep writing about tech geniuses?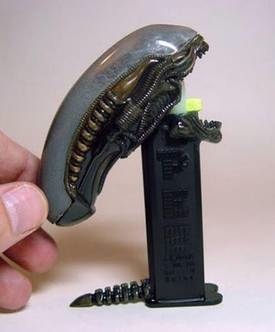 Alien Pez
11 Crappiest Movies of Cameron Diaz's Career
Pixar Studio Stories – Clean Start
6 Filmmaking Tips From Steven Spielberg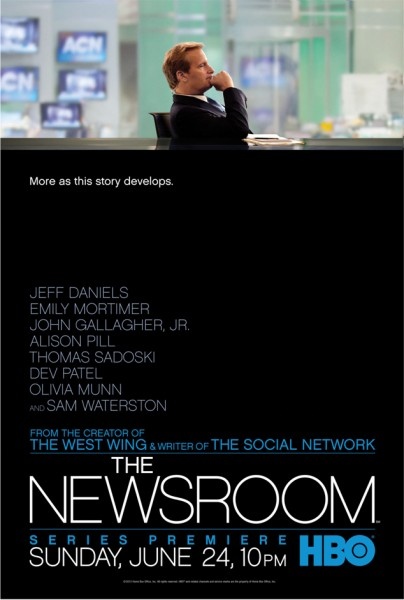 The poster for Aaron Sorkin's HBO series The Newsroom.
The Summer Movie Travel Guide