Geek Deal: Pre-Order 'Men In Black 3' On Blu-Ray, Get Free Movie Ticket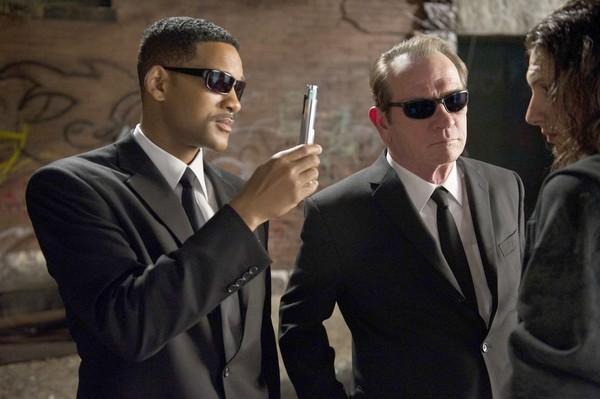 We may receive a commission on purchases made from links.
Amazon is offering an interesting deal for Men in Black 3: If you pre-order Men In Black 3 on Blu-ray for $28.69 or the 3D Blu-ray for $39.19, you will receive a Free Movie Ticket.
Be one of the first 10,000 customers to pre-order Men in Black 3 on Blu-ray or Blu-ray 3D at Amazon.com between May 23, 2012 and June 25, 2012 and receive a promotional code that you can redeem by July 5, 2012 for a certificate valid for one admission up to $10 to see the movie at participating theaters. Terms and conditions apply.
Those prices include free shipping, and also a low price promise that guarantees that if Amazon lowers the price you'll get that better deal. I saw the movie this past week and was expecting to hate it, but came out surprised at how much fun I had. Its especially good in 3D.