Page 2: Matrix, Simpsons, Star Wars, Muppets, Back To The Future, Toy Story, Walking Dead, Total Recall, Hunger Games, Star Trek, Studio Ghibli, Paul Thomas Anderson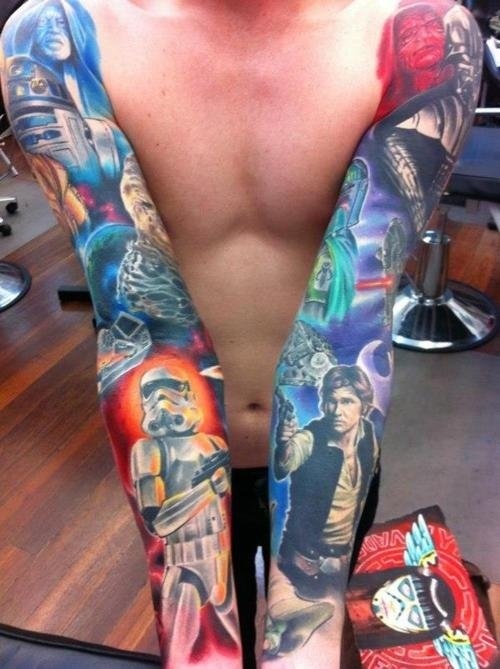 What is Page 2? Page 2 is a compilation of stories and news tidbits, which for whatever reason, didn't make the front page of /Film. After the jump we've included 48 different items, fun images, videos, casting tidbits, articles of interest and more. It's like a mystery grab bag of movie web related goodness. If you have any interesting items that we might've missed that you think should go in /Film's Page 2 – email us!
Header Photo: Star Wars sleeve tattoos.
10 Pieces of Cinematic Art That Require Revisiting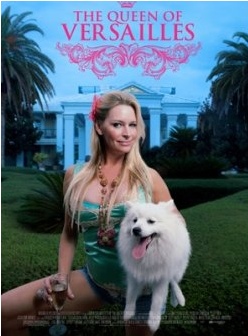 The poster for The Queen of Versailles
We have to go back! Great 'Lost' scenes, 2 years later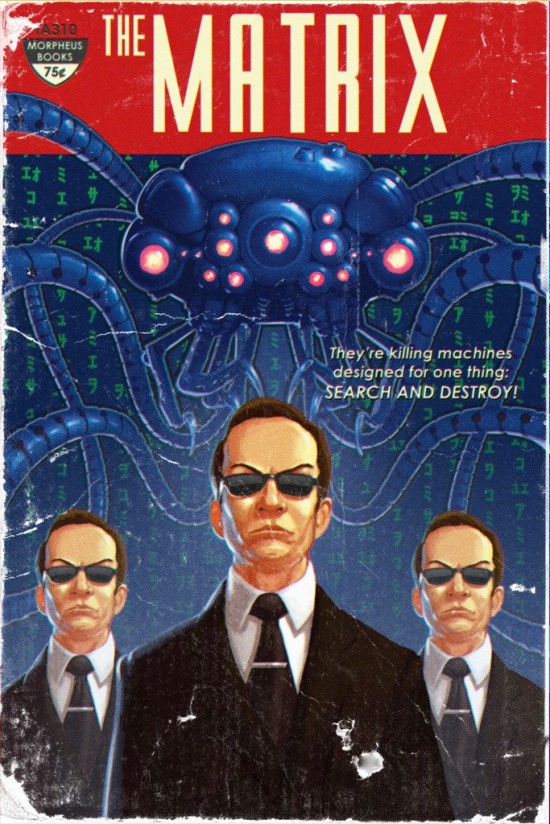 Timothy Anderson's Matrix poster.
Incredible Traveling David Cronenberg Exhibit Coming Soon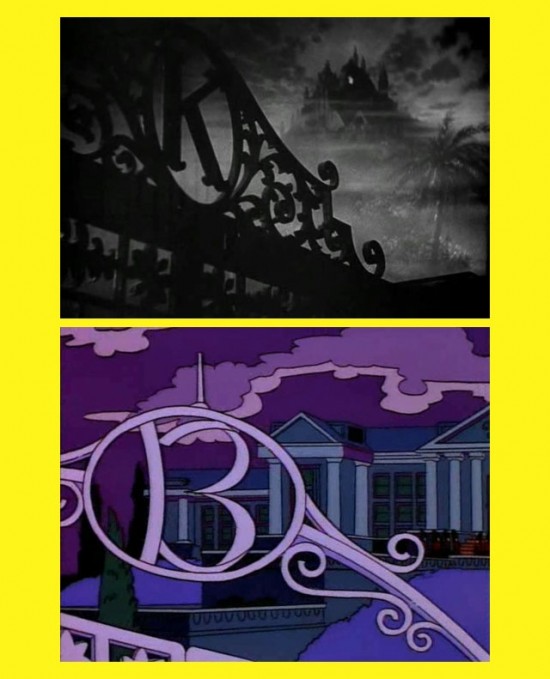 Movie references from The Simpsons (via)
Love Is Stronger Than Death: 108 Reasons We Still Miss "Lost"
Video: See Muppets on Your Band-Aid With New AR App
Ambyr Childers Joins 'We Are What We Are' Cast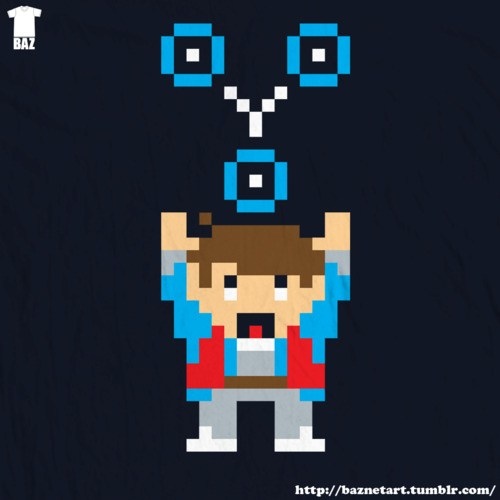 Back to the Future/Legend of Zelda t-shirt mash-up "A Link to the Future"
The Hunger Games Arrives On Blu-ray Disc, DVD, On Demand And Digital Download On August 18
Video: Buzz Lightyear visits Disney California Adventure Park
Chris O'Dowd To Star In TV Series 'Family Tree' From Christopher Guest, Planning To Write A Film For Judd Apatow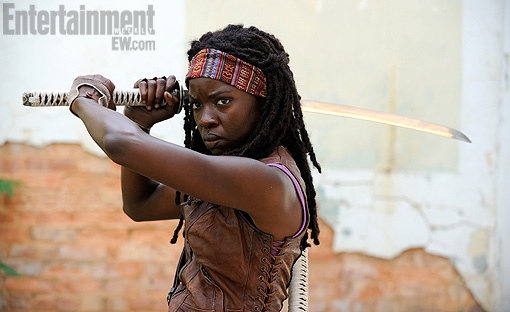 First Look at The Walking Dead Season 3's Michonne.
Transformers 3 injured extra gets $18 million settlement.
Video: The First TV Spot for Total Recall
Amazon Prime Adds Paramount Movies to Its Streaming Catalog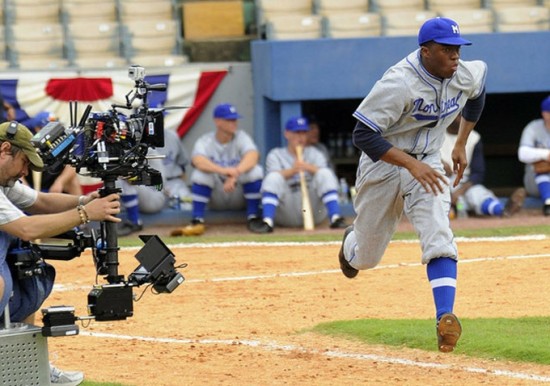 First Look: Chadwick Boseman & Nicole Beharie In Brian Helgeland's Jackie Robinson Film '42'
Other Pop Culture Items We Should Spend $1 Trillion Building Before Star Trek's Enterprise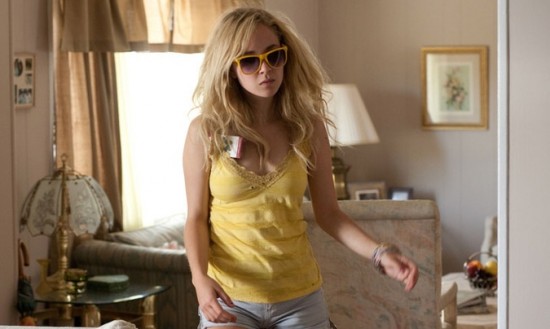 Photos: Juno Temple, Leslie Mann & Kate Bosworth In 'Little Birds'
Disney will release The Great Mouse Detective on Blu-ray on September 18, 2012.
Video: 'Seal Wars' Trailer is Fascinating, Infuriating, Horrifying Stuff
Confirmed: Geeks are the Best People to Watch Movies With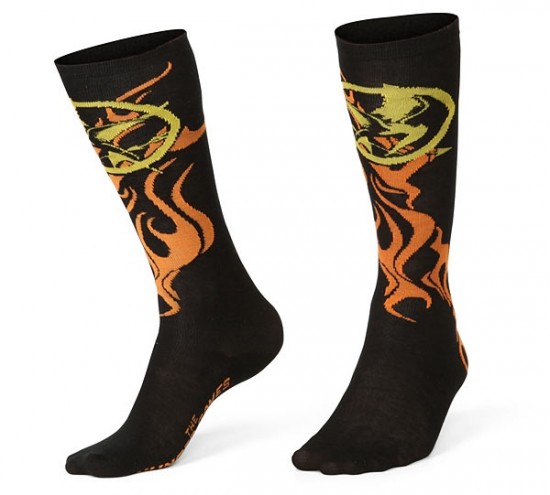 The Hunger Games Socks
Janet Carroll, Film and Sitcom Actress, Dies at 71
Video: The First Clip From Total Recall
Interview with film composer Charles Bernstein, discussing his score for "A Nightmare on Elm Street" (1984).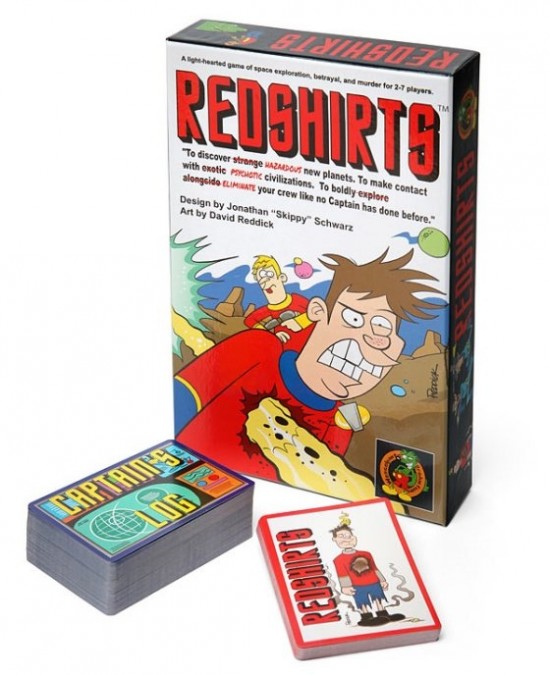 Redshirts Card Game
Hillary Swank and Brenda Blethyn have signed on to star in telepic "Mary and Martha" for HBO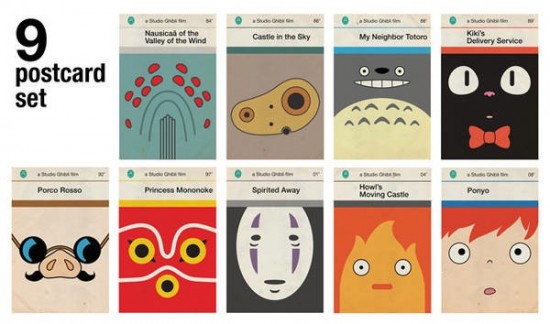 Studio Ghibli posters as old Penguin covers
"Harry Potter" star Rupert Grint has landed roles in "The Necessary Death of Charlie Countryman" and "CBGB."
Kareem Abdul Jabbar on movie ratings (via)
22 actors who could play Christian in Fifty Shades of Grey.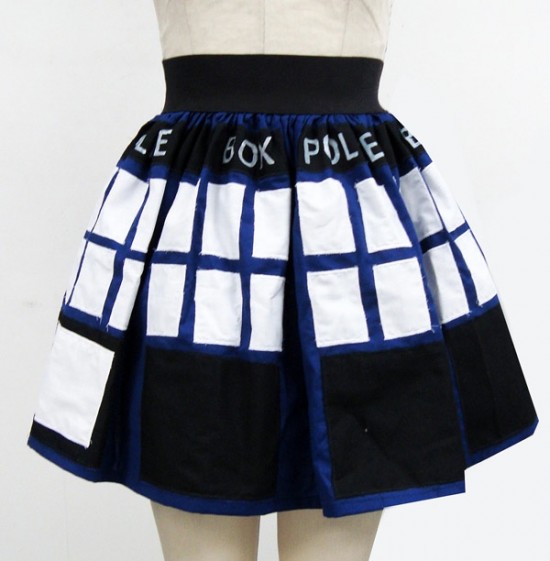 TARDIS Skirt
Finish these trilogies: 10 franchises stuck at part 2 that deserve a sequel.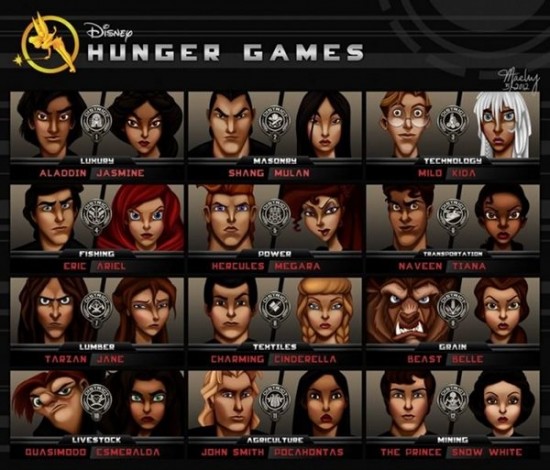 Disney Hunger Games
Mia Wasikowska is set to star in the indie drama Tracks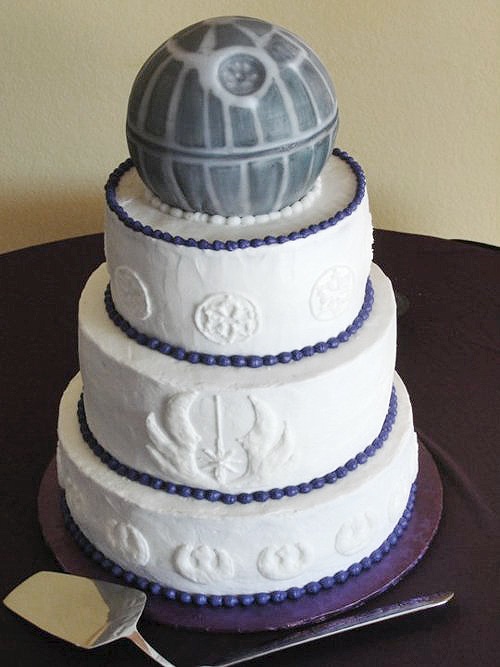 Death Star Wedding Cake
MGM is in early talks with "Get Smart" director Peter Segal to helm Vin Diesel actioner "The Machine."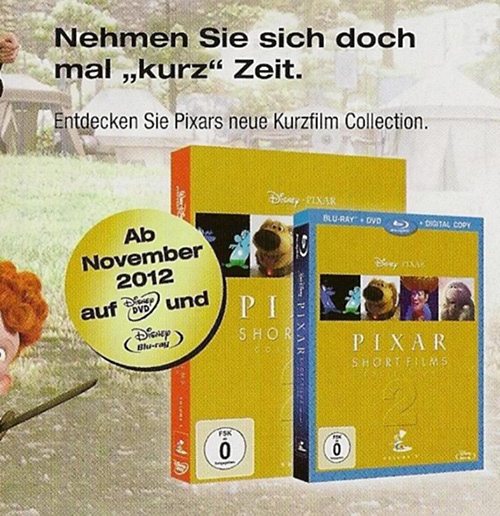 First Look At Second Pixar Short Film Collection
Walden Media Sets Joe Ballarini To Script 'Atlantis 7? For Dean Parisot
Video: Writer Pitches Star Trek Script On Mad Men
11 Particularly Bizarre Methods of Time Travel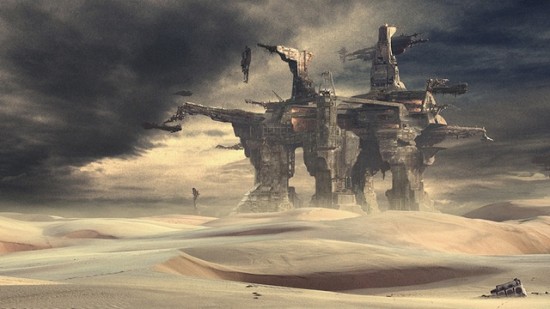 The Gorgeous Matte Paintings that Made Lord of the Rings and Fifth Element Feel Real
T.I. Joins Cast Of 'Identity Theft'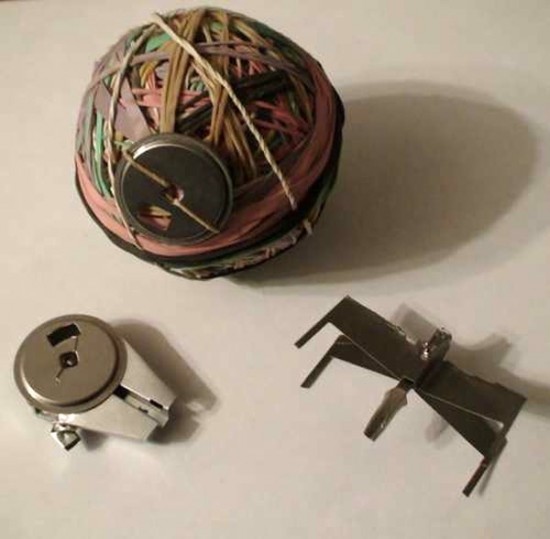 How To Make Star Wars Vehicles Out Of An Old Floppy Disk
TiVo Streaming Coming To iOS
Video: Roman Polanski's Prada-Funded Short Film 'A Therapy' With Ben Kingsley & Helena Bonham Carter
5 Best & 5 Worst US TV Remakes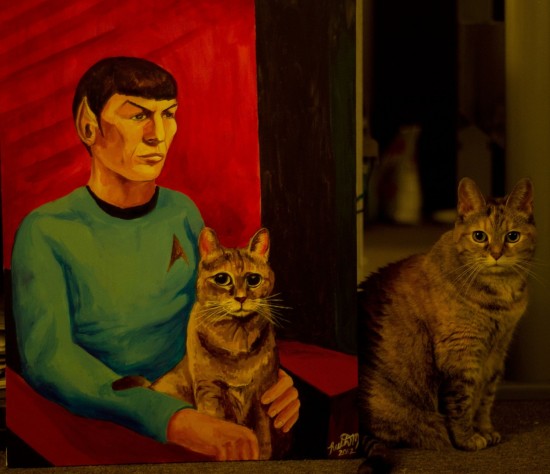 For $250, an indescribable portrait of Spock holding a cat could be yours
5 new tv shows every geek should watch this fall.
Video: Watch Robert Downey Sr. and Paul Thomas Anderson Discuss No More Excuses
The 5 Best Quotes from Michel Gondry's BJM commentary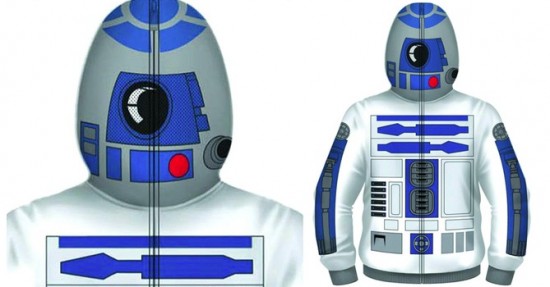 R2-D2 Hoodie
The 10 greatest Western movie quotes of all time